The Passenger
By LoadingHome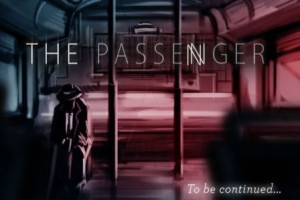 [DKB url="https://bit.ly/wqN3rR" text="BuyNow" title="" type="" style="" color="black" width="" opennewwindow="" nofollow=""]
I recently reviewed the new point-and-click adventure game, The Passenger. Two problems I had with it were the lack of backgrounding/multitasking capabilities, and that it was stuck in one orientation. Both of these have been fixed in 1.1 and it works beautifully. The game feels much more polished now, and you can take calls, pause, etc, and not lose your place. Some puzzles were also improved upon, so if you were having trouble with them before, give them another go.
The game is also on sale at $0.99, 50% off the regular price. While it is a short game, being the first episode in a series, you should definitely grab it at this price. It's a beautiful game, and the update made it even more enjoyable to play.
[DKB url="https://bit.ly/wqN3rR" text="BuyNow" title="" type="" style="" color="black" width="" opennewwindow="" nofollow=""]
If you get stuck, here's my step-by-step walkthrough.