Escape Game: "Special Cleaning – The Mad Client"
By: IDAC CO., LTD.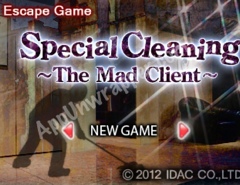 Walkthrough:
1. Zoom in on the right coat pocket and look at both notes: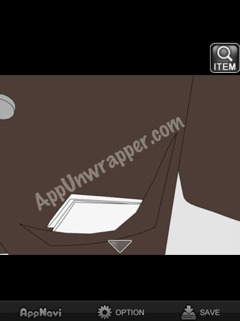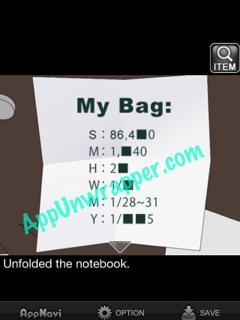 2. Turn right and look at the note in the trash can: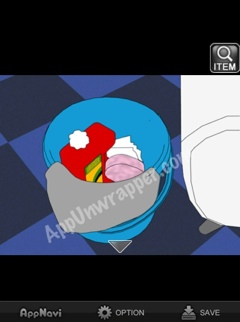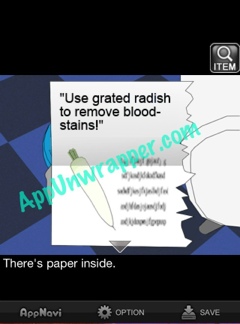 3. Open the china cabinet and take the small bottle that says "B" and a glass bowl: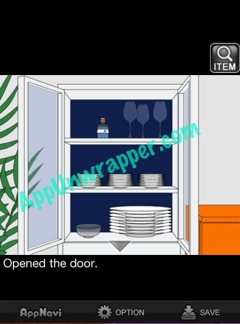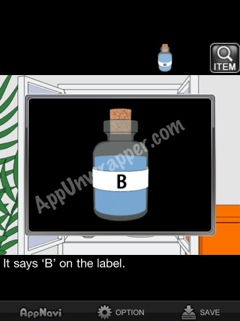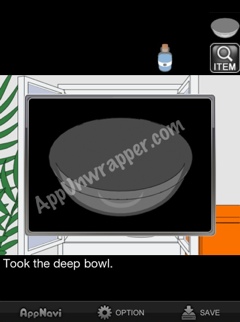 4.