Escape Game: "The Dark Train Station"
By: WaveA (IDAC)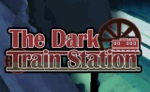 Walkthrough:
Feel free to ask for help in the comments section until the walkthrough is completed.
1. Pick up the socket wrench from the table.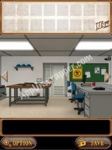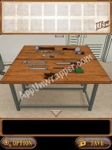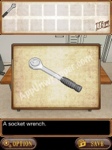 2. Turn right. Pick up the scissors from the desk.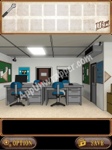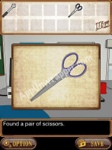 3. Turn right. Cut open the box with the scissors to get a USB cable.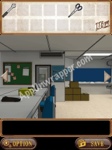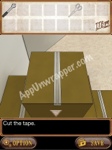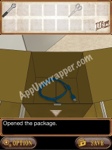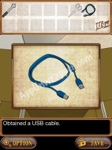 4. Zoom in on the blue screen. Then look under the telephones and pick up the socket.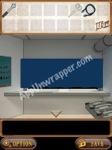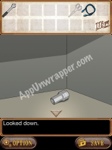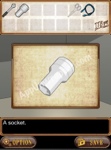 5. Attach the socket to the socket wrench.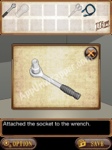 6.