Cryptic Cosmos
By: 3D Methods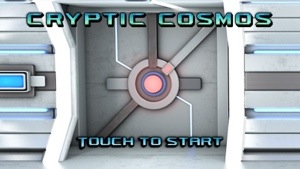 [DKB url="https://www.appunwrapper.com/CrypticCosmos" text="Download" title="" type="" style="" color="green" width="" opennewwindow="" nofollow=""]
Walkthrough:
Chapter 1:
1. Enter the damaged ship and take the Blank Disk from the command station.
2. Leave the ship and open the octagonal door. Go through. Keep going until there's a path to the left. Take it. Look at the green screens to get the "core configuration."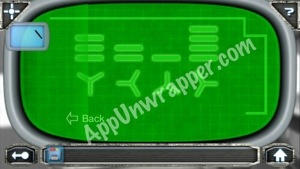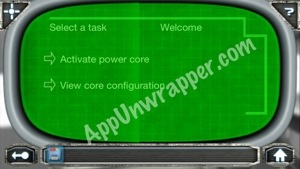 3. Using the diagram, go to the machine to the left and copy the sequence: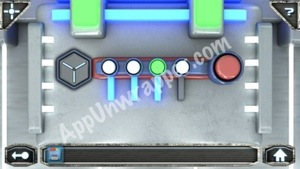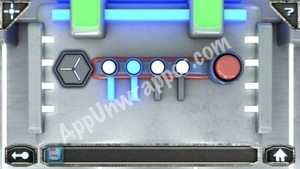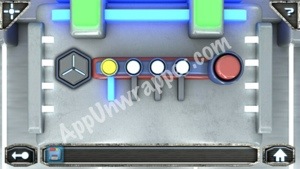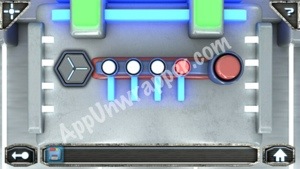 4. Now tap on the machine to the right and match it to the colors from the last one: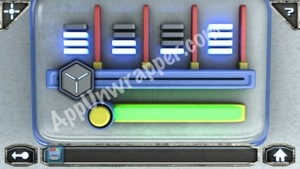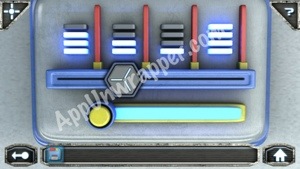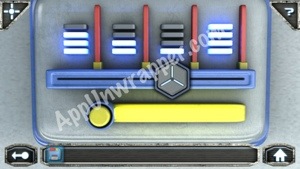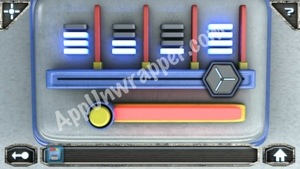 5. Go back to the green screen an press "Activate power core."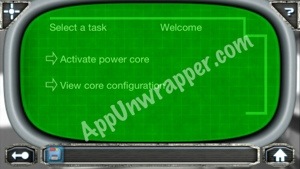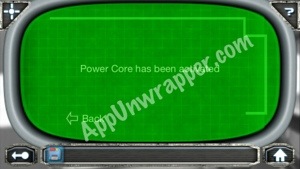 6. Go back to the corridor and continue through the doors until you reach a locked one. Tap the green screen near it and "activate the corridor." The door will unlock and you can go through.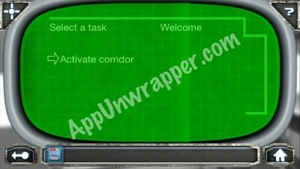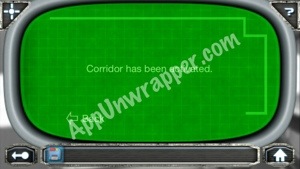 7. Before you go through, take the right turn and tap the green screen. Insert the blank disk to write on it, then take it back. Also take the Repair Gun from the table. Leave the room and continue on through the next door.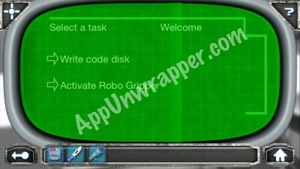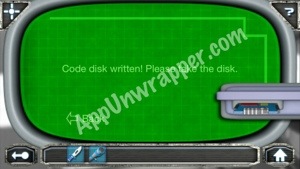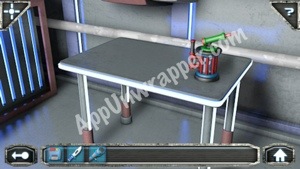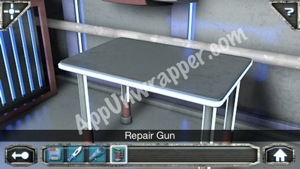 8. Turn right and tap on the wounded crewman. He'll pass out, but you can take his Knife.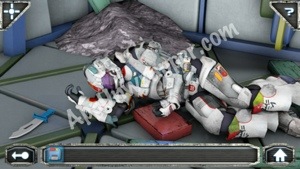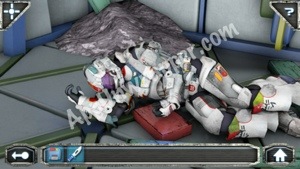 9. Enter through this door and take the Rifle Scope.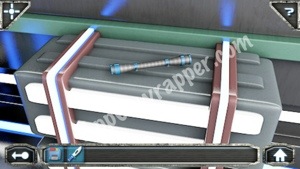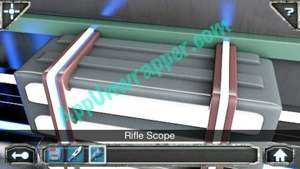 10. Go back to the damaged ship and use the repair gun to repair the controls in the control room.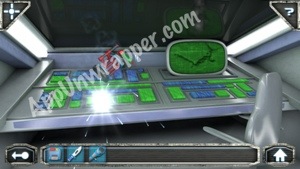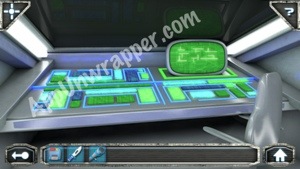 Click on the little numbers below to continue to the next page of the walkthrough.