31. Between room 9 & 10 there's a hatch in the ceiling. Open it and use the chain to pull the ladder down. Then go up into room 10. Grab the Plasma Cutter by the window and then use the Rifle Scope to see into the distance and get a clue.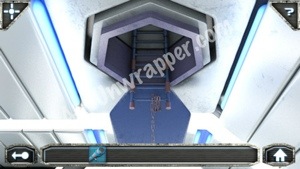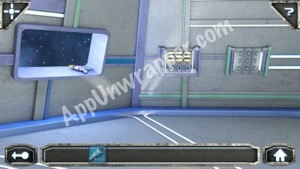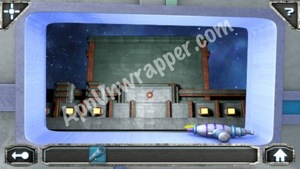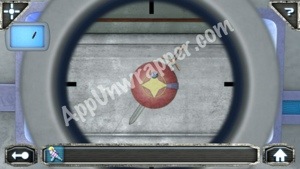 32. Go back to room 7 and use the clue you just found to unlock the Damaged Suit.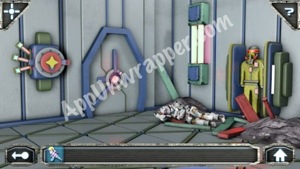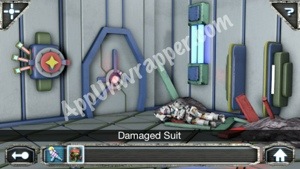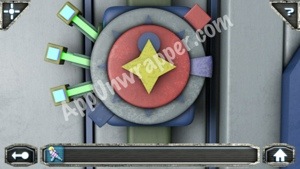 33. Back in room 10, look at the device to the left. Turn each switch on and off to see which lights stay lot in both positions. Then go to the device on the right and turn those lights from red to green. This is a solution to a different puzzle.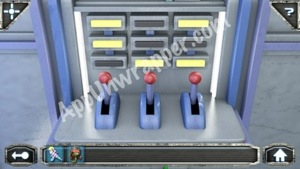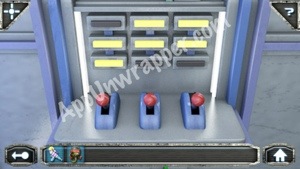 34. Go back to room 6. Use the clue you just got to solve the puzzle on the wall. Then unlock the wall lock and get the Purge Gun.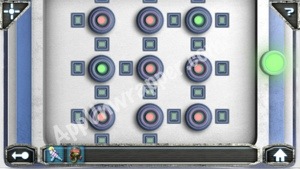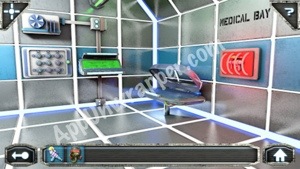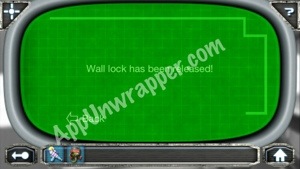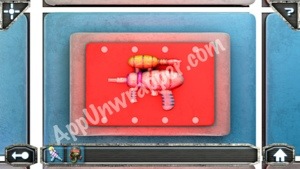 35. Go to room 4 and repair the Hazmat Suit.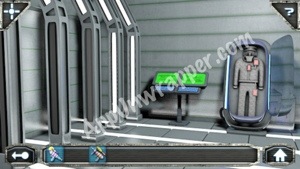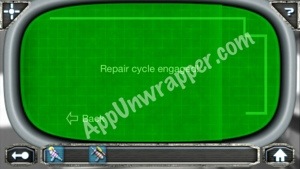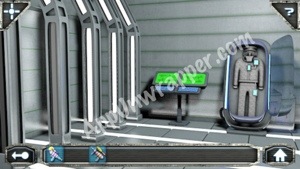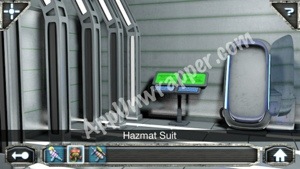 36. Use the Hazmat Suit to get past the door to room 9. Use the Purge Gun to get rid of the toxic waste in there. There's a small storage compartment inside. Take the Night Vision Visor from it.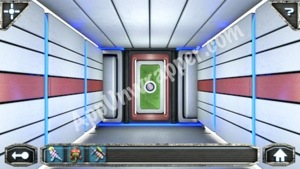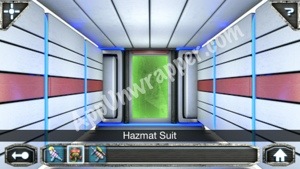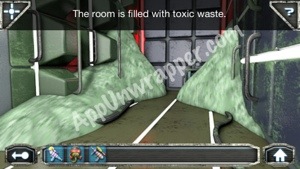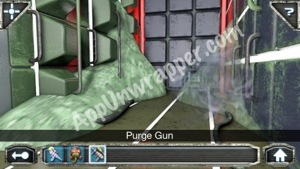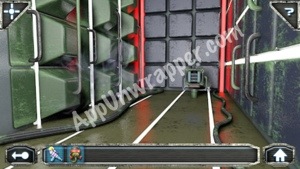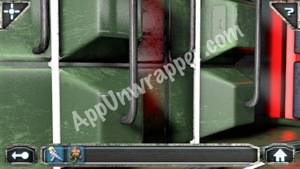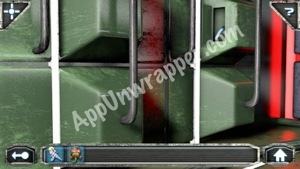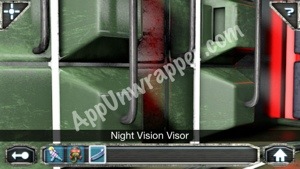 37. Make sure the external lights are deactivated and use the Night Vision Visor on the window in room 10 to get a clue.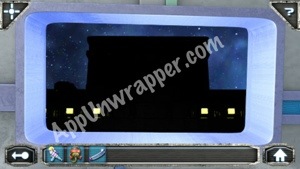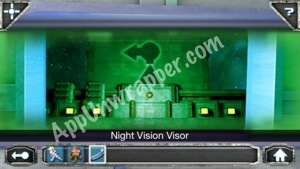 38. Deactivate the lights in the corridor near room 5 and use the Visor to get another clue.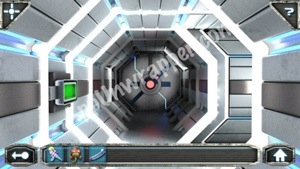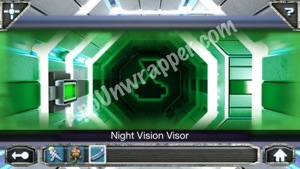 39. Using those clues, go back to room 9 and solve the puzzle to get the Explosive Mine.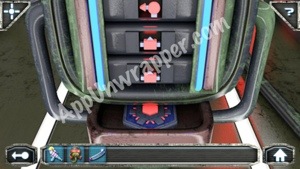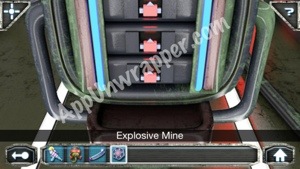 40. Go to room 4 and use the Plasma Cutter to cut off a piece of Pipe.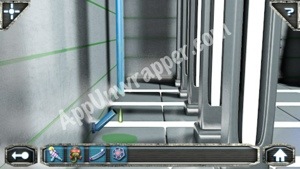 41. Pick up the Star Chart in room 14.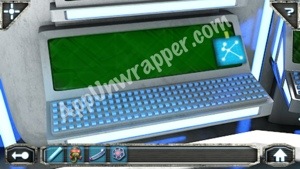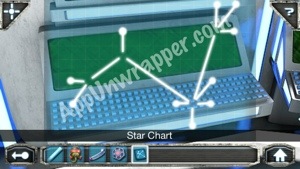 42. Go to room 11 and put the Star Chart over the wall with the four colored pegs. Note how many stars/dots branch off from each color (Green is 1, Red is 2 &3, Yellow is 4). Then look at the Navigation Input and Configure the Navigation Core based on the info you now have. You can now get the Space Suit.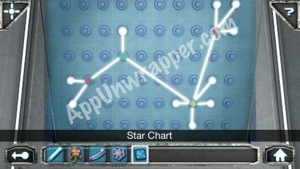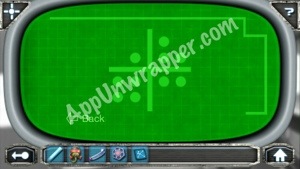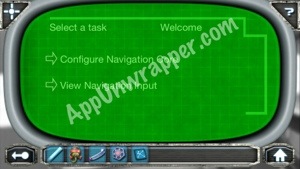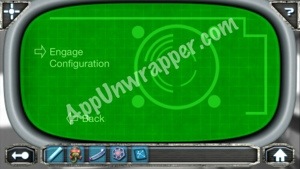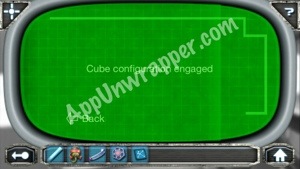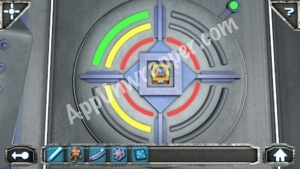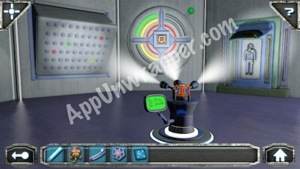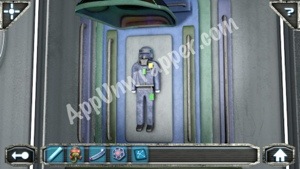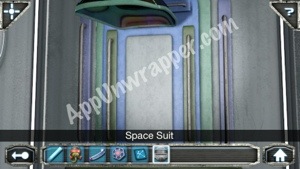 43. Go to room 8 and follow what the hint says to get the Blaster Pistol.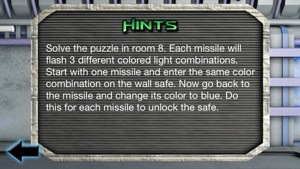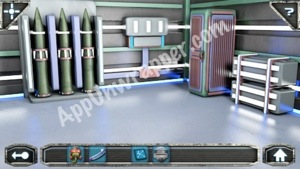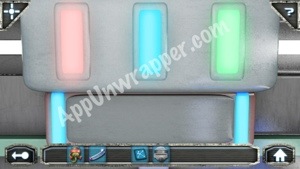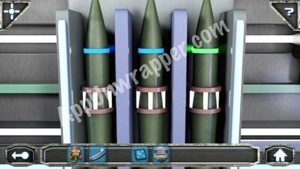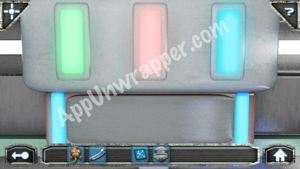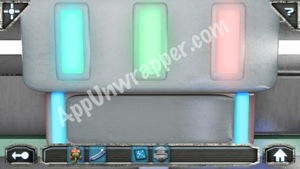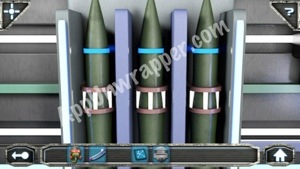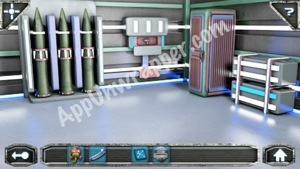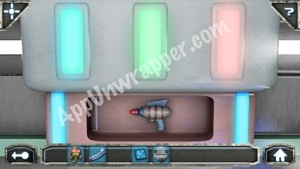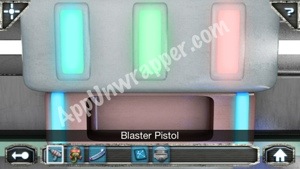 44. Enter the escape pod in room 12 and launch the pod to escape the ship to another planet.
Click on the little numbers below to continue to the next page of the walkthrough.