21. Pick up the Empty Fuel Can.
22. Use the Lighter in room 12 to get the Maintenance Key.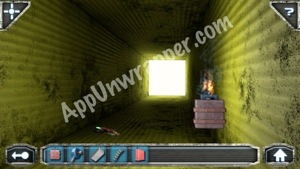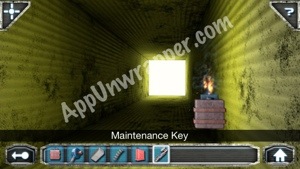 23. Use the Maintenance Key to open the fuel compartment.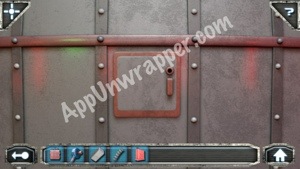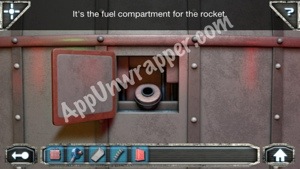 24. Place the coil/tube in the fuel compartment, then add the empty fuel can and you'll get a Full Fuel Can.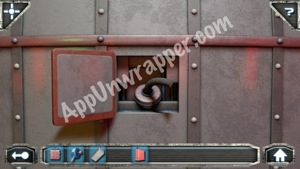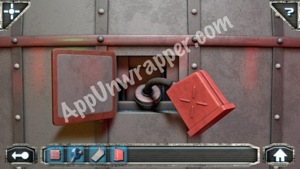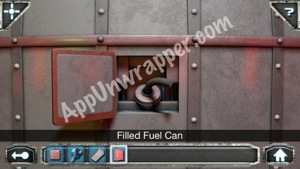 25. Go back to room 11 and use the fuel can and lighter on the plants to clear them away.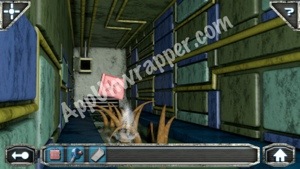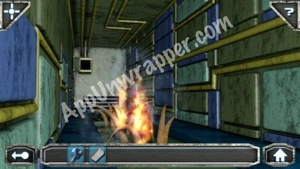 26. In room 13, choose "Drain the Sewer System" on the screen. Then go back to room 11 and take the Security Key.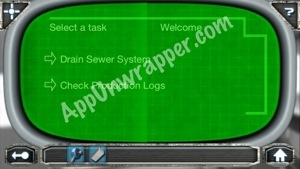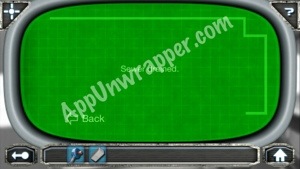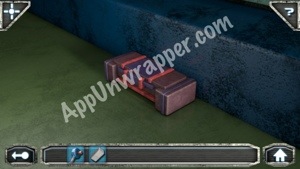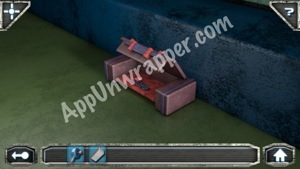 27. Use the Security Key to open the locked door and enter room 18. Get the Grenade and choose "Enable Transport Lift Maintenance" on the screen.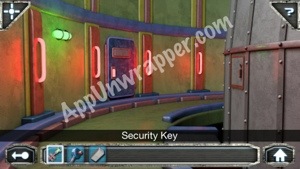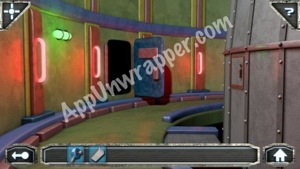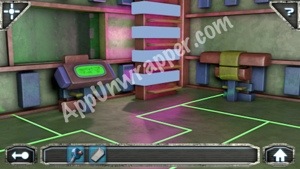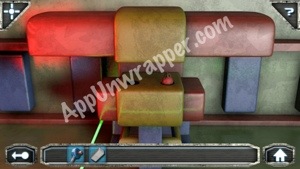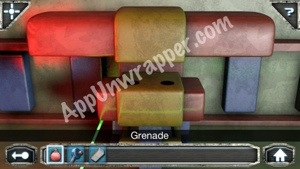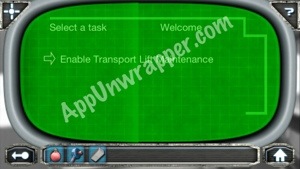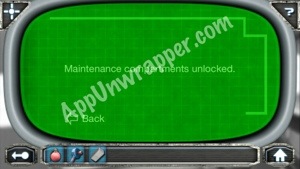 28. On the screen where you got the magnet, get the Wire Cutters.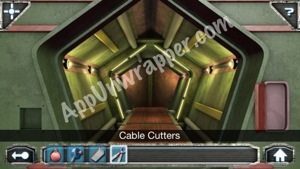 29. In room 13, put the magnet and wrench by the right button and press the left button so they both turn green at the same time. Then go through the door.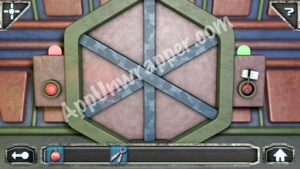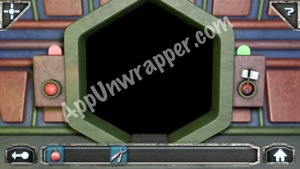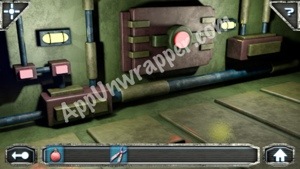 30. Open the door to the elevator shaft and use the Wire Cutters to cut the wires.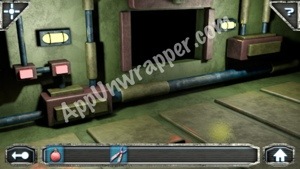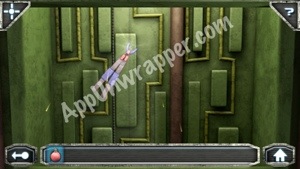 31. Go back to this screen and continue on to see the ending.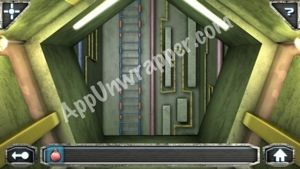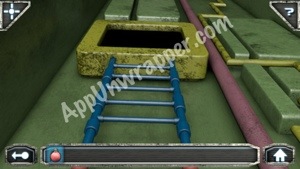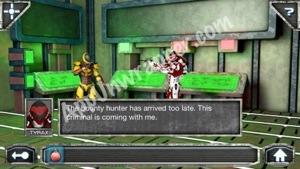 Congratulations! You finished the game!
If you liked this game, try these other adventure games and escape games, including more by 3D Methods.
****
Note: Sometimes a promo code is provided for a game, but it does not affect the review in any way. At AppUnwrapper, we strive to provide reviews of the utmost quality.
Check out my recommended list for other games you might like.
If you like what you see on AppUnwrapper.com, please consider supporting the site through Patreon. Every little bit helps and is greatly appreciated. You can read more about it here. And as always, if you like what you see, please help others find it by sharing it.
COPYRIGHT NOTICE © AppUnwrapper 2011-2017. Unauthorized use and/or duplication of this material without express and written permission from this blog's author is strictly prohibited. Links may be used, provided that full and clear credit is given to AppUnwrapper with appropriate and specific direction to the original content.