46. Go upstairs to the Poker Room. Place the green chip on the table and arrange the chips according to the apples on the tree. We'll come back to finish the puzzle later.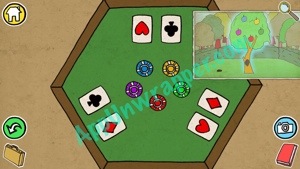 47. Go back to the alley behind the bank/saloon. Throw the can of Red Charge at the crack in the bank wall and you'll get a safe key and clue to open the safe.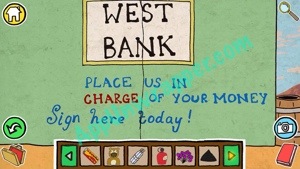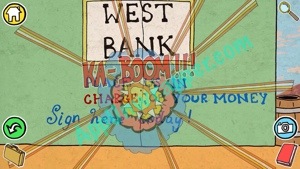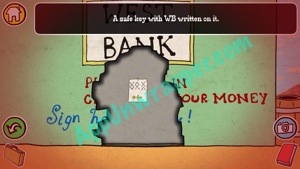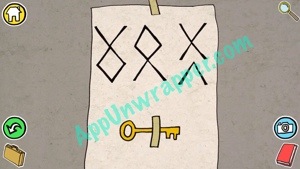 48. Go into the bank and use the clue to arrange the levers on the safe (the drawing is made up of up and down arrows). Put the key in the lock and turn it to get another golden carrot.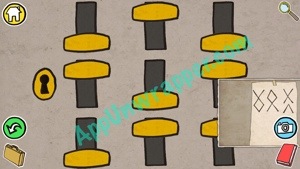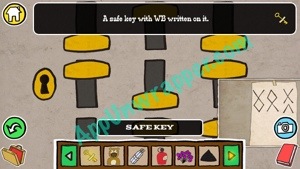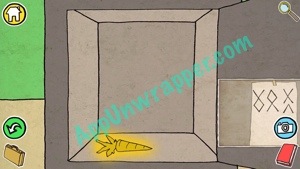 49. Go back to the Sheriff's Office and give the Sharp file to…well, Mr. Sharp. He wants to study his case file. He'll give you an sharp nail file in return.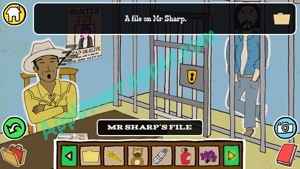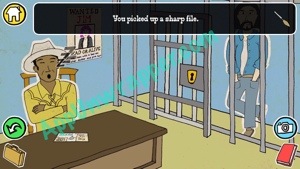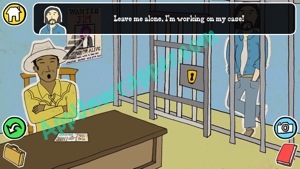 50. Go back to the Apple tree and use the nail file on the metal bars to get another golden carrot.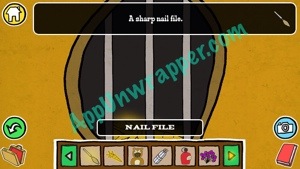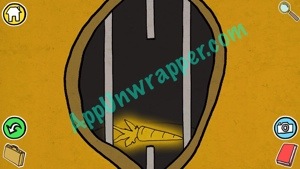 Click on the little numbers below to continue to the next page of the walkthrough.