51. Go back to the church and use the candle snuffer to snuff out the candles. Take them and you'll now have the full 16 candles (heh). Take them to the General Store and trade them all for the potato. Then trade the potato for the pink wig.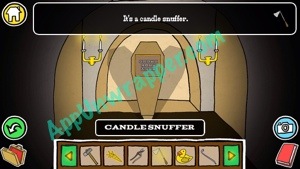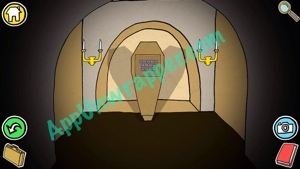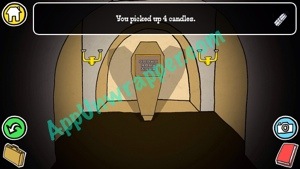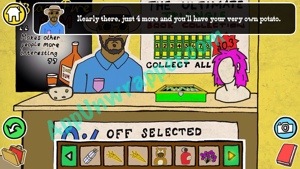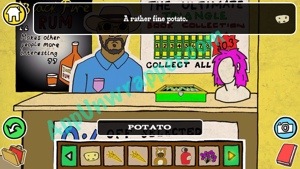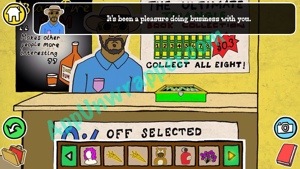 52. Go to the poker table and use the Heist Map from the wagon to figure out which cards to flip over. Take another golden carrot.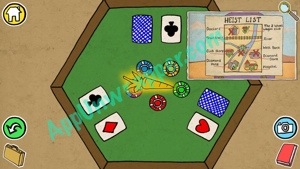 53. Remember the message on the wall in the bathroom? The right to bear arms? Well, it's another pun. Go to the changing room and change into the bear costume. Then stand in front of the mirror in the bathroom to open up a secret door.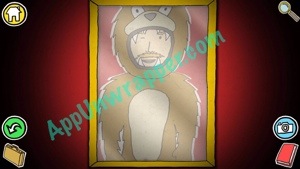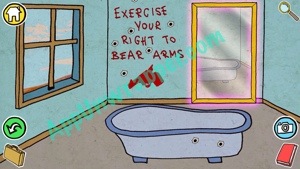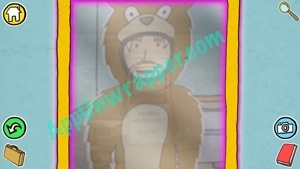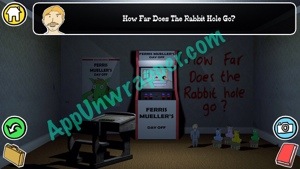 54. Take a photo of the cardboard class of mules. You'll need it in a bit. Tap on the arcade game and keep doing so (go through the rabbit hole) until the message on the wall changes to only only a few letters. On the big desk is a combination lock. Using the message on the wall, change some of the 0s to 1s and you'll get another golden carrot.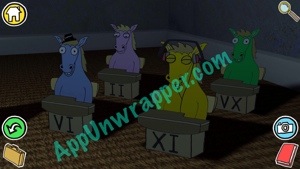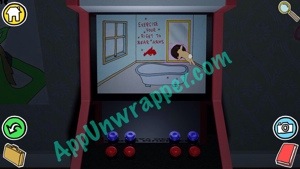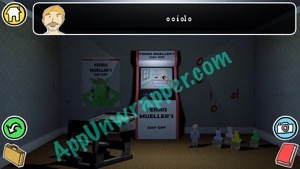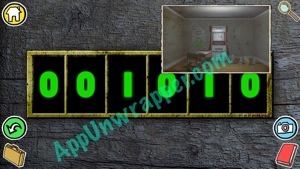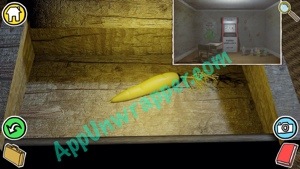 55. Go back to Franc Cinelli and use the cardboard horses to unlock the red door. Get another golden carrot.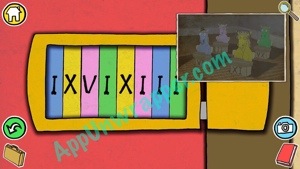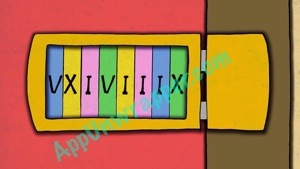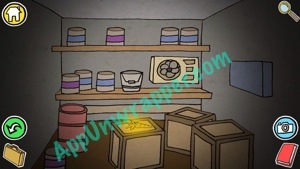 Click on the little numbers below to continue to the next page of the walkthrough.