41. Go back to the mirror and the sorcerer will give you the Horn of Thunder, which allows you to summon a clap of thunder from the heavens.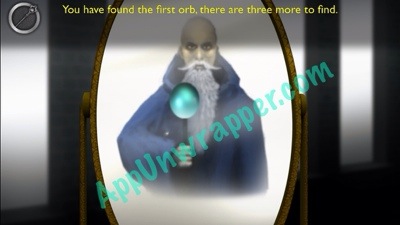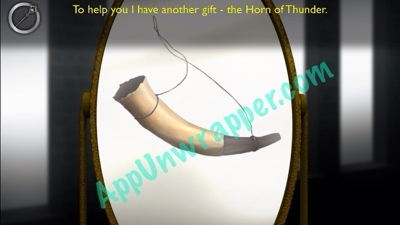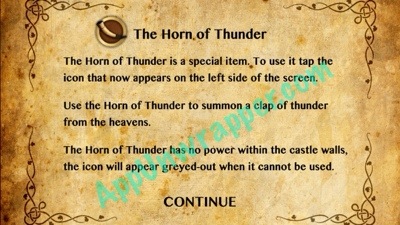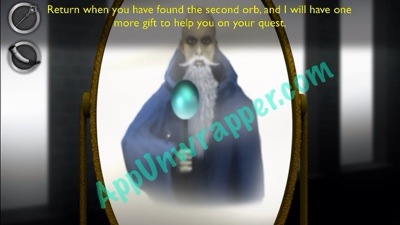 42. First, use the thunder by the God of Air statue to get the Heart Fruit to drop out of the tree so you can pick them up.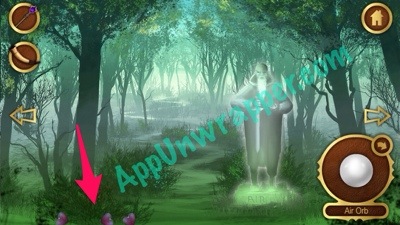 43. Then go to the cave with the lava and use the horn to knock a stalactite from the ceiling.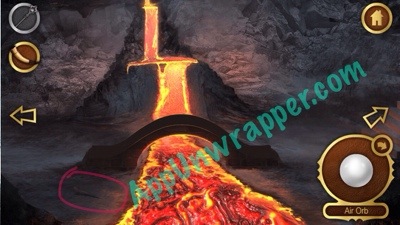 44. Go to the windmill and notice the bird feather that's out of reach. Use the horn several times until the feather is at the bottom, near the window.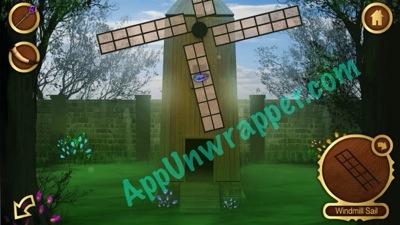 45. Now go inside and use the broken windmill sail as a ladder to get up to the window. Take the bird feather and the birdcage.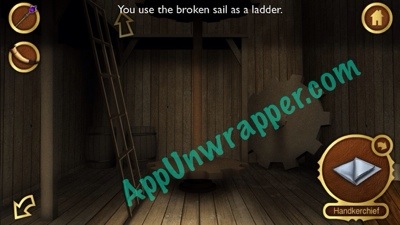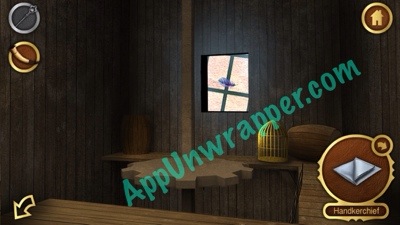 46. Go back to the dungeon. Use the rubber bung to stop up the ray's hole (make sure he's not inside the wall when you do it). Then use the cage to catch it.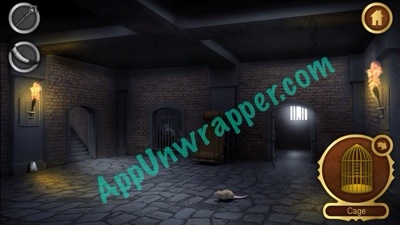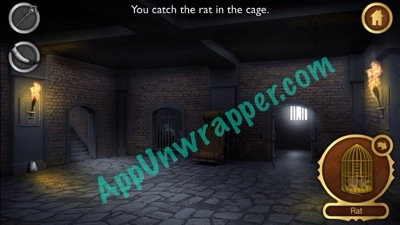 47. You now have the ingredients for spell #3, the Sleepy Dust. Prepare it.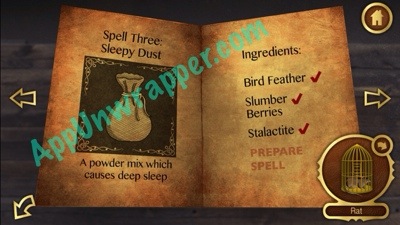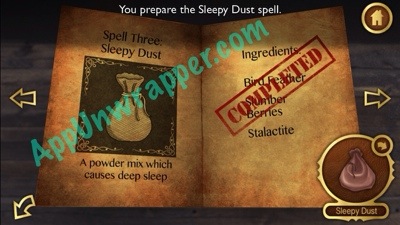 48. Go back to the magic tree and use the sleepy dust to put it to sleep. Then you can take the net and the fire herbs.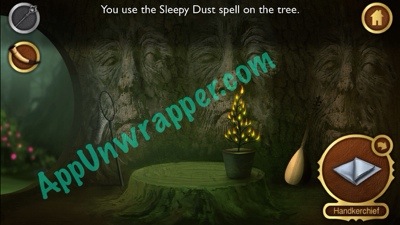 49. Go to the crypt. Make sure magic is turned off so you can access the door. Once inside, turn magic on. Catch the bat with the net. Then turn magic off again so you can leave.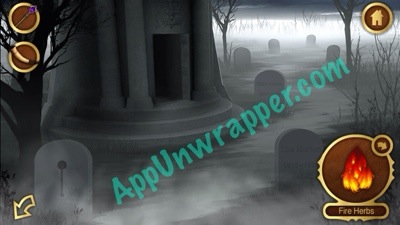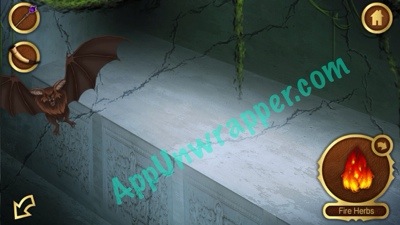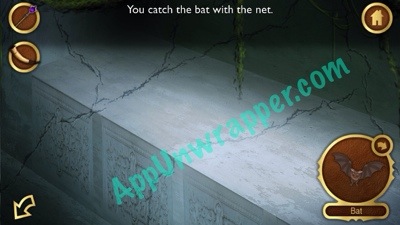 50. You now have all the ingredients for spell #4, Water of Life. Prepare the spell.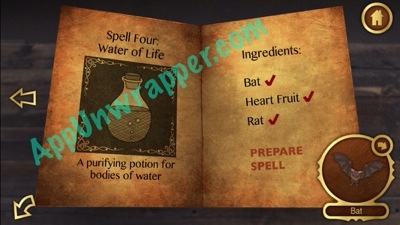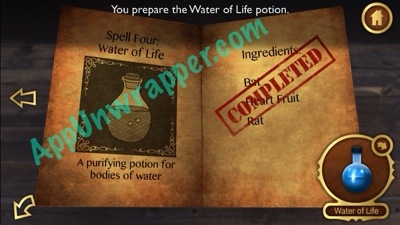 Click on the little numbers below to continue to the next page of the walkthrough.
***
Note: Sometimes a promo code is provided for a game, but it does not affect the review in any way. At AppUnwrapper, we strive to provide reviews of the utmost quality.

Check out my recommended list for other games you might like.

If you like what you see on AppUnwrapper.com, please consider supporting the site through Patreon. Every little bit helps and is greatly appreciated. You can read more about it here. And as always, if you like what you see, please help others find it by sharing it.

I also offer affordable testing and consulting for iOS developers.

COPYRIGHT NOTICE © AppUnwrapper 2011-2018. Unauthorized use and/or duplication of this material without express and written permission from this blog's author is strictly prohibited. Links may be used, provided that full and clear credit is given to AppUnwrapper with appropriate and specific direction to the original content.