Spellbind
By: Dimitrios Vasiliou (Spider Key Games)

[DKB url="https://www.appunwrapper.com/Spellbind" text="Download" title="" type="" style="" color="green" width="" opennewwindow="" nofollow=""]
Walkthrough:
Looking for Part 2 of the walkthrough?
Part 1:
Prologue:
1. First, tap on the wine. You need to find the oldest bottle.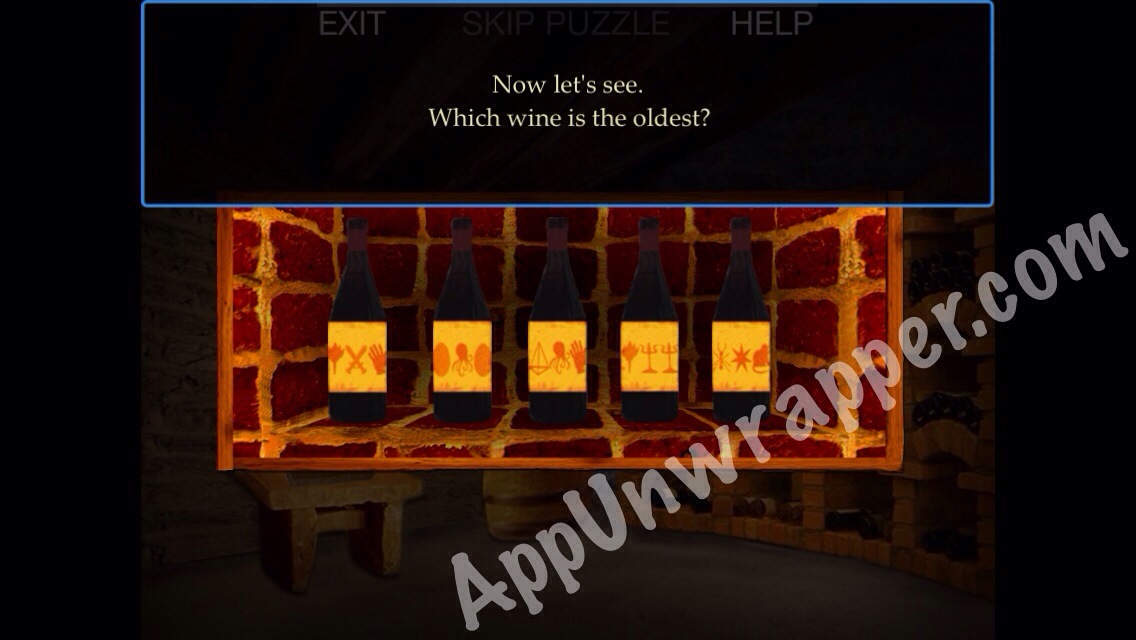 2. Close that out and tap on the book on the table. It's a code for the symbols on the bottles. You will now be able to see it in your journal while looking at the wine bottles. Flip to the next page to see more clues to solve the puzzle.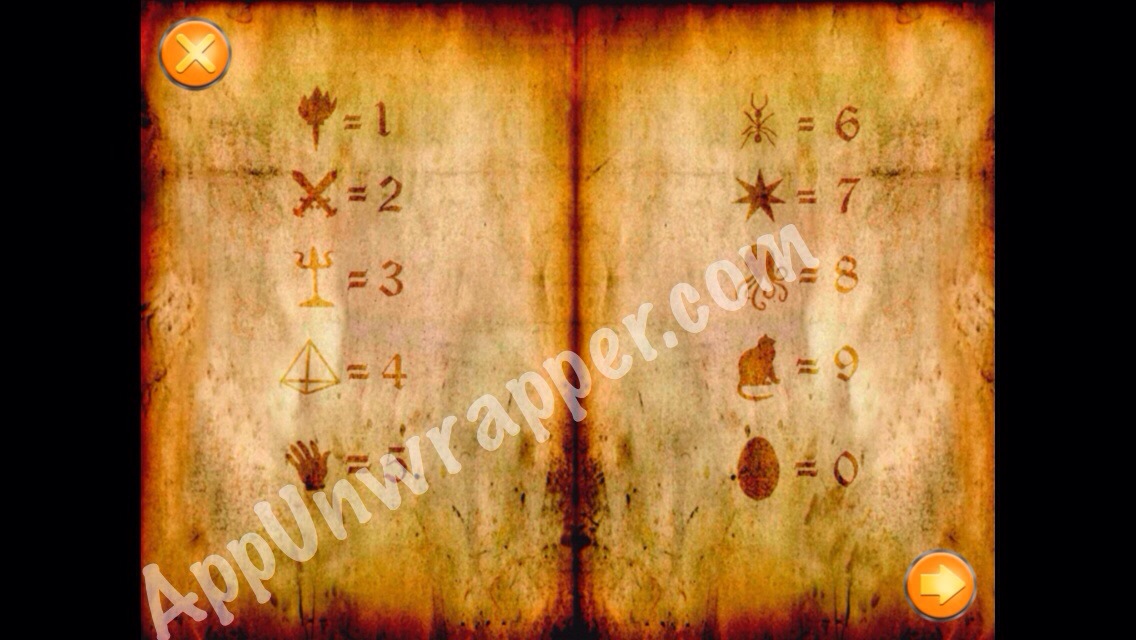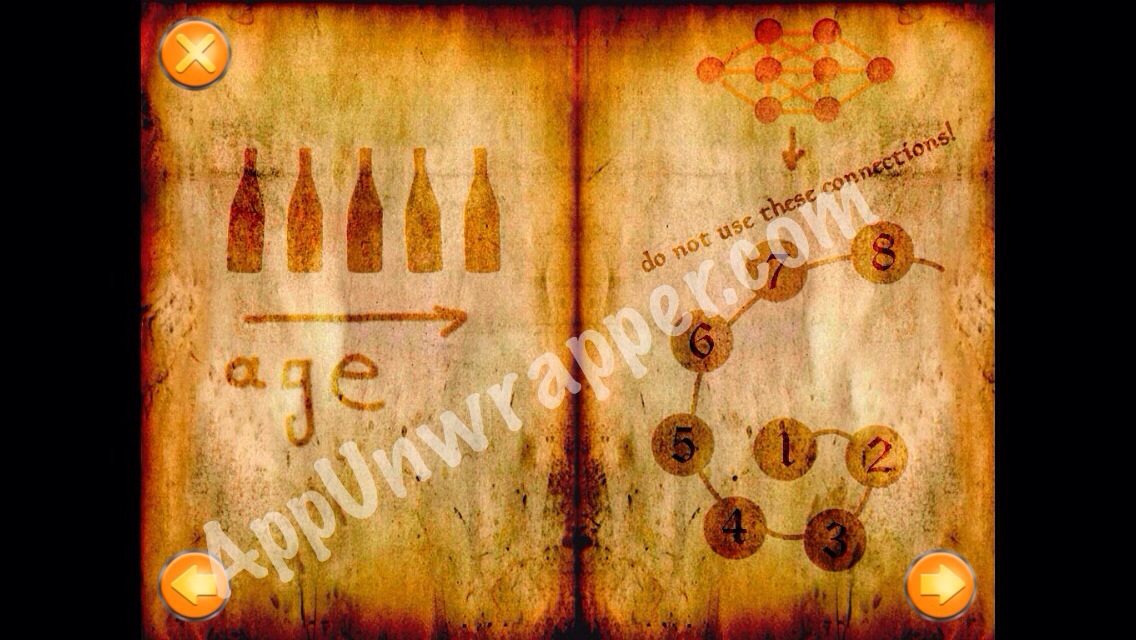 3. Decipher the code on each bottle, then swap the bottles around so they go from largest number on the left, to smallest number on the right. Now you get the wine bottle.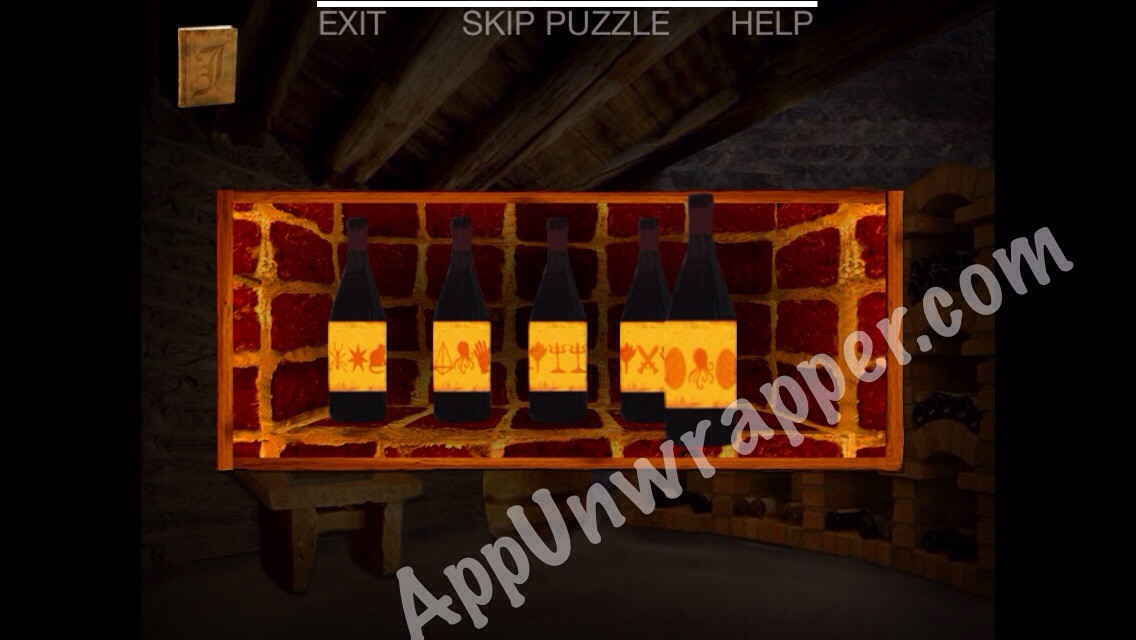 4. Now you're in a dark room.
5. Go back to the first room and flip through the book again. There's a Tetris-like puzzle to solve. Solve it and you'll get the ability to light a fire.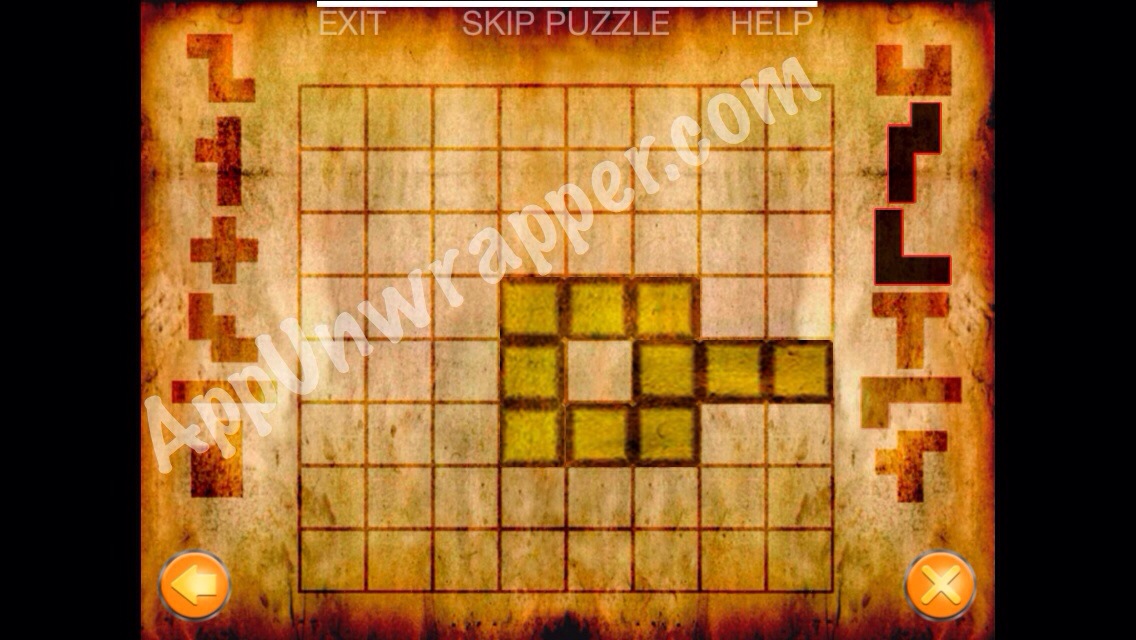 6. Go to the dark room and use the fire spell to light the candle.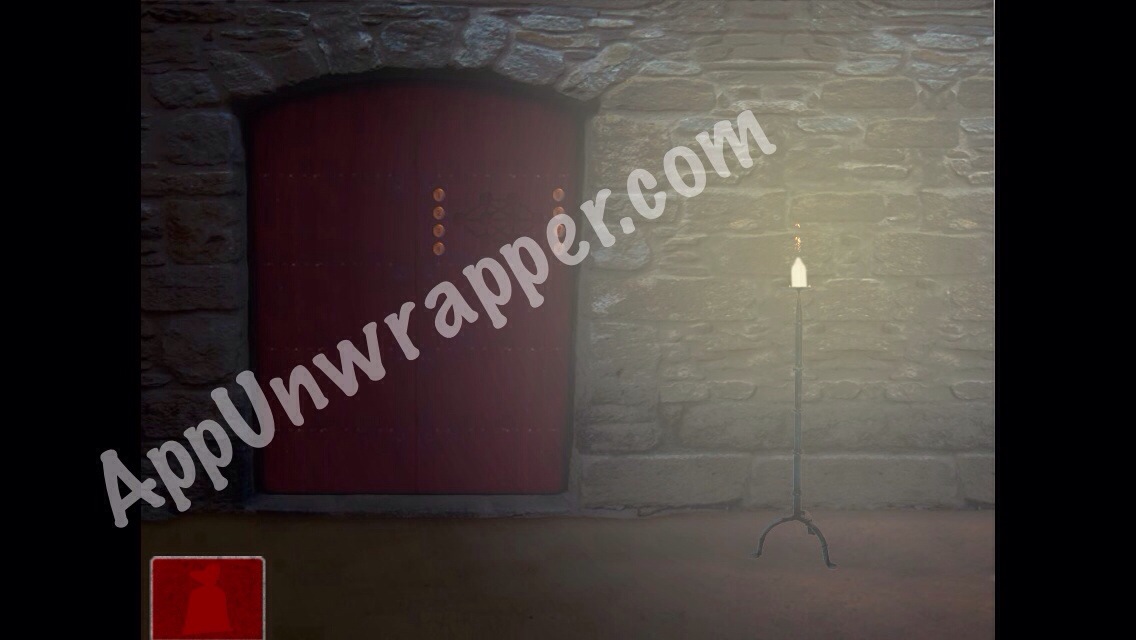 7. Tap on the door. There's a puzzle. Use this clue from the journal to solve it. Numbers in direct sequence of each other cannot touch.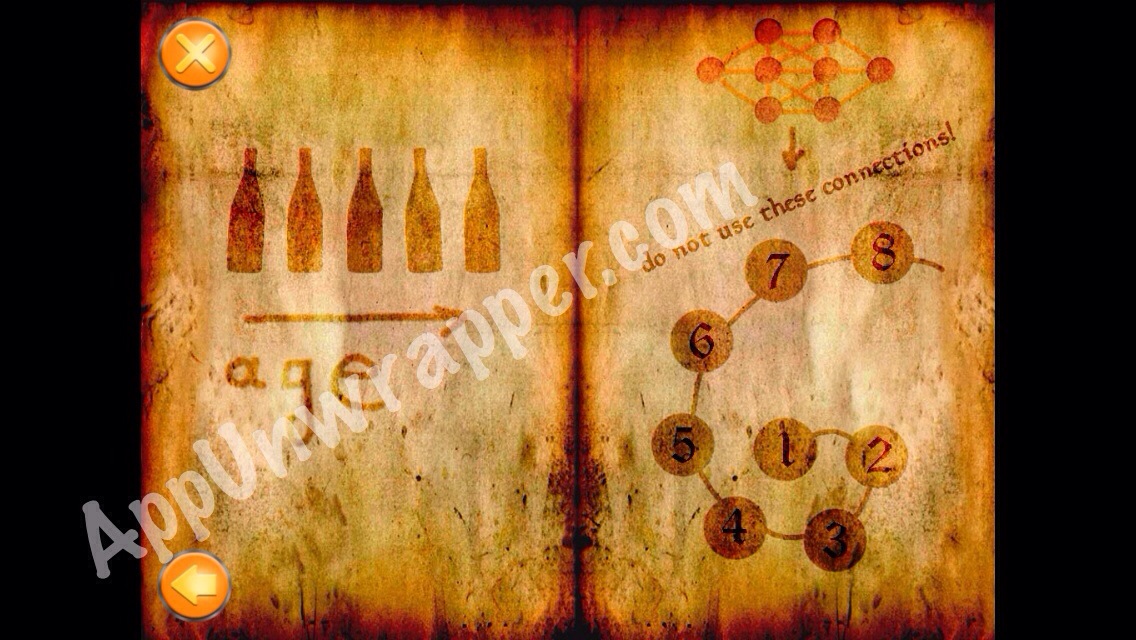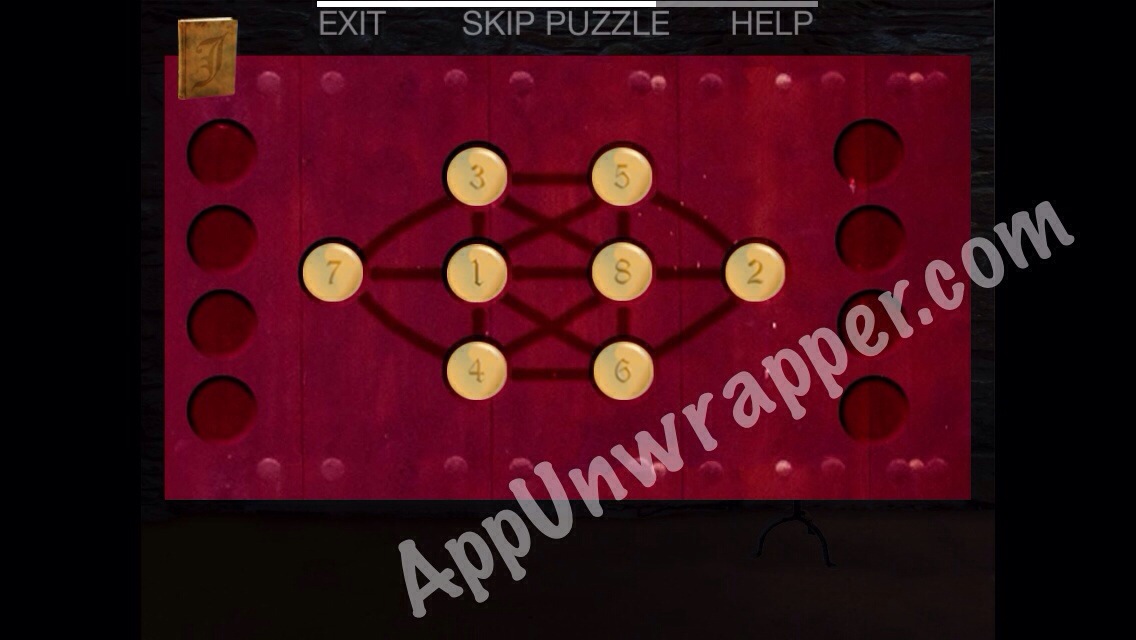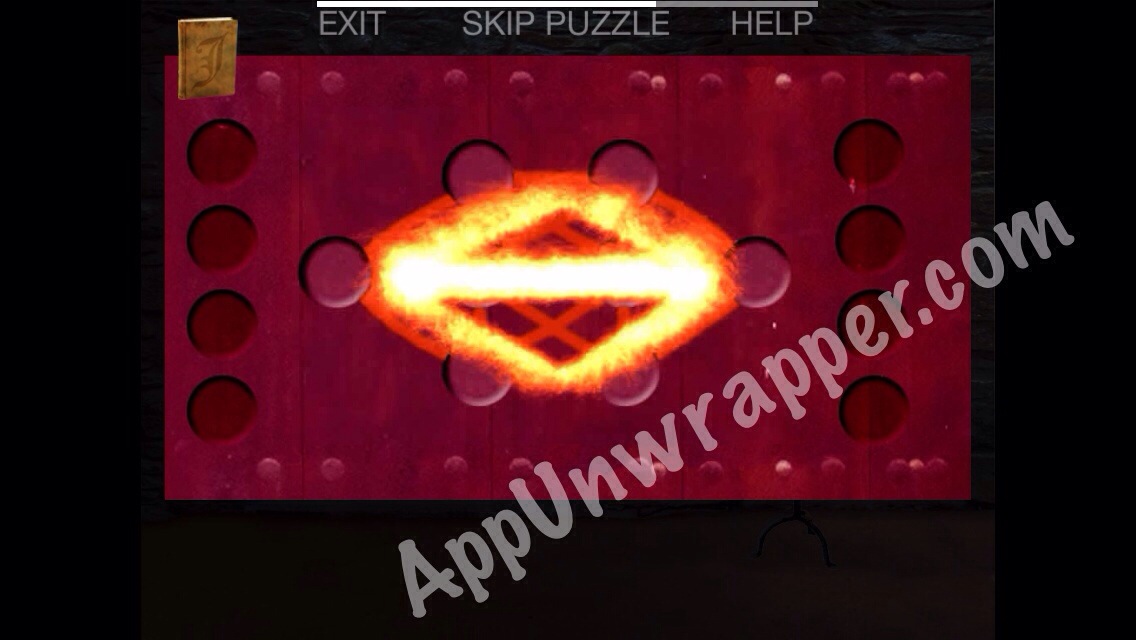 8. Go through the open door.
Click on the little numbers below to continue to the next page of the walkthrough.