Level 5 (this is the final level):
Looks like you're another grasshopper. Tap on the dragonfly-like bugs (or moths?) to the right that are blocking your way. You need to collect more of them so they'll leave.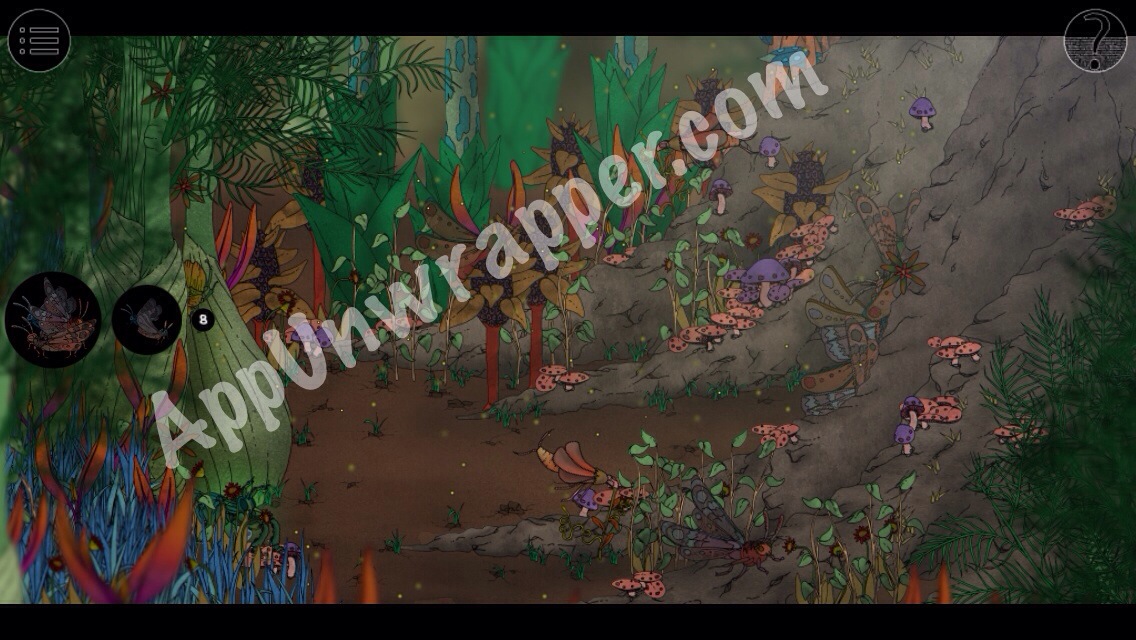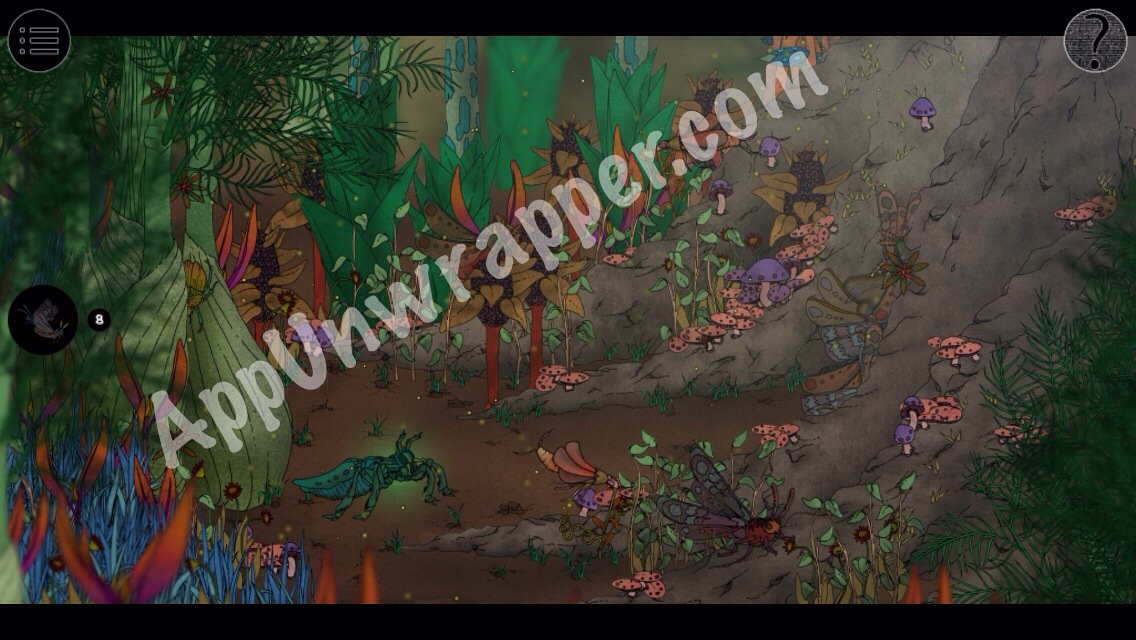 Also tap on the purple mushrooms that are in your way. Collect all of them and continue past the purple mushroom to the screen above.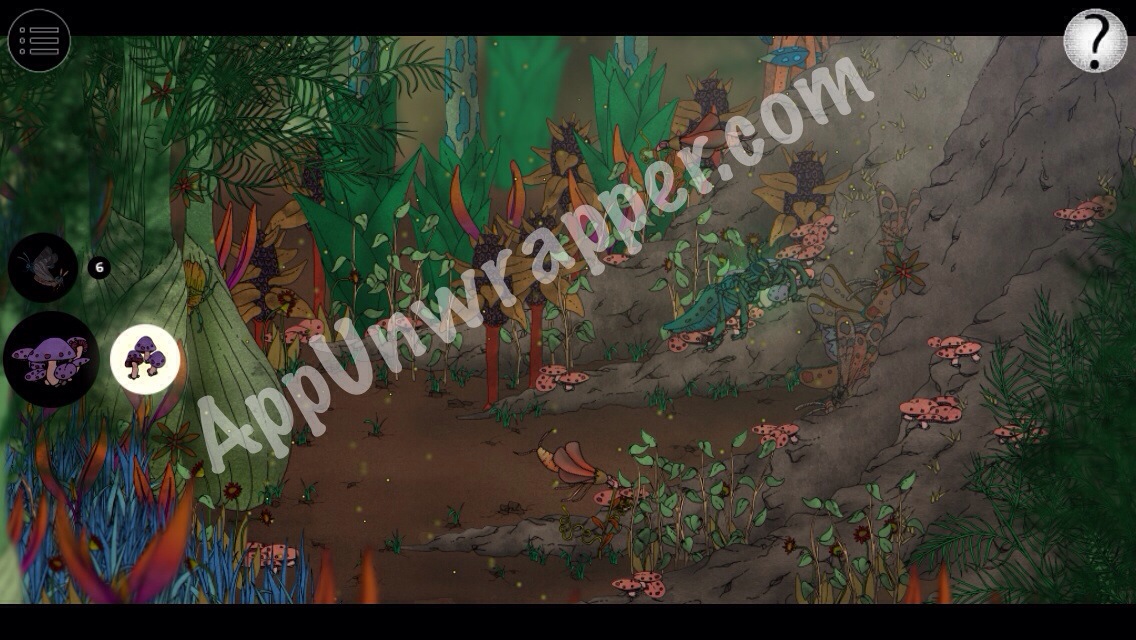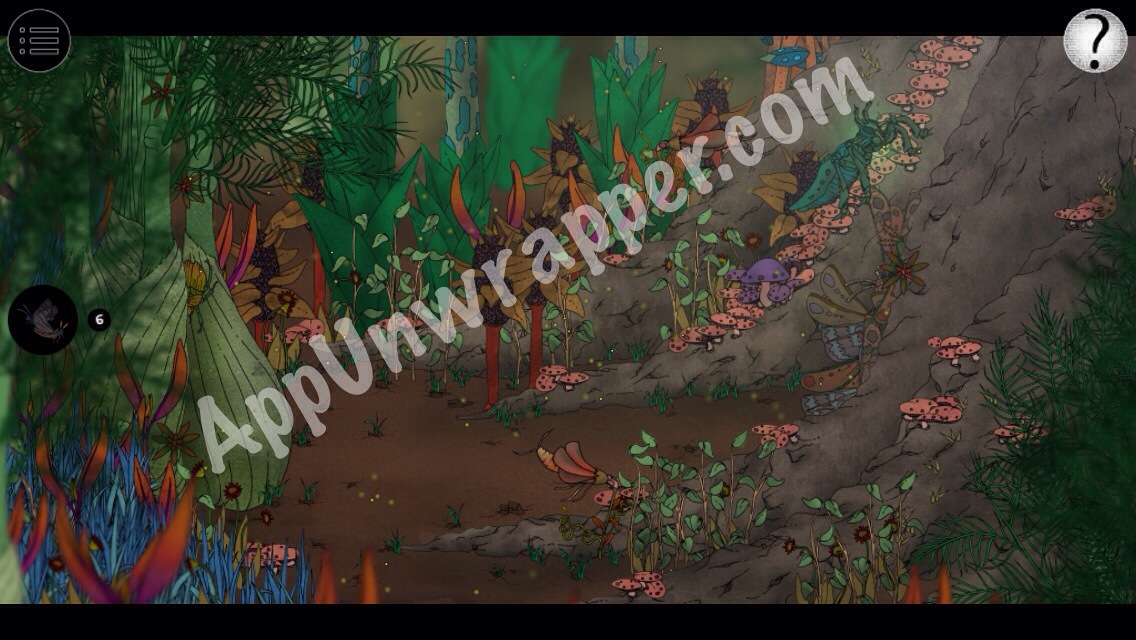 Tap the spiral plant and start collecting flowers for it. Once you have them all, bring them back and the plant will uncurl, giving you a way to go right.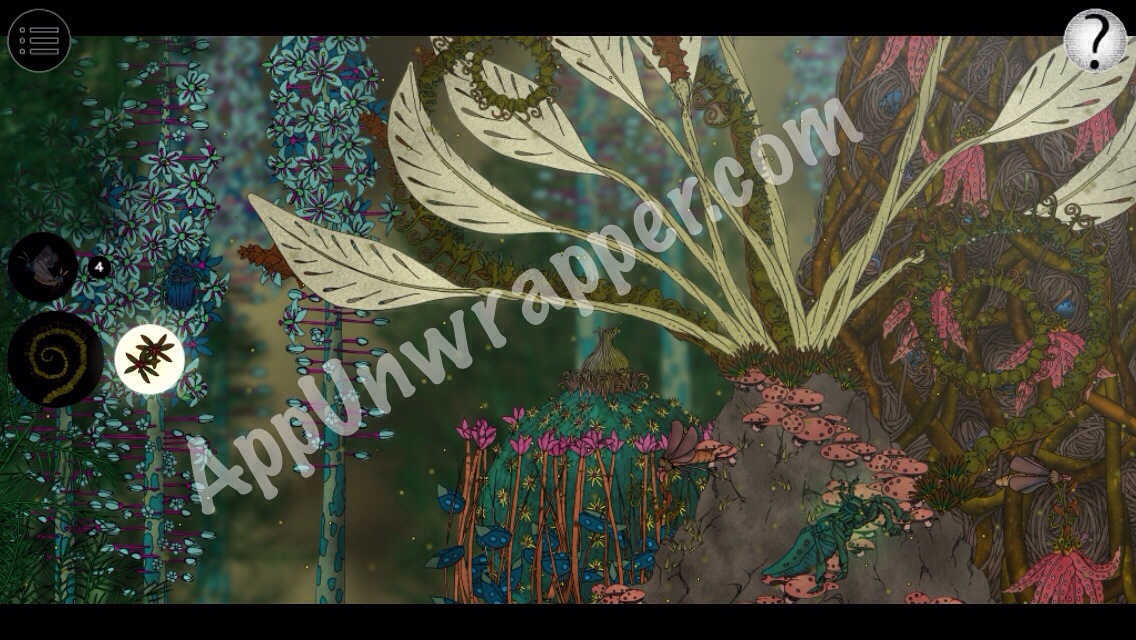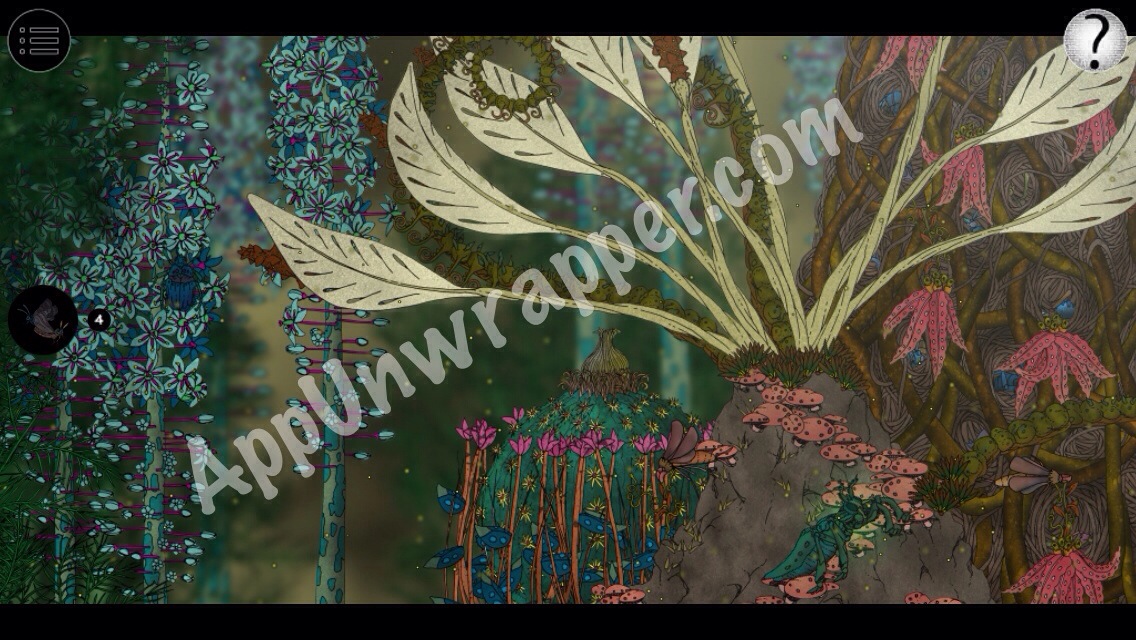 Go right and collect more dragonflies.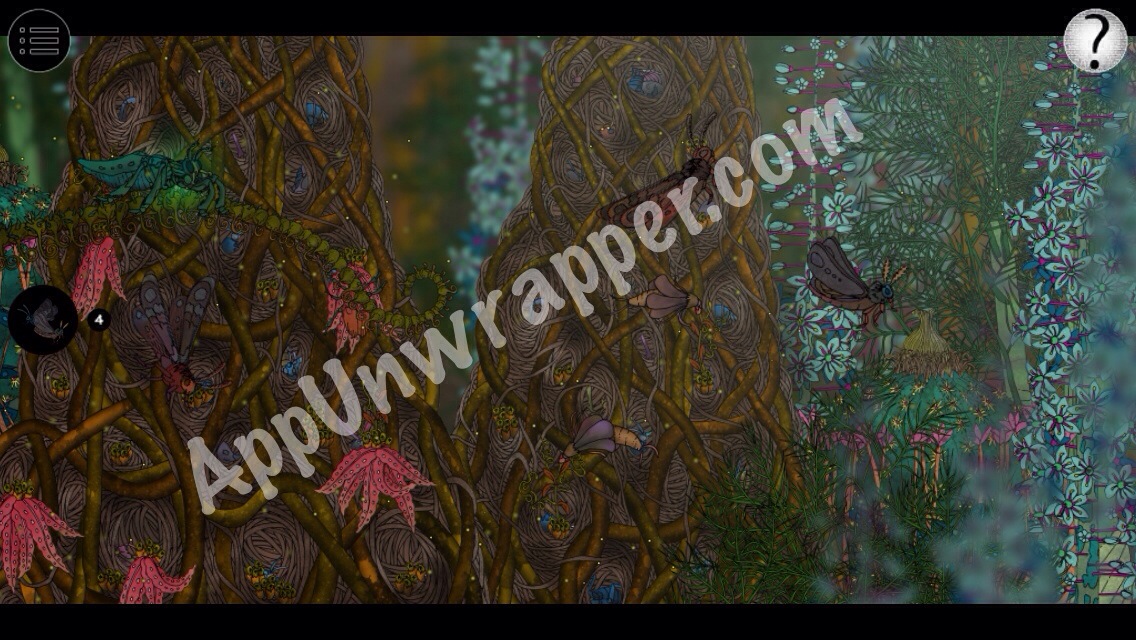 Go back and up and get the last of the dragonflies(moths?). Also, tap in the dangling plant. You need to collect bugs for them.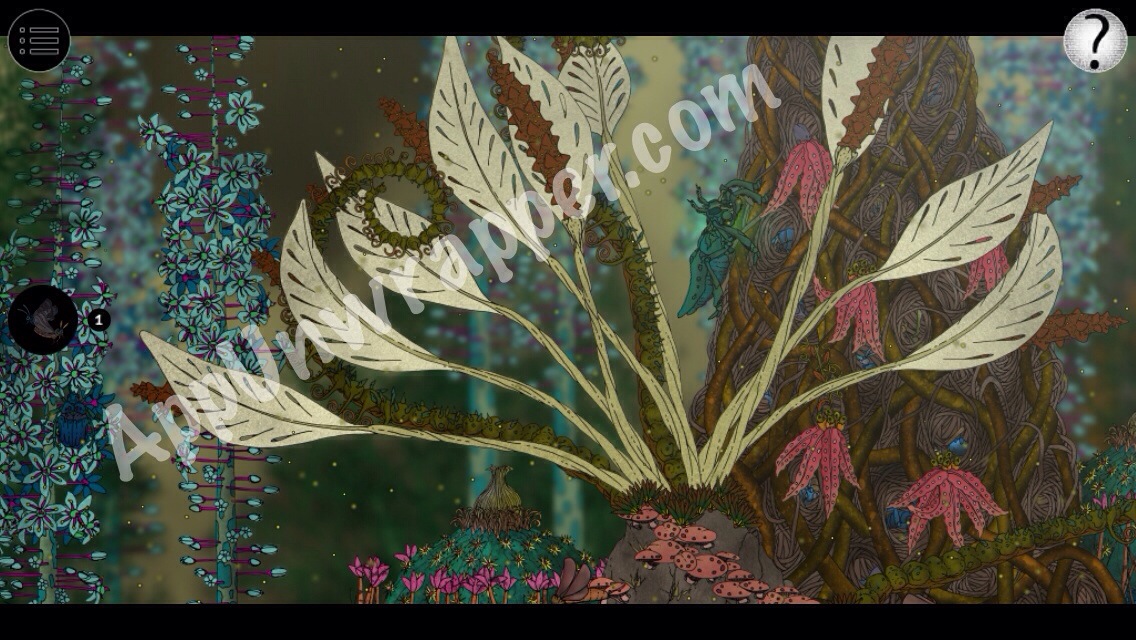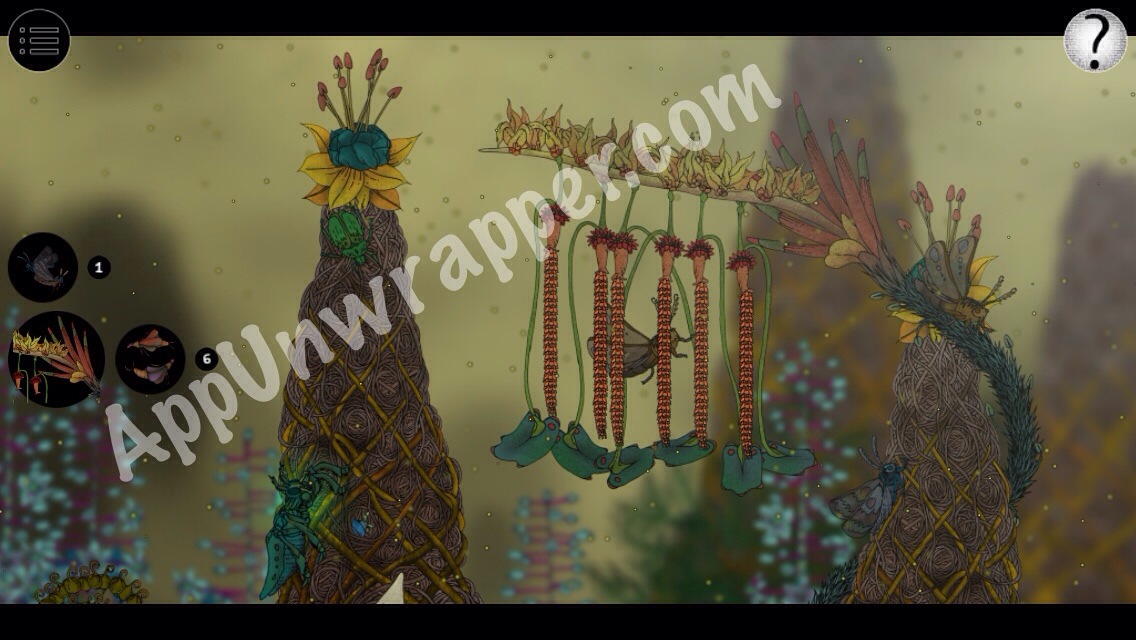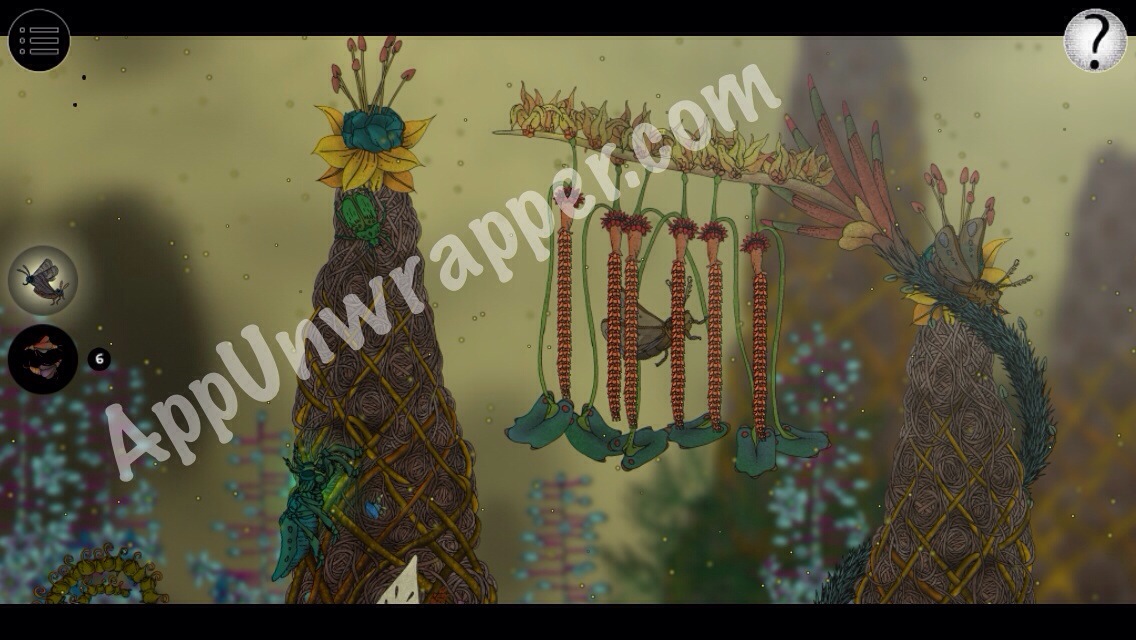 Take the dragonflies/moths back down and now you'll have to solve a moth jigsaw puzzle. Then they'll fly away.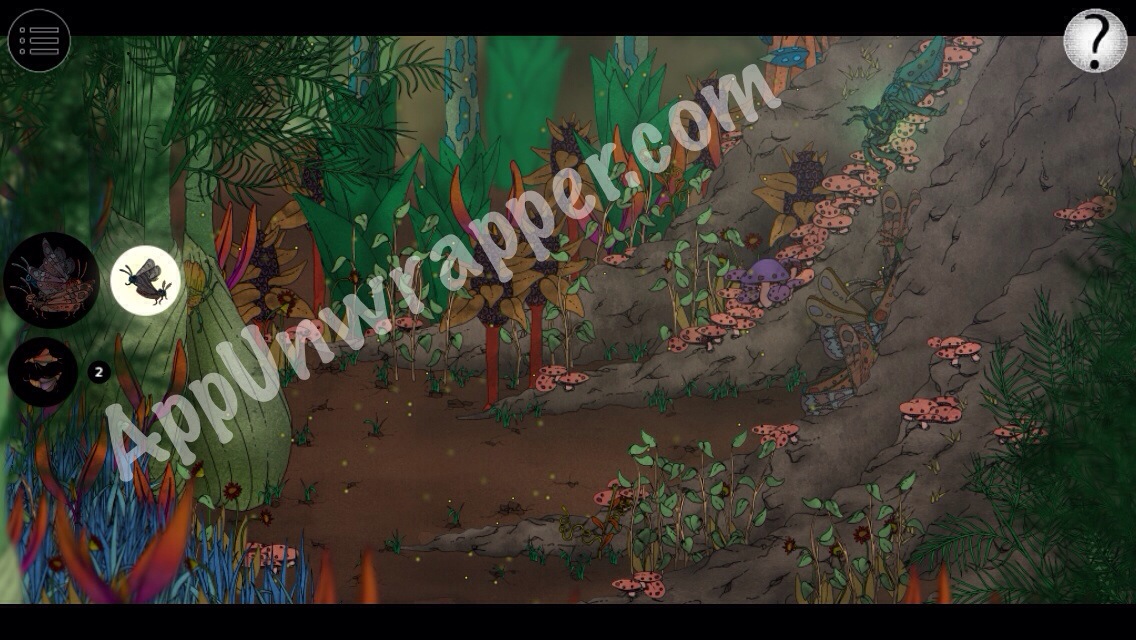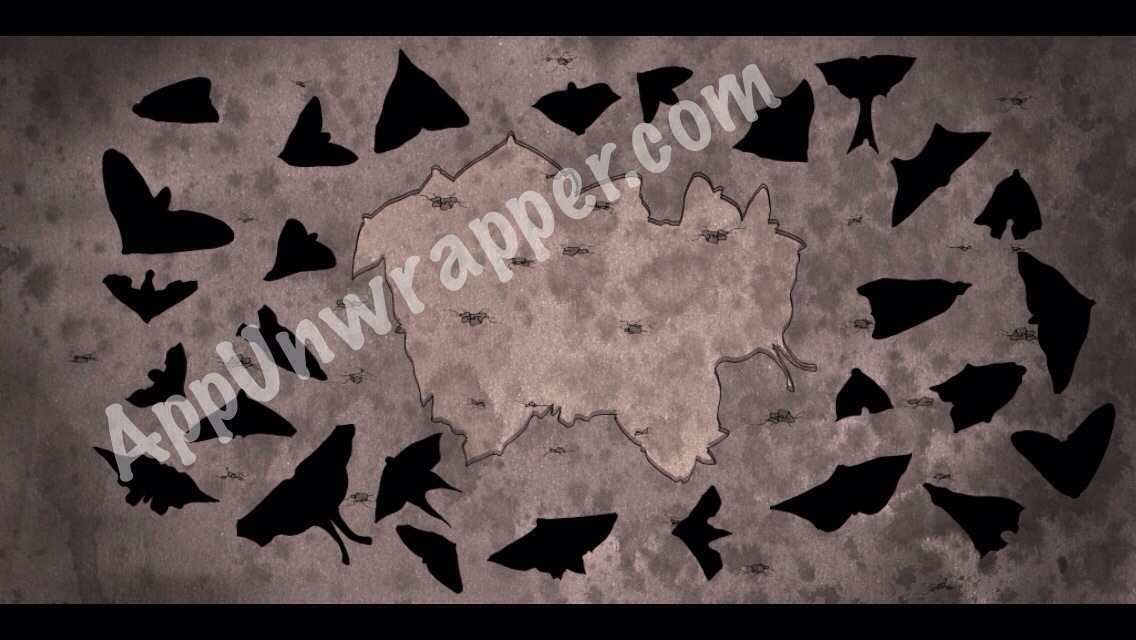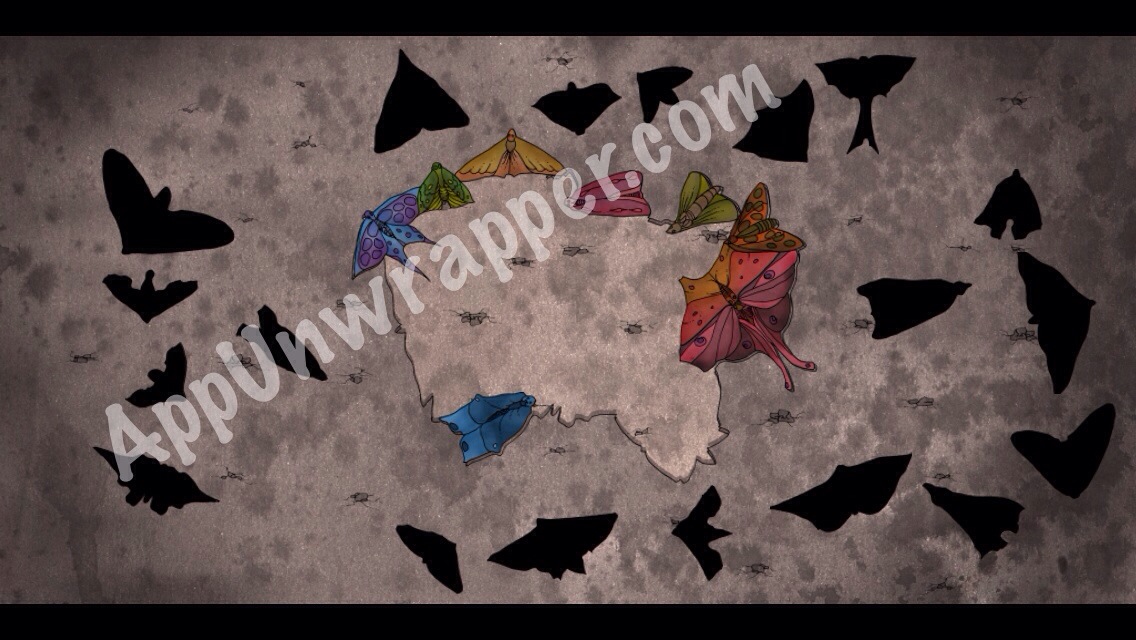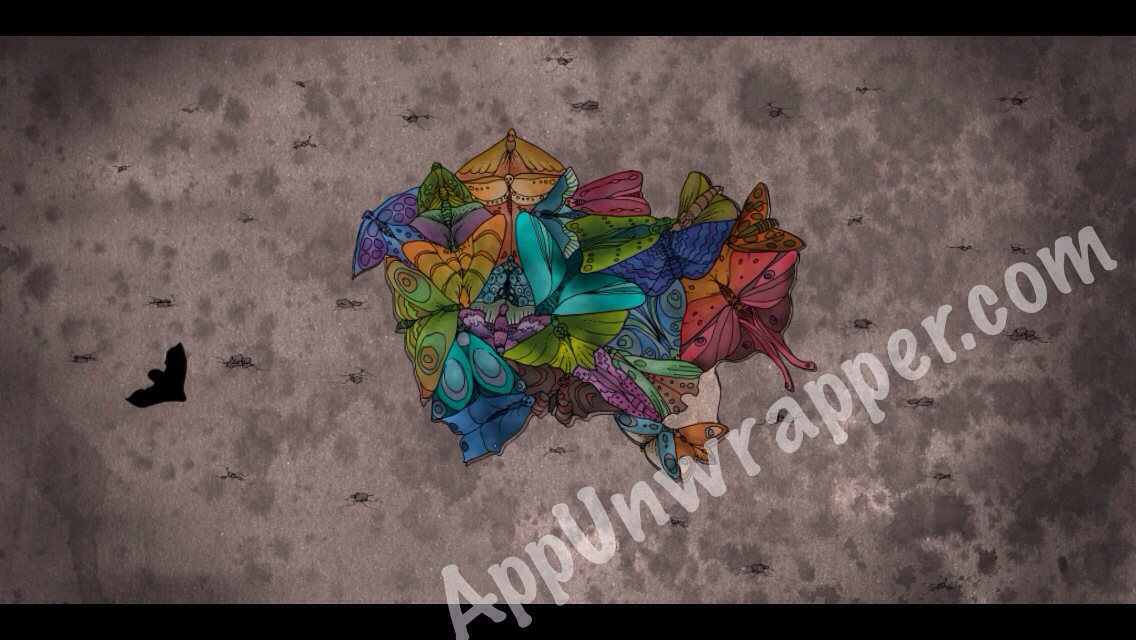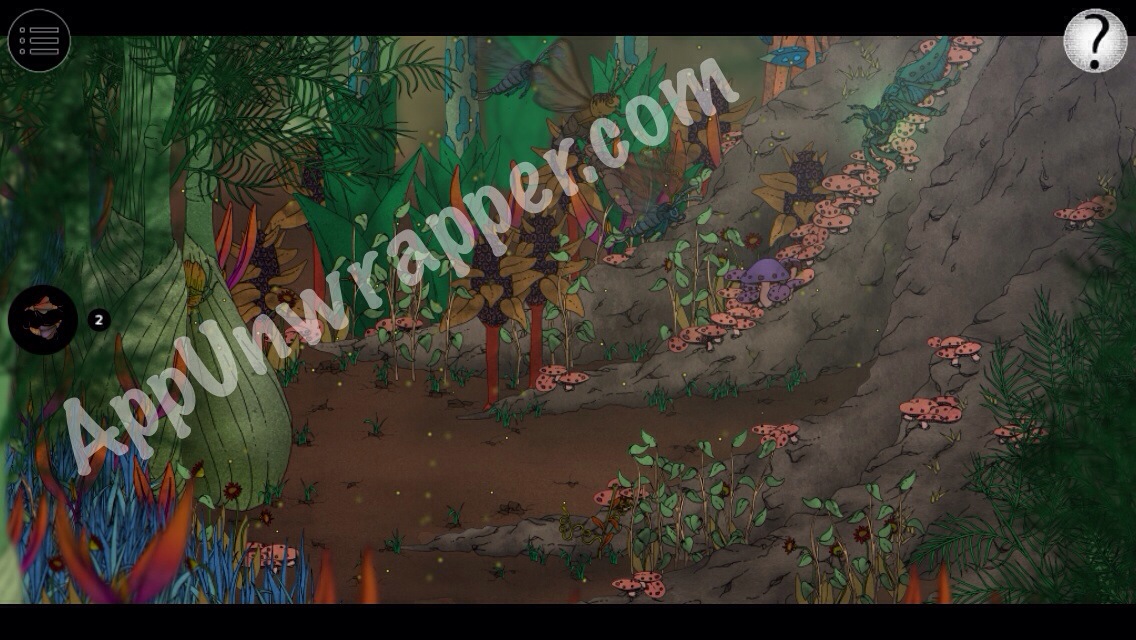 Go back to this screen and get the last two bugs for the dangling plant and give them to it. Not really sure what that does, because I don't see any change.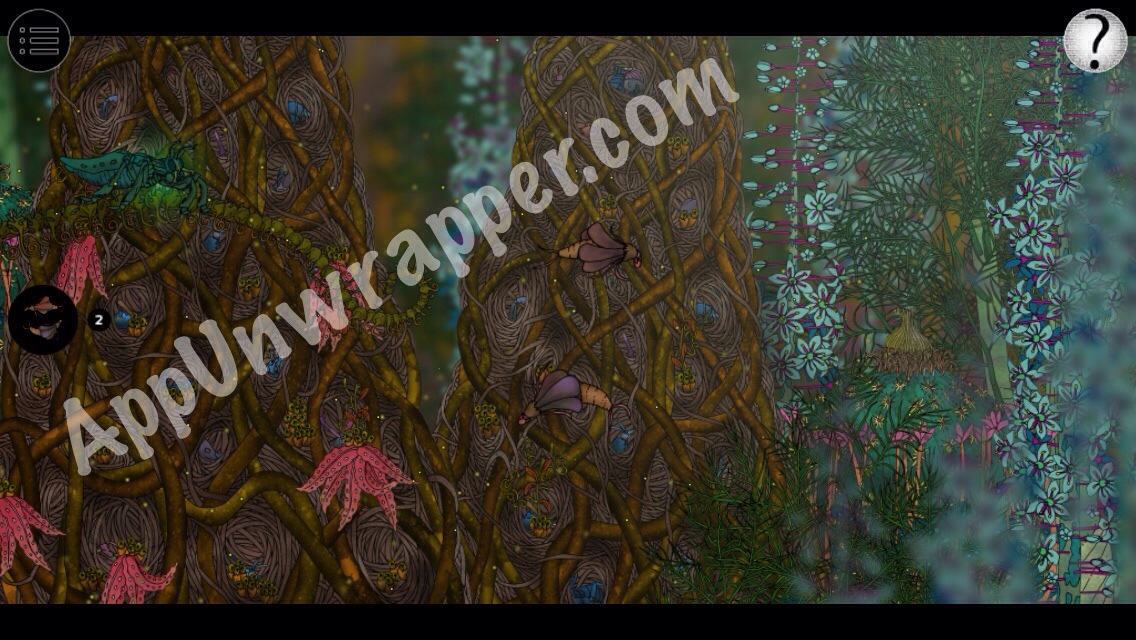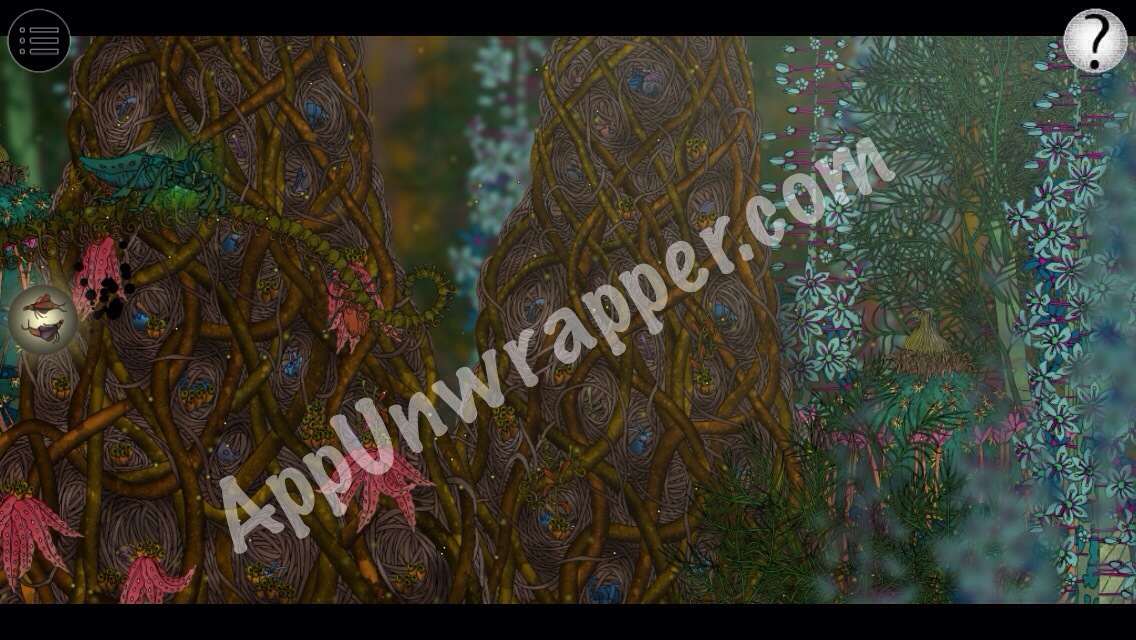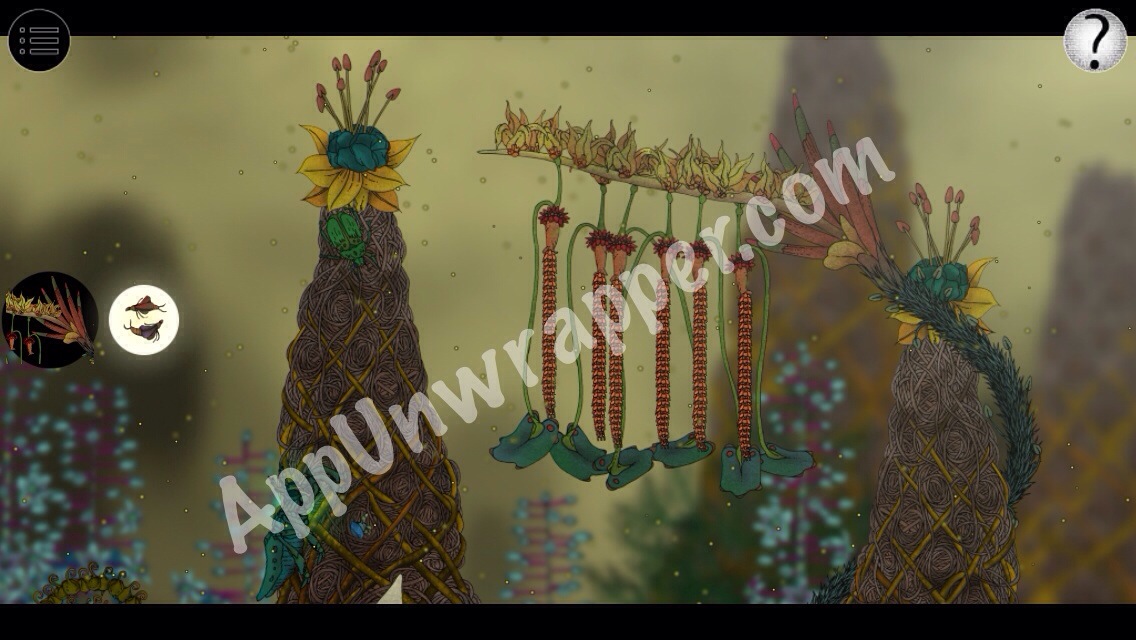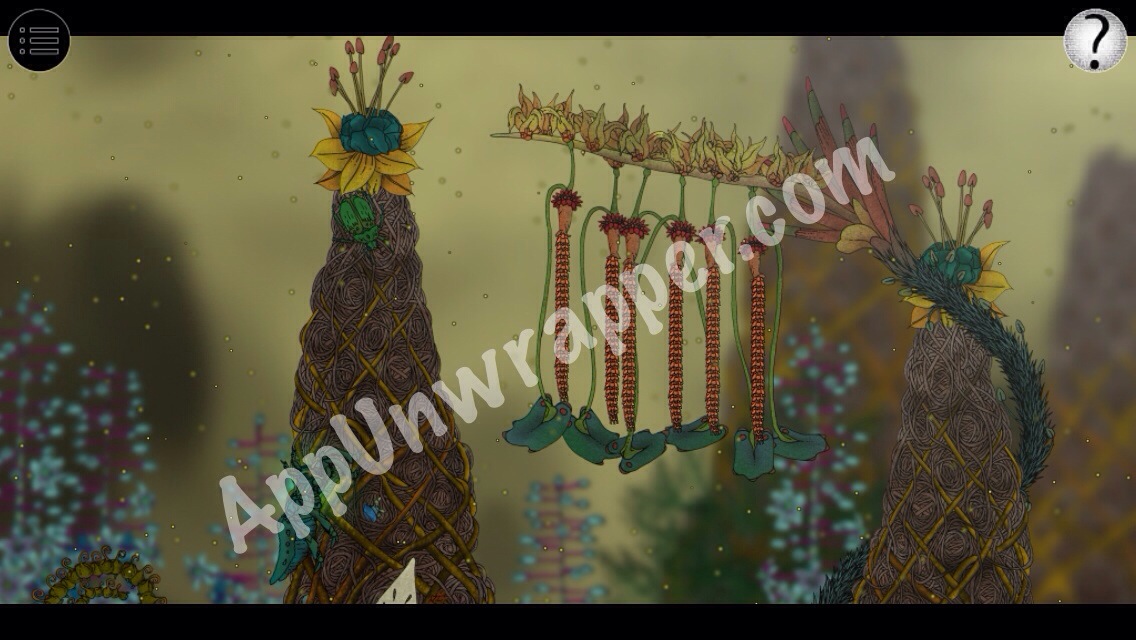 Go back down to the first screen and climb into the hole in the tree where the moths used to be. Tap on the circular object and start collecting beetles for it. Bring them back when you finish.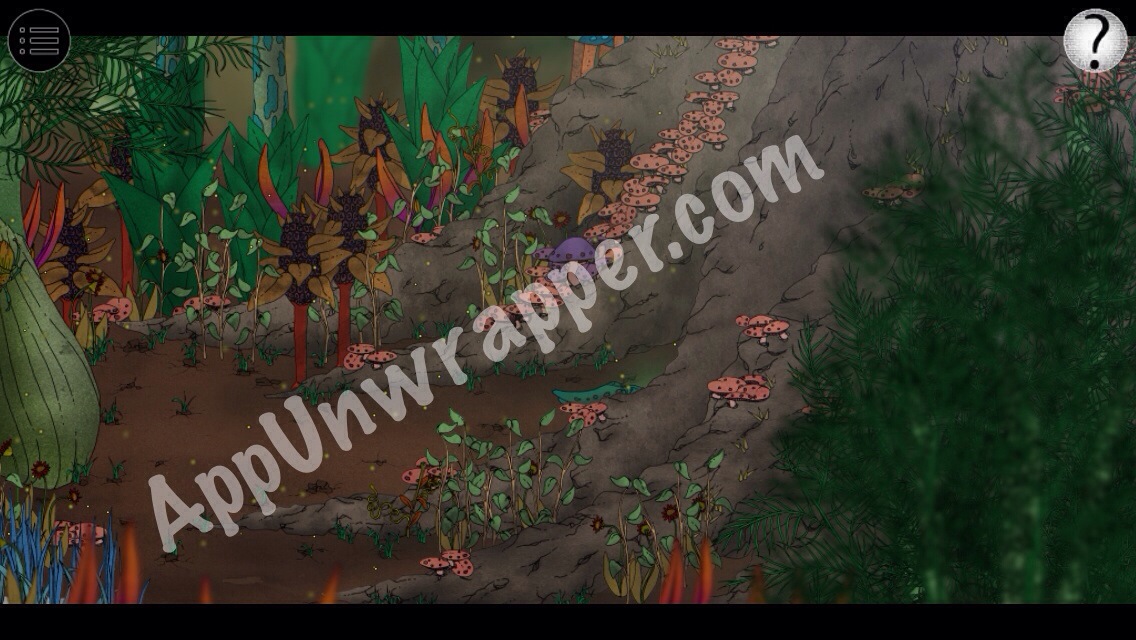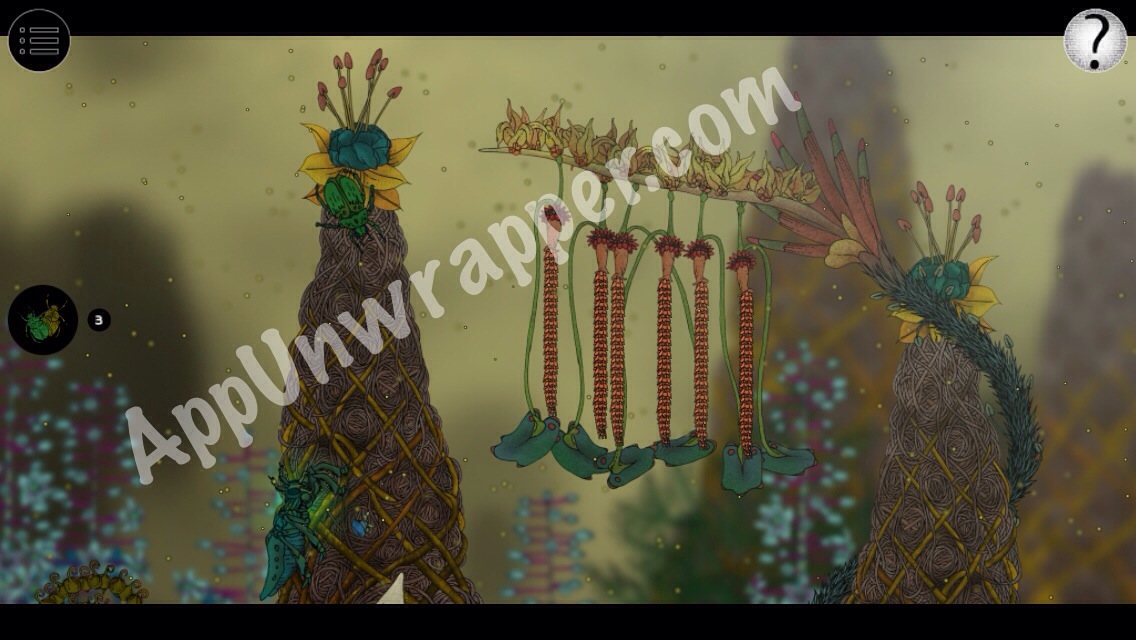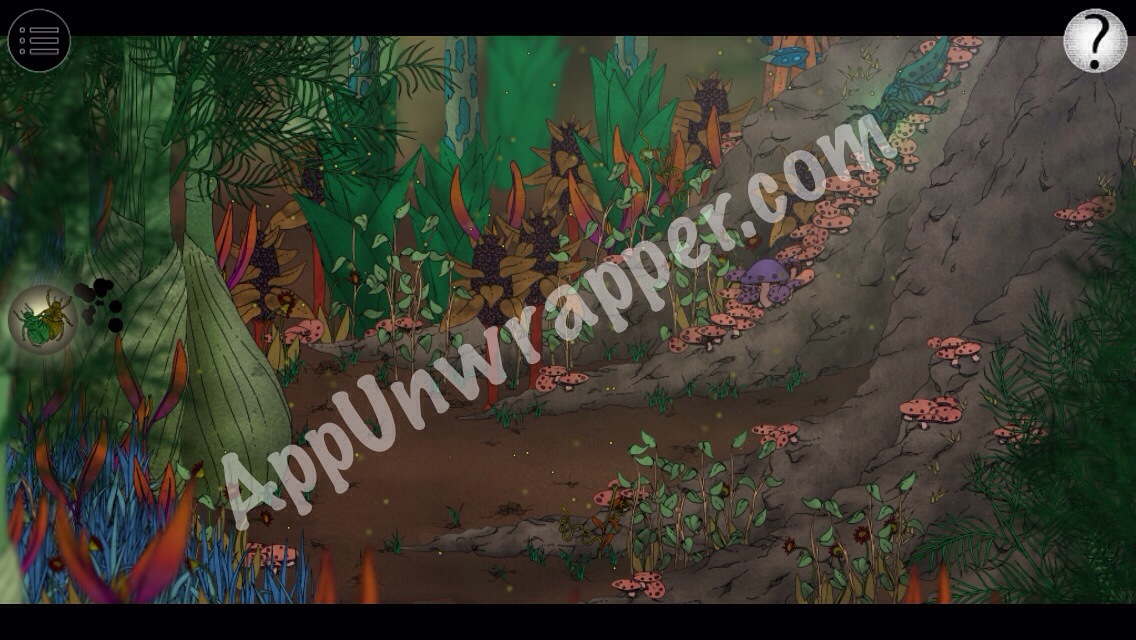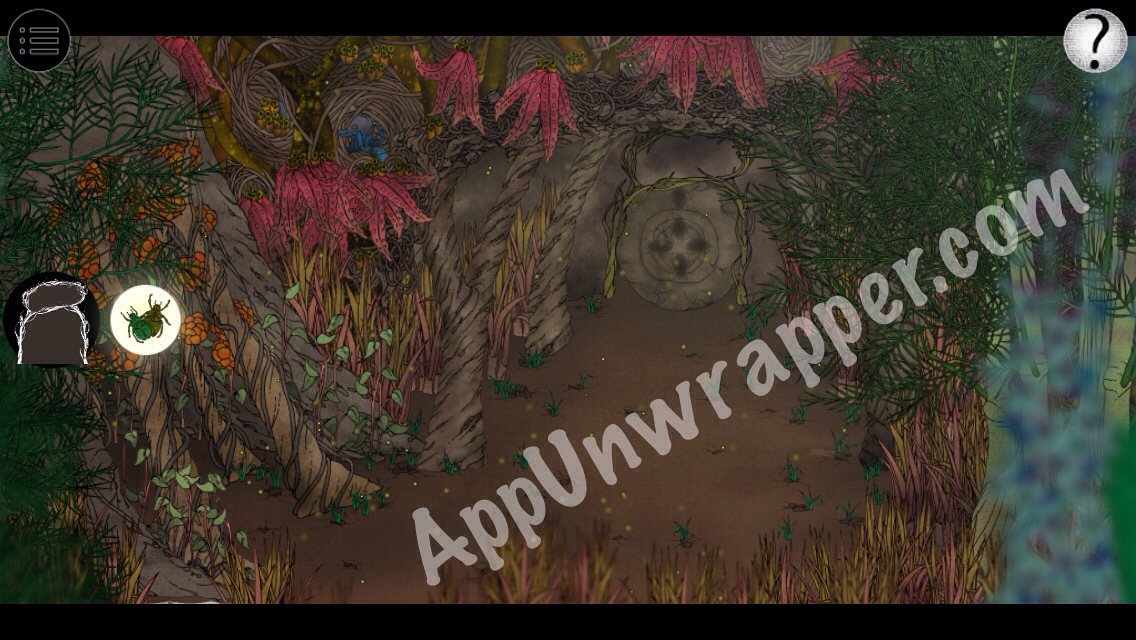 Solve the beetle puzzle by matching up the three parts of each beetle by color. Then crawl into the hole and you're done!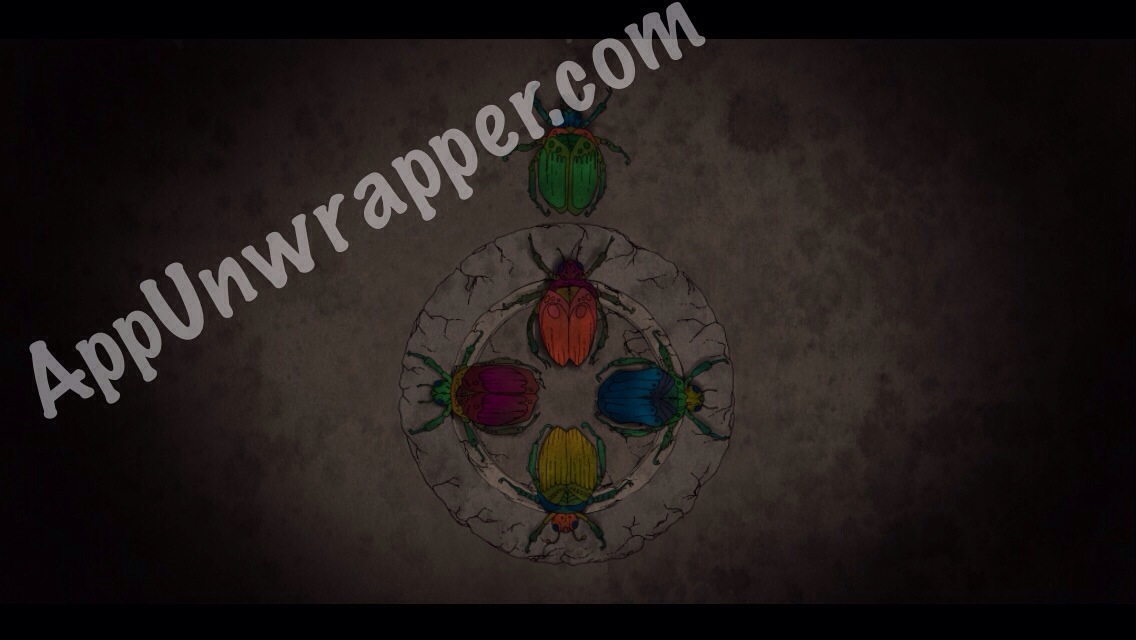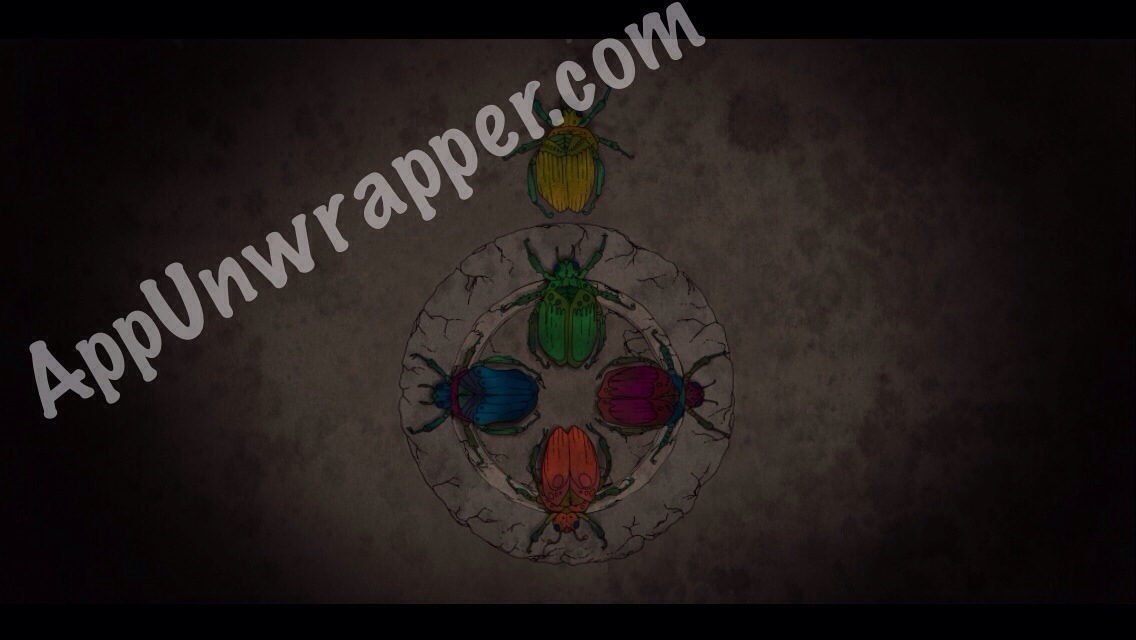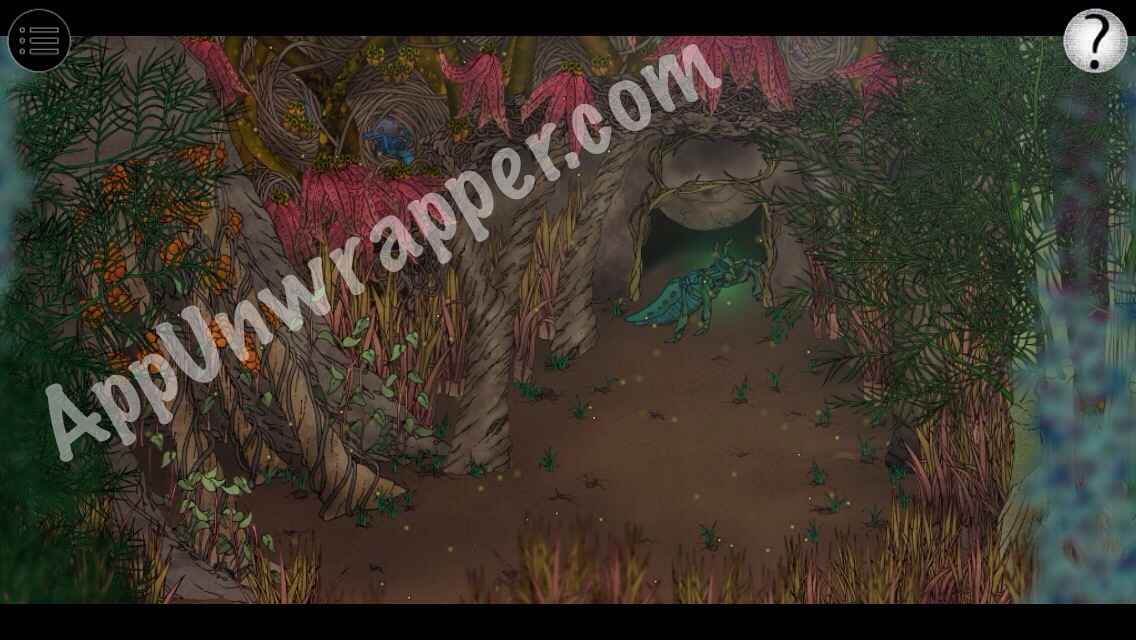 Congratulations! You finished the game! If you liked this game, try these other adventure and escape games.
If you're looking for another gorgeous puzzle game, try God of Light.