Cabin Escape: Alice's Story
By: Glitch Games

[DKB url="https://www.appunwrapper.com/Cabin" text="Download" title="" type="" style="" color="green" width="" opennewwindow="" nofollow=""]
See my Cabin Escape review here.
See my Forever Lost Episode 3 walkthrough.
Walkthrough:
This is a free prequel to the Forever Lost games, and it tells Alice's (Jason's wife) story. Click on the images to enlarge them. You can also watch the video walkthrough here:
1. Tap on the counter in middle of the room. Look at the pet rock and the yellow circle (a clue) and read the letter from Jason.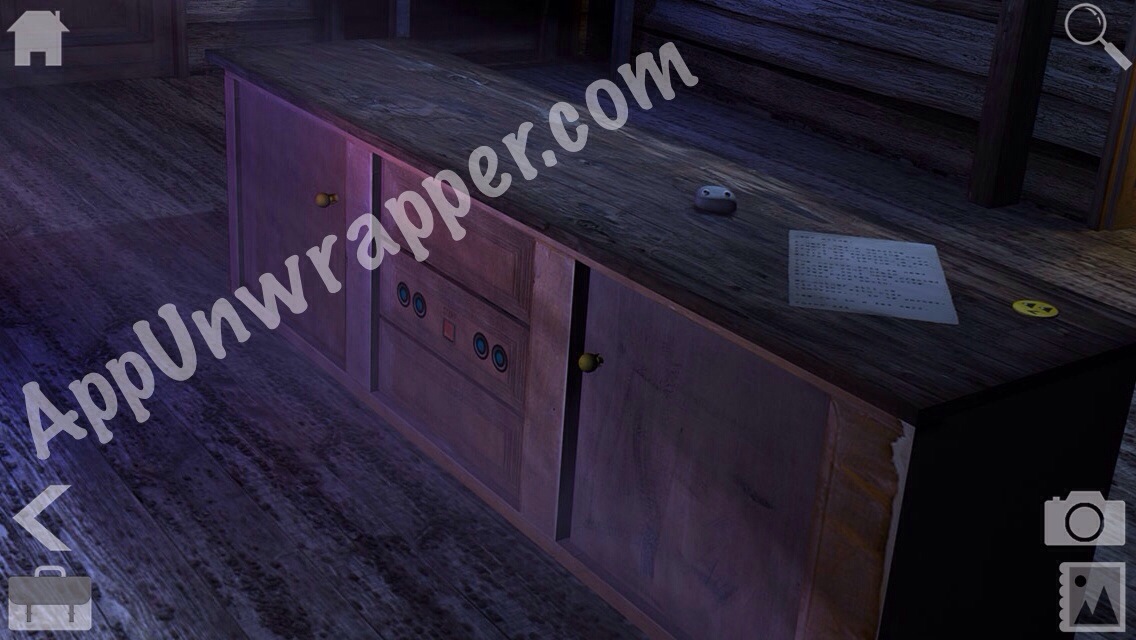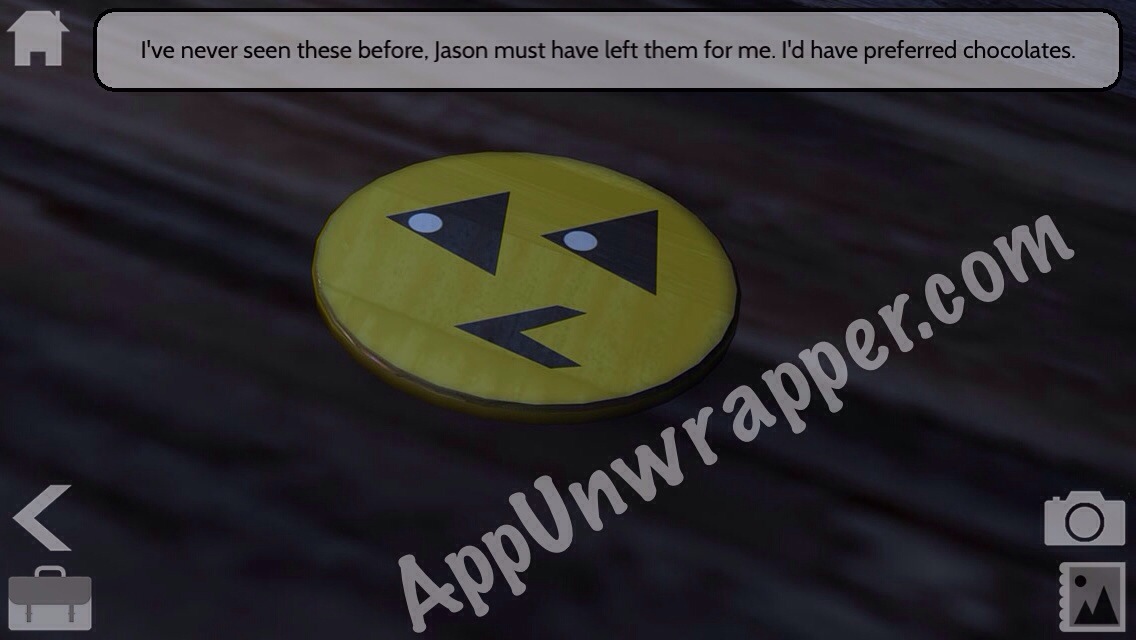 2. Solve the Simon Says puzzle to unlock the drawer and get a key.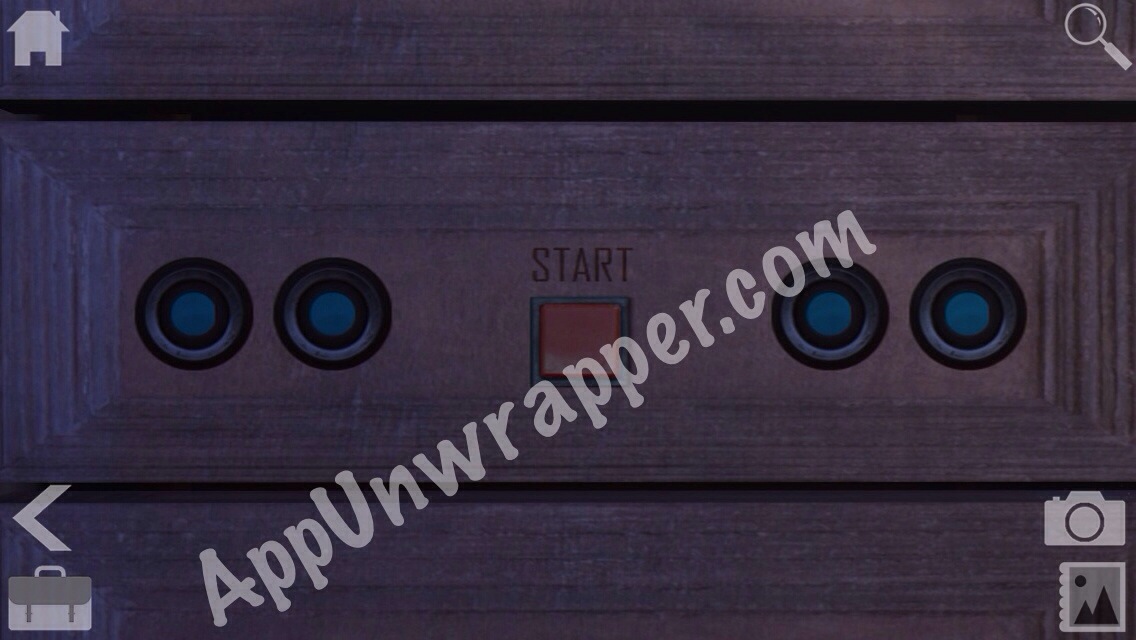 3. Go to the table in the corner. Notice the painting on the wall and remember what is says when you tap on it. There's another yellow smiley face here. Pick up the capful of cleaning fluid and read the letter from Jason.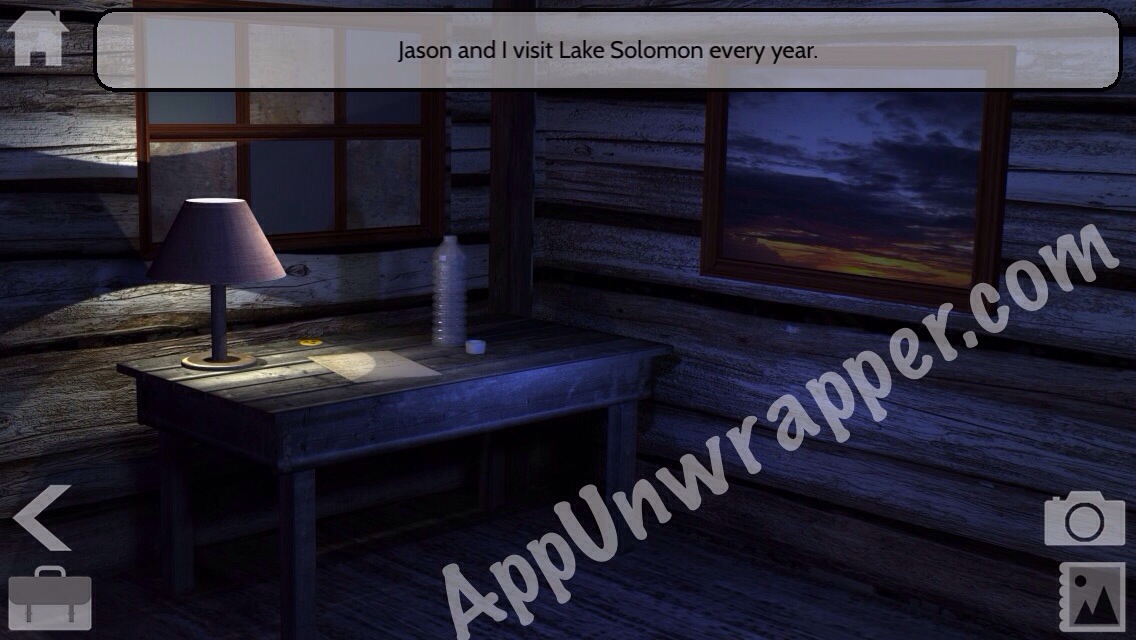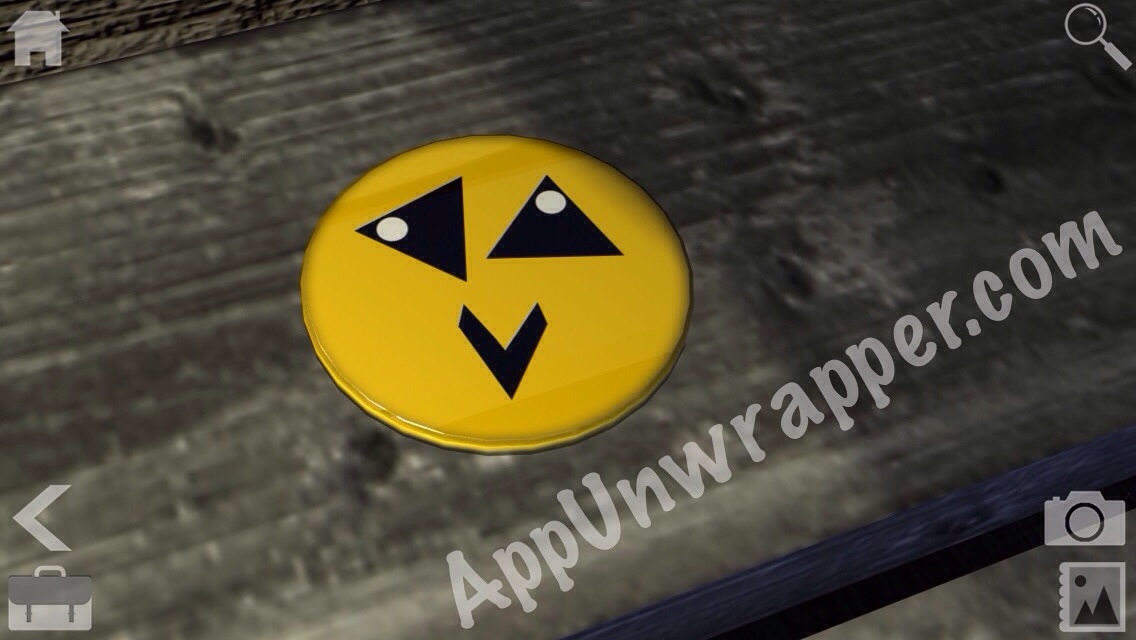 4. Notice that Jason was supposed to fix these windows. Also, grab a screenshot of them both together.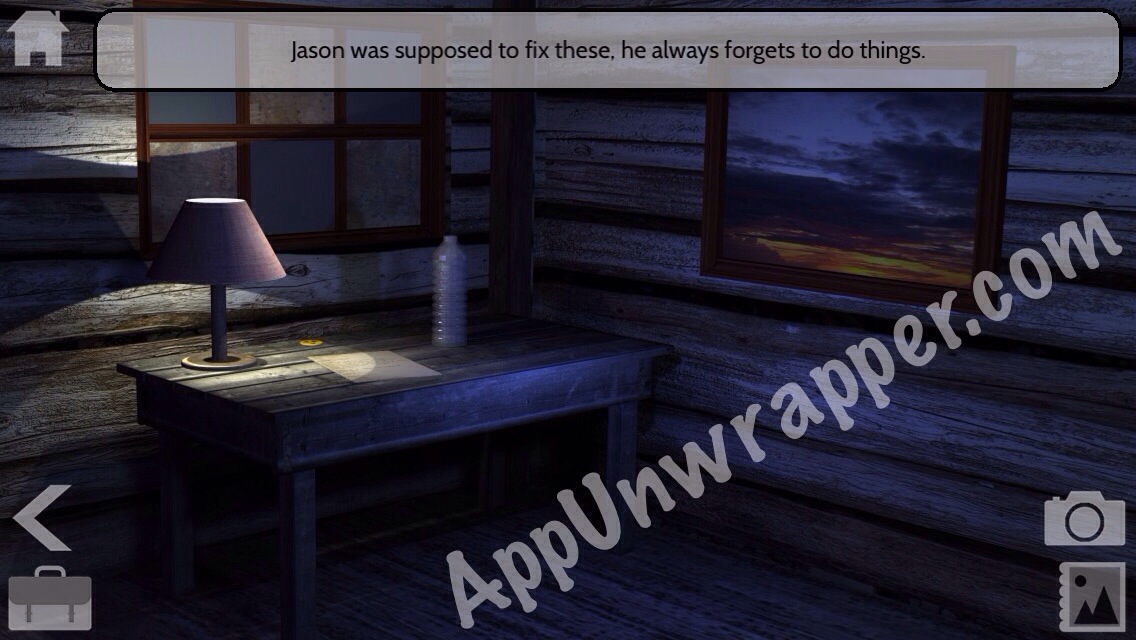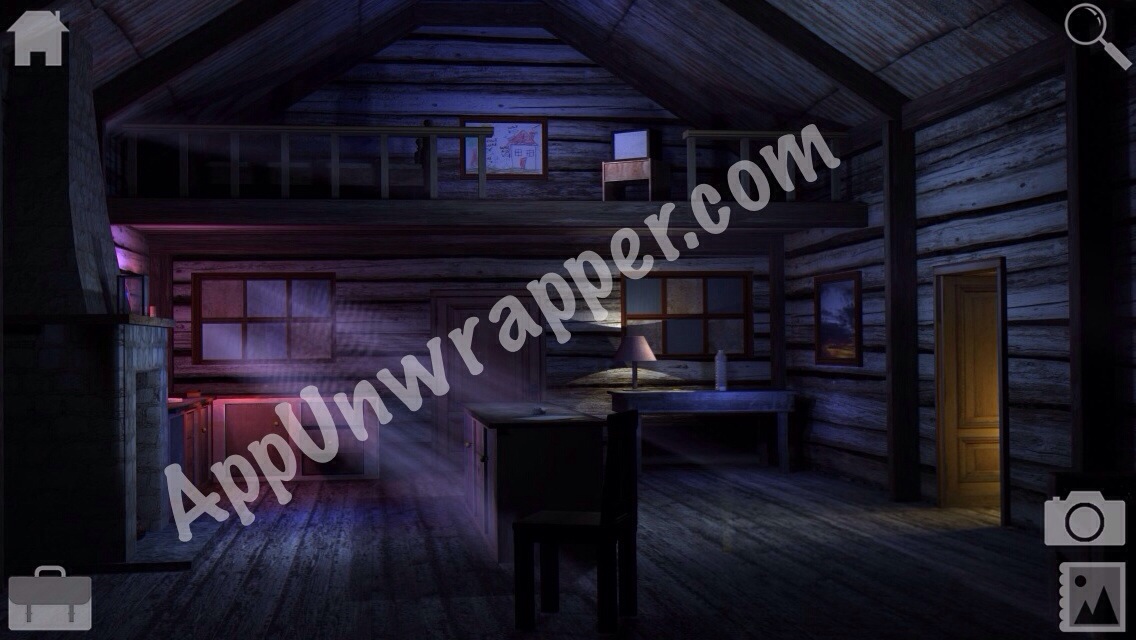 5. There's an open door to the right. Go through to the bedroom. Use the cleaning fluid on the finger painting on the floor to reveal three numbers.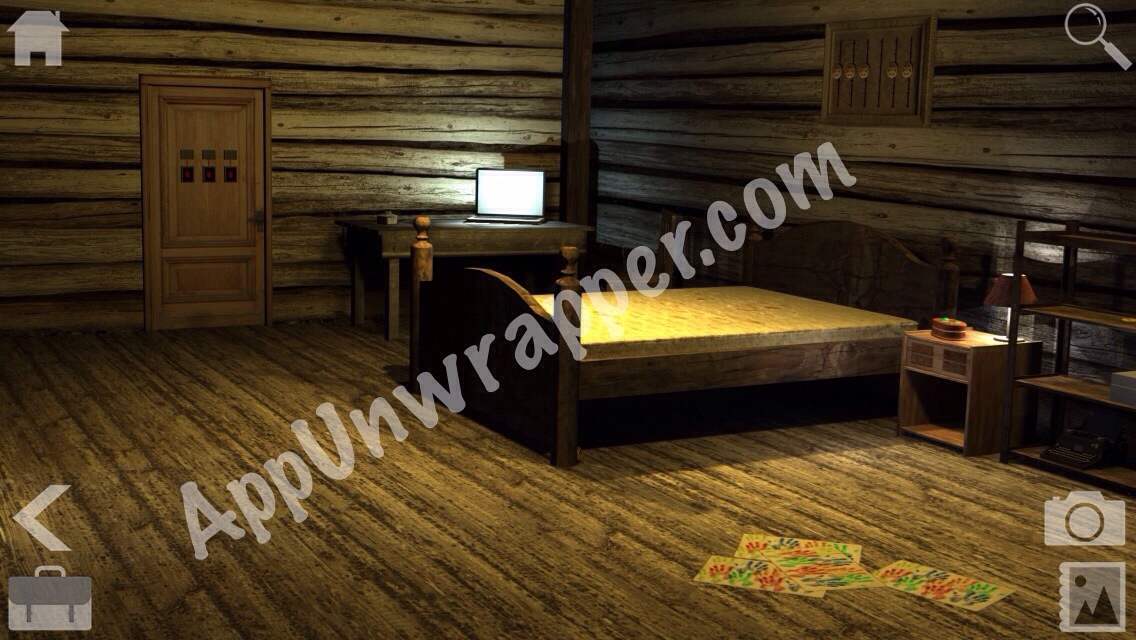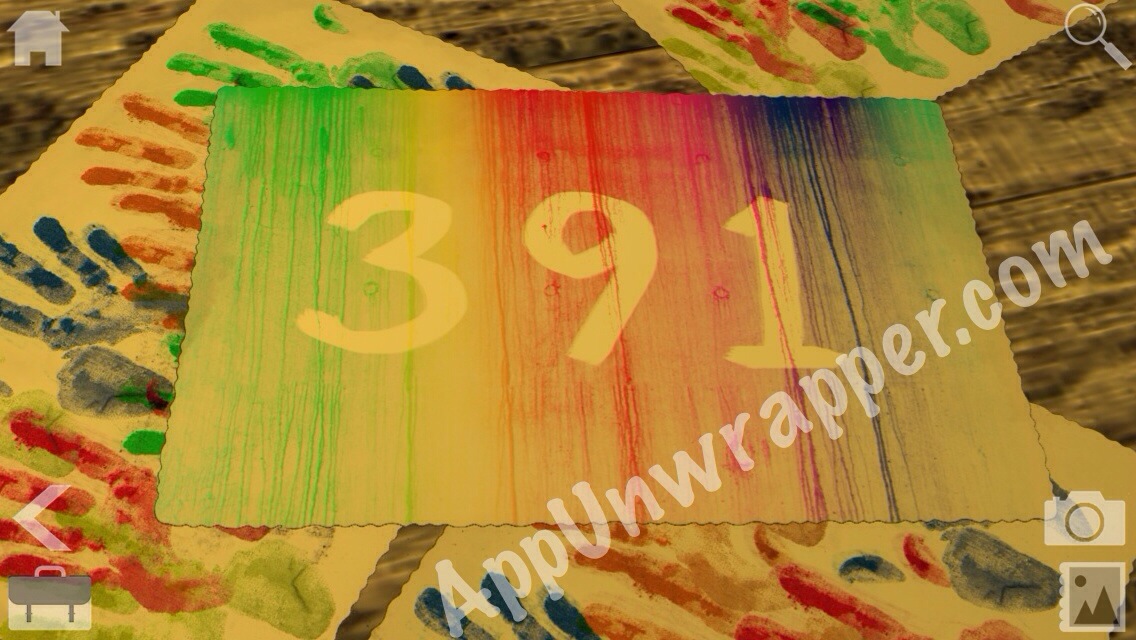 6. Turn to the shelves. Notice the wooden box with some colored buttons on it. Also, a typewriter with Jason's full name on it.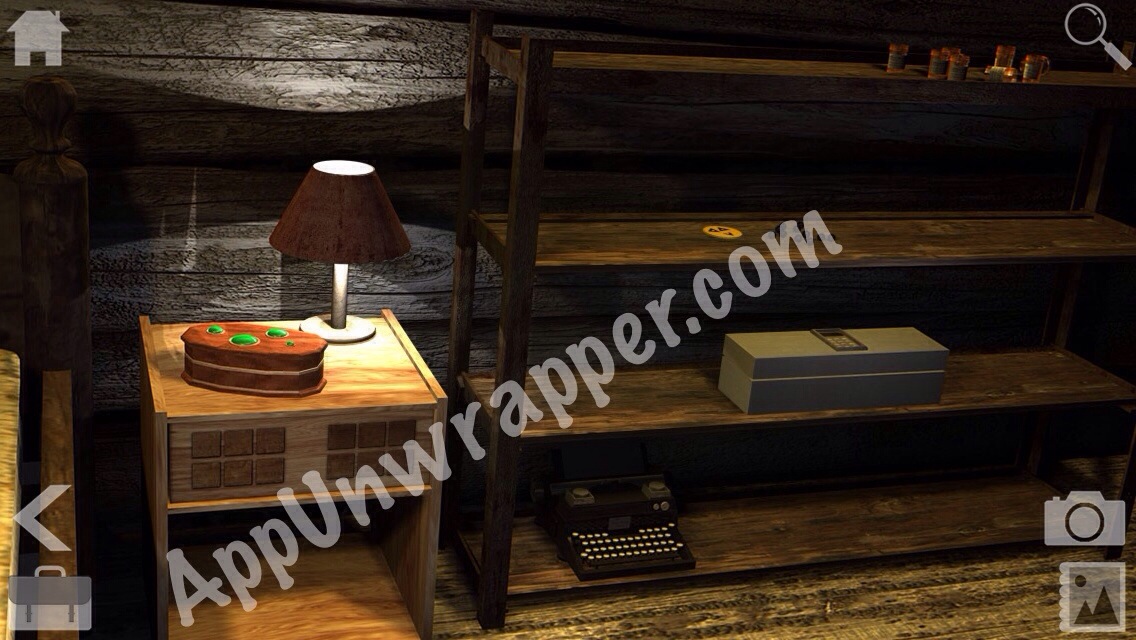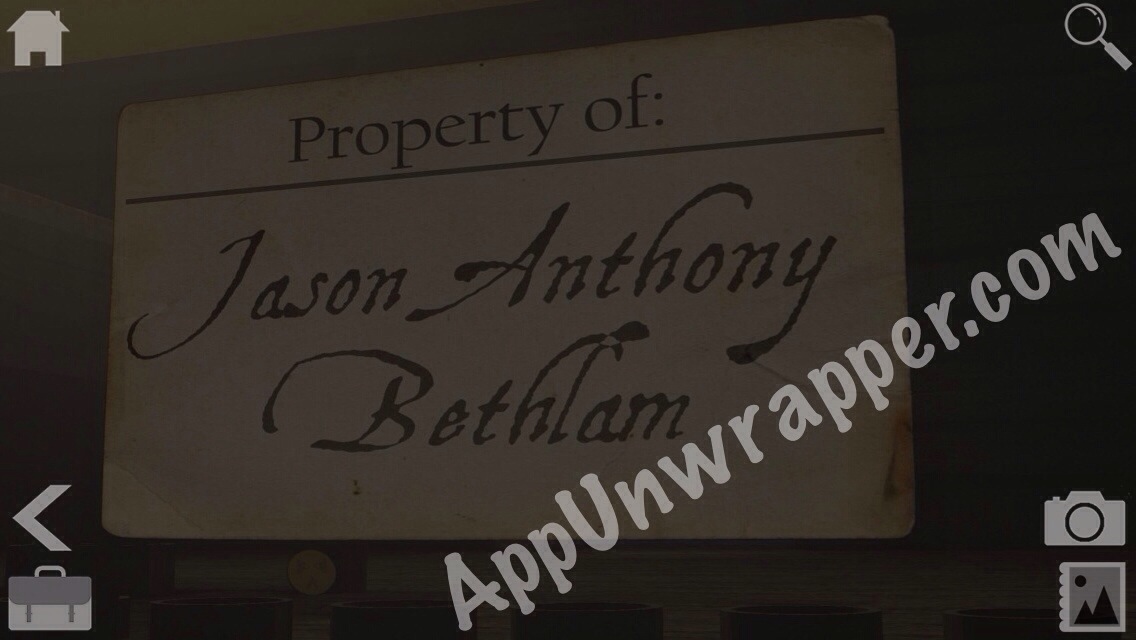 7. There's another smiley face clue and some black marbles. Take the marbles.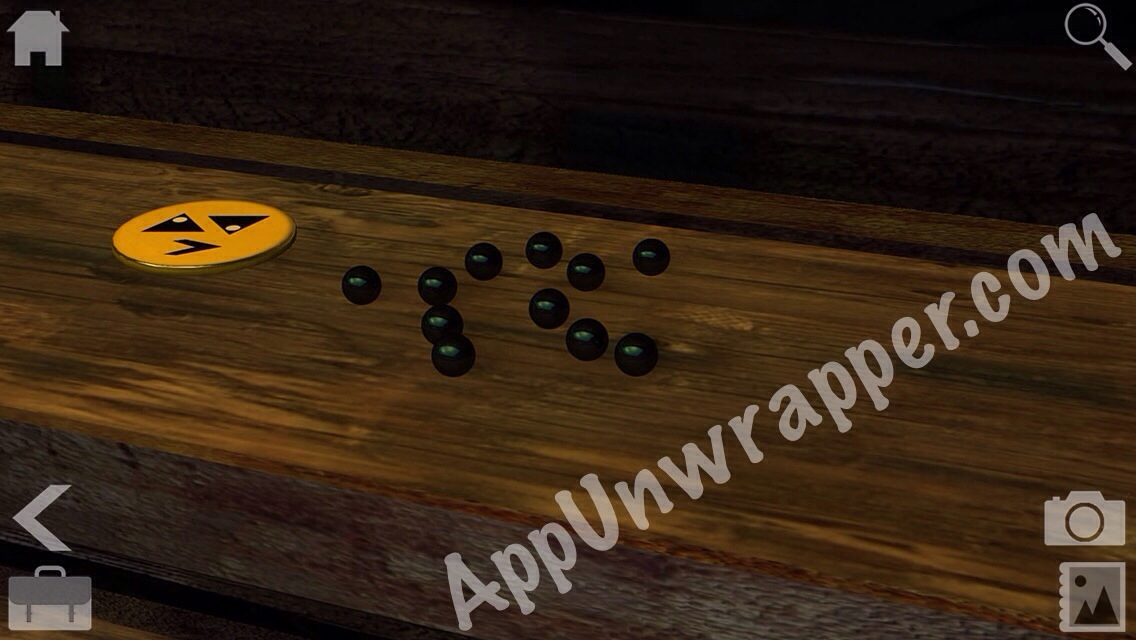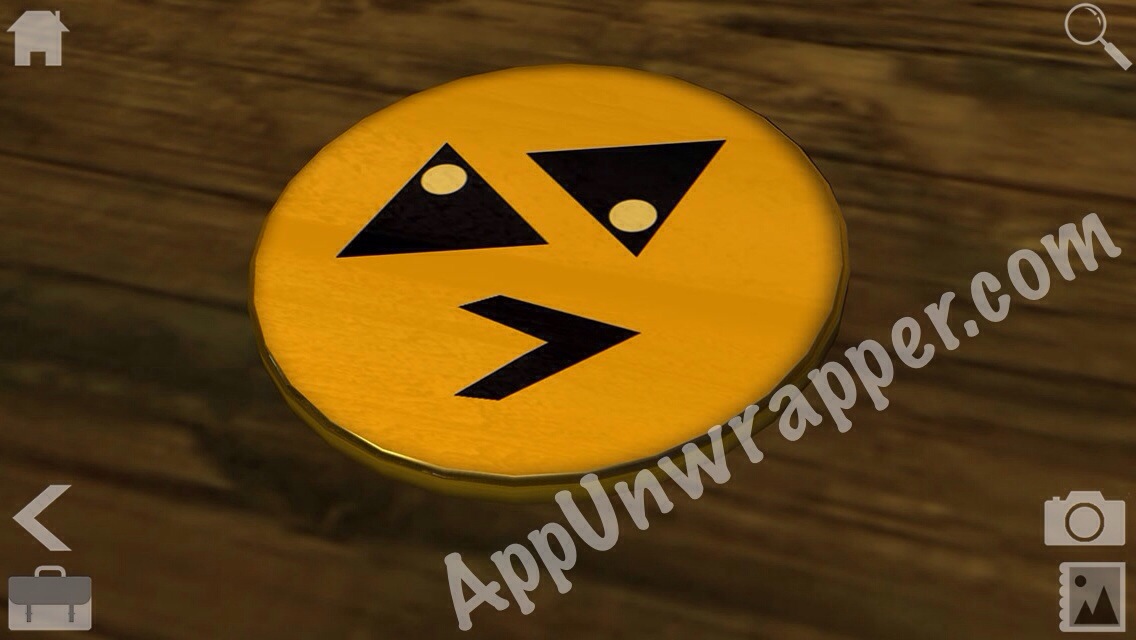 8. There's a puzzle on the night table drawer. Remember the windows in the main room? Jason never fixed them so they're broken. Take a look at them and press the buttons opposite of what the windows look like (since they're broken). Take the pliers from inside the drawer.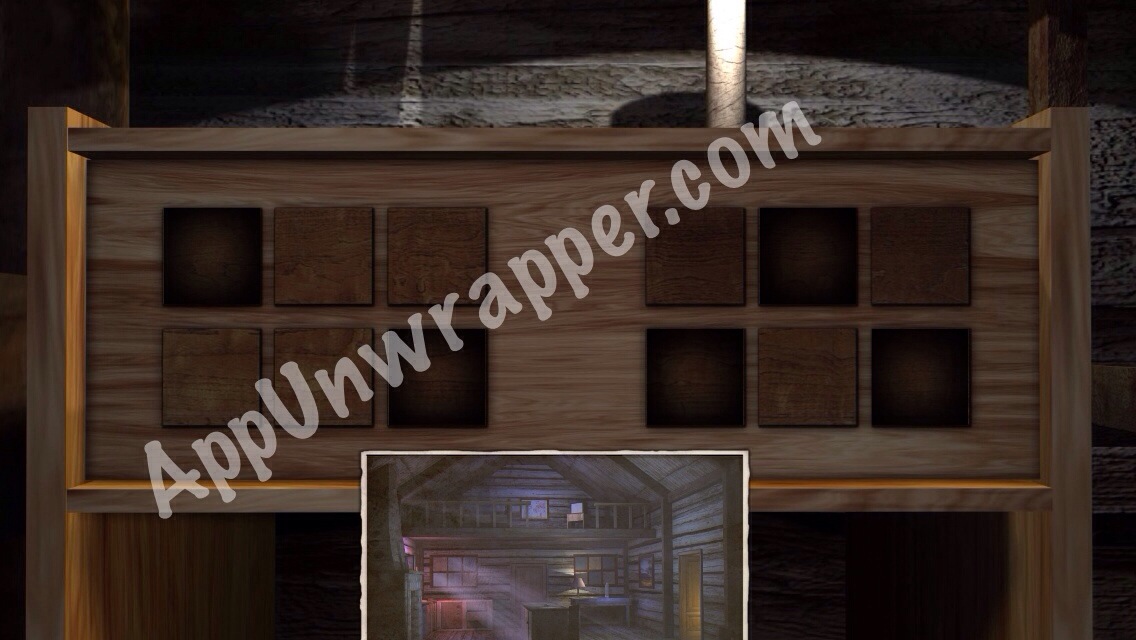 9. Go to the desk in the corner and take the piece of paper. Ignore the computer for now (or take a look if you're curious).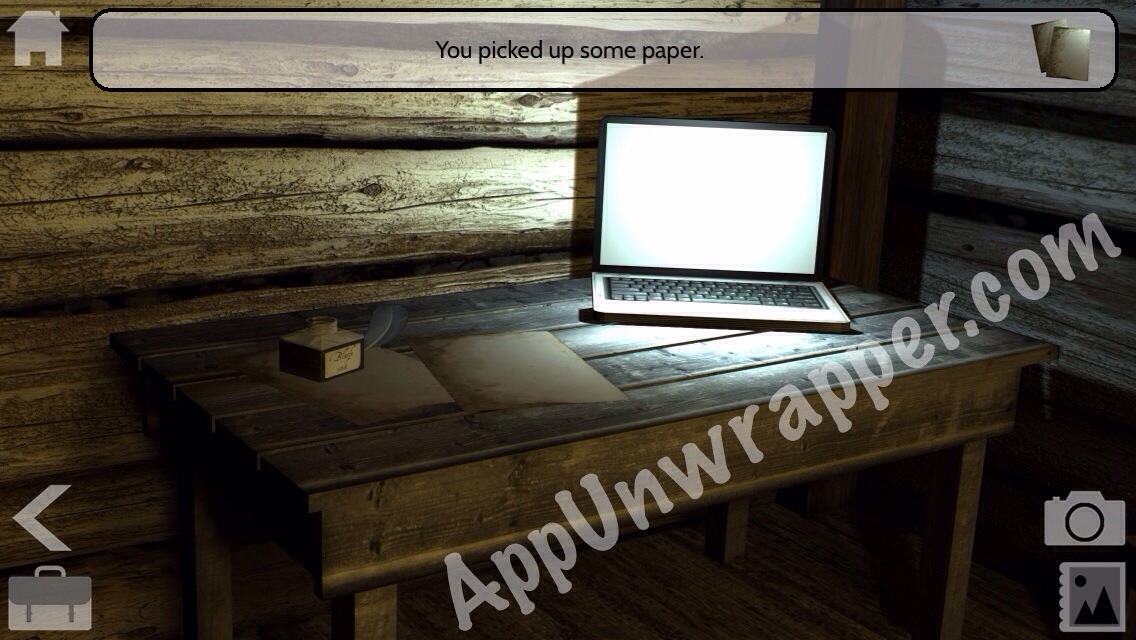 10. Now to open the door next to the desk. The code is the numbers from the finger painting. Hold your finger down on each fingerprint to change the numbers. Once it unlocks, go inside and take the ladder. The bulb for the lamp is missing, so you can't do anything else in there right now.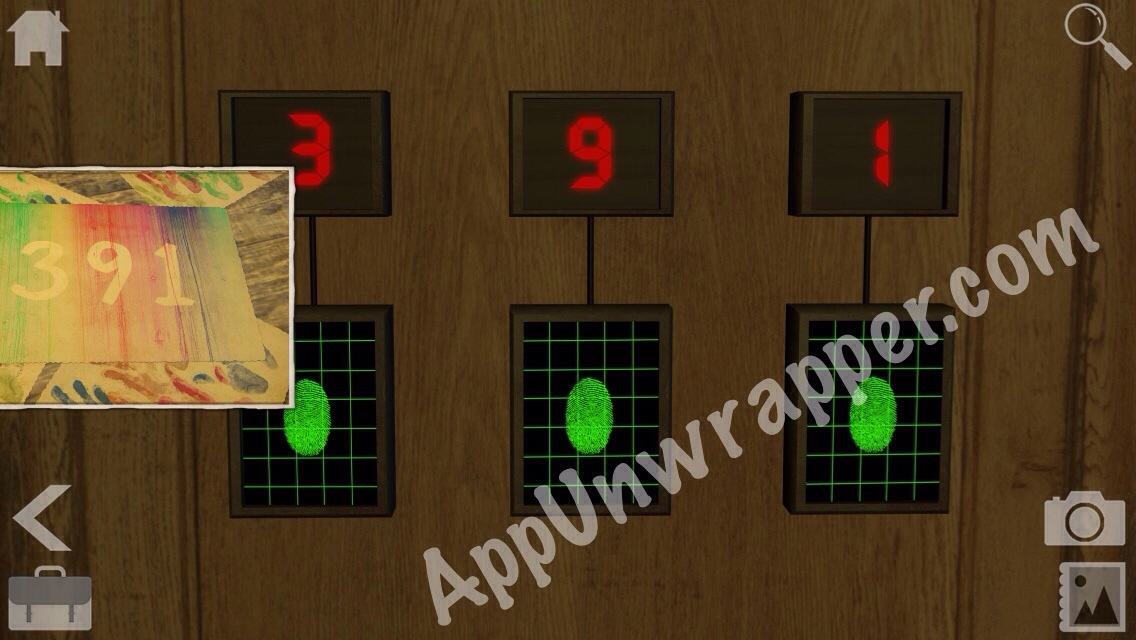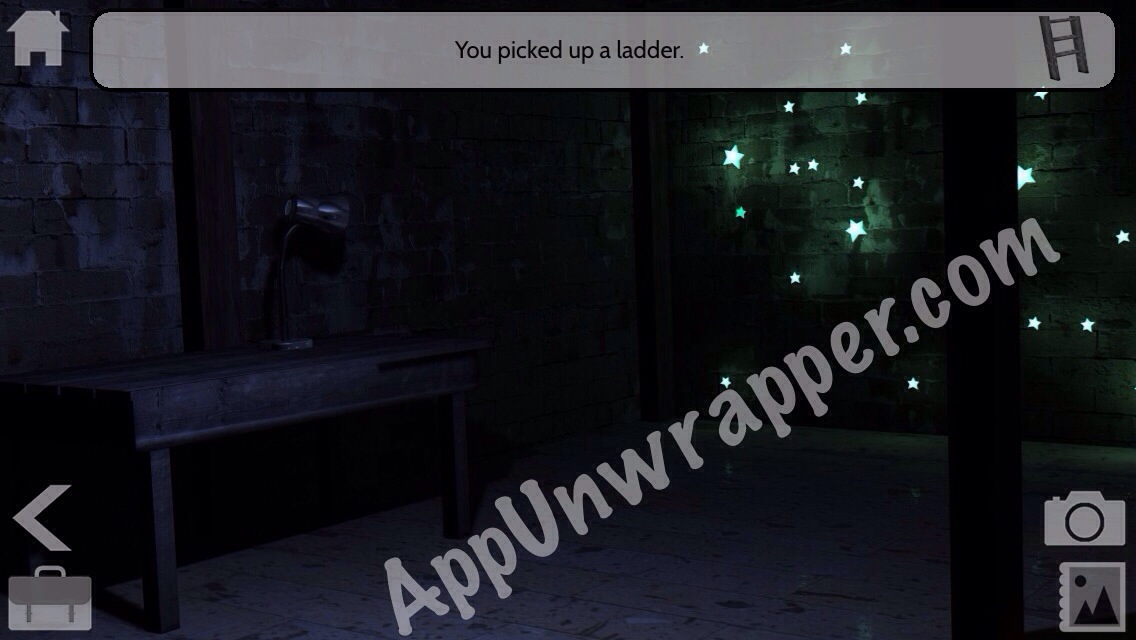 Click on the little numbers below to continue to the next page of the walkthrough.