Thief:
1. Go back to the crypt/tomb and use the sleeping spell on yourself (Luppe) to make dawn come. Make sure the little hole in the left wall is open so light can come through.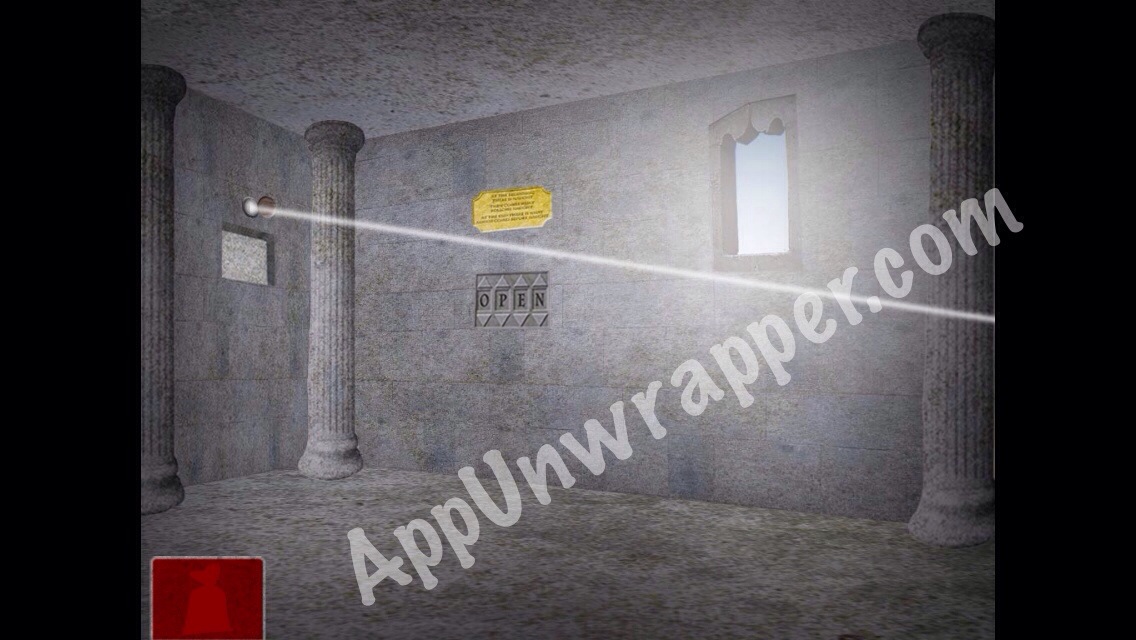 2. Go right to the puzzle you couldn't touch before. It's a mirror puzzle! You have to set the mirrors on the board so they'll reflect the light to the top of the board. Press Start to see if your setup is working.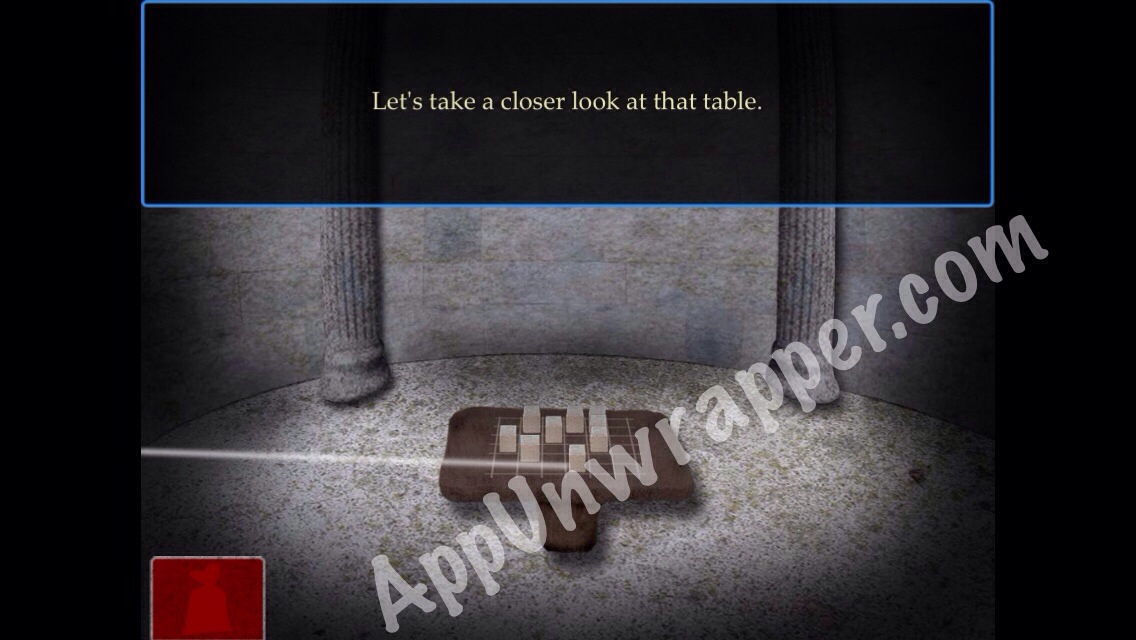 3. The light is now shining against the back wall. Tap it and a switch will open the door in the other room.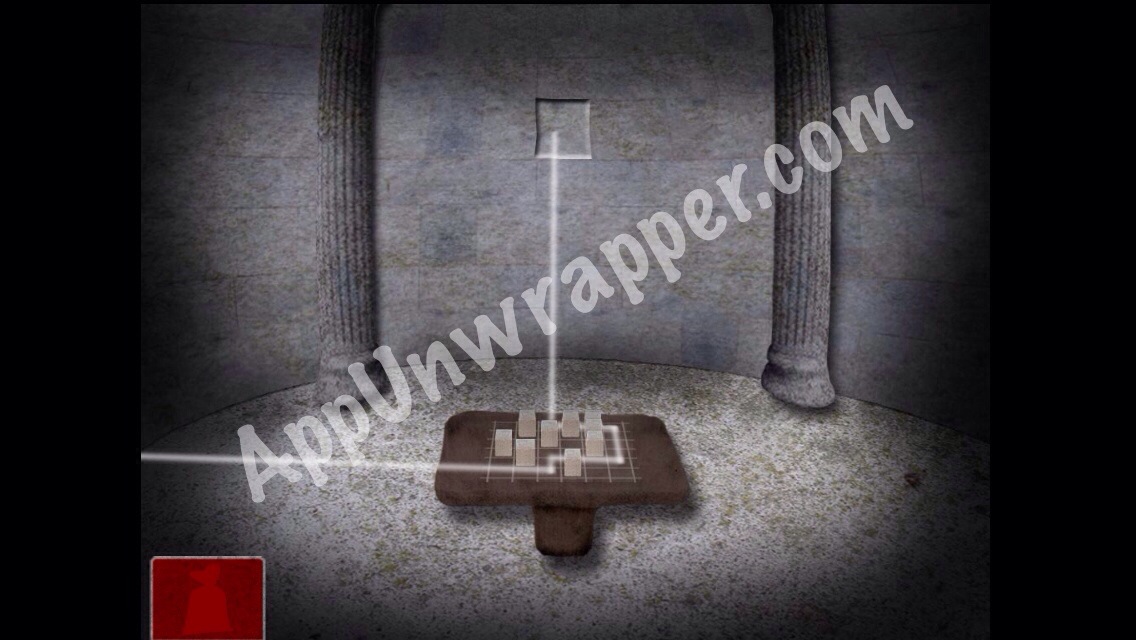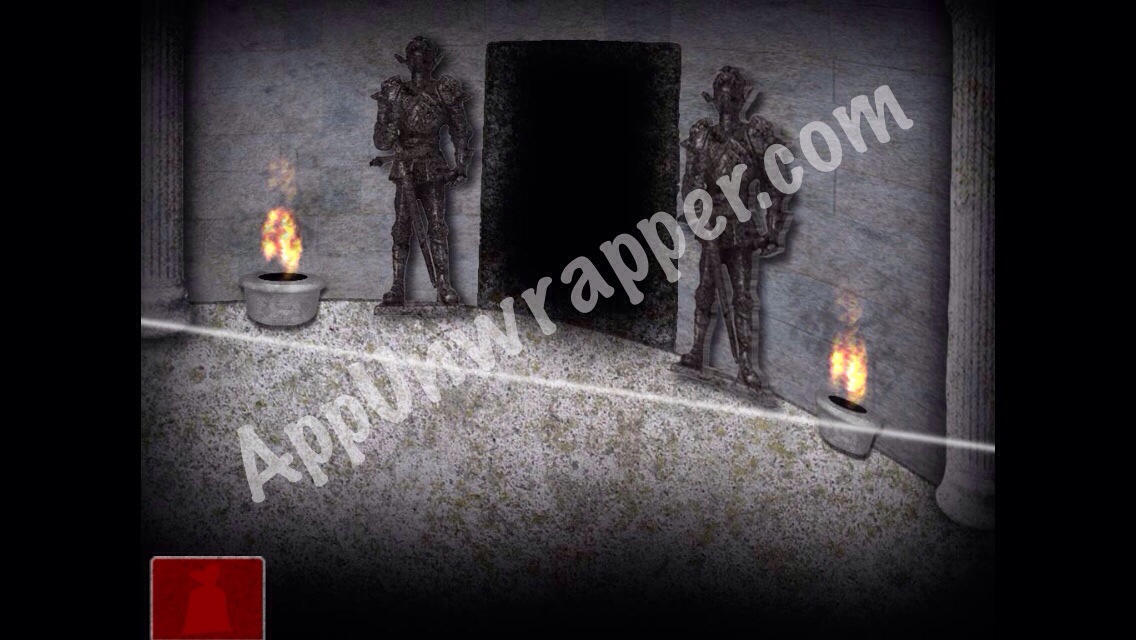 4. Go through and open the coffin. It's empty? Use True Sight to get an orb.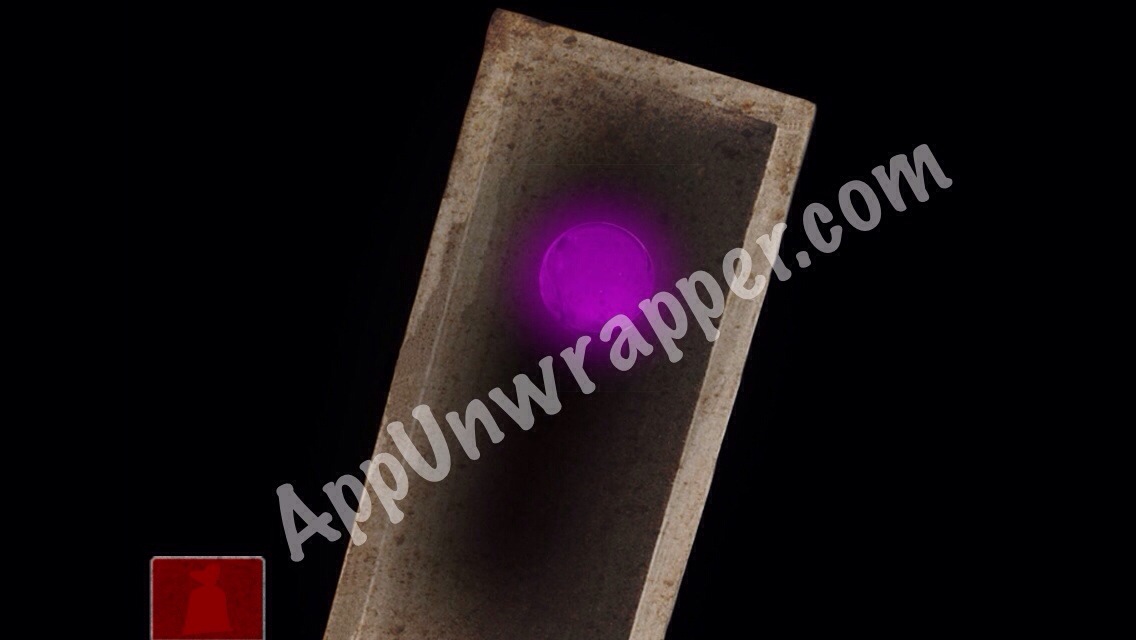 5. Back at the library, pick up the key. Unlock the main door with it and go through to watch the ending. But there's more! Have fun with the truly bizarre ending.
Confrontation:
You're a spider!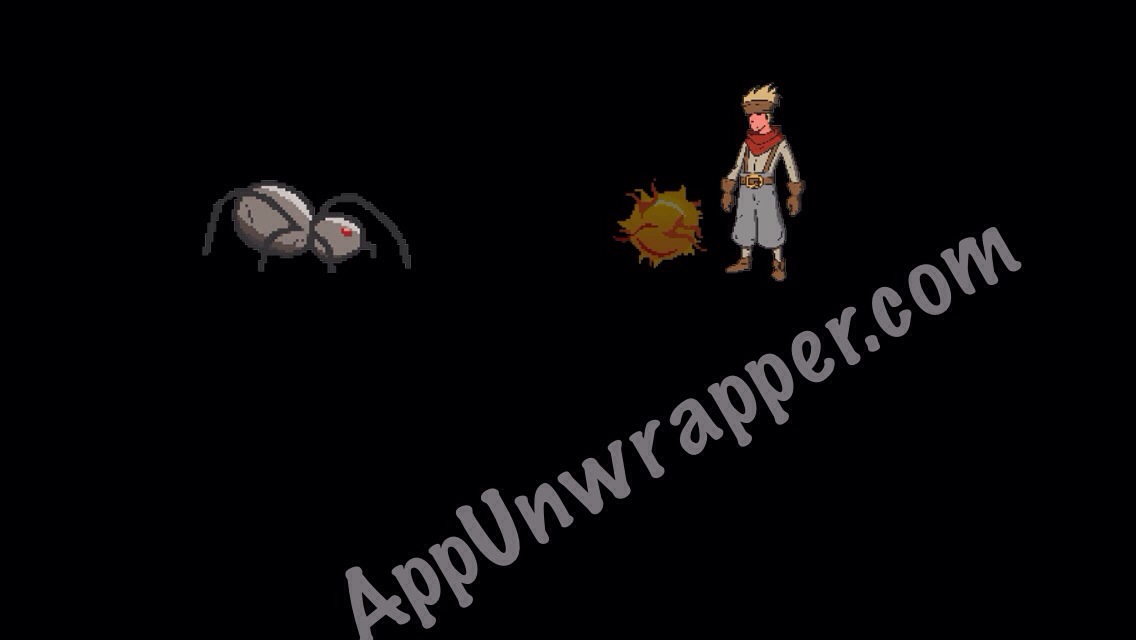 You have a choose your own adventure thing going on here, which you can replay as many times as you want to see how the choices affect you.
If you liked this game, try Cabin Escape: Alice's Story, Darkmoor Manor and these other room escape and adventure games.
***
Note: Sometimes a promo code is provided for a game, but it does not affect the review in any way. At AppUnwrapper, we strive to provide reviews of the utmost quality.

Check out my recommended list for other games you might like.

If you like what you see on AppUnwrapper.com, please consider supporting the site through Patreon. Every little bit helps and is greatly appreciated. You can read more about it here. And as always, if you like what you see, please help others find it by sharing it.

I also offer affordable testing and consulting for iOS developers.

COPYRIGHT NOTICE © AppUnwrapper 2011-2020. Unauthorized use and/or duplication of this material without express and written permission from this blog's author is strictly prohibited. Links may be used, provided that full and clear credit is given to AppUnwrapper with appropriate and specific direction to the original content.