Monument Valley
By: ustwo

[DKB url="https://www.appunwrapper.com/Monument" text="Download" title="" type="" style="" color="green" width="" opennewwindow="" nofollow=""]
Walkthrough:
This is a complete step-by-step walkthrough guide for the game Monument Valley by ustwo, with hints, tips, tricks and solutions for anyone who needs help with the game. Feel free to ask for help in the comments section.
This is for Chapters 1-4. Click here for Chapter 5.
Click here for all other chapters.
Looking for Monument Valley 2?
Chapter/Level 1:
Turn the dial to rotate this corner piece like so to get across: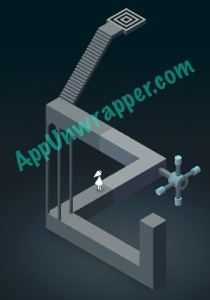 You can also watch this video walkthrough for Chapters 1-3:
Chapter 2 (II): The Garden: In which Ida embarks on a quest for forgiveness.
First, rotate the piece so you can get to the first button: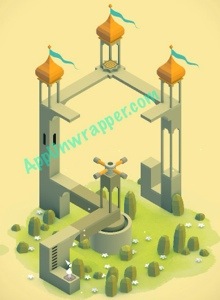 Then go back to the start and rotate it like so to get to the second button: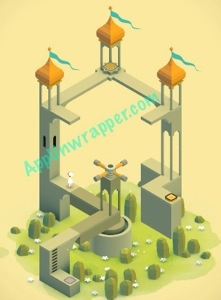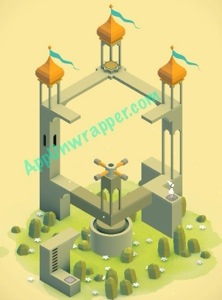 And last, rotate it like so to get to the top. Ida will take a shape out of her hat and you complete the chapter.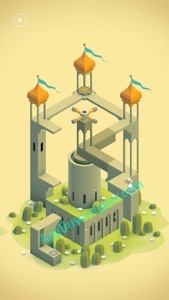 Click on the little numbers below to continue to the next page of the walkthrough or click here.