Now you're back at the cube. The doorway you need to go through is hard to see from this angle.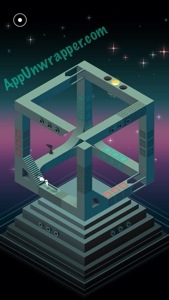 Walk up to the pink piece at the base of the stairs. Rotate it so Ida can walk around the crow to the blue piece again.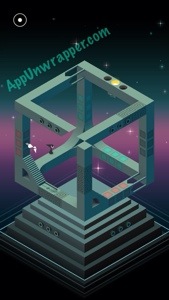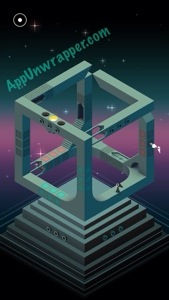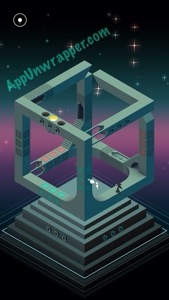 Rotate the blue piece so Ida's on the same level as the door and send her through it.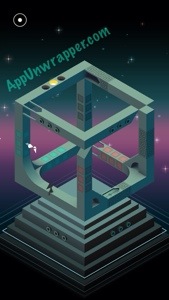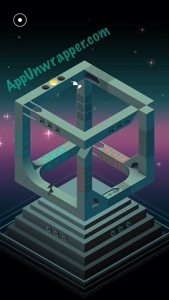 Click on the little numbers below to continue to the next page of the walkthrough.