Now you're on this big orange structure.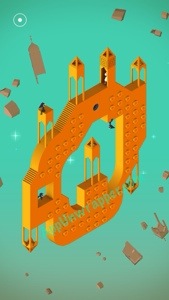 I'll try to explain this part as best as I can. Walk around the big orange structure while rotating it. Climb down the ladder.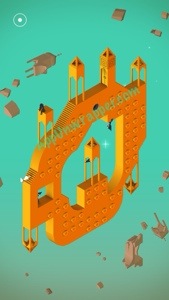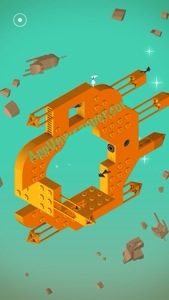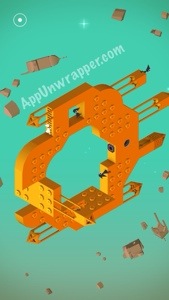 Continue to make your way around.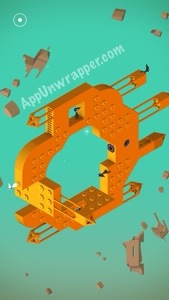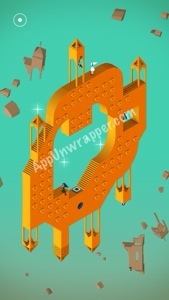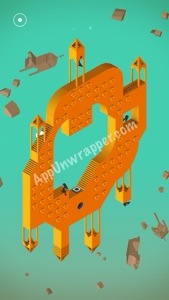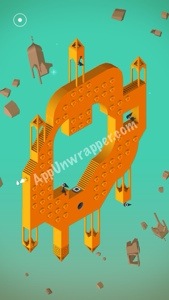 Stand on the piece that flips around, so when you rotate everything, you'll be on the inside.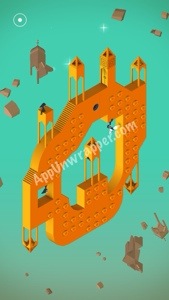 Keep rotating and make your way to the button.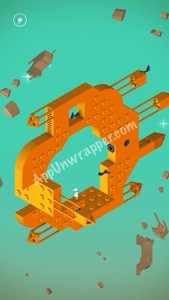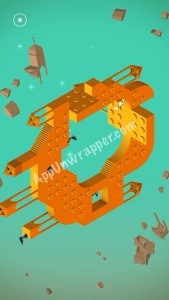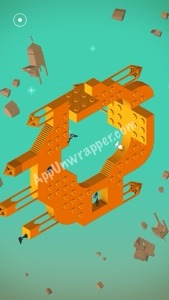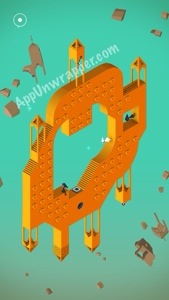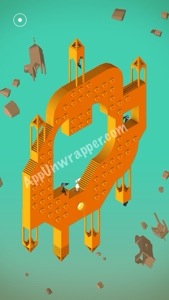 Now you'll flip around to the other side. Rotate everything so you can go through the door.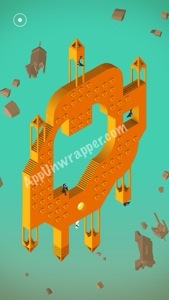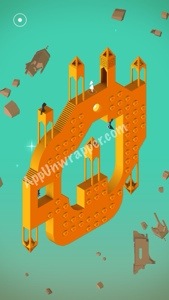 Click on the little numbers below to continue to the next page of the walkthrough.