Now you're back at the cube and everything shifts. You need to get to the top to complete the level (and the game).
First, turn the cube around so you can see Ida. Then walk onto the pink piece and rotate it so she can walk around onto the blue piece again.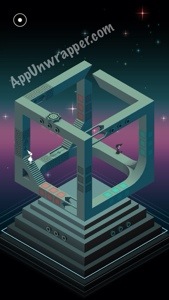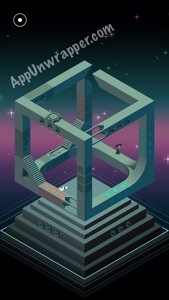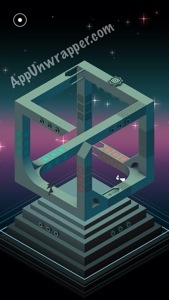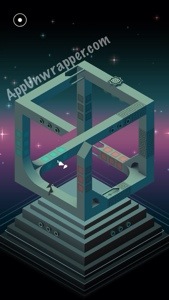 Rotate the blue piece so Ida's on the top of it and then walk over to complete the level and the game.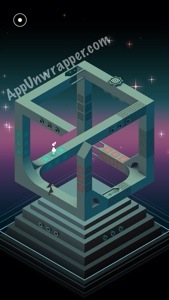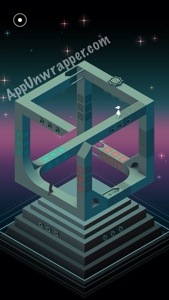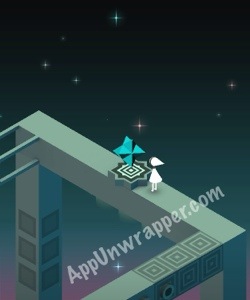 Congratulations! You completed the game!
Update: Check out the new levels, Forgotten Shores and Ida's Red Dream.
If you liked this game, try Oquonie and Tengami, or these other adventure games.