21. Use the Fibonacci sequence to solve the puzzle. First, start with 0, then 1, then each number after is the two numbers before it combined. So it goes 0, 1, 1, 2, 3, 5, 8, 13.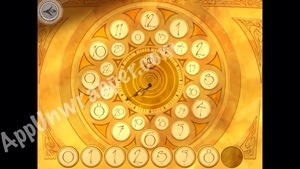 22. A secret door opens to the cave. Go through.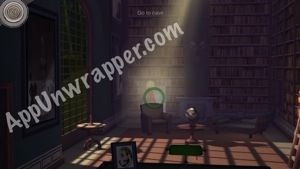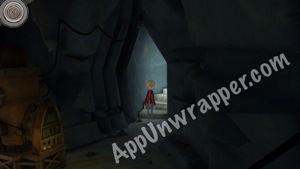 23. There's a generator down here. We'll come back to it.
24. Go back outside and use the glass vial with the lightning to see that there's a key inside.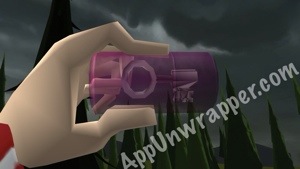 25. Go back to the generator. Combine the balloons with the hanger, then use the hanger on the elevator switch. Now you can go in. Sadly, this is the end of Chapter 1. Come back for more when Chapter 2 is released!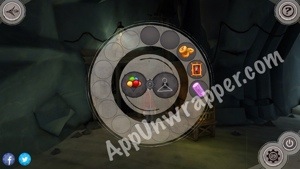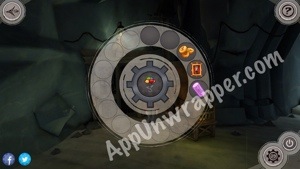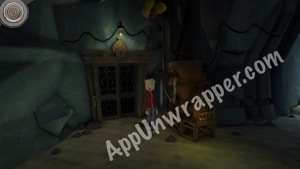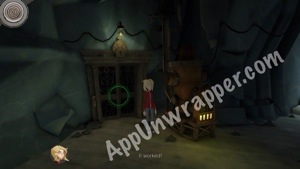 If you liked this game, try Cabin Escape: Alice's Story, Magic Castle — Mystery Adventure or some of these other escape and adventure games.