Escape: Geisha
By: WaveA PTE.LTD. (IDAC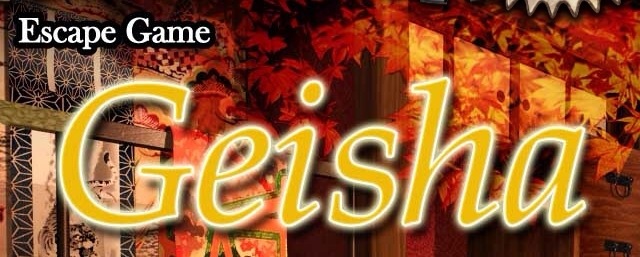 [DKB url="https://www.appunwrapper.com/Geisha" text="Download" title="" type="" style="" color="green" width="" opennewwindow="" nofollow=""]
Walkthrough:
Note: For all IDAC/WaveA games, make sure you tap each clue/item numerous times to make sure it doesn't have anything else to tell you. If you miss something, the game might not let you use that clue to solve a puzzle.
1. Pick up the panel from the pillow.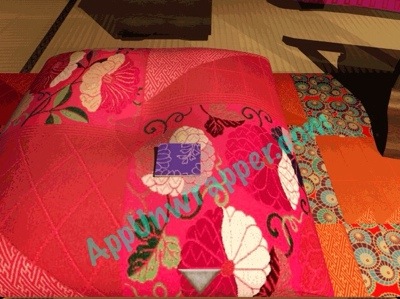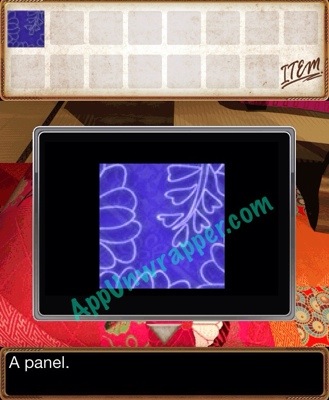 2. Pick up the string.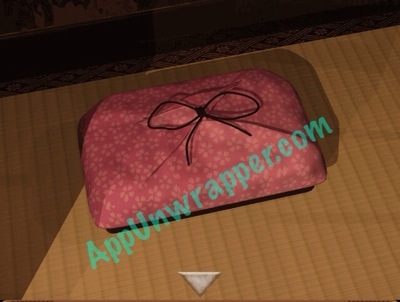 3. Lift up the pink curtain and solve the sliding tile/panel puzzle. Place the missing panel in the middle to get the hairpin.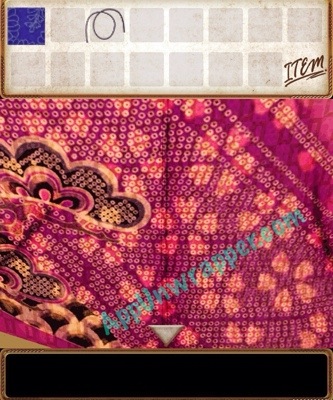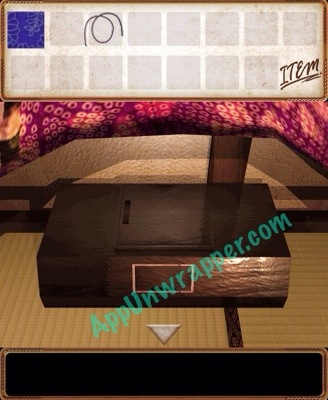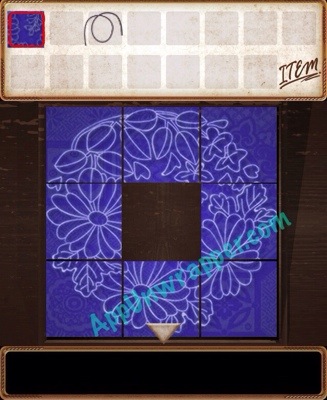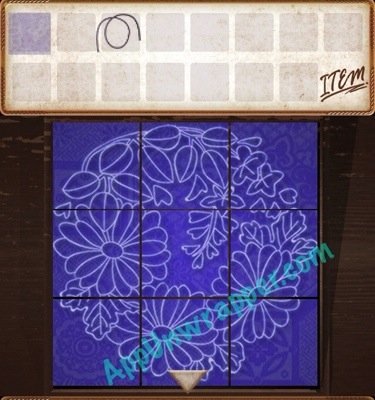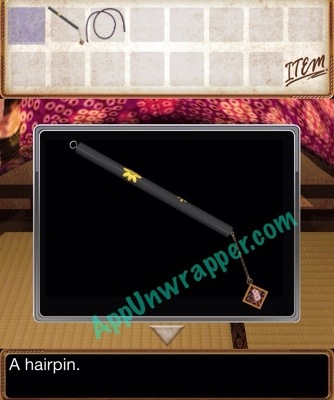 4. Remove the screw from the end of the hairpin and attach it to the string.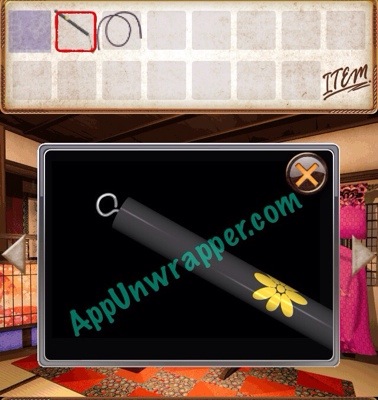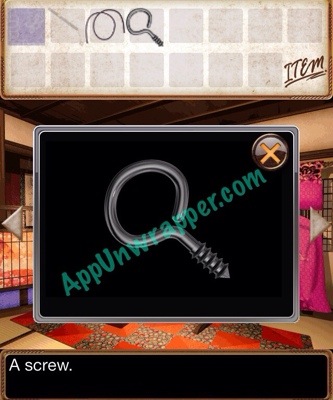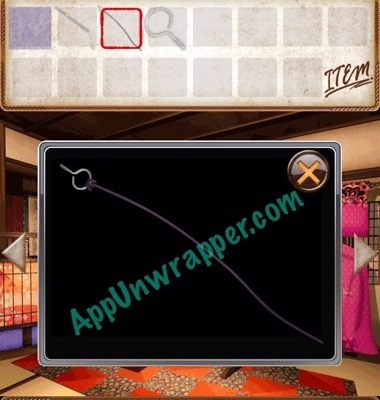 5. There's a notepad and a calculator. Tap on the notepad until it writes some code down. Then it tells you "you couldn't write it down." Attach the screw to the left side of the calculator so you can use it.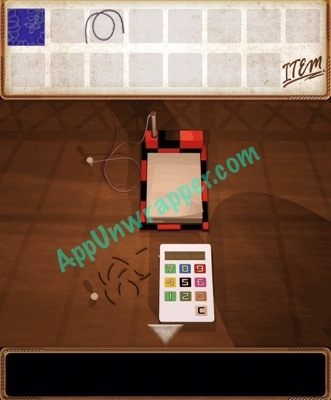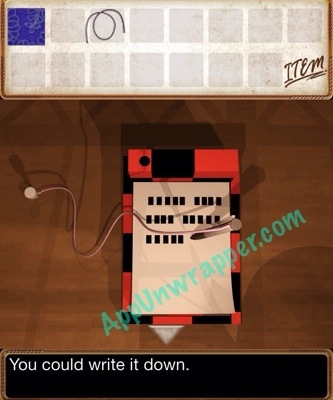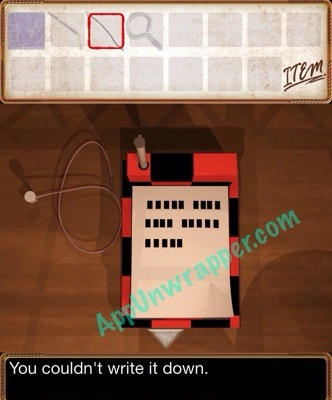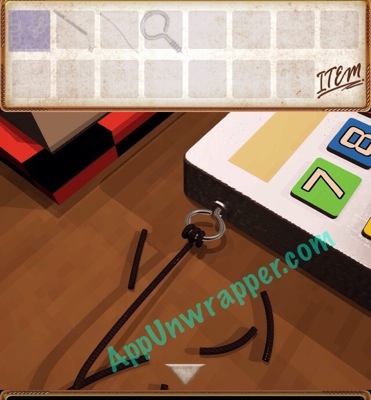 6.