41. Go back to the kid's room and look at the block puzzle. Use the first letter of each word from the phone call (FLAME) in the middle row, and make all other blocks symbols. Then take the matchsticks.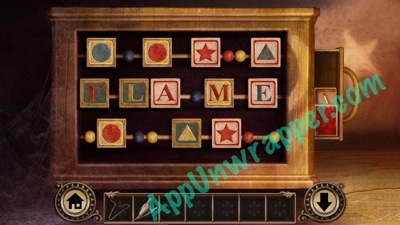 42. Go past the greenhouse to the treehouse. The bees are blocking your way. Put the wood shavings in the fire pit, then use the matches to light the fire. Use the bellows to blow the smoke to scare away the bees.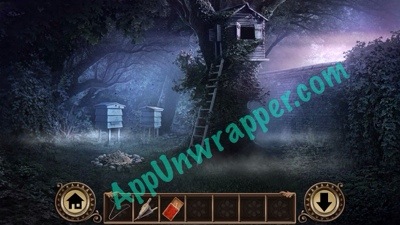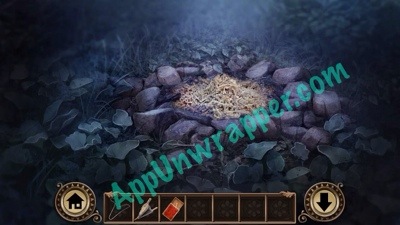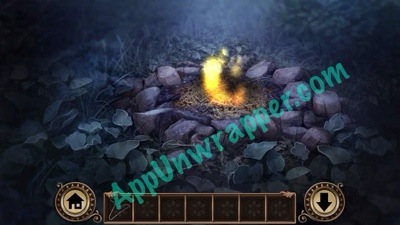 43. Now you can go up to the treehouse. Take the red umbrella. You can also look through the telescope, but it'll be blurry right now.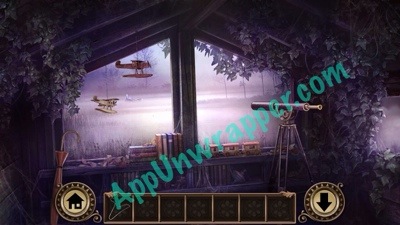 44. Go back to the manor and head upstairs. There's a trap door to the attic. Use the umbrella to reach the handle and pull it down. Go up.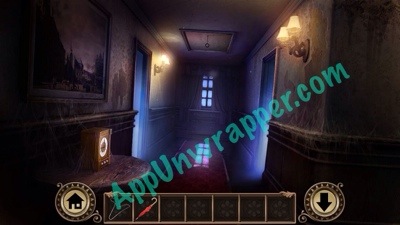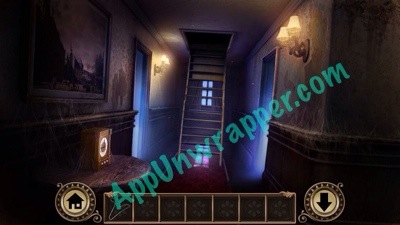 45. Notice the painting with fresh paint on it. Then solve the puzzle on the chest to unlock it and get the dragonfly key. To solve this puzzle, make a path from the center to each of the the five pieces on the outer ring. You can follow the screenshot below, but the center ring still needs to be adjusted.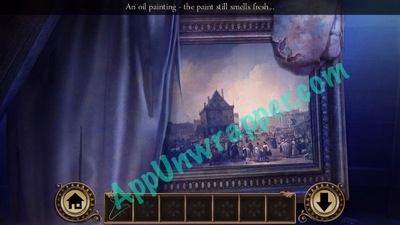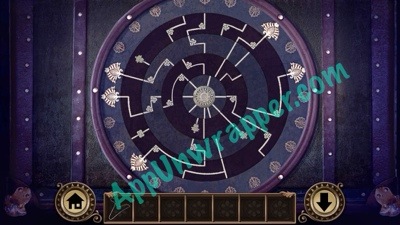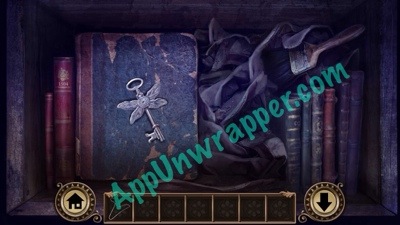 46. Go back outside to where the faucet/tap is located. Use the dragonfly key to unlock the door here.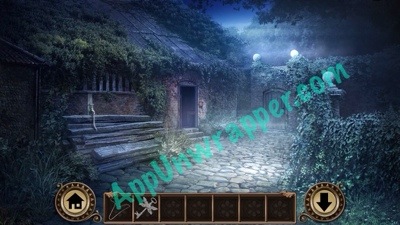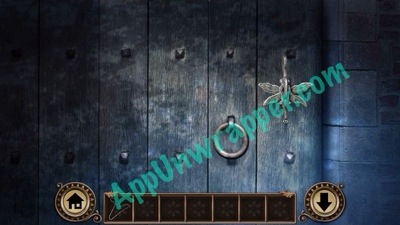 47. Go past the well and down to the water and the car. Use the coat hanger to open the driver-side door. Flip down the passenger-side sun visor to get the car keys.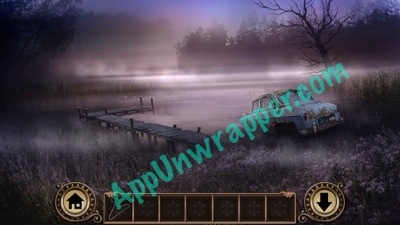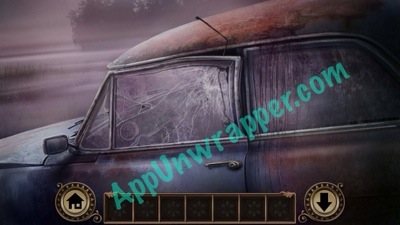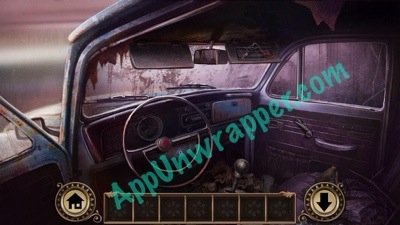 48. Use the car keys to open the trunk and take the paint thinner.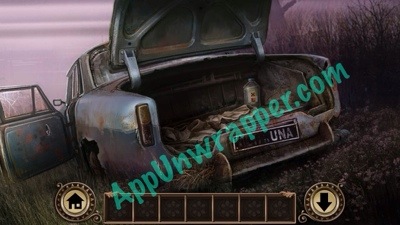 49. Go back to the attic and use the paint thinner on the painting. It shows you something hidden behind the deer head in the taxidermy room.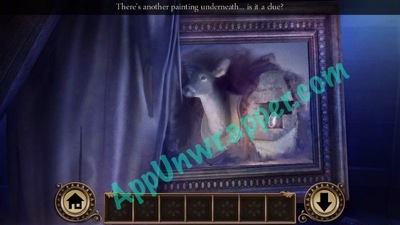 50. Go to the taxidermy room and peel back the wallpaper by the deer head to get the telescope lens.
Click on the little numbers below to continue to the next page of the walkthrough.
***
Note: Sometimes a promo code is provided for a game, but it does not affect the review in any way. At AppUnwrapper, we strive to provide reviews of the utmost quality.

Check out my recommended list for other games you might like.

If you like what you see on AppUnwrapper.com, please consider supporting the site through Patreon. Every little bit helps and is greatly appreciated. You can read more about it here. And as always, if you like what you see, please help others find it by sharing it.

I also offer affordable testing and consulting for iOS developers.

COPYRIGHT NOTICE © AppUnwrapper 2011-2020. Unauthorized use and/or duplication of this material without express and written permission from this blog's author is strictly prohibited. Links may be used, provided that full and clear credit is given to AppUnwrapper with appropriate and specific direction to the original content.