Escape Game "The Cave of Regret"
By IDAC CO.,LTD. (WaveA)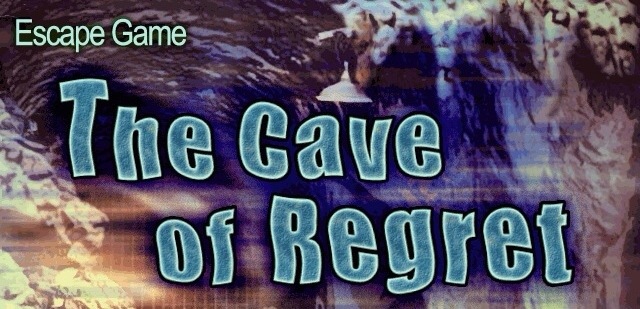 [DKB url="https://www.appunwrapper.com/EscapeGame" text="Download" title="" type="" style="" color="green" width="" opennewwindow="" nofollow=""]
Walkthrough:
Note: For all IDAC/WaveA games, make sure you tap each clue/item numerous times to make sure it doesn't have anything else to tell you. If you miss something, the game might not let you use that clue to solve a puzzle.
1. Look at the note on the table. Then solve the rotating tile puzzle on the locked box to get the orange key.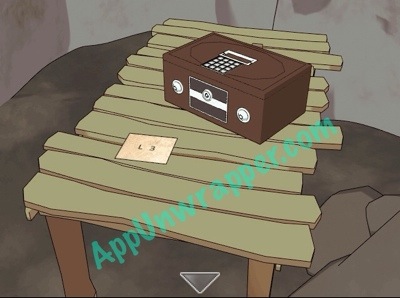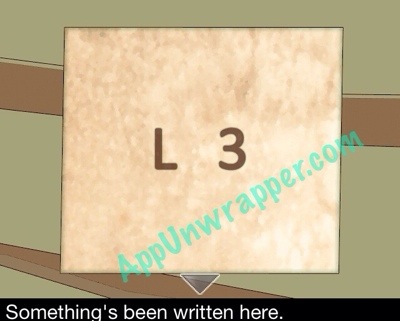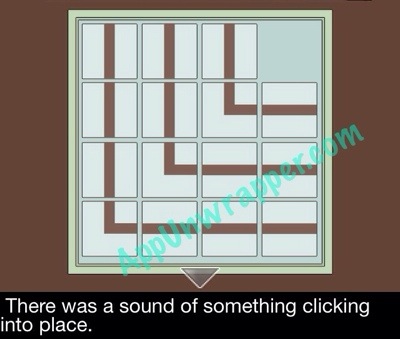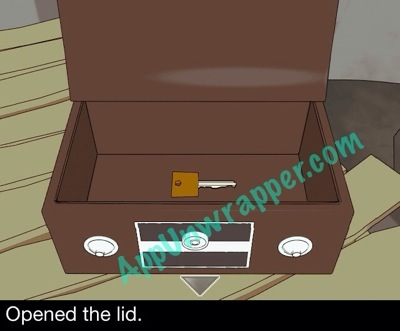 2. Turn right. Take the single-handed pot.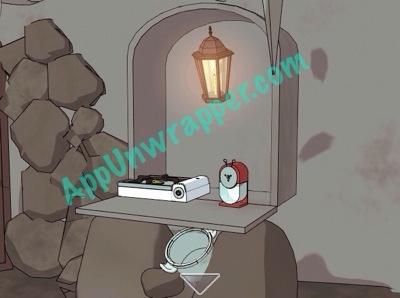 3. Go into the little cave. Use the orange key to open the yellow box and take the dial.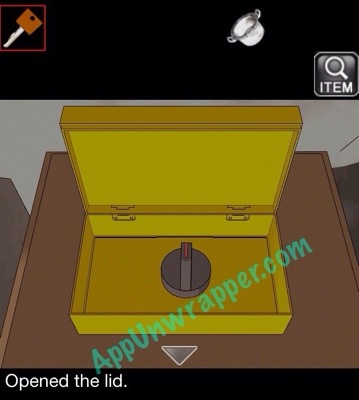 4. Place the dial on the stove so you can turn it on.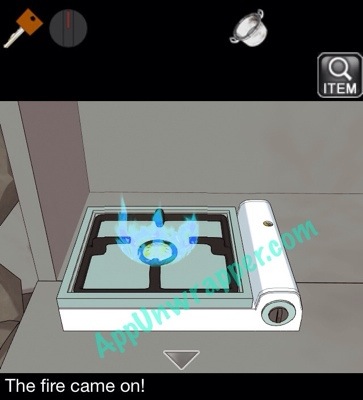 5.