EnigmOn 2
By: EBR Inaya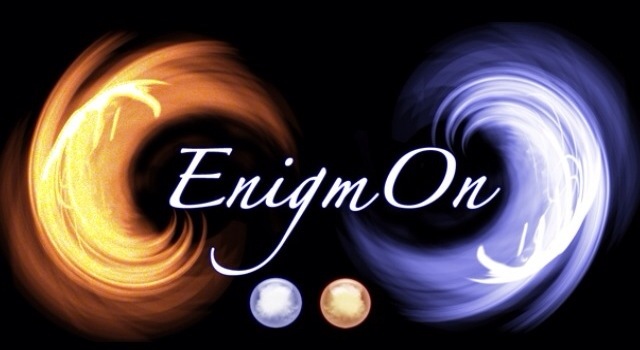 [DKB url="https://www.appunwrapper.com/Enigmon2″ text="Download" title="" type="" style="" color="green" width="" opennewwindow="" nofollow=""]
Level 23 of EnigmOn has to be my favorite. It's also a long one to explain, so I gave it its own page. Here's the step-by-step walkthrough for Level 23 of EnigmOn 2:
Level 23: Flick your phone as though you're throwing the fishing hook into the water. Then reel in the "fish." Do this twice to get the hint "Level 9." So go back to level 9 and find the answer.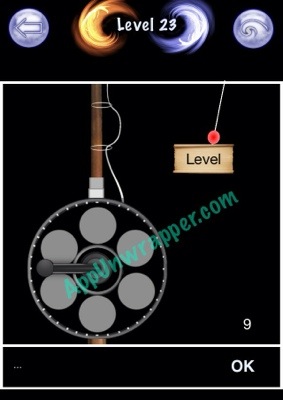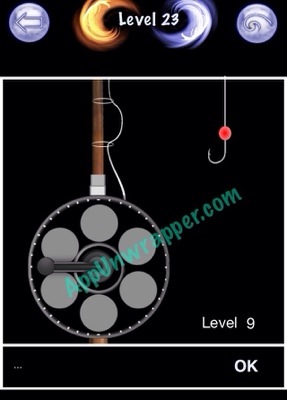 In Level 9, pull down the shade. Then slide the "audio" icon to the left to see another clue — "Level 17." So go to Level 17 now.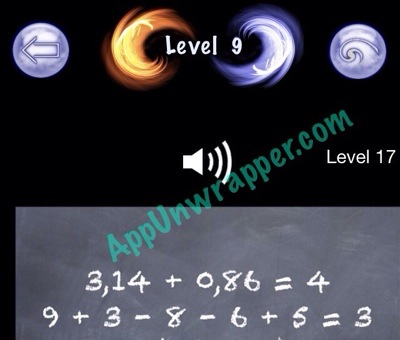 In Level 17, tap on this green square to see the clue "Level 4." So go to Level 4 now.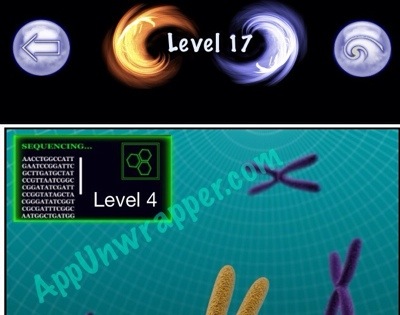 Turn on the TV on Level 4 and it tells you to look at Level 1 in EnigmOn Lite?!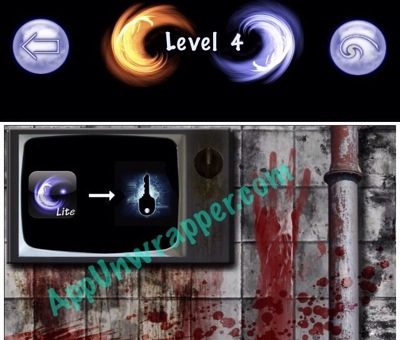 Download and open EnigmOn Lite. Start the game. Look at the bonus at the bottom of Level 1. That's the answer for EnigmOn 2 Level 23!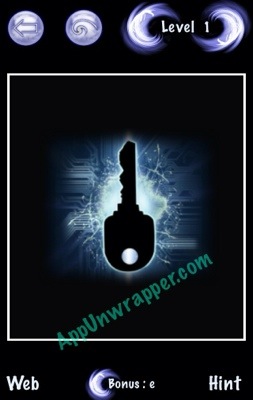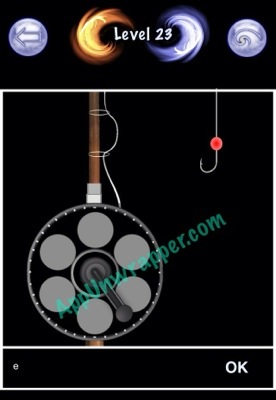 If you need help with the rest of the game, here's the full EnigmOn 2 walkthrough.