Battleheart Legacy
By: Mika Mobile, Inc.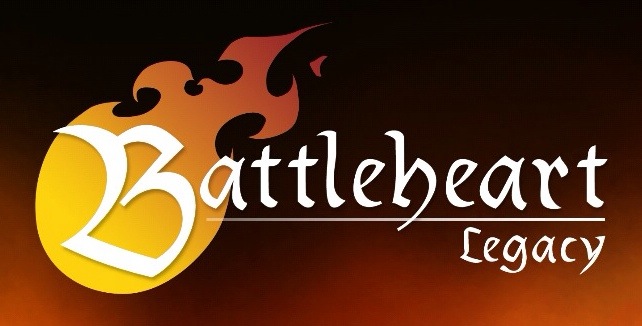 [DKB url="https://www.appunwrapper.com/BHLegacy" text="Download" title="" type="" style="" color="green" width="" opennewwindow="" nofollow=""]
See all our Battleheart Legacy guides in one handy place.
Ninja:
This is how to unlock the Ninja class. You meet the Ninja in a random encounter called "???" after level 5 and visiting the castle. It should show up near the starting village called Dunshire. You need to step in and try to save her if you want her to teach you her skills. This should be the third dialogue option. Also, make sure you ask her for her name (Eliza). You'll need it later when you try to talk to the other ninjas. Then go find the Hideout at Bloodrose Village. Tell the Ninjas guarding the door that you saved Eliza and they'll let you in to talk to her. But you'll be interrupted by the guards again. Help the Ninjas again and Eliza will now train you. Ninjas need Skill, Strength and Dexterity.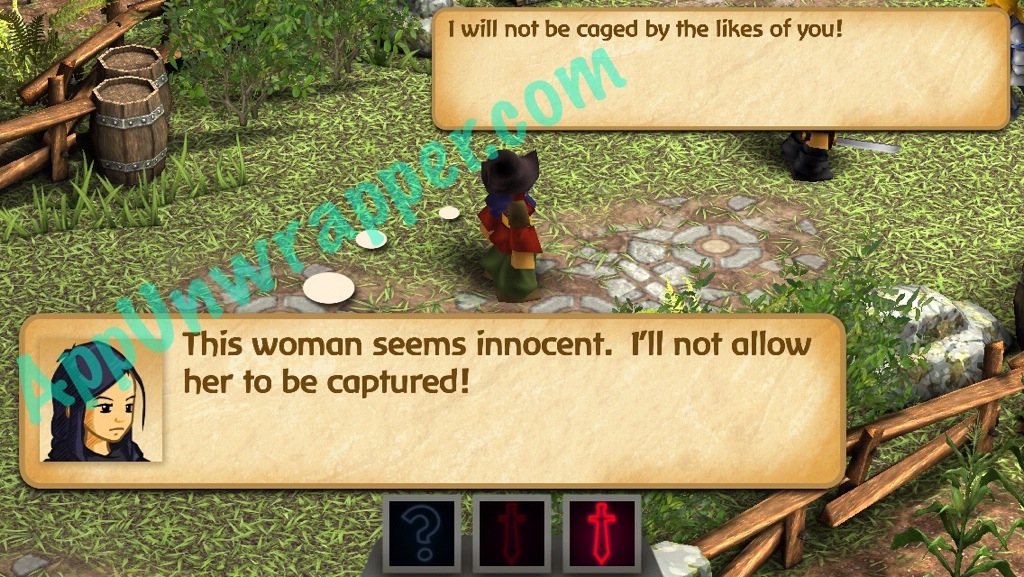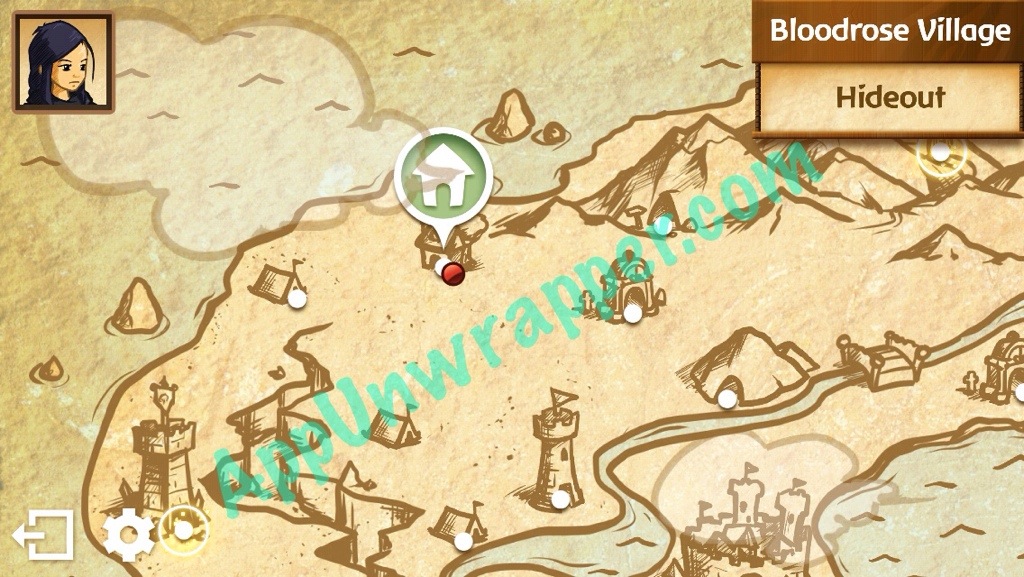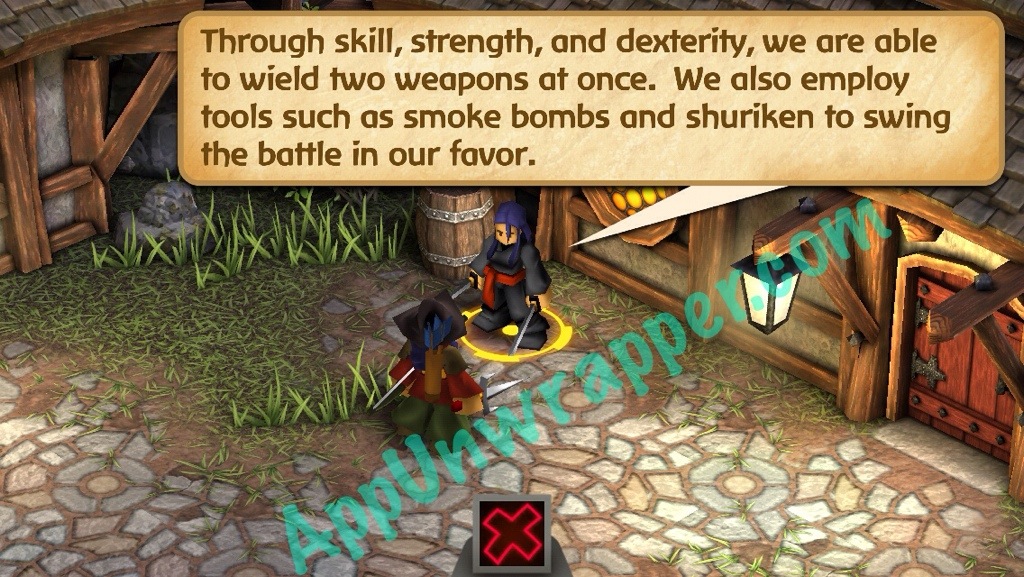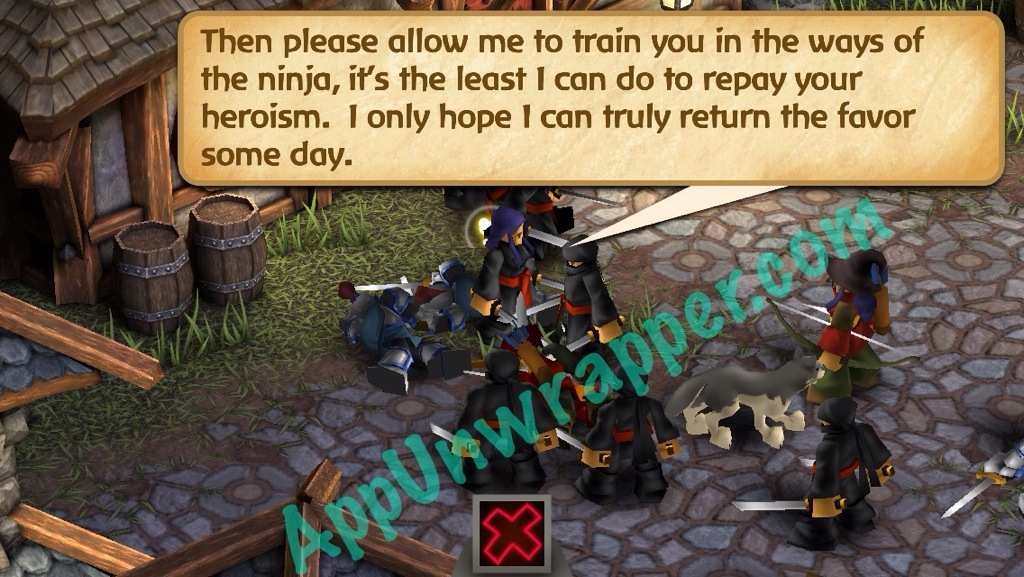 The first Ninja skill is an active one called Shuriken: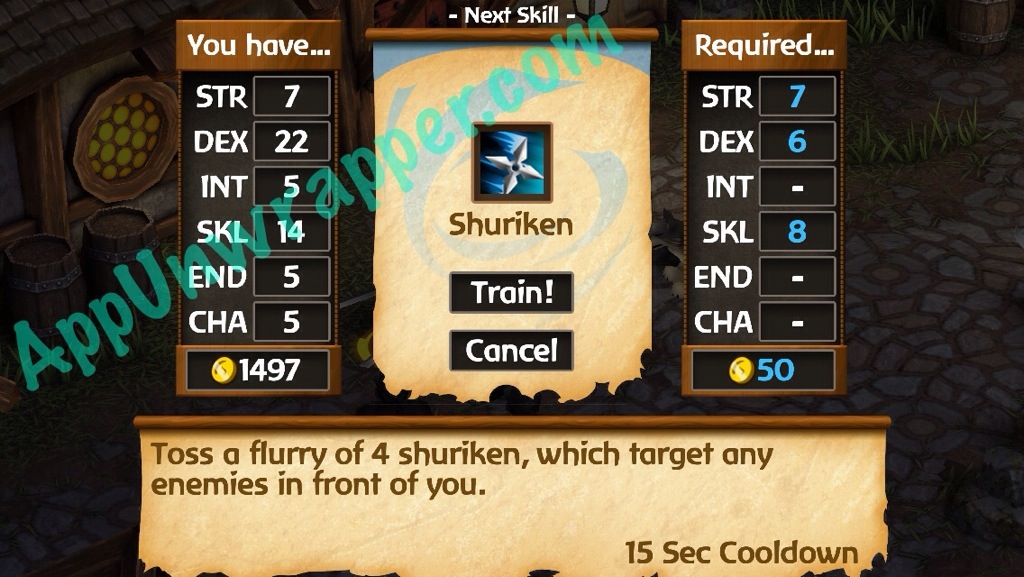 The second Ninja skill is a passive one called Dual Wield: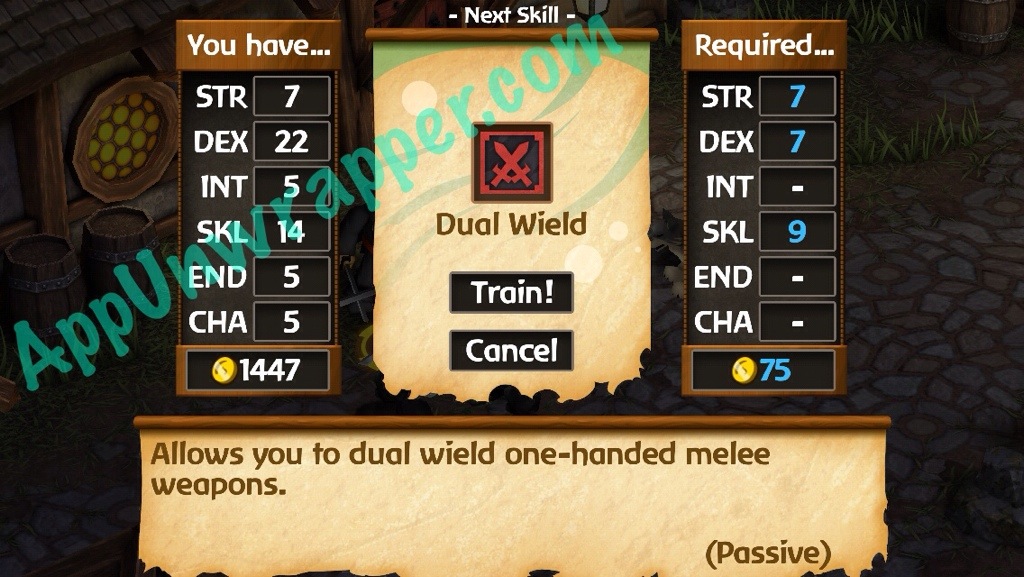 The third Ninja skill is an active one called Twin Strike: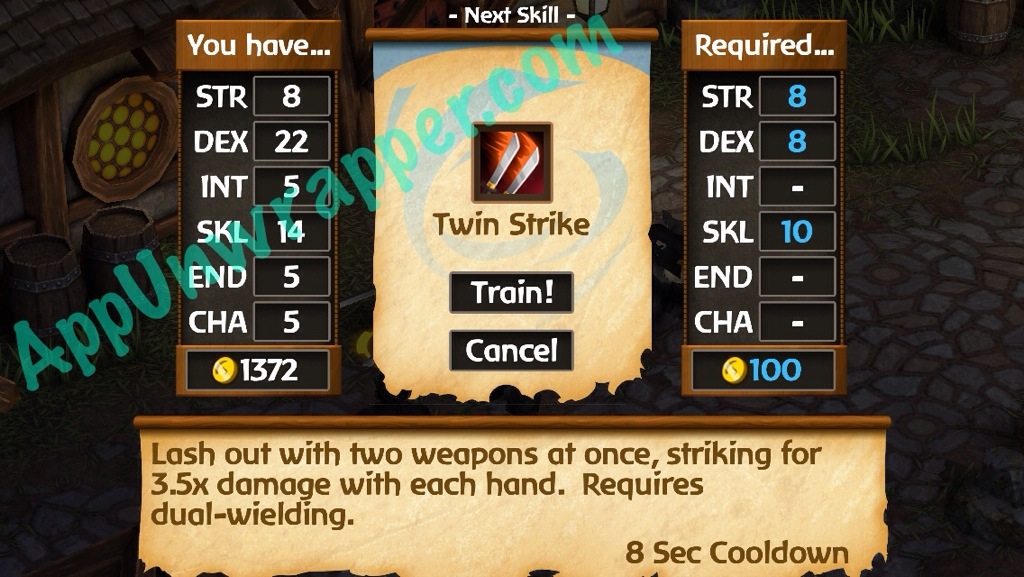 The fourth Ninja skill is an active one called Smoke Bomb: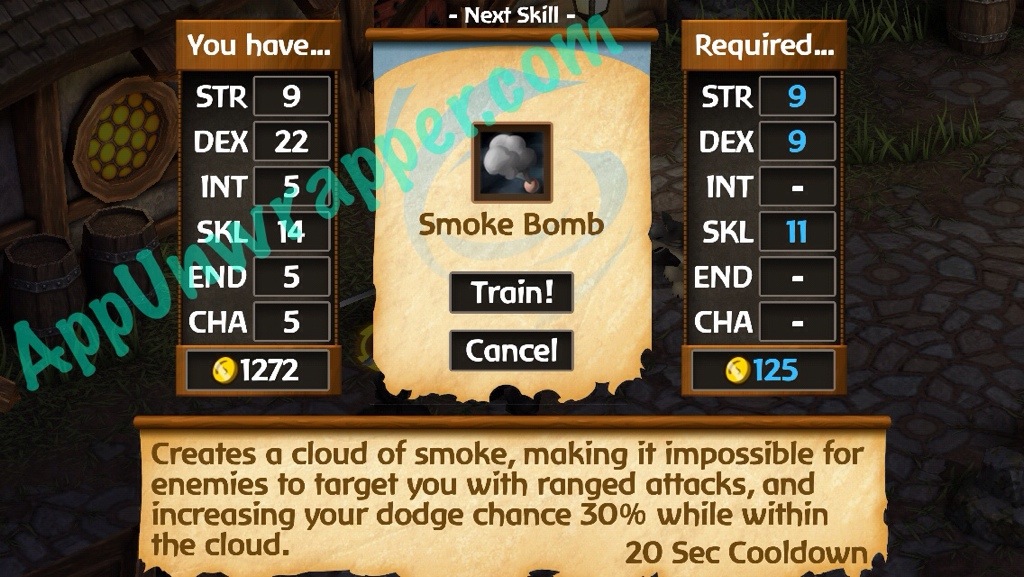 The fifth Ninja skill is a passive one called Lethality: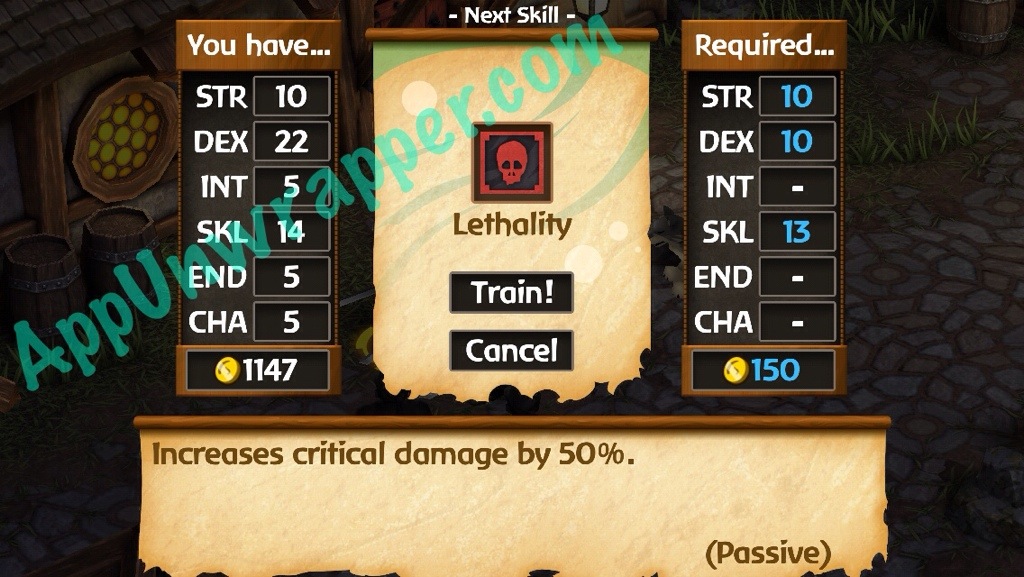 The sixth Ninja skill is an active one called Lacerate: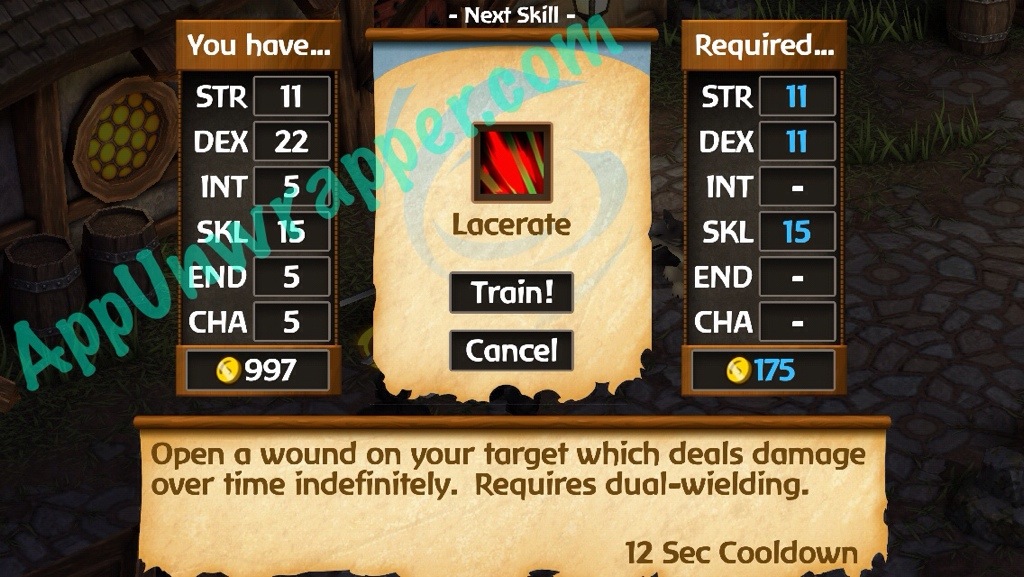 The seventh Ninja skill is an active one called Flurry: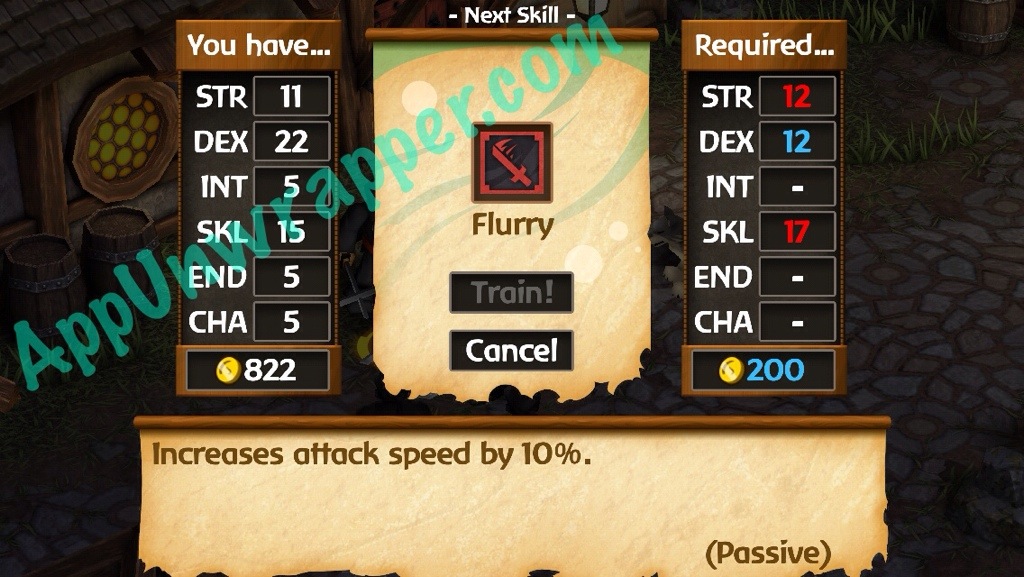 The eighth Ninja skill is an active one called Tranq Dart: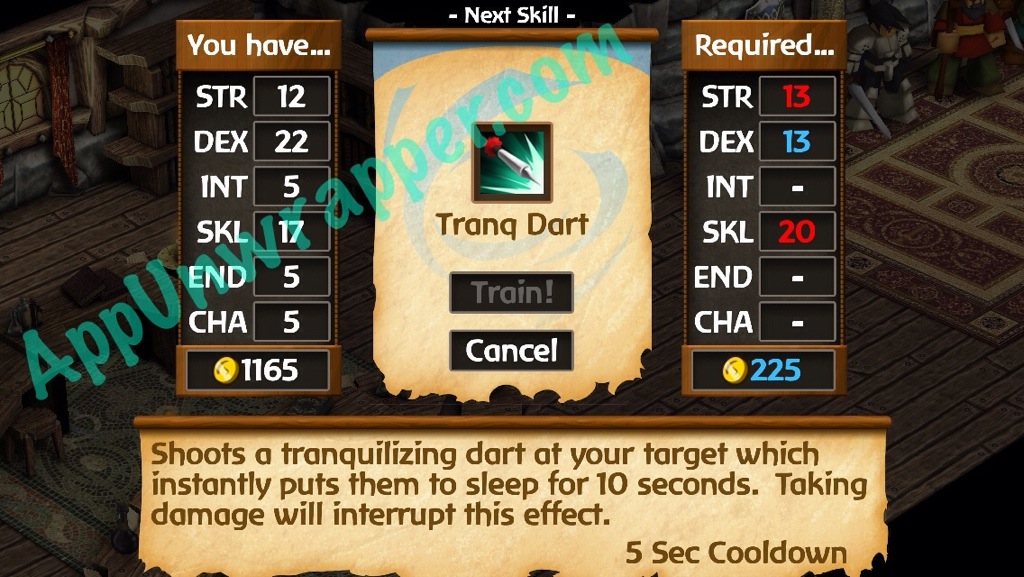 The ninth Ninja skill is an active one called Caltrops: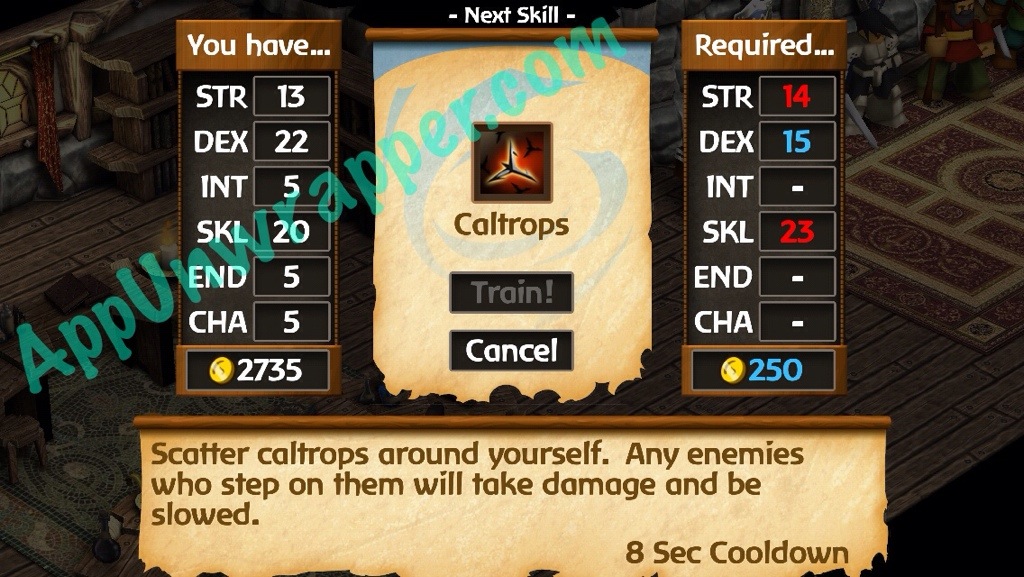 The tenth Ninja skill is a passive one called Silent Assassin: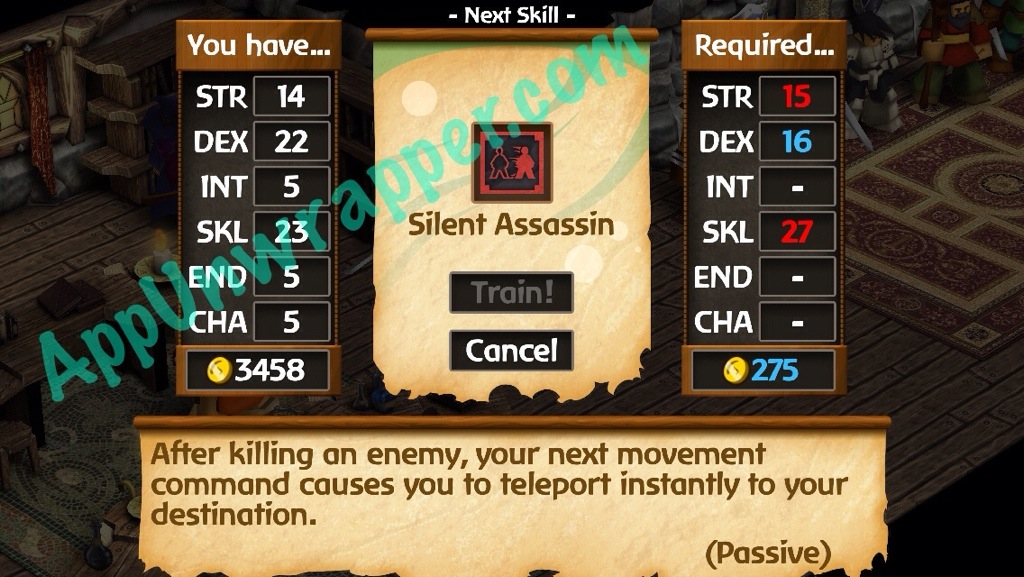 The eleventh Ninja skill is an active one called Blade Rush: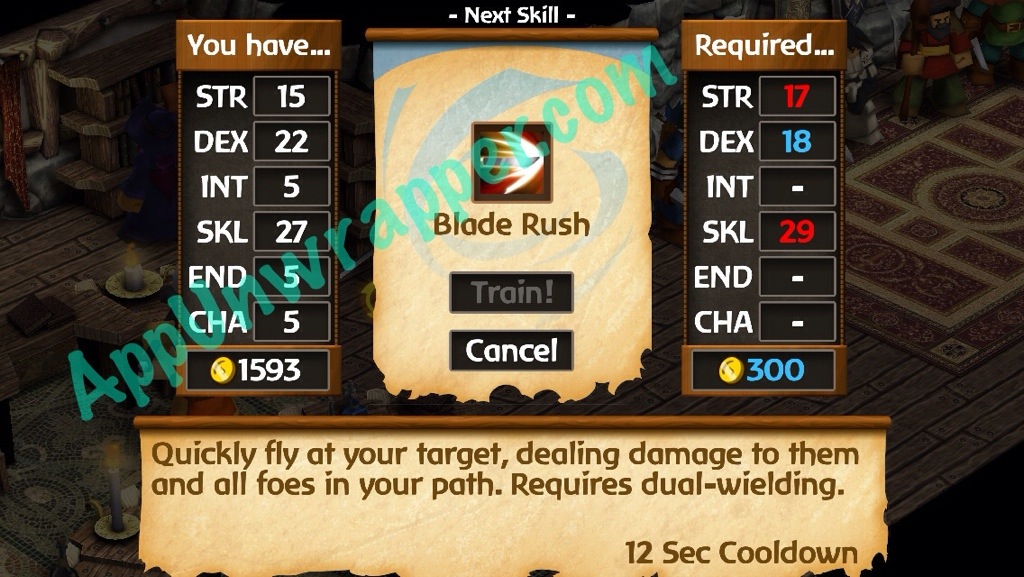 The twelfth Ninja skill is a passive one called Impending Doom: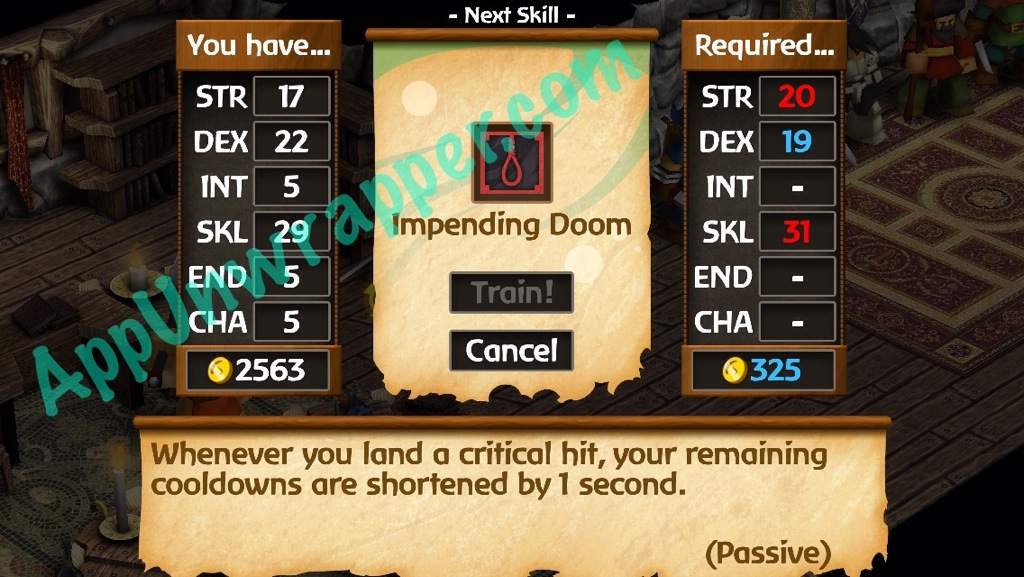 The thirteenth (and final!) Ninja skill is Assassinate: