Twisty Planets
By: Crescent Moon Games & FirstSight Games

[DKB url="https://www.appunwrapper.com/TwistyPlanets" text="Download" title="" type="" style="" color="green" width="" opennewwindow="" nofollow=""]
It's difficult to write a walkthrough for Twisty Planets without video, so this will be more of a guide with tricks and tips for the game. I'm also posting the levels where you can find the hidden objects.  If you can't find what you're looking for, feel free to ask in the comments section.
Remember: Use gravity to your advantage. Often the solution is simpler than it first appears. You may need to simply rotate the planet to get to the other side.
Hello World:
The first world is pretty straightforward. You're introduced to some portals, springboards and moving platforms, but nothing is too complicated.
Hidden Objects:
High Grounds:
There are a lot of moving platforms in this world, so it tests your reflexes.
Hidden Objects: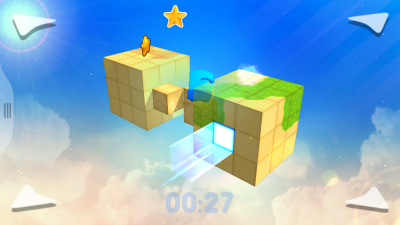 Earth:
This world also has a fair number of moving platforms, but it's more about thinking outside the box than having to carefully navigate the moving platforms.
Hidden Objects: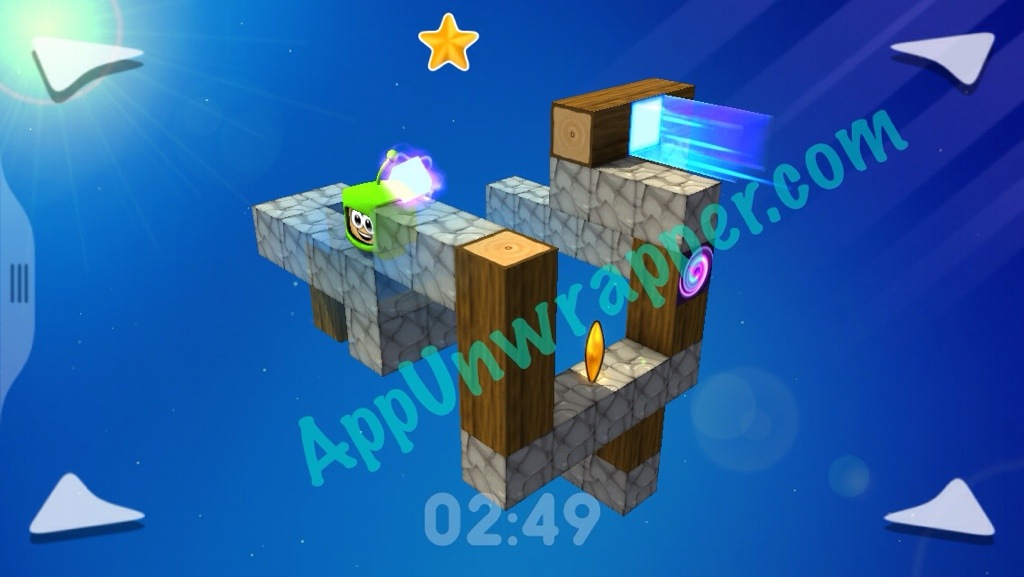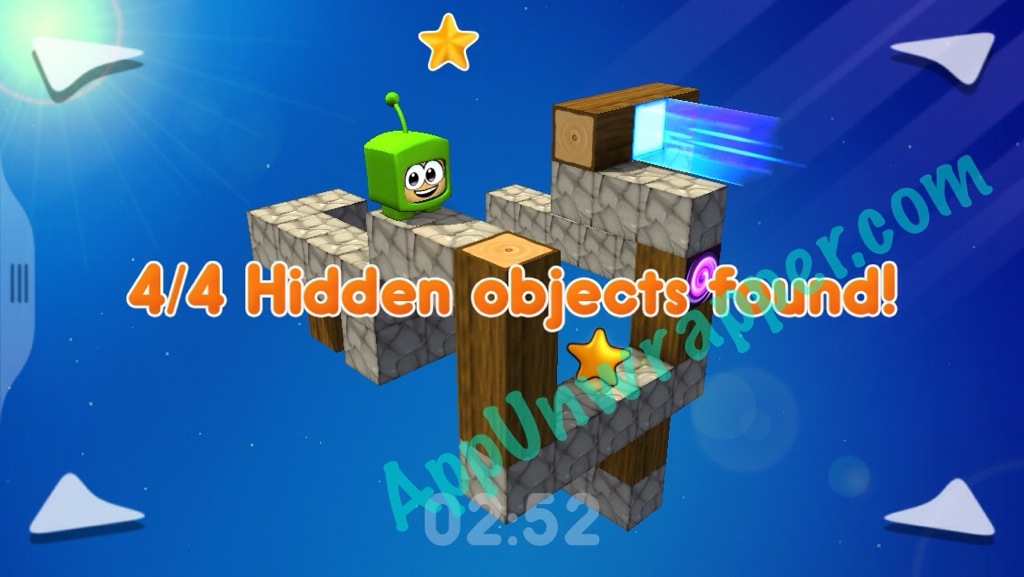 Disco Feature:
This can appear in any level (except the first four levels of Hello World) if you stand still for a long time without doing anything: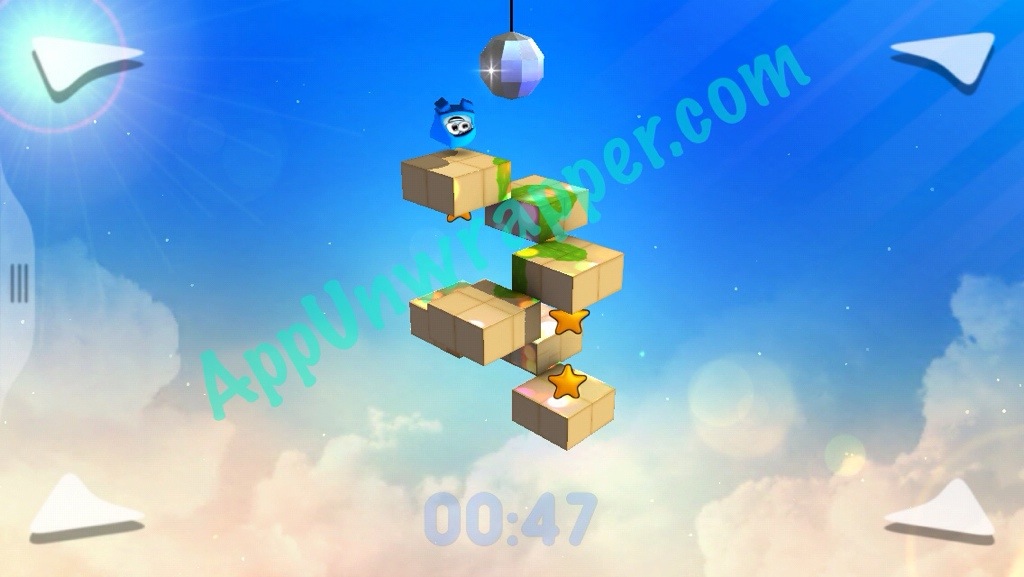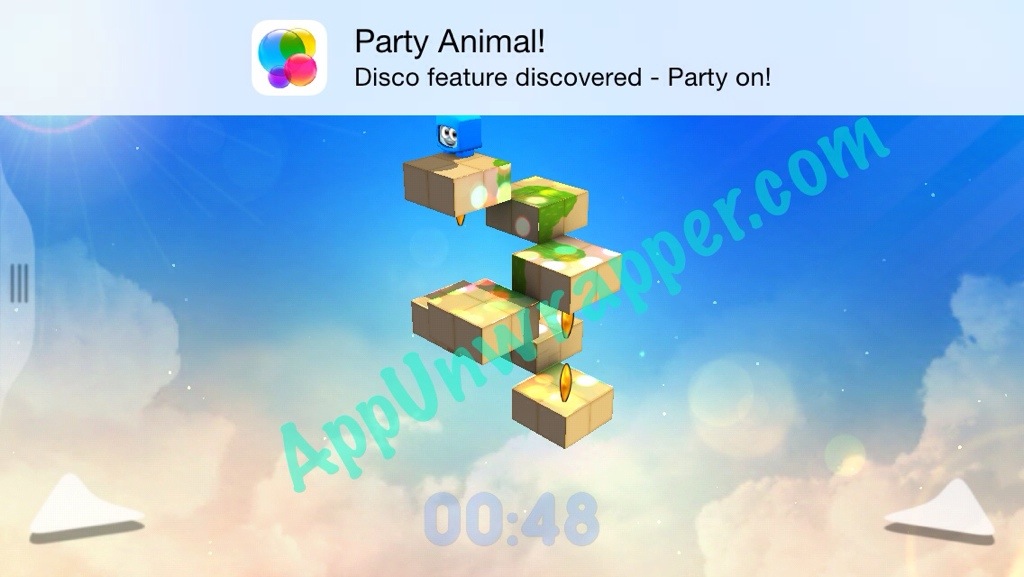 If you like Twisty Planets, you might also like Monsters Ate My Birthday Cake.