Monsters Ate My Birthday Cake
By: Cartoon Network & SleepNinja Games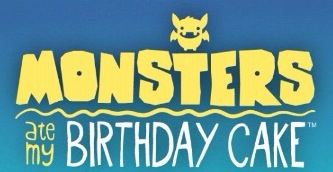 [DKB url="https://www.appunwrapper.com/MAMBC" text="Download" title="" type="" style="" color="green" width="" opennewwindow="" nofollow=""]
Level 3-1A in Apricot Acres of Monsters Ate My Birthday Cake (MAMBC) is a tricky one. You may be stuck trying to get to Lil' Willis so you can unlock his cage. So here I'll tell you how to do it.
First, complete the rest of the level, leaving only one cake piece left. Make sure to get he key. Then, if you try to get to Willis by digging the way it appears you should dig, you'll hit a dead end.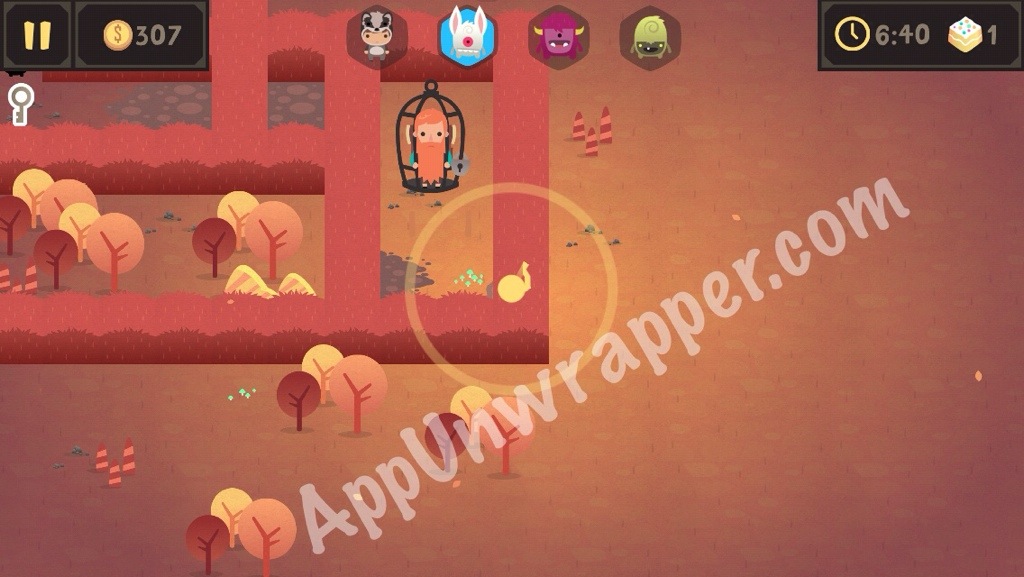 So instead, get one of your diggers over to the left side of the screen and notice that patch of dirt that at first seemed useless. It actually takes you all the way to Willis. There you go!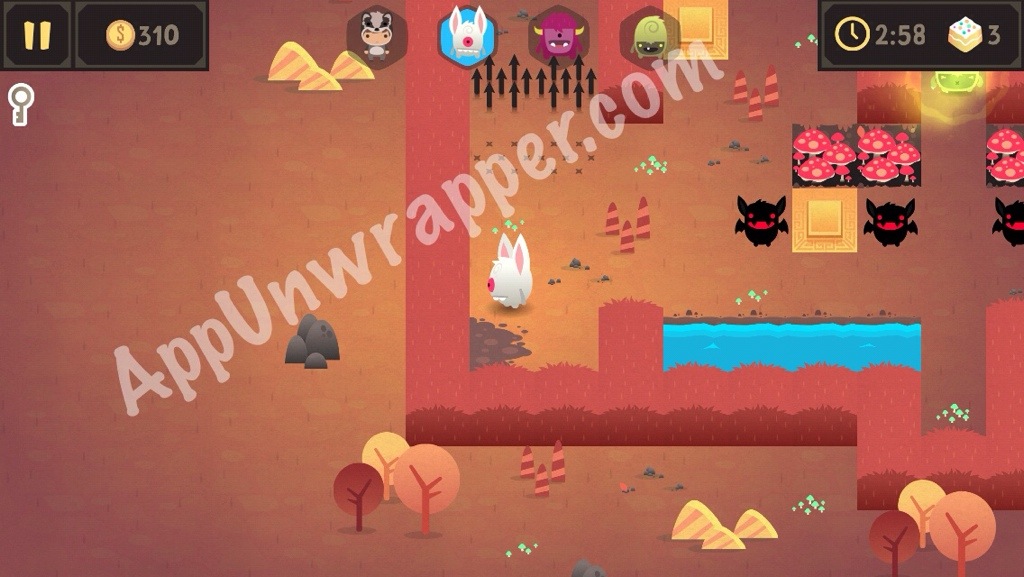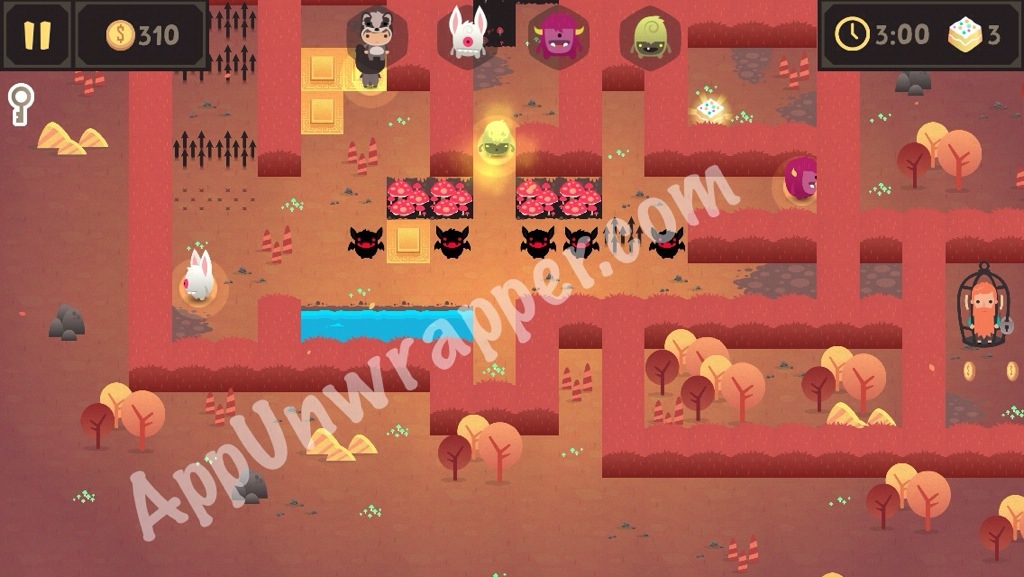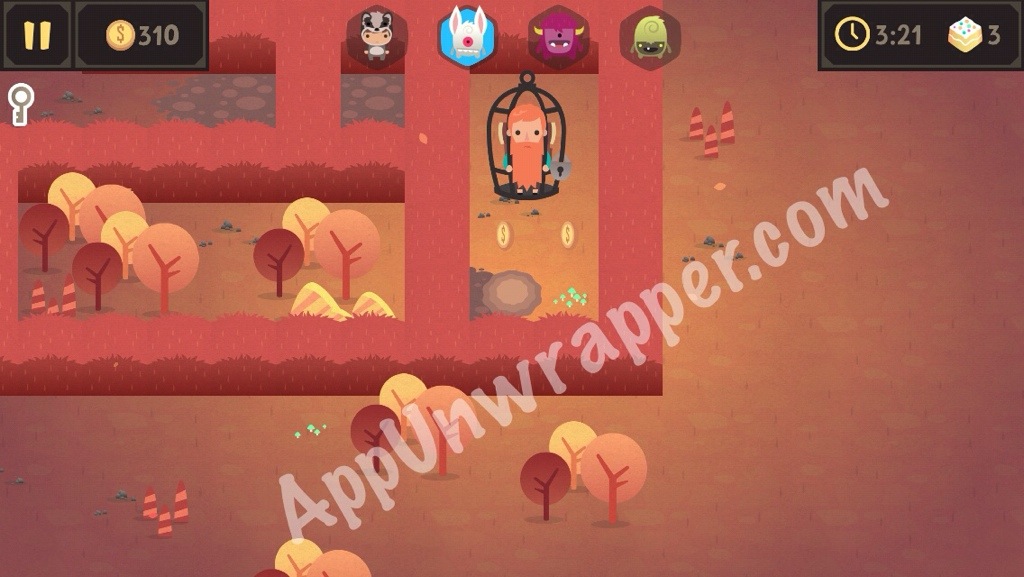 Need help finding Niko's outfits? Try my Monsters Ate My Birthday Cake outfit/costume guide.