Micromon
By: Pocket Trend & ZigZaGame Inc.

[DKB url="https://www.appunwrapper.com/Micromon" text="Download" title="" type="" style="" color="green" width="" opennewwindow="" nofollow=""]
This will be a walkthrough guide for Micromon quest items that are particularly tricky to find. It is a work in progress, so please bear with me. Feel free to ask for help in the comments section.
See our Micromon locations guide.
Rainbow Flowers:
These are part of a quest in Aera. You can find the four flowers in these locations: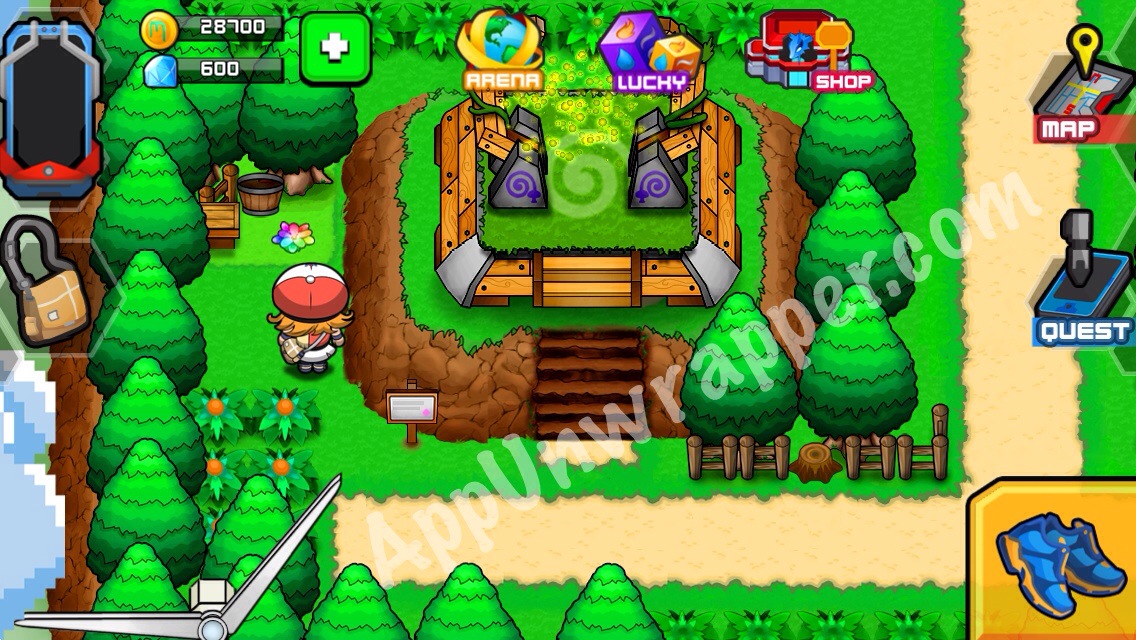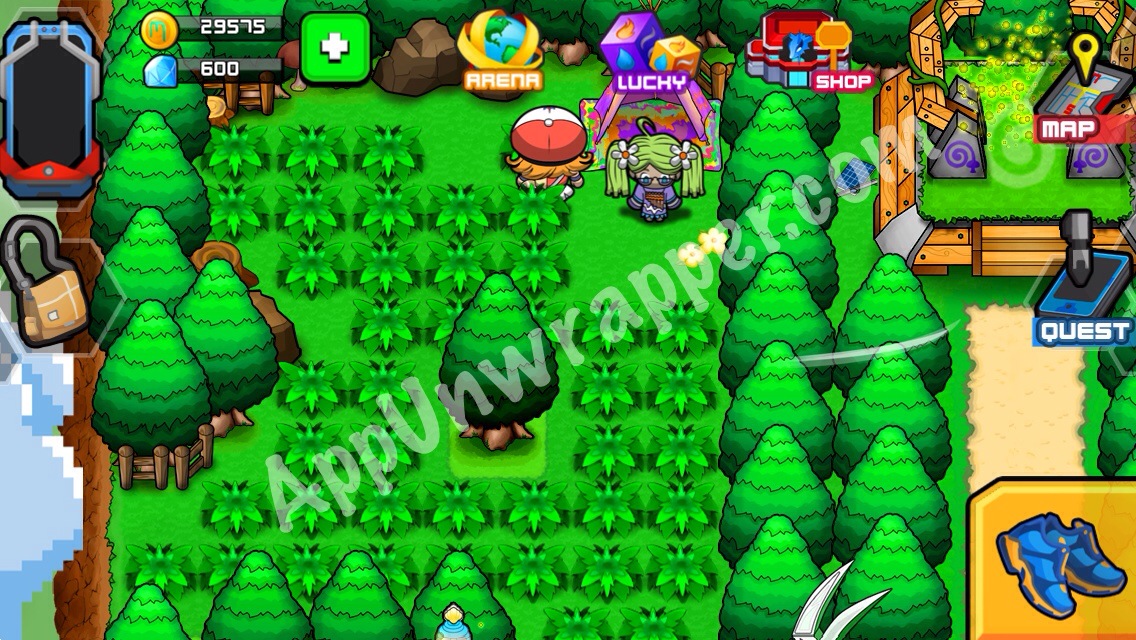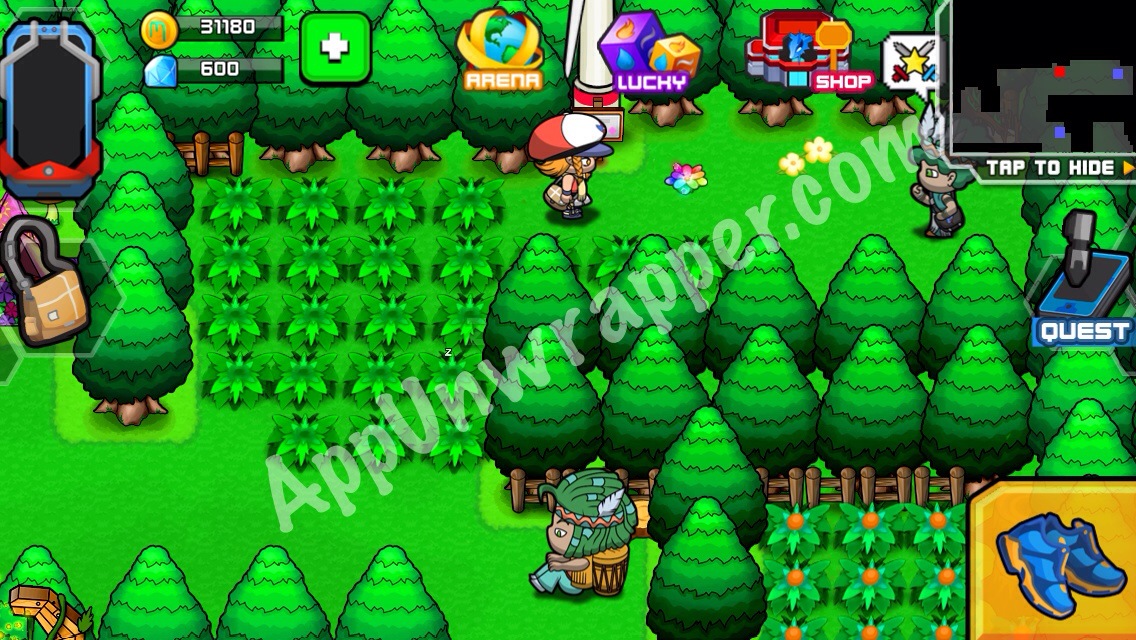 Gold Pebbles:
There is a quest in Mineralia in which you need to find the Micromon that ambushed Lance and get the gold pebbles from it. The Micromon that you need to find is a Mandrill, south of the city. Defeat it and you'll get the gold pebbles.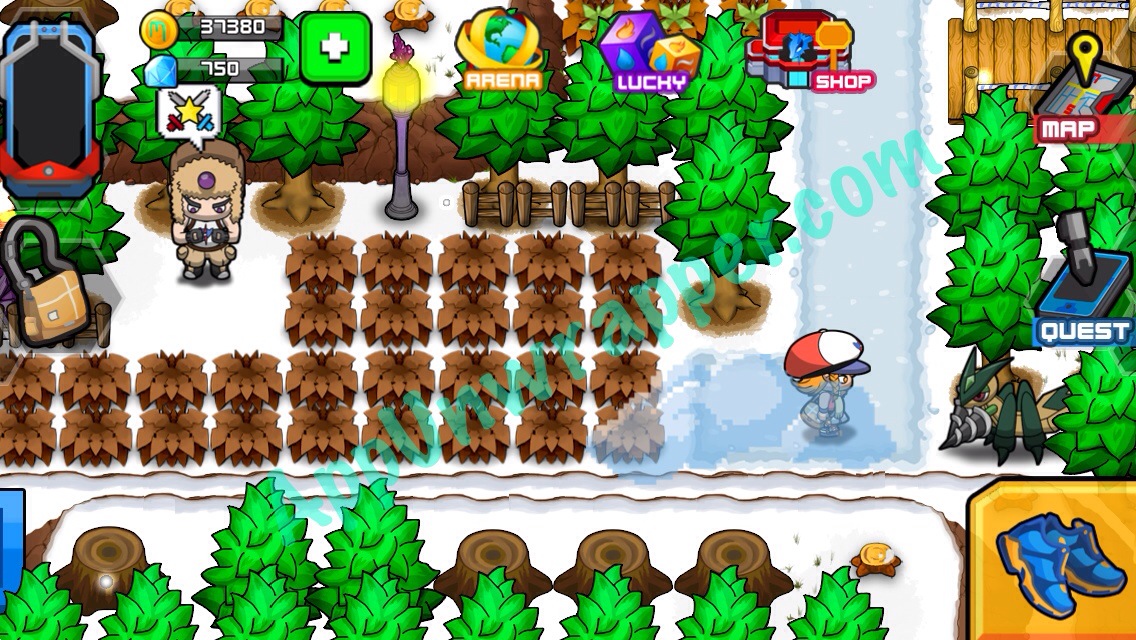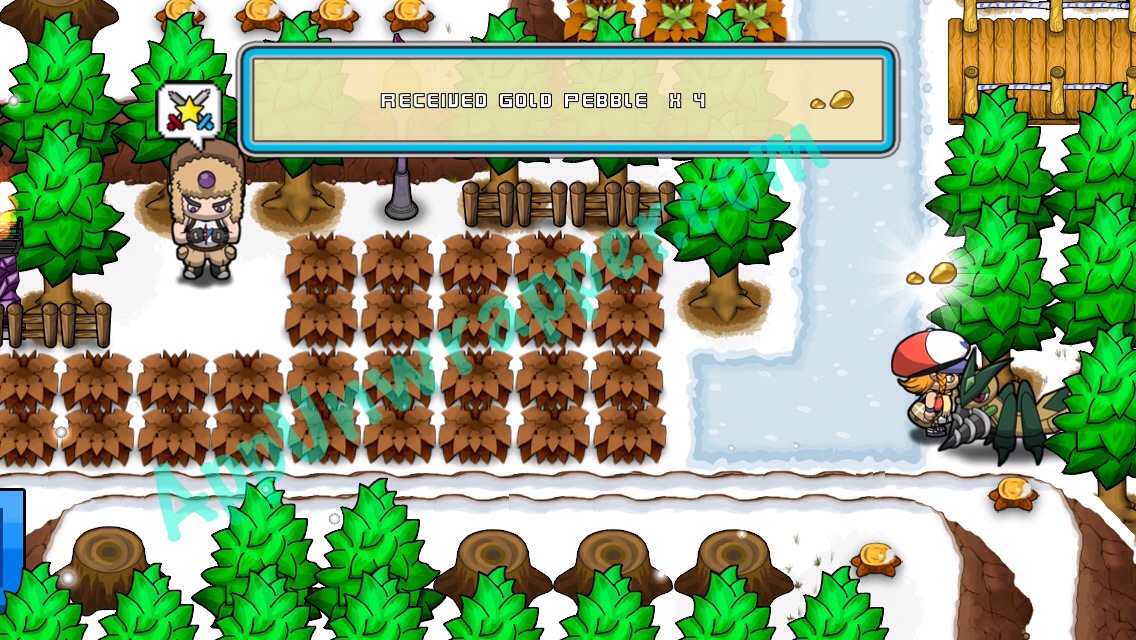 Fourth Chip Piece & Vaithe:
You need to collect all four chip pieces in order to get Vaithe. He fourth is easy to miss. To get it, first beat the game (defeat Vaithe). Then go to Mineralia and find this guy to the west. He wants a Petrarak. Capture one (or catch a Petra and evolve it — it should evolve after one battle). Give him the Petrarak and he'll give you the final chip piece.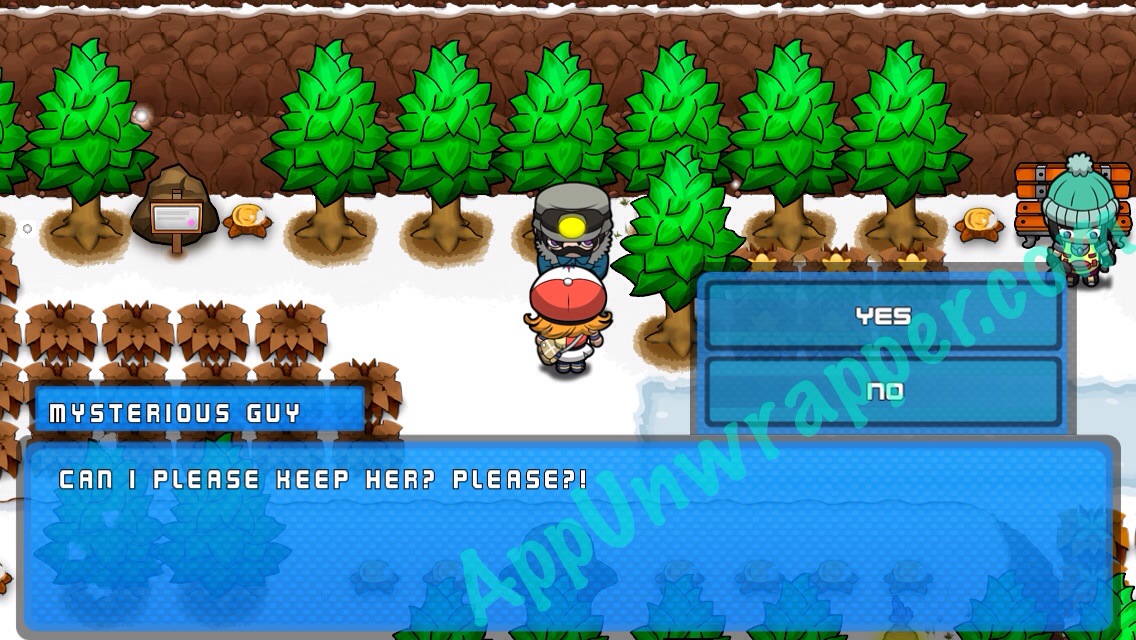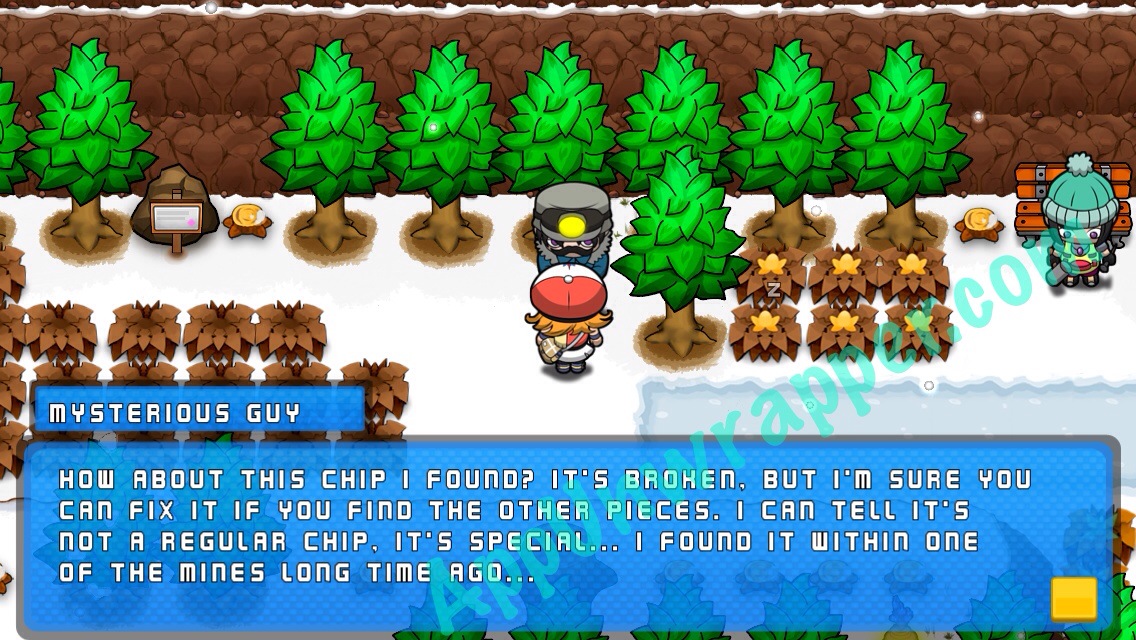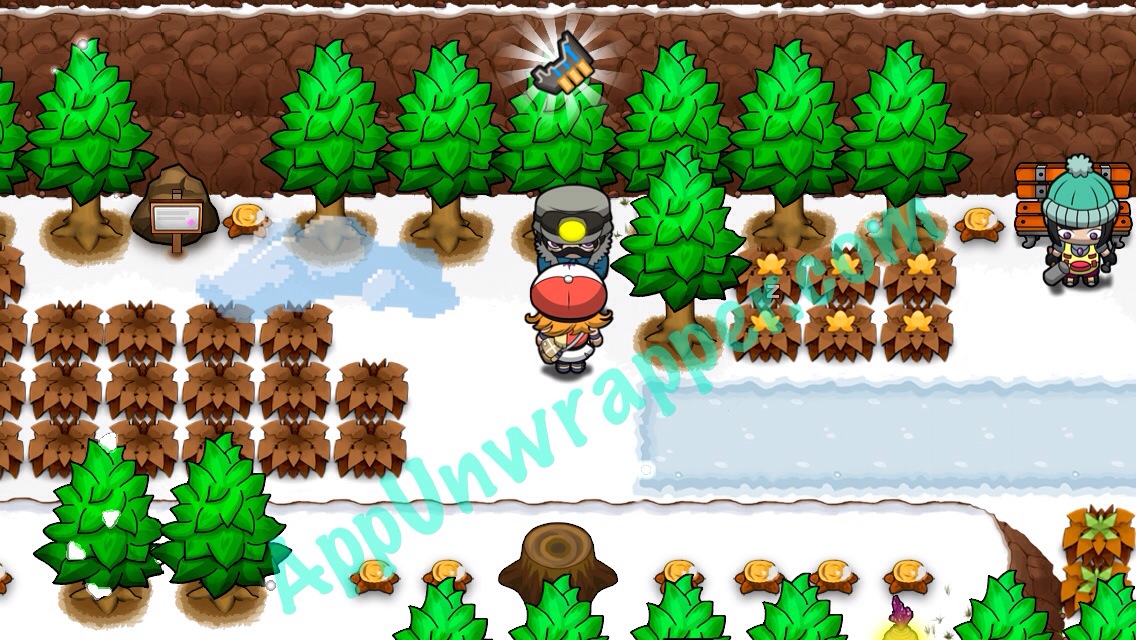 Now, make room in your party for Vaithe, then go back to Pixehara Desert and fight Vaithe again. Defeat him and he'll be added to your party (make sure you have an empty slot in your party before you fight him.)