31. Place the ball and chain on the anvil and hit it with the pickaxe, then take both parts back.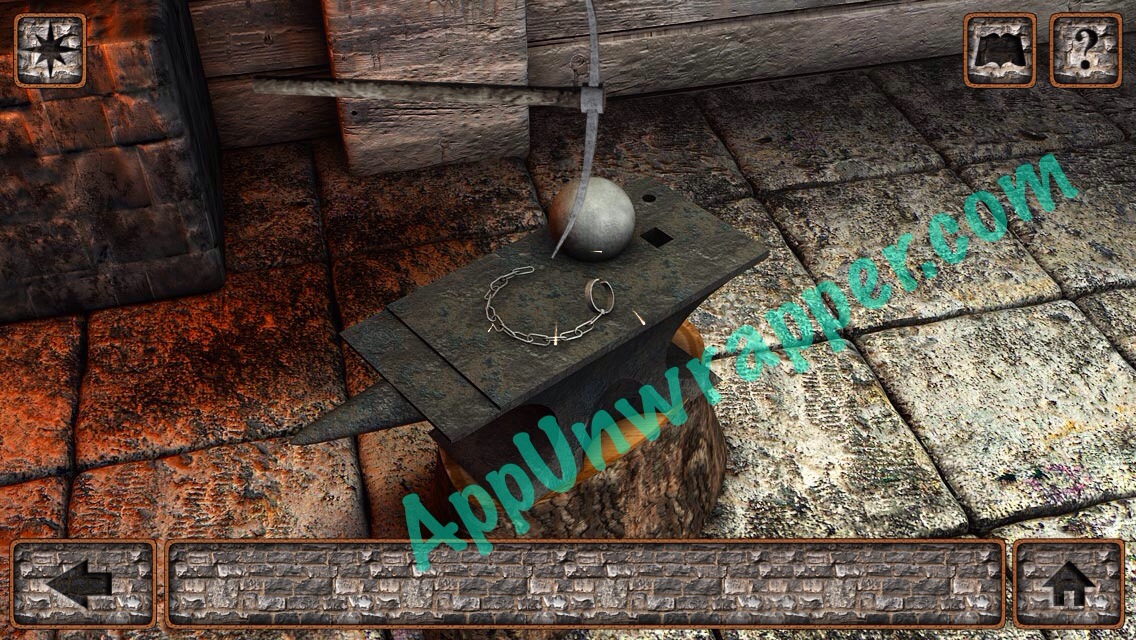 32. Pick up the bow from the far wall. Place the ball into the cannon and place the chain near the gears.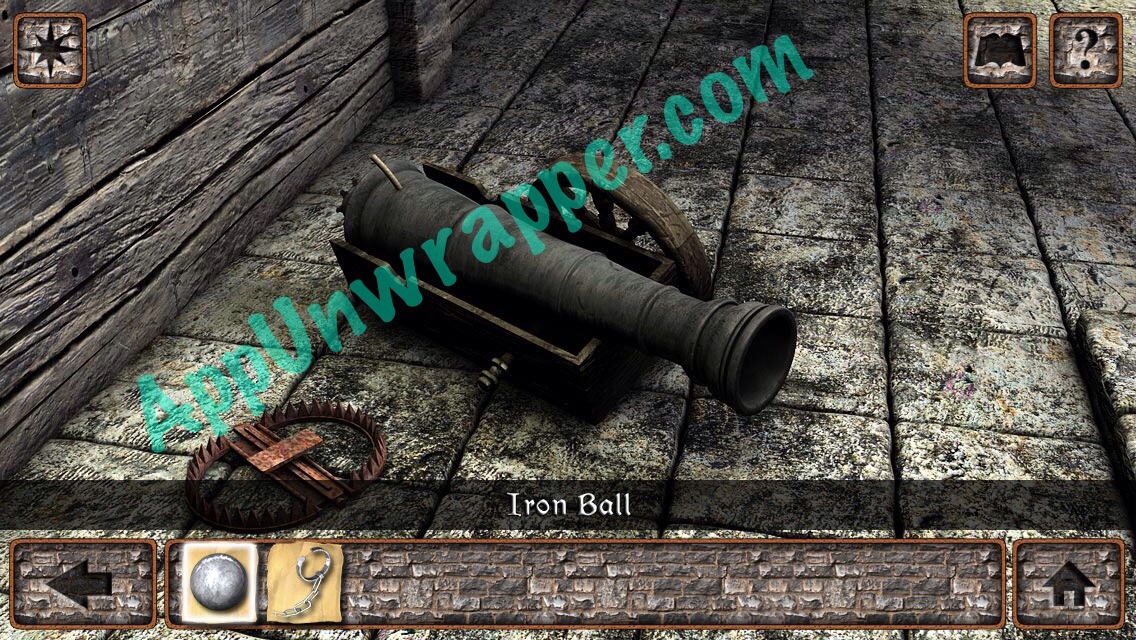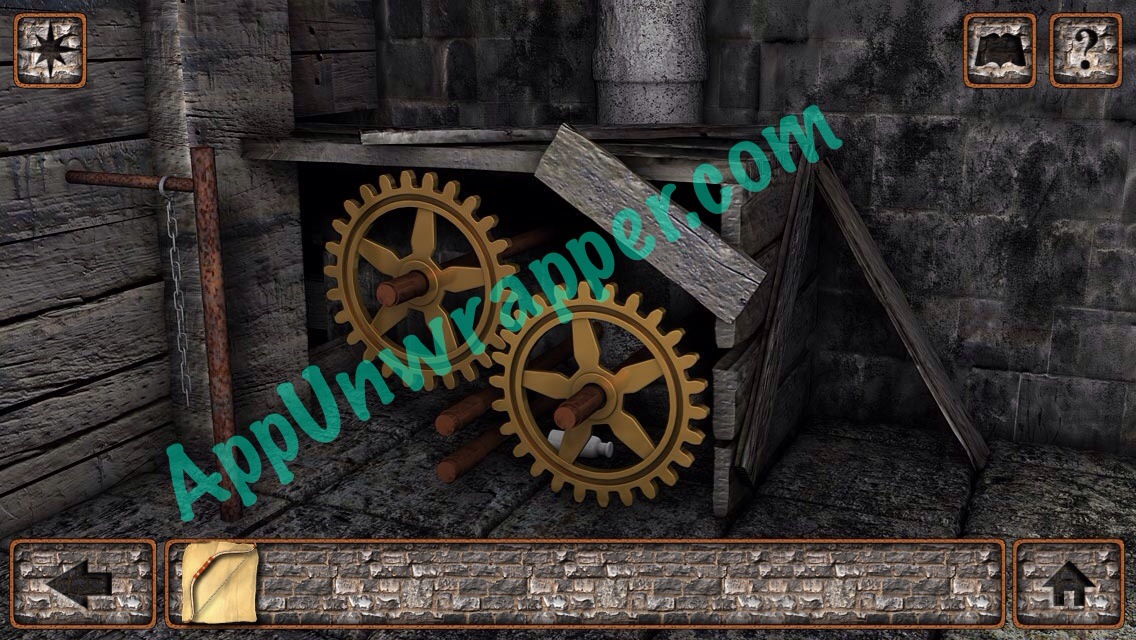 33. Place the brick in the bear trap by the cannon, then place the bear trap by the gears. Take the bottle.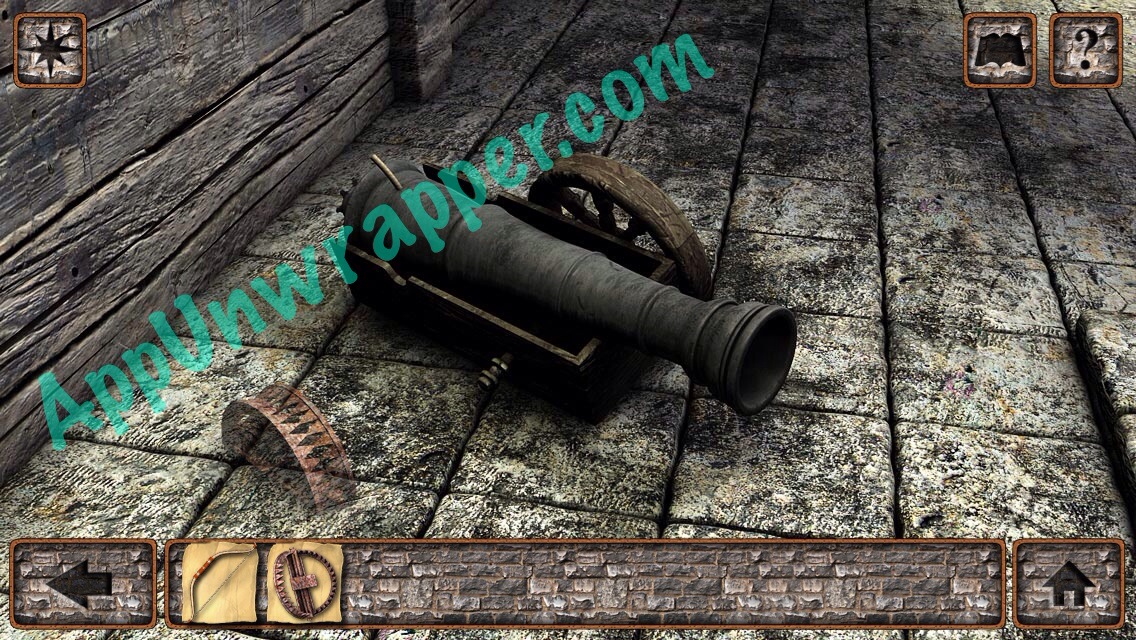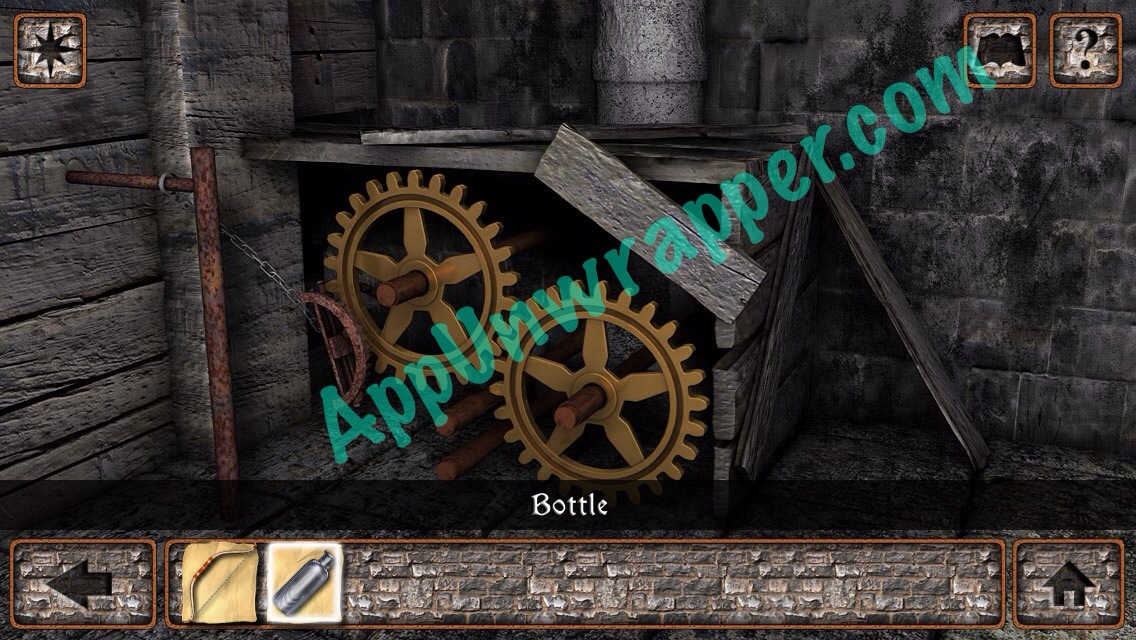 34. Fill the bottle with oil and then use the oil on the lantern. Two shapes will light up on the wall: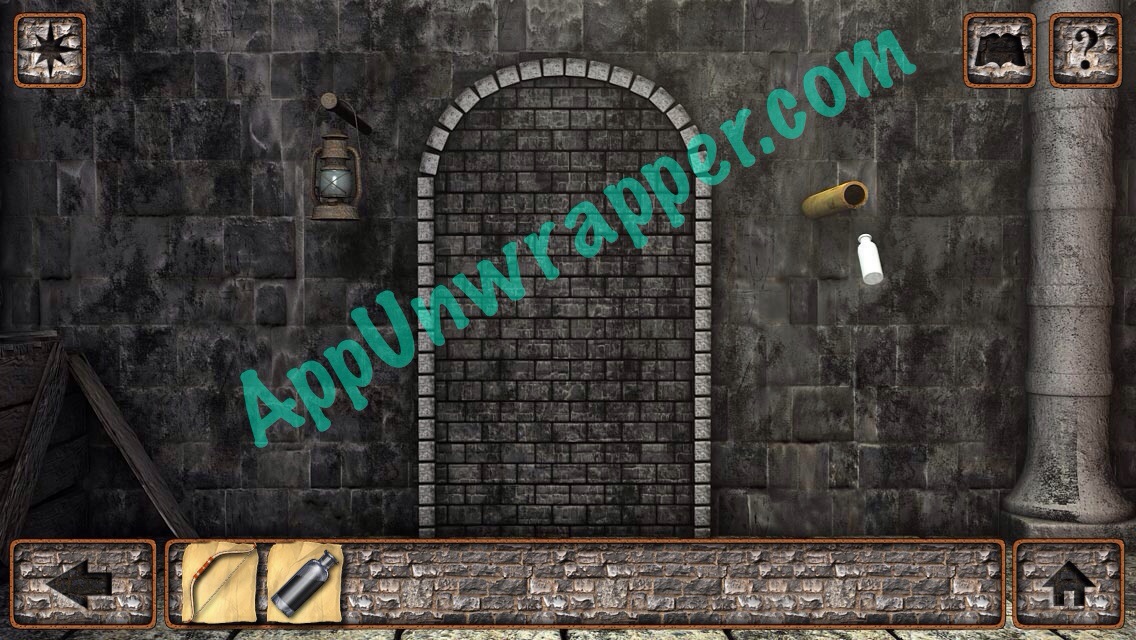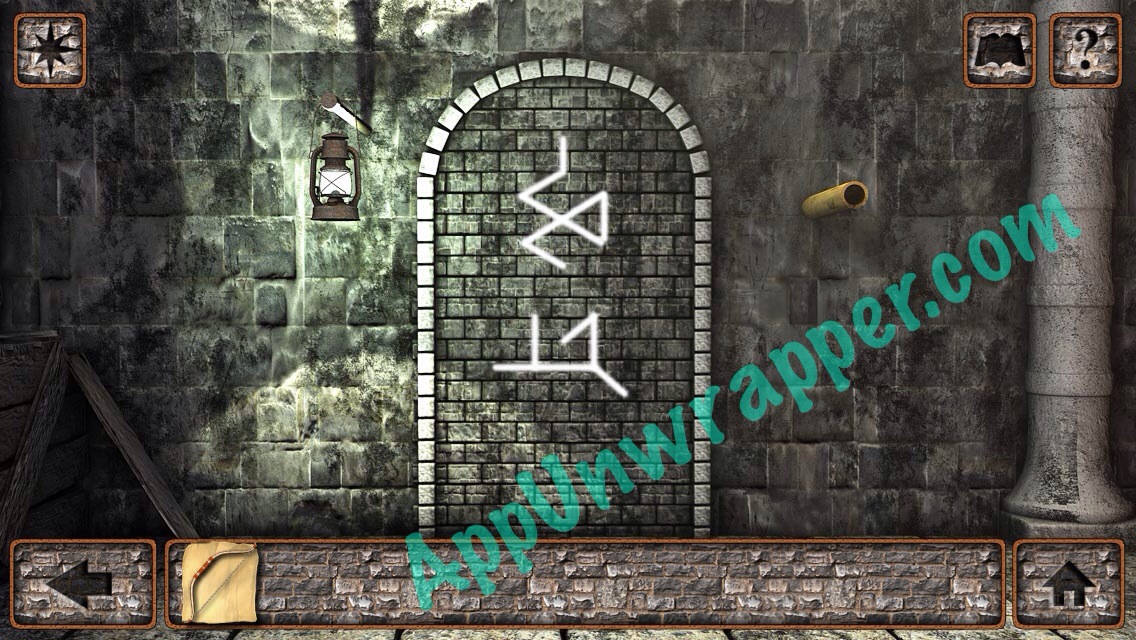 35. Go to the puzzle in the middle of the room and use the buttons to make the first shape: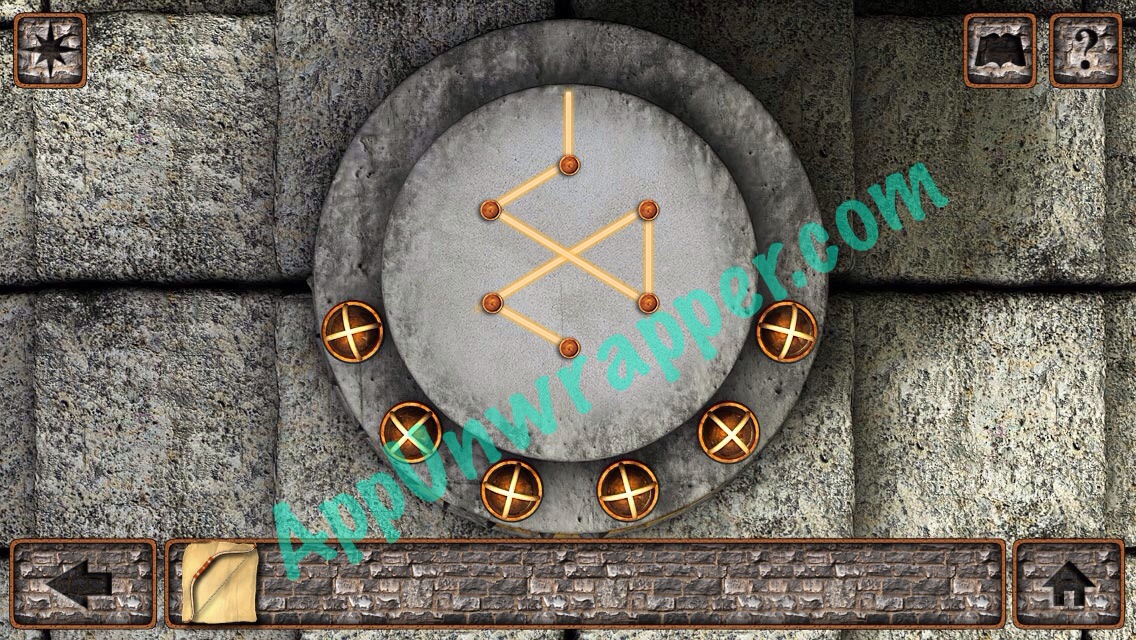 36. Then press that shape on the wall so it lights up. Now to work on the second shape.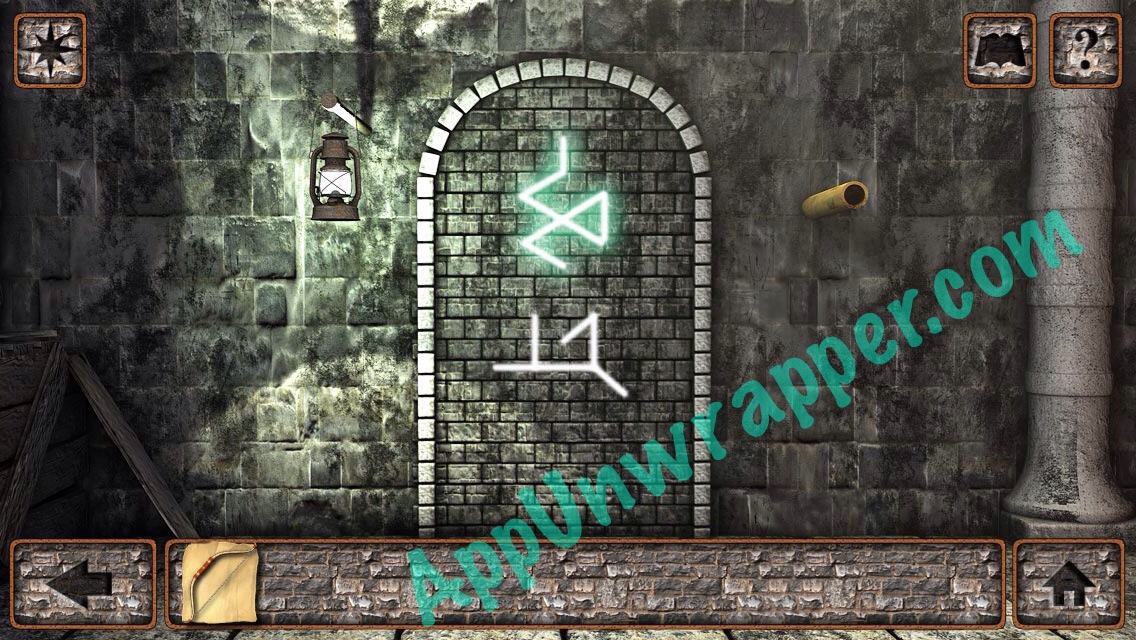 37. Solve the puzzle for the second symbol and press it on the wall. Then take the arrow.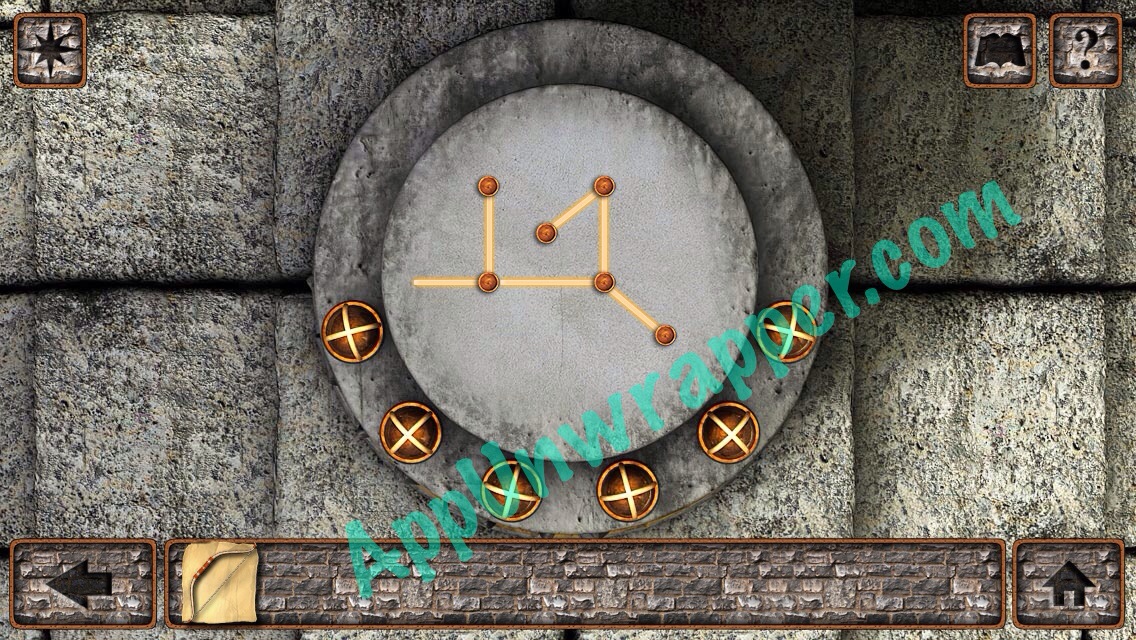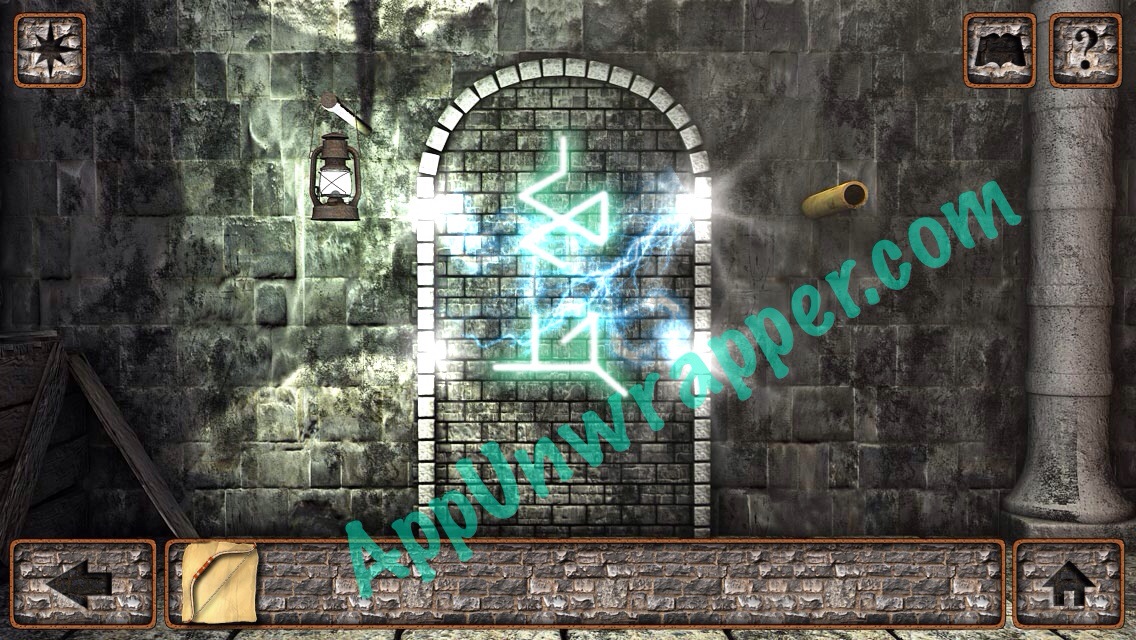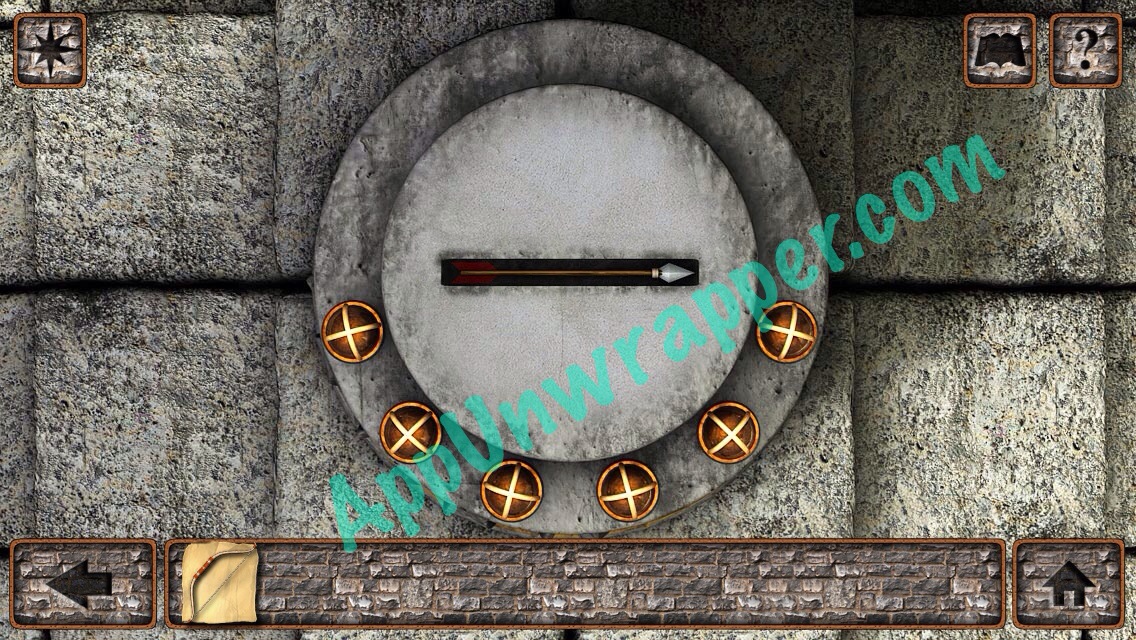 38. Use the bow and arrow to shoot down the chandelier. Then take the torch from it and the gear.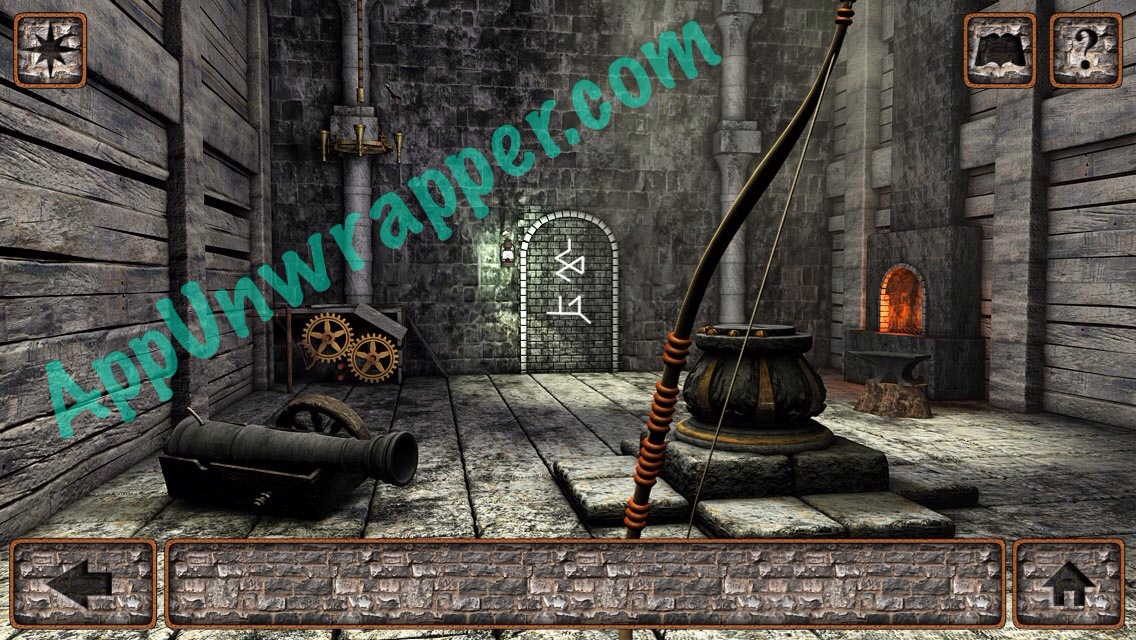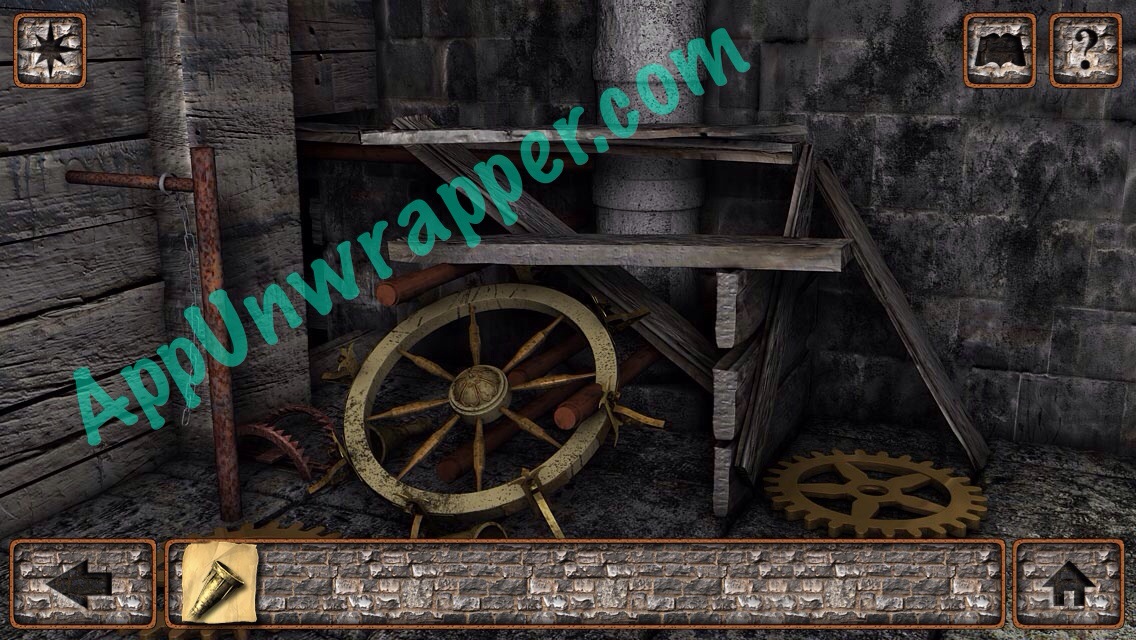 39. Place the gear on the cannon to use as a wheel. Use the forge to light the torch. Then turn the cannon around and light the fuse with the torch so it opens the wall. Head through.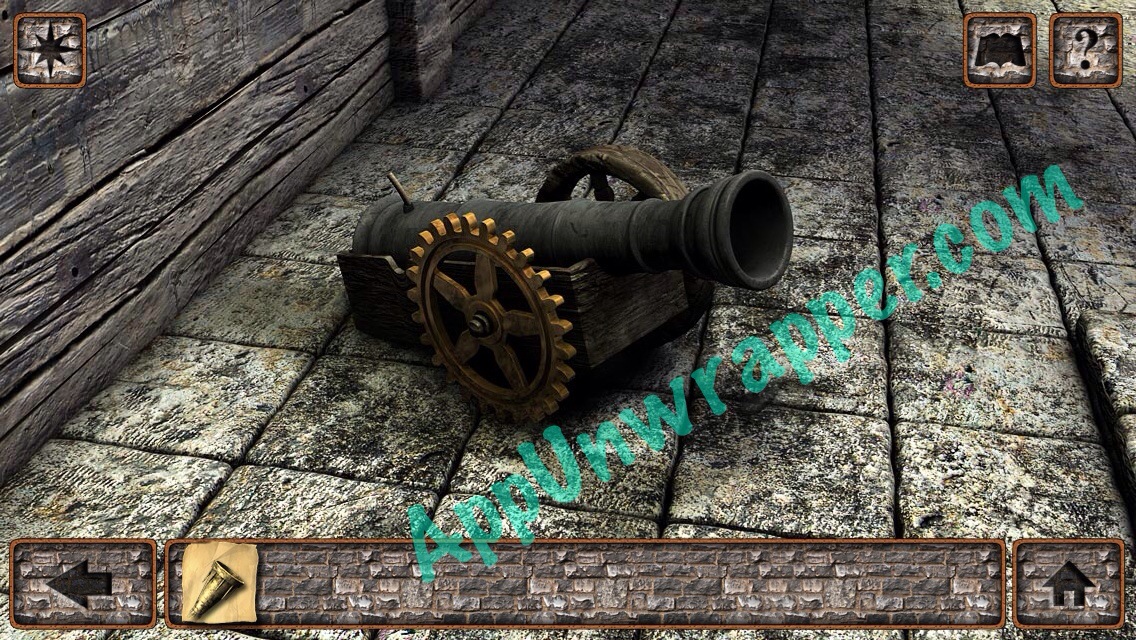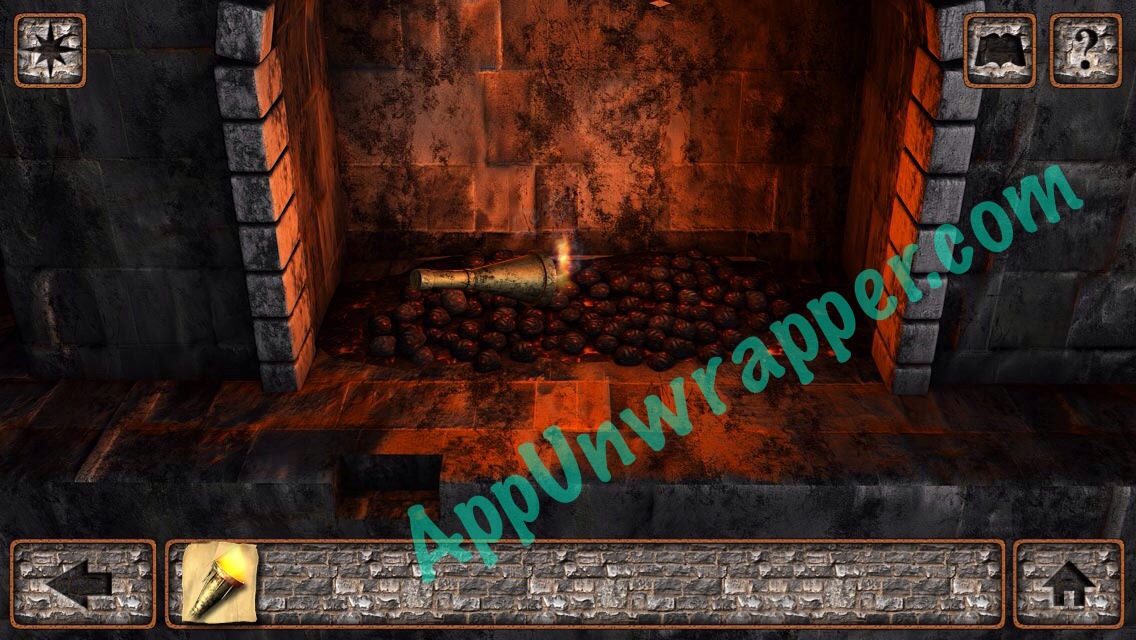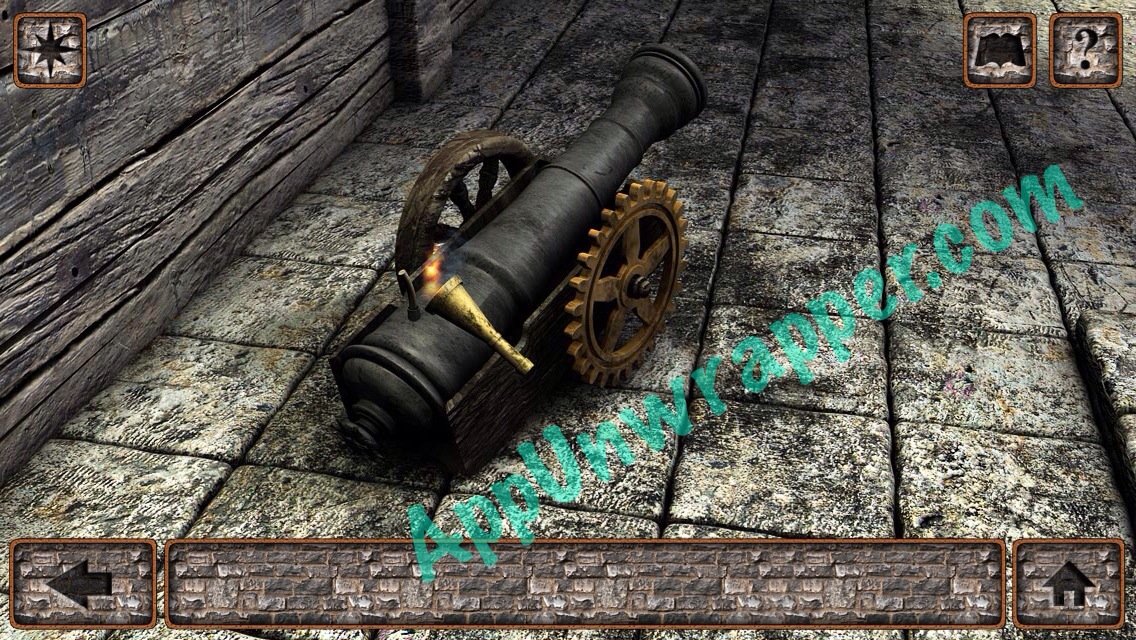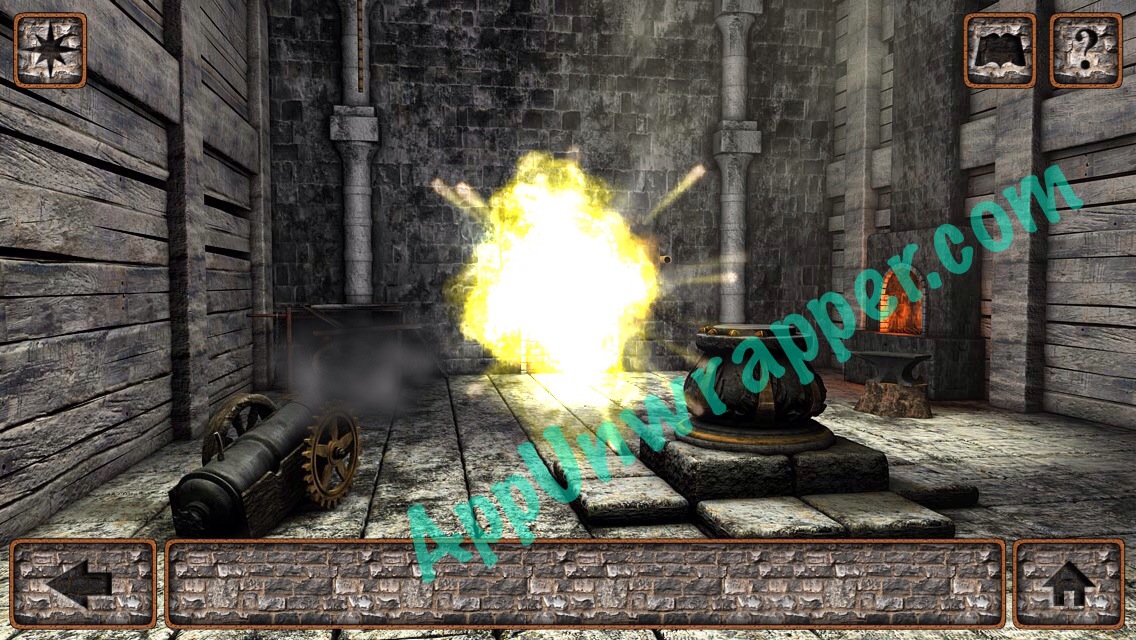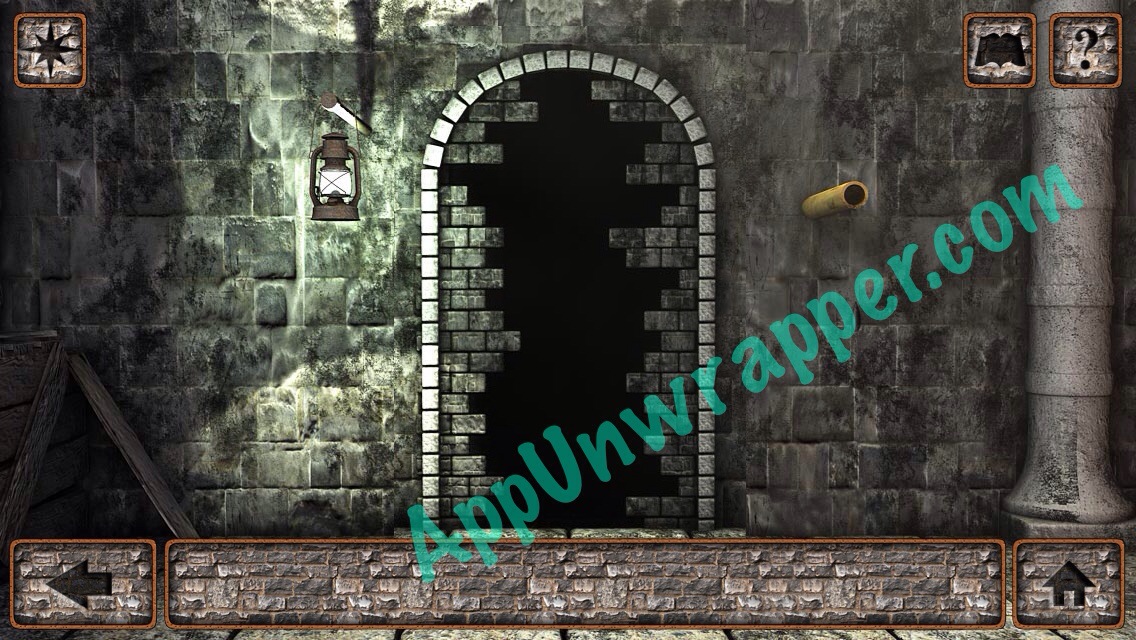 40. In the stairwell, there are three window doors, each with two symbols on it and an eye in front of it. At the top of the stairs is a door with all six symbols on it. You need to get the symbols on the windows to rotate to match the ones on the door. When they glow green, that symbol is set correctly. When a window is open, the eye closes and you can tap the symbols next to the eye to lock it in place. Don't tap ones that still need to be rotated, because they'll stay in the wrong position. When you hit the lever and close the window, you'll be able to move the gem around the eye, which rotates those symbols on the window. Play around with it. It's a bit hard to explain more than that. Once the six symbols glow green, you can head to the next room.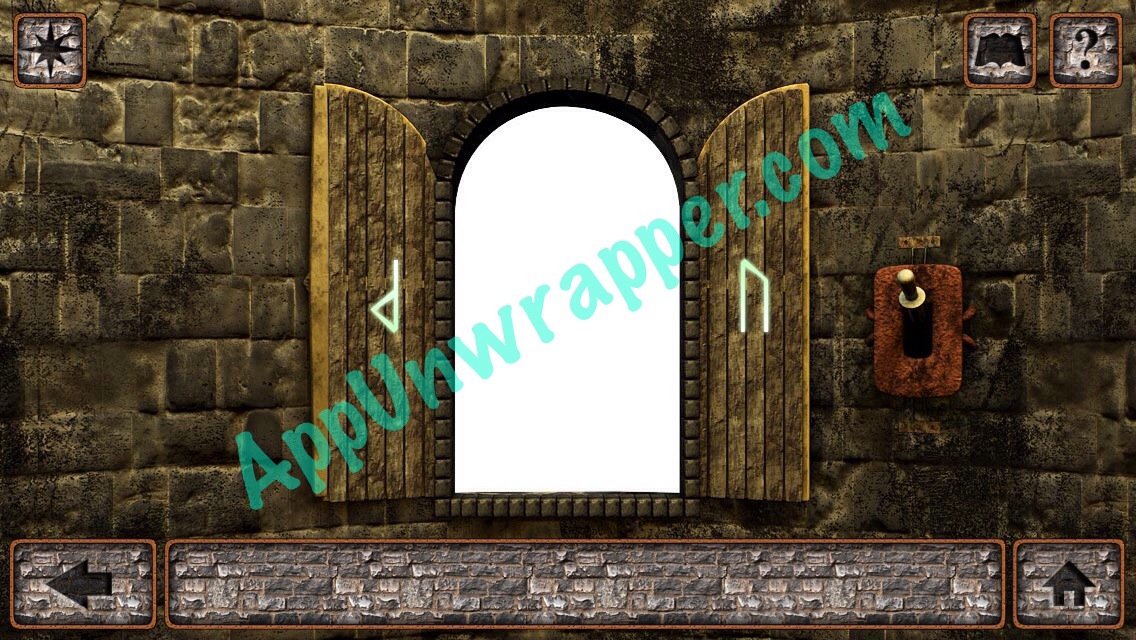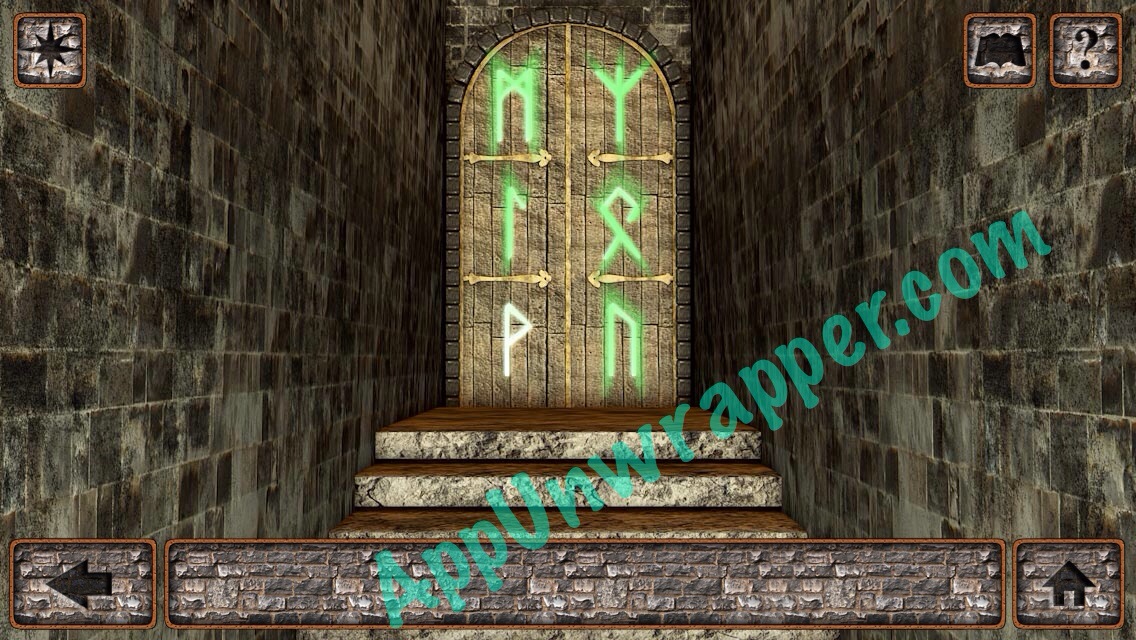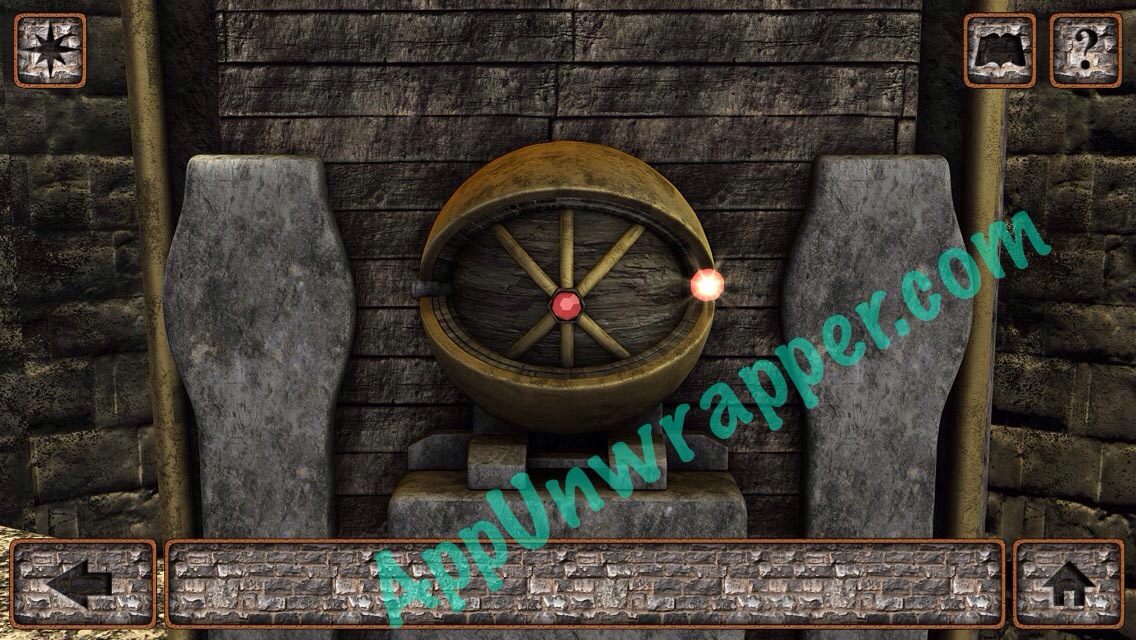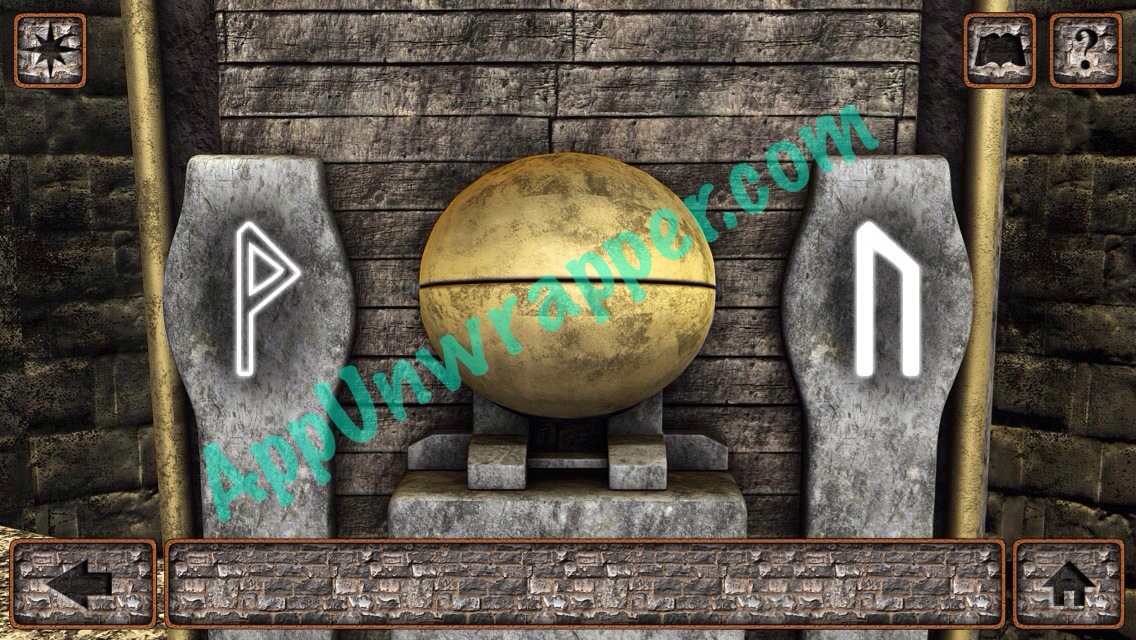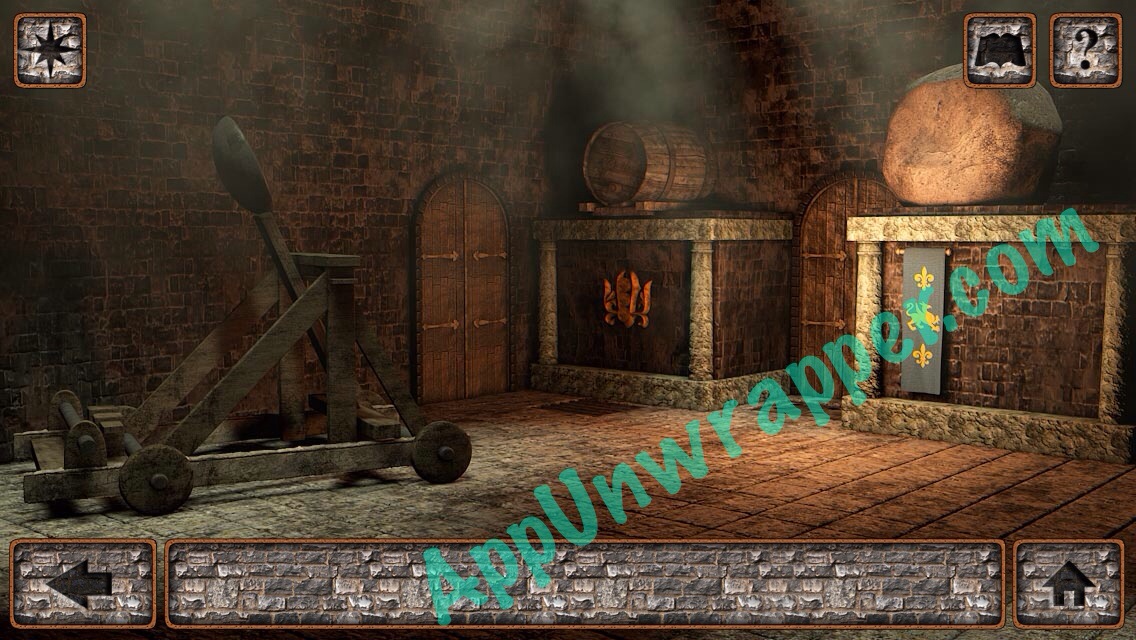 Click on the little numbers below to continue to the next page of the walkthrough.