61. Place the scroll over the window and three symbols will light up on the zodiac puzzle beneath it. Match the tiles to those three lights and take the arrowhead.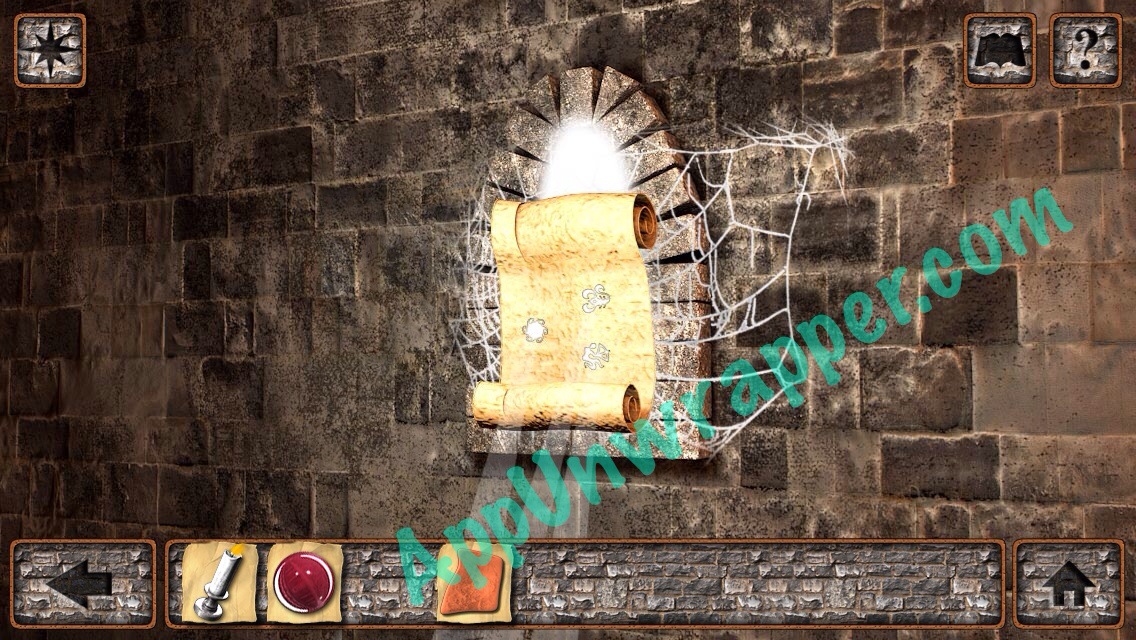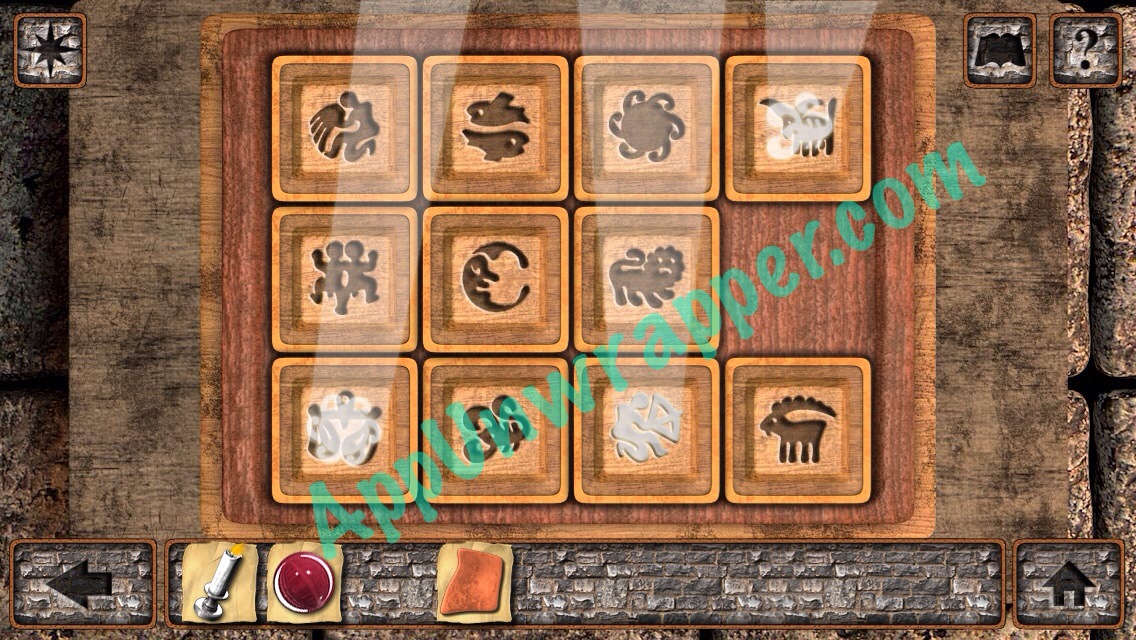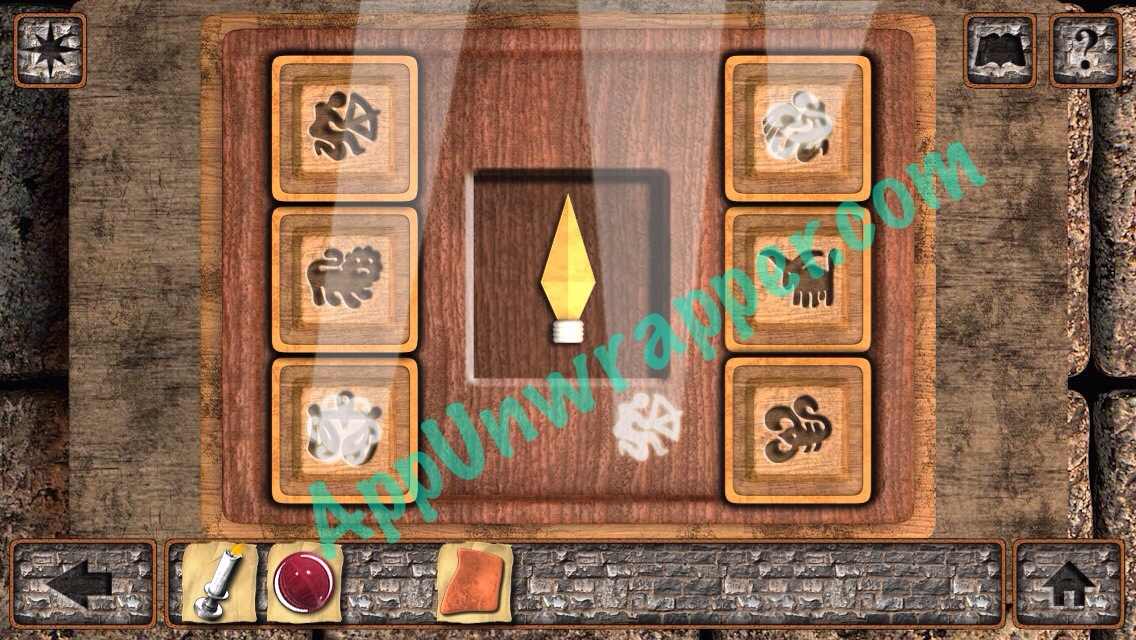 62. Go back to scene 11 and place the arrowhead on top of the arrow to get a clue. Also, cut the net with the pottery shard and take the net. The cage that's under it has a lock you can't open yet.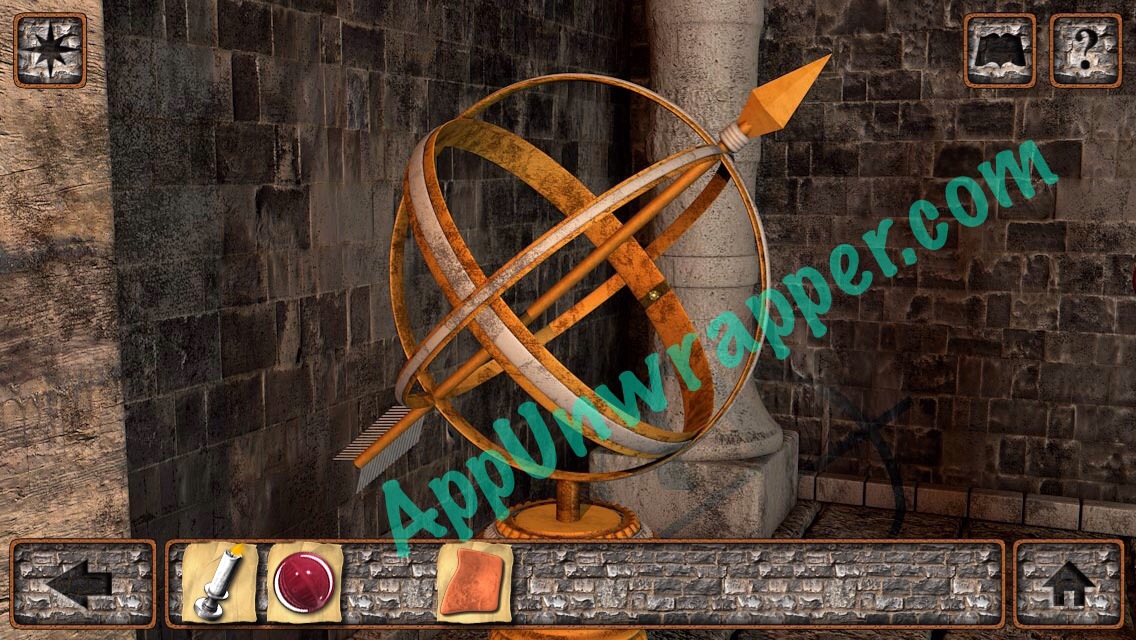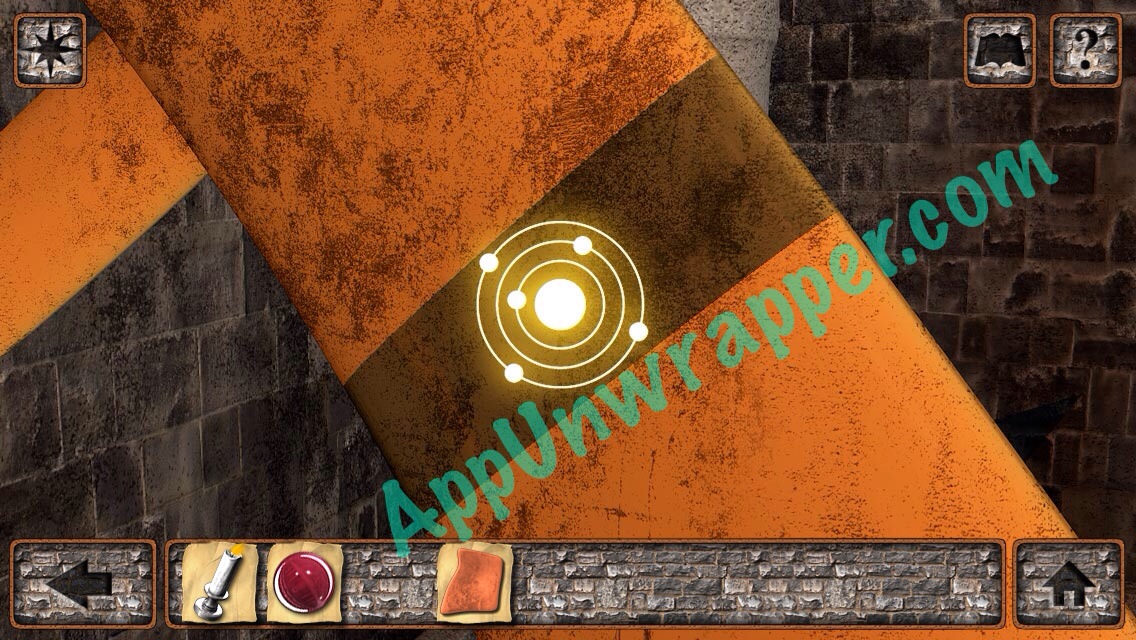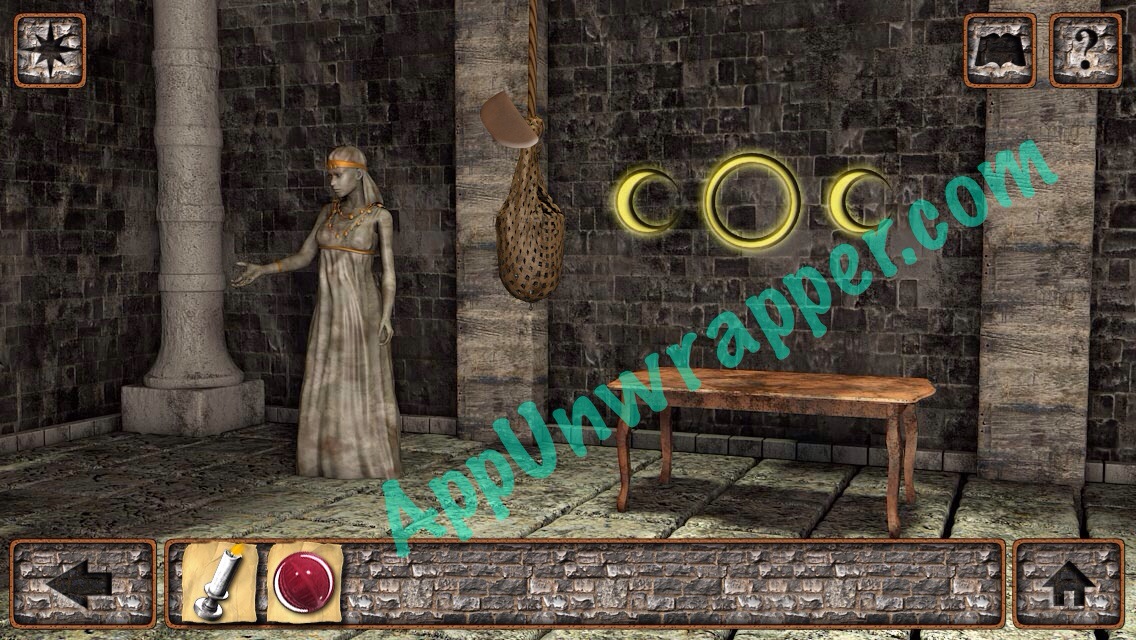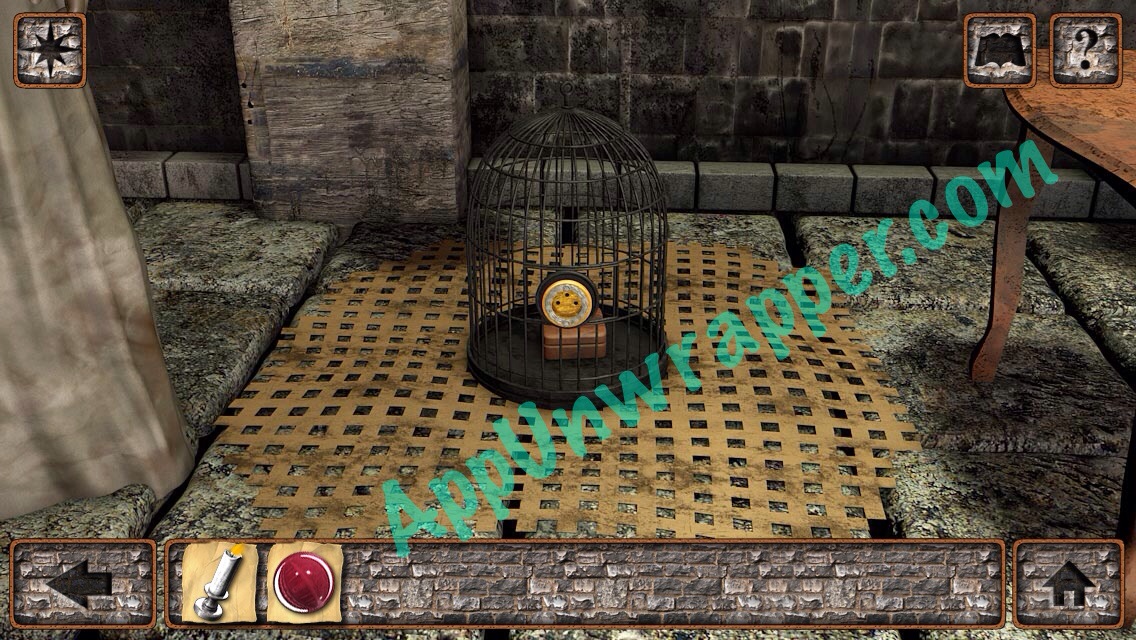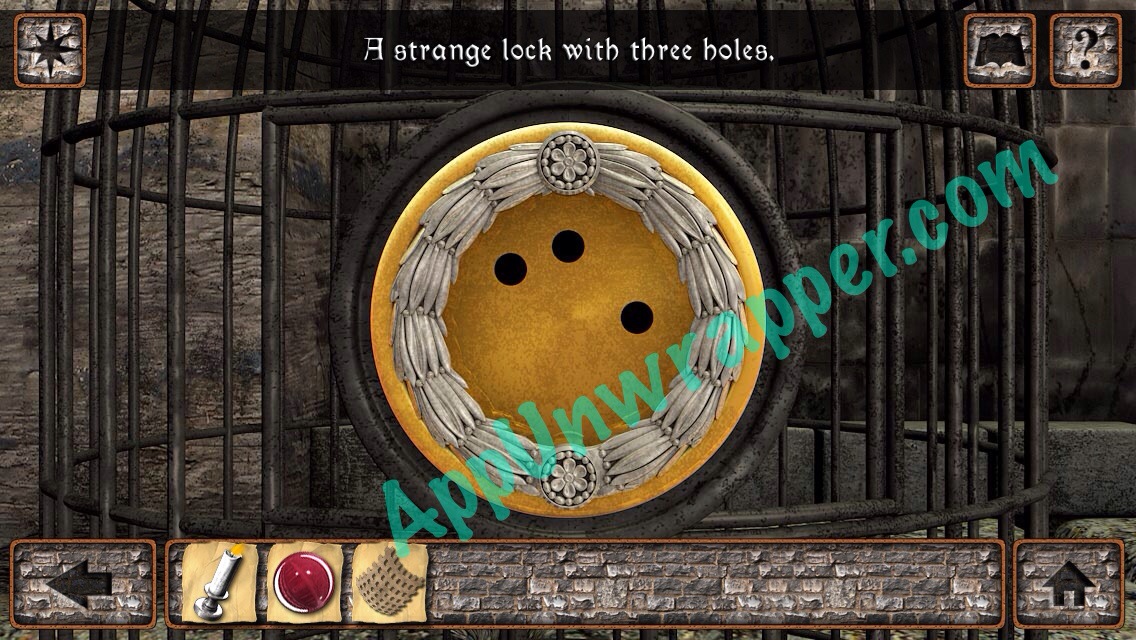 63. Go to scene 12 and use the clue you just found to solve the circular puzzle with lights on it. It opens up, revealing the same symbol that's on the chest downstairs. Place the candle on it, then pull the lever and take the wax imprint.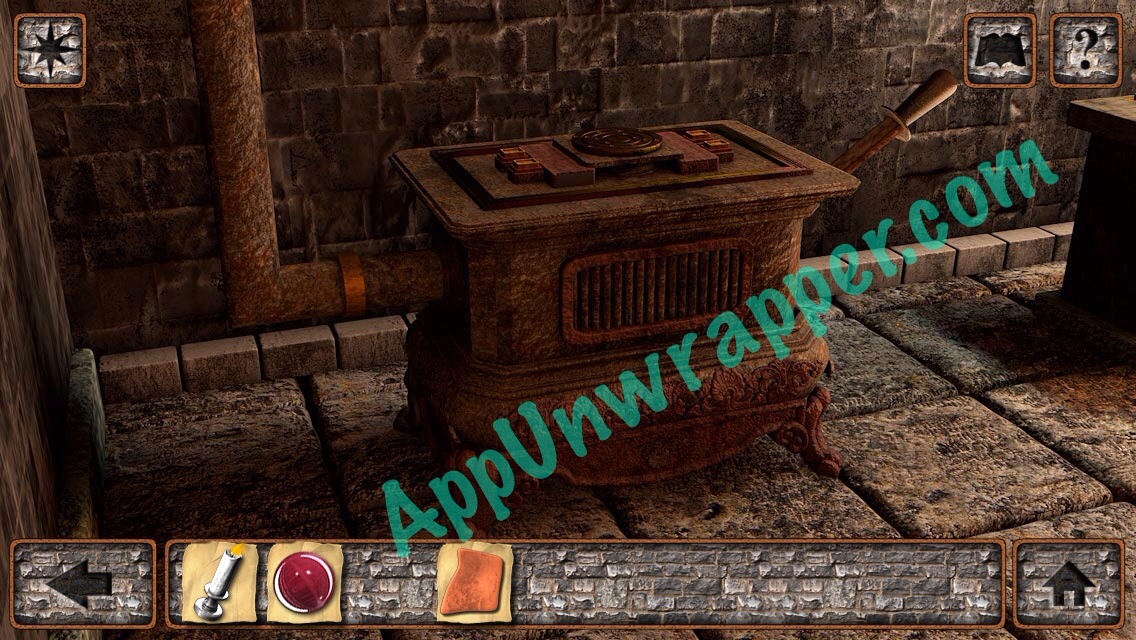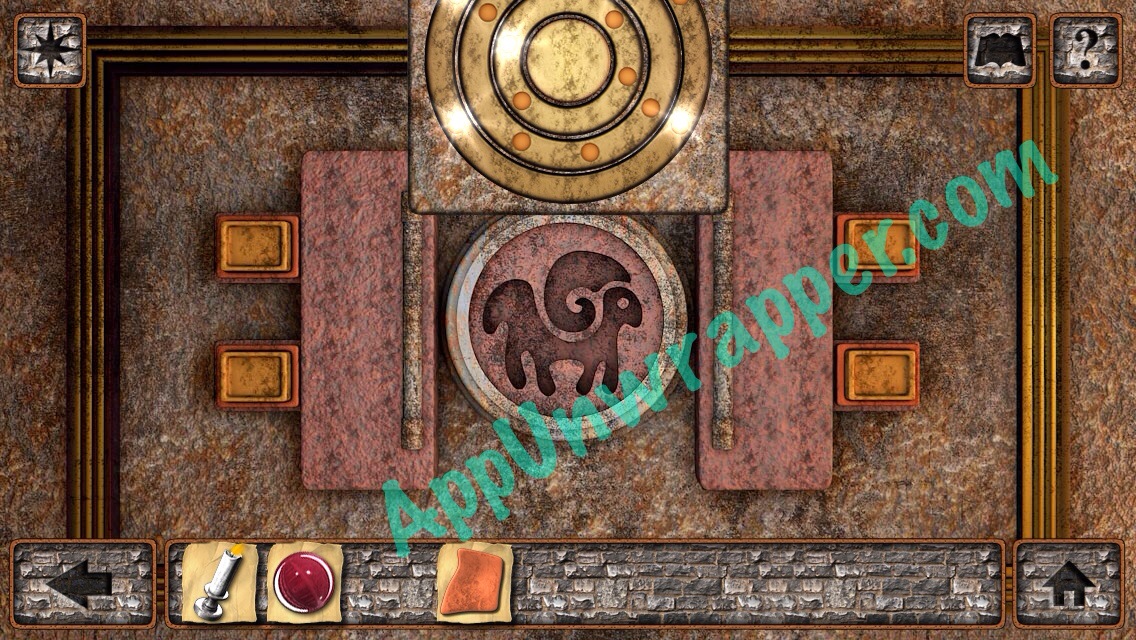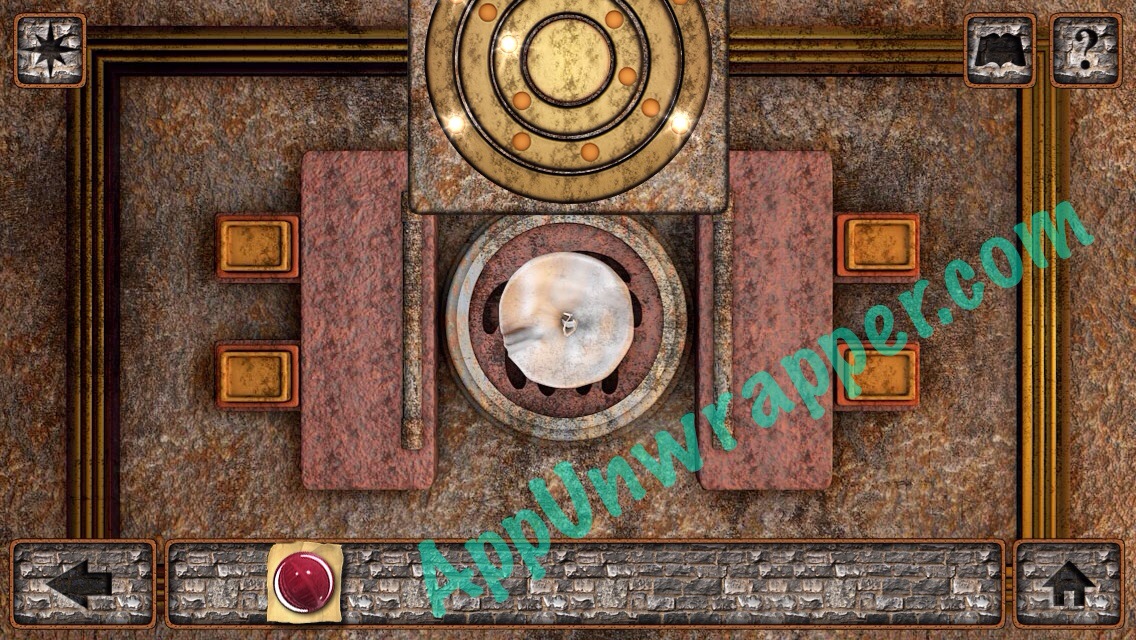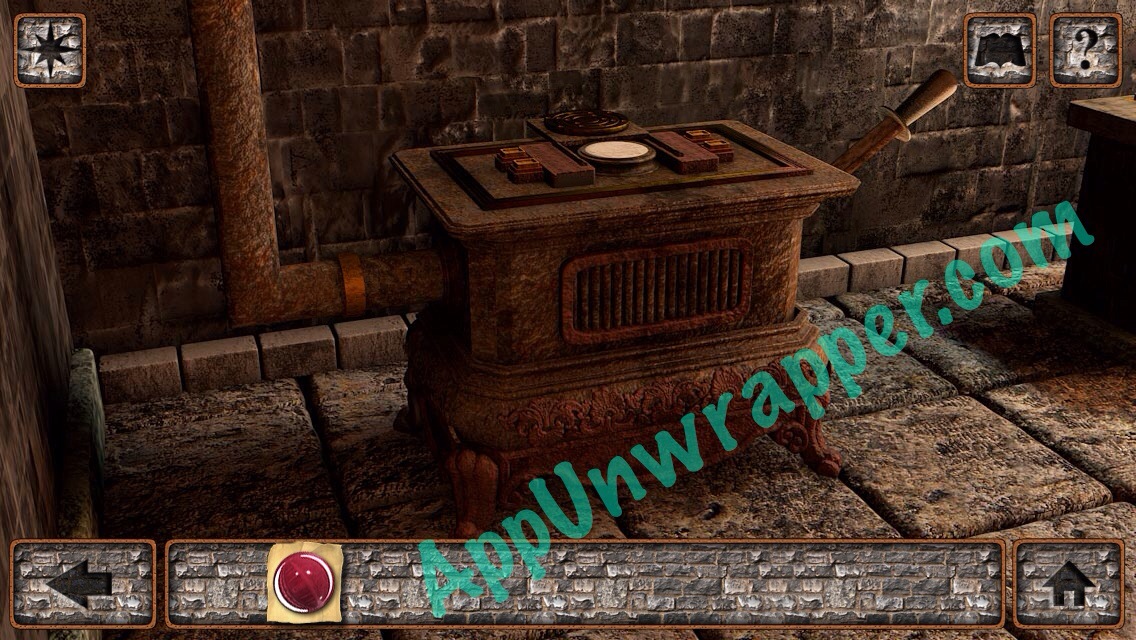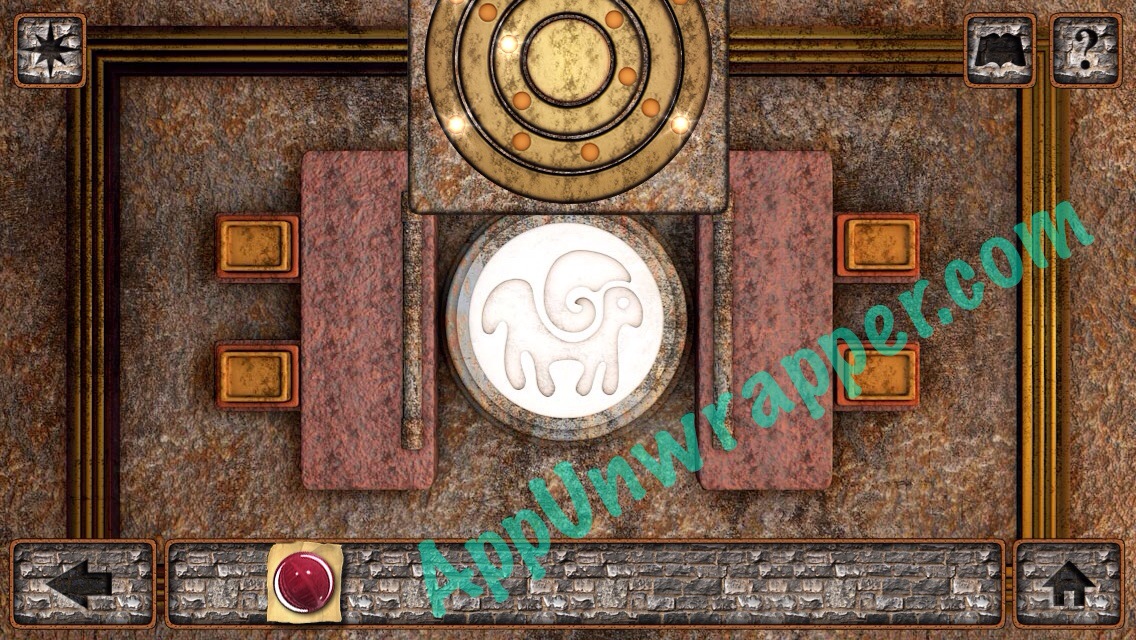 64. Go downstairs and use the wax imprint on the chest to get the bellows.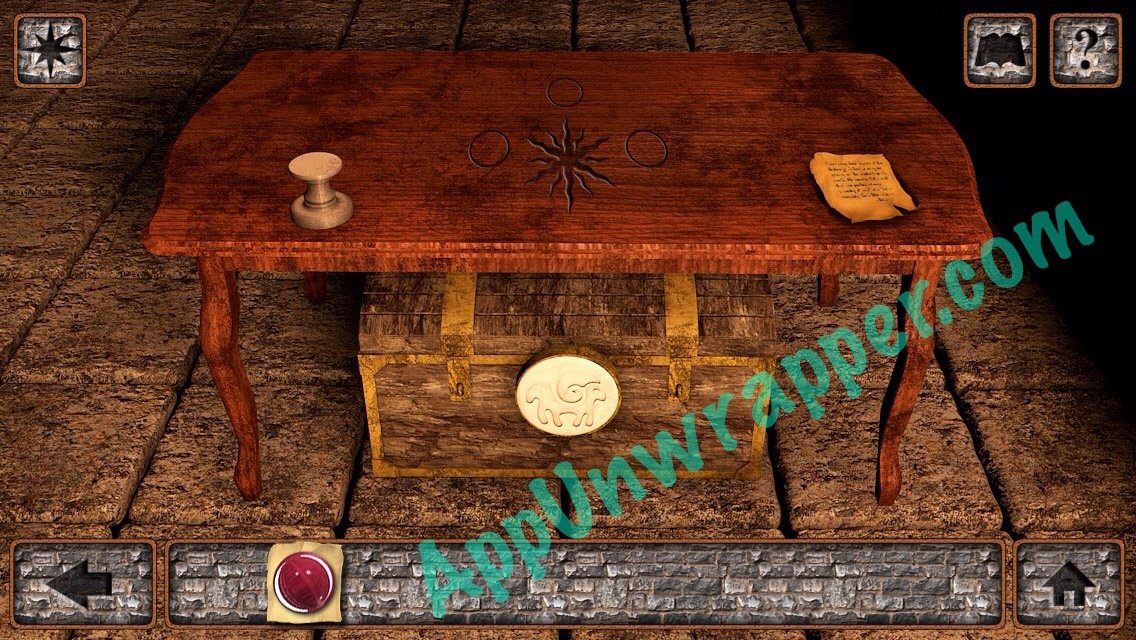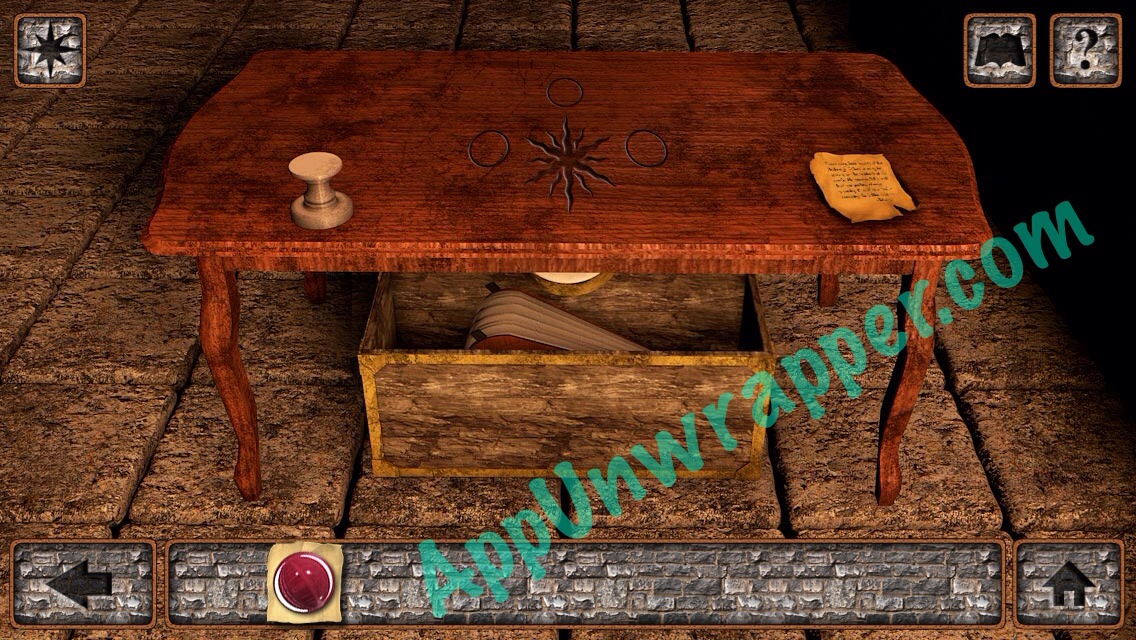 65. Go back to scene 12 and use the sun and moon clues to solve the puzzle on the wall. Take the talons.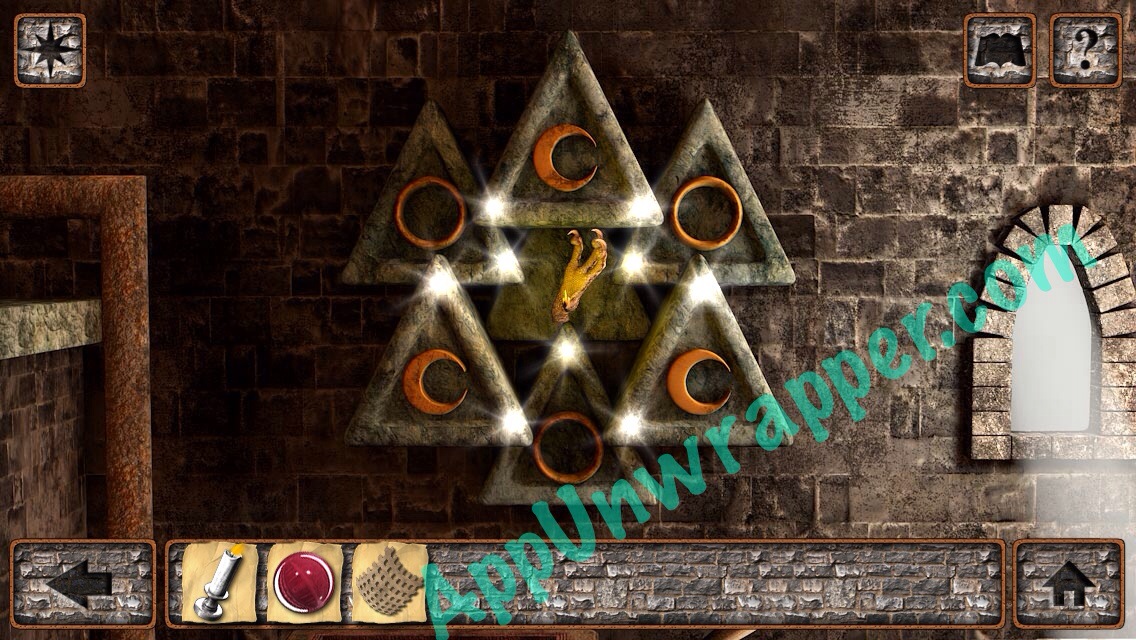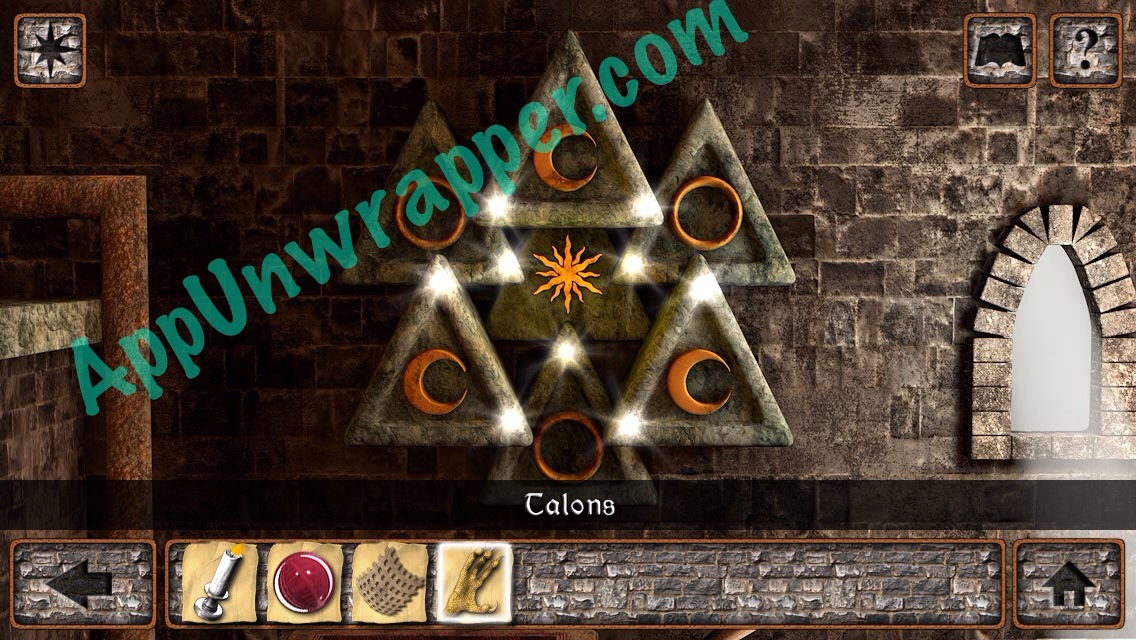 66. Use the talons on the lock on the cage in scene 11 and take the red gem.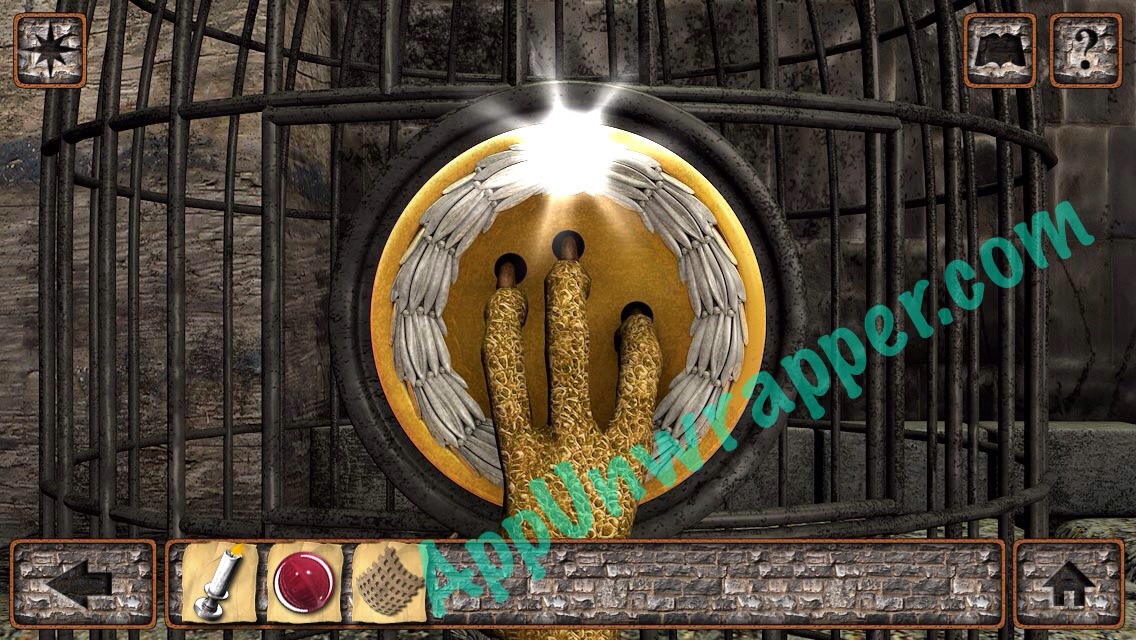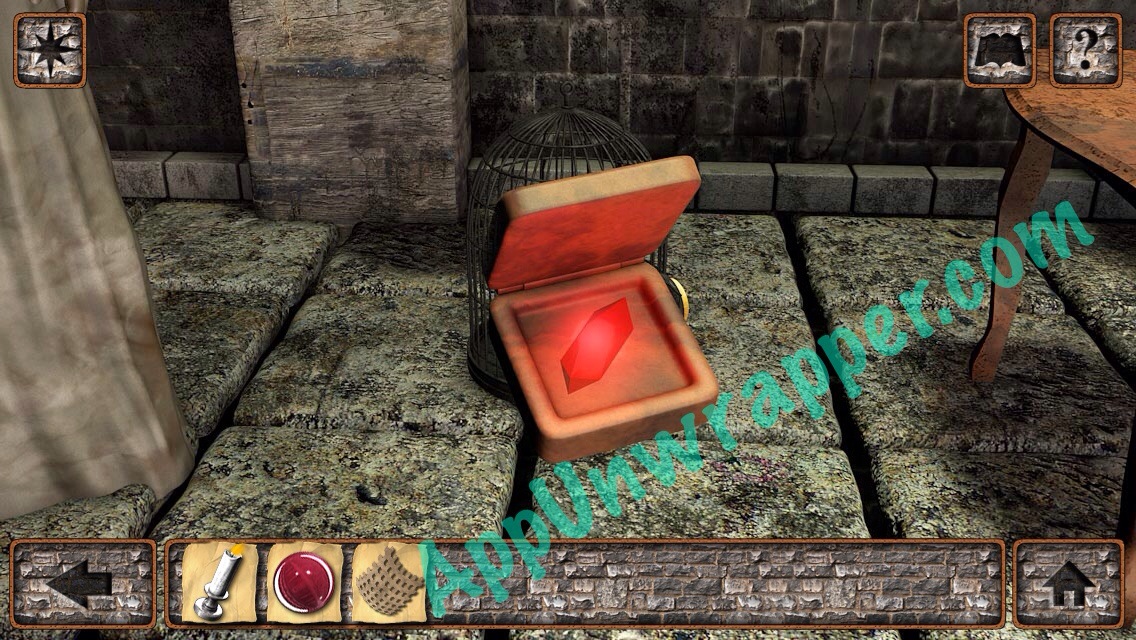 67. Use the red gem downstairs in the mask. Place the net over the hole in the ground, then pull the lever and collect the gold nugget.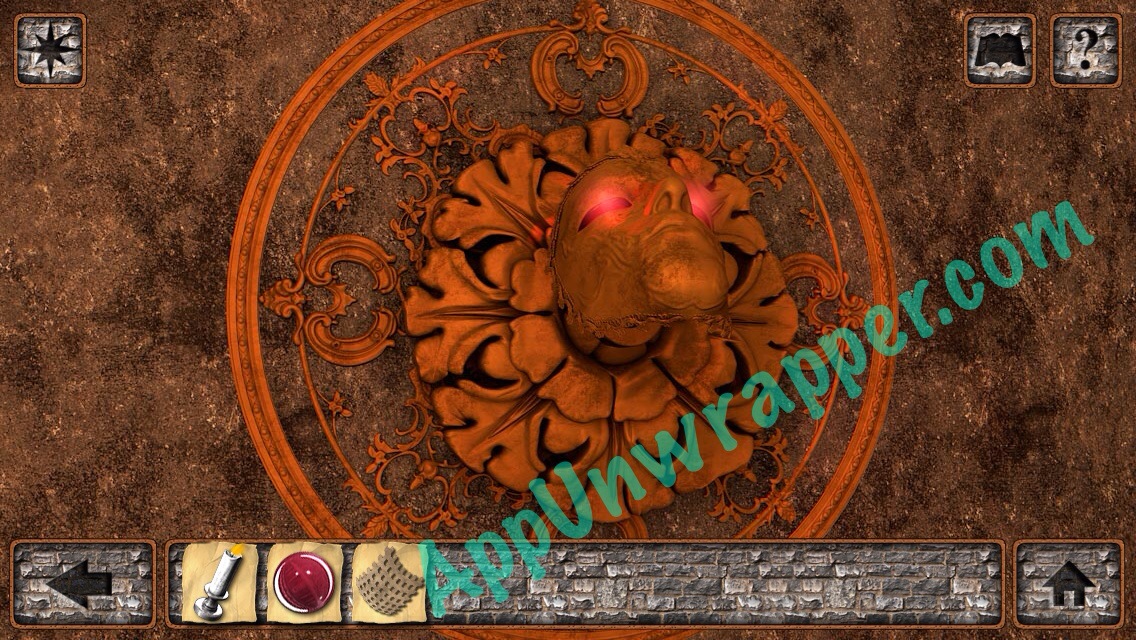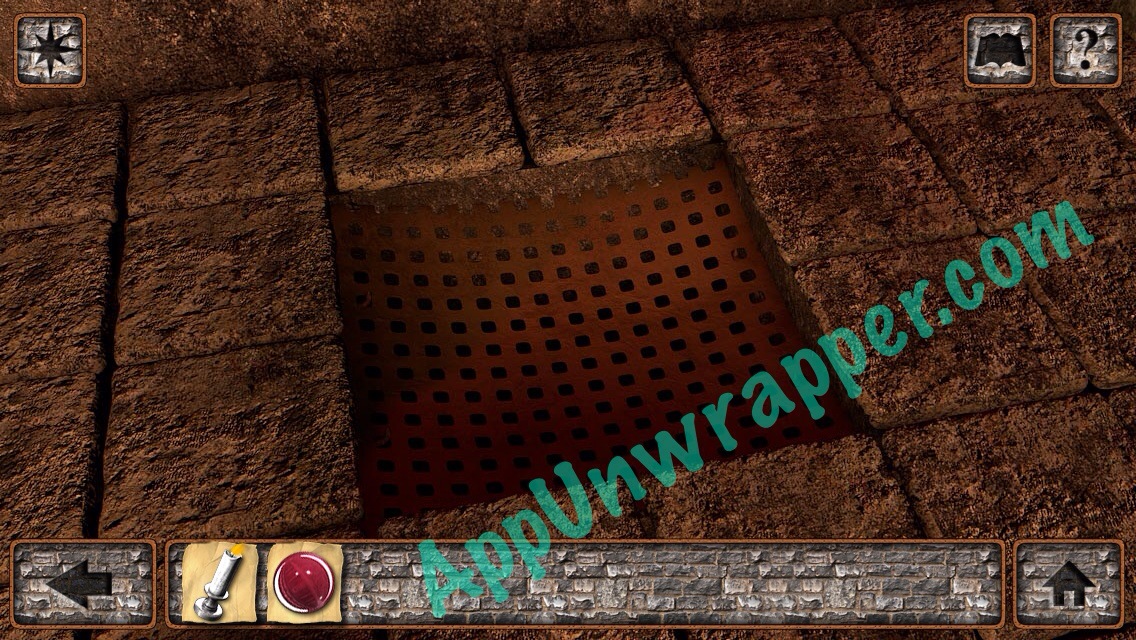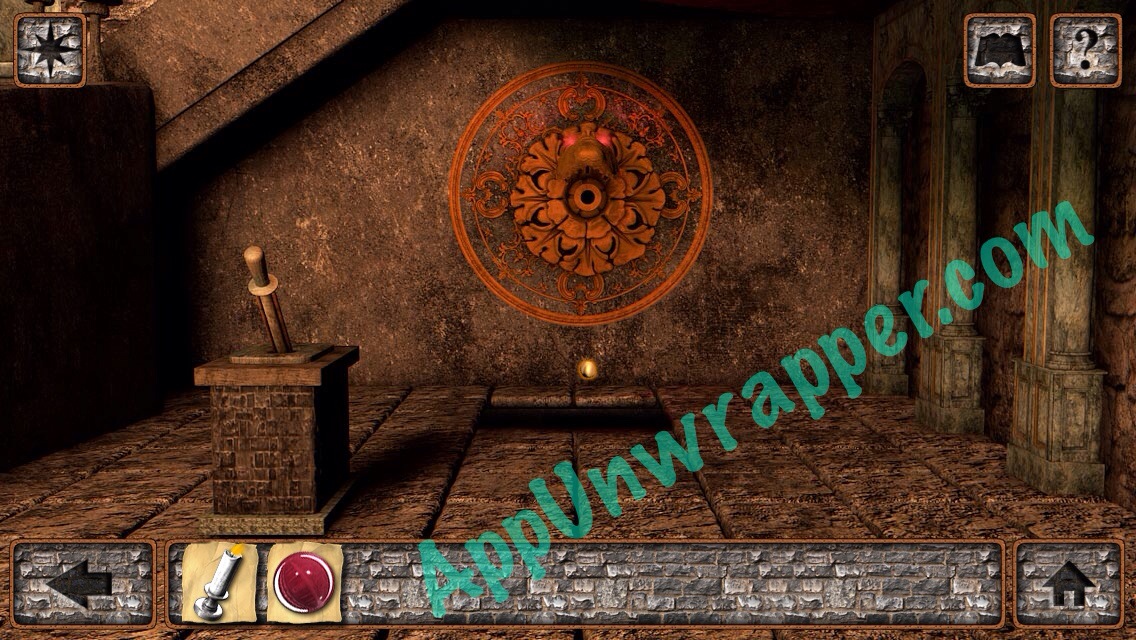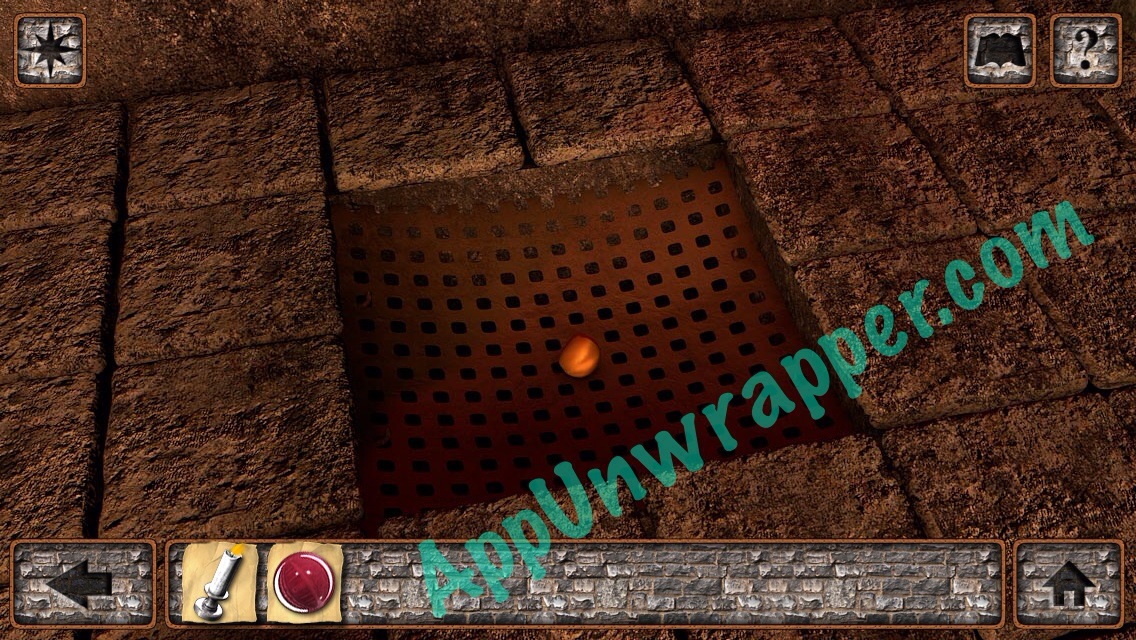 68. Go to scene 12 and place the gold nugget in the key mold on the furnace. Use the bellows to stoke the coals, then take the Gold Key. Use it to open the door in scene 11 and continue to scene 13.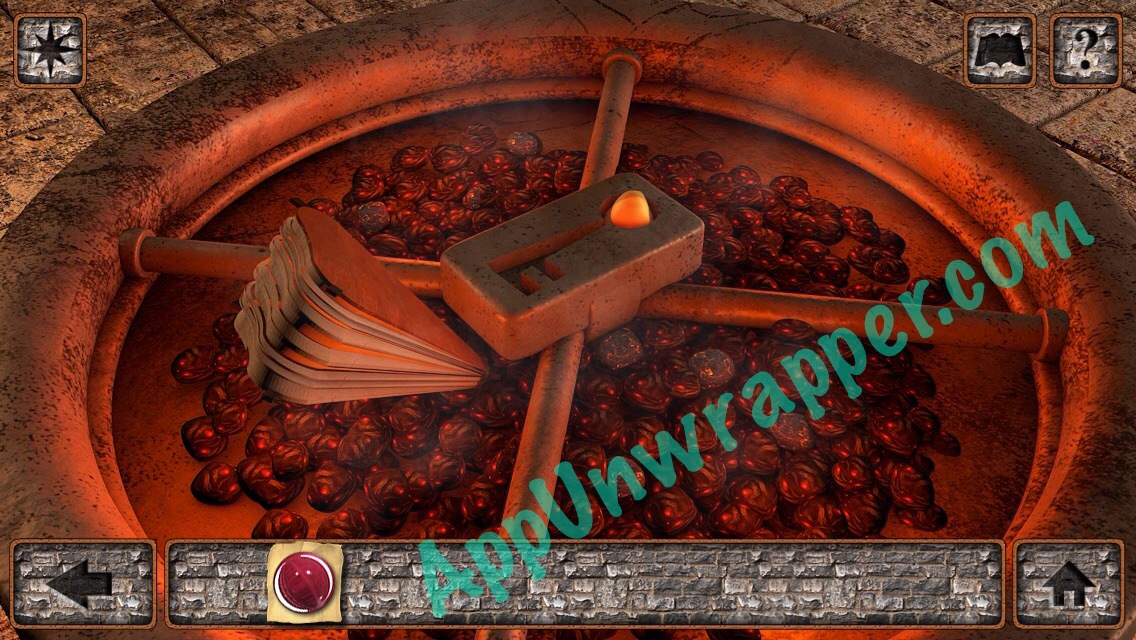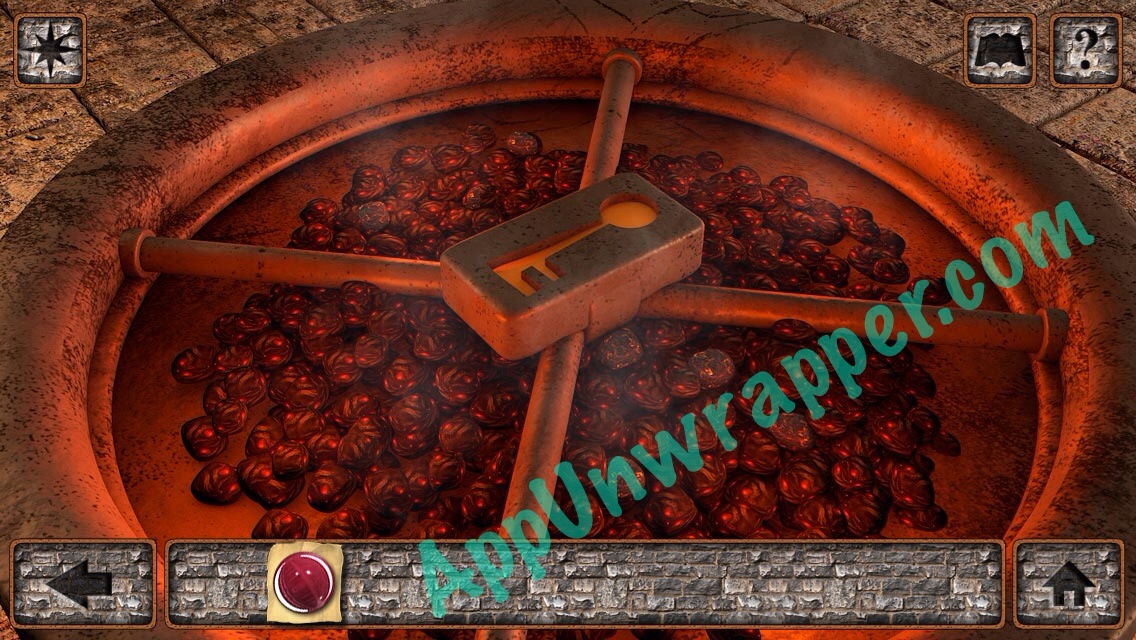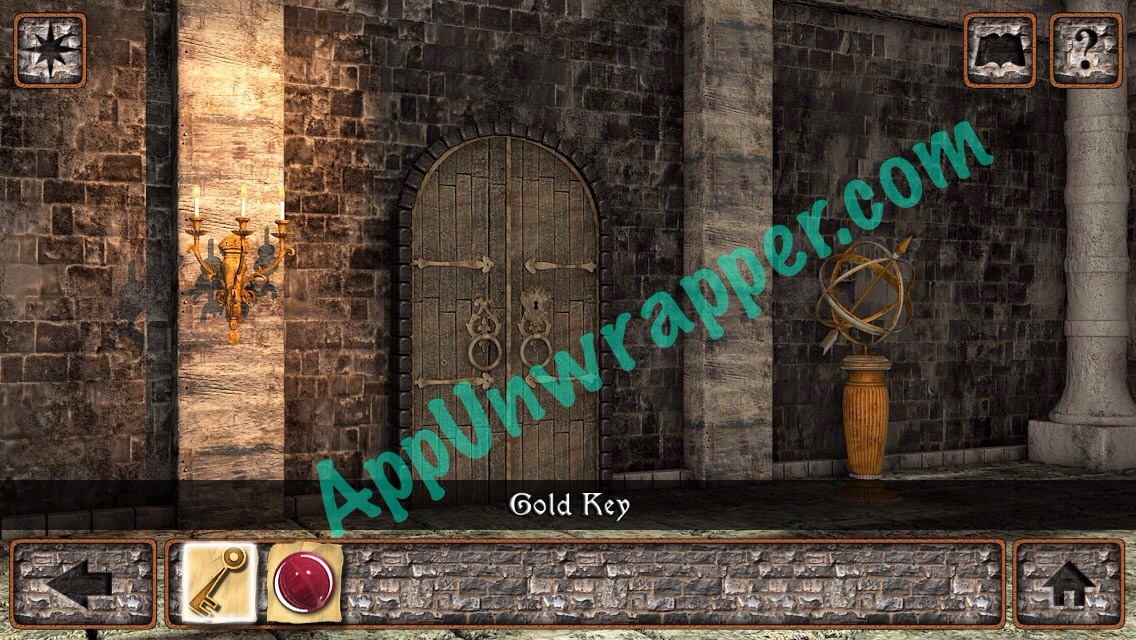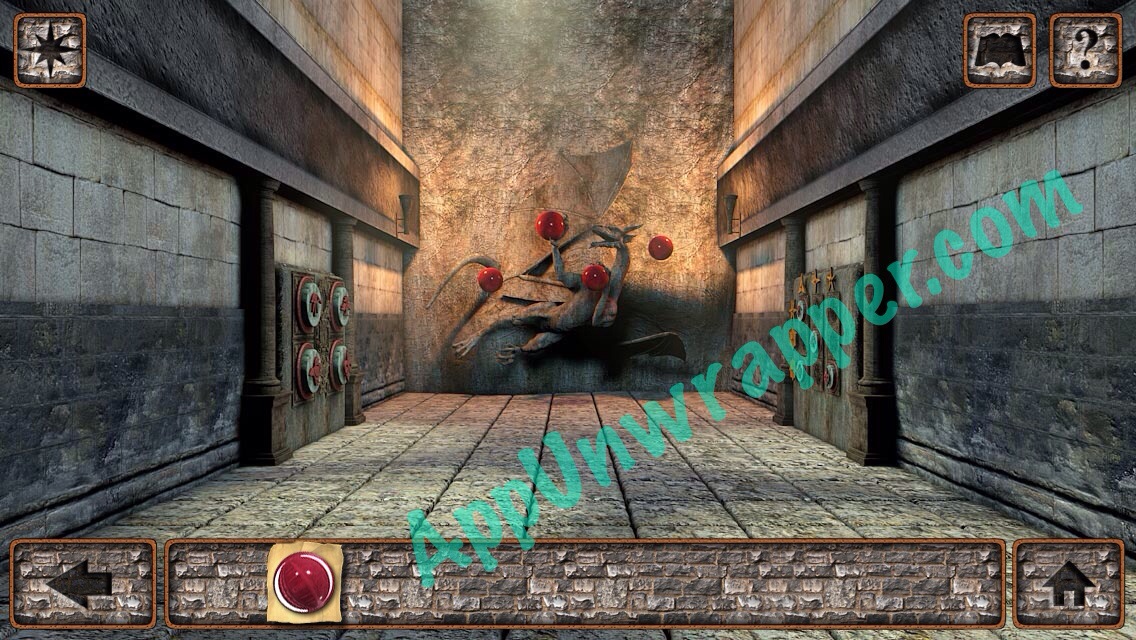 69. Look at all four orbs that the dragon is holding to see the clues on them.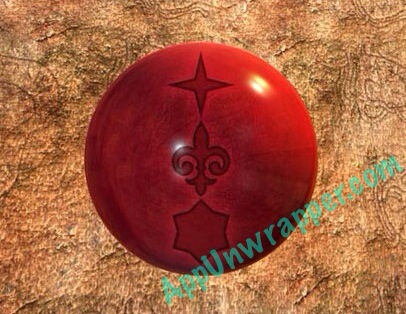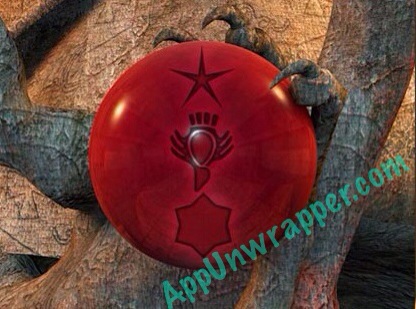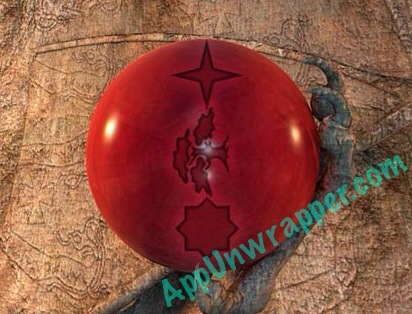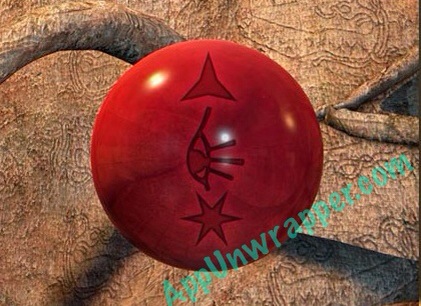 70. Now this puzzle is tricky. The left wall controls the pieces on the right wall. You need to point the pictures in the direction you want the discs to move and rotate. In the end, the pieces need to go to the spots indicated on the red orbs.
First, get them into this position: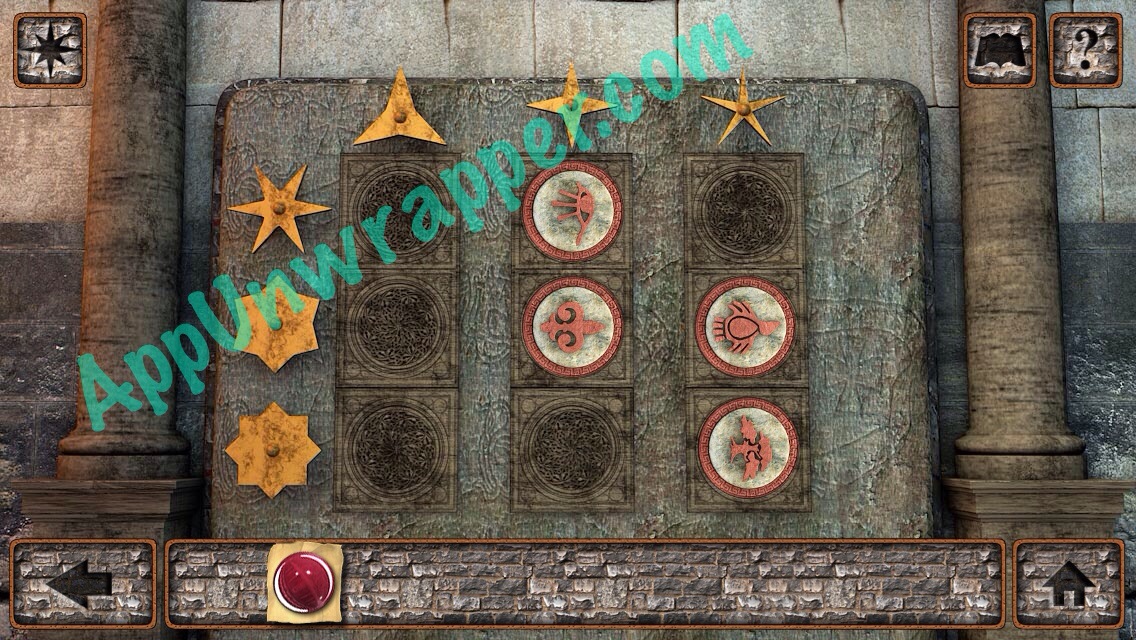 Then rotate all the pieces on the left wall like so: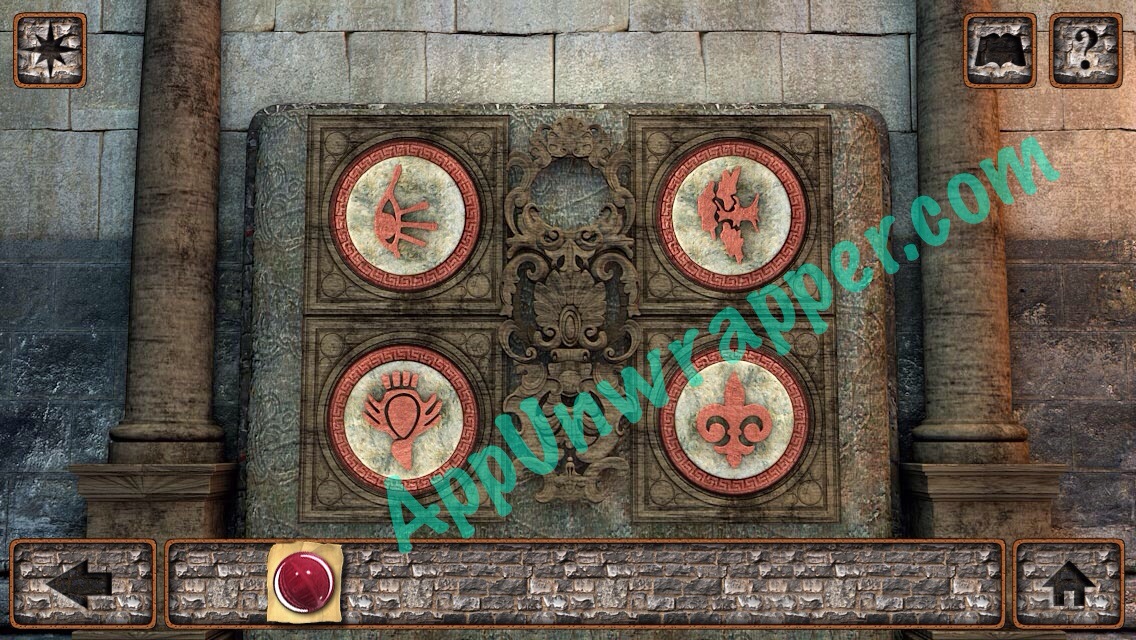 Tap the right wall once again and all the pieces should be in the right locations and rotations. A doorway opens.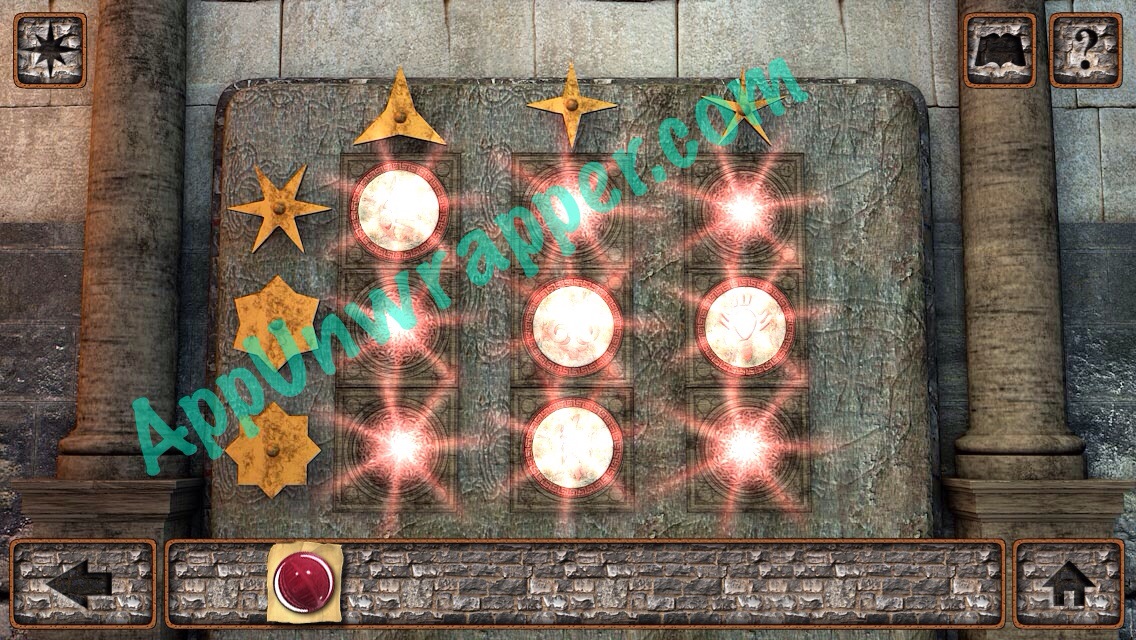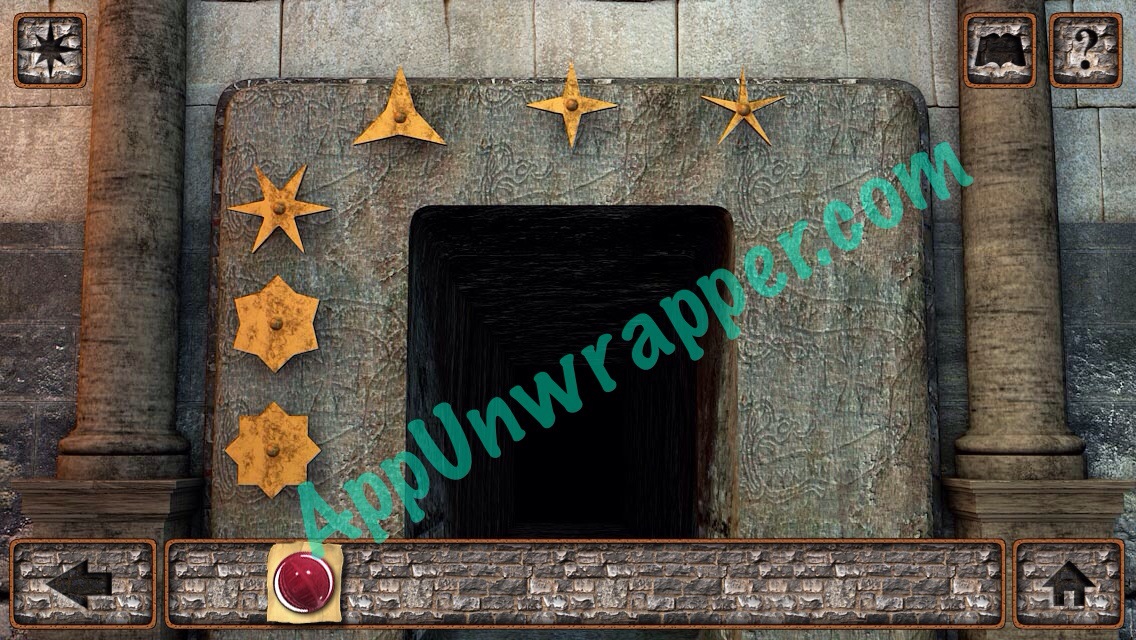 Click on the little numbers below to continue to the next page of the walkthrough.