Infinity Blade III (3): Kingdom Come Dragoor Guide
By: Chair Entertainment Group, LLC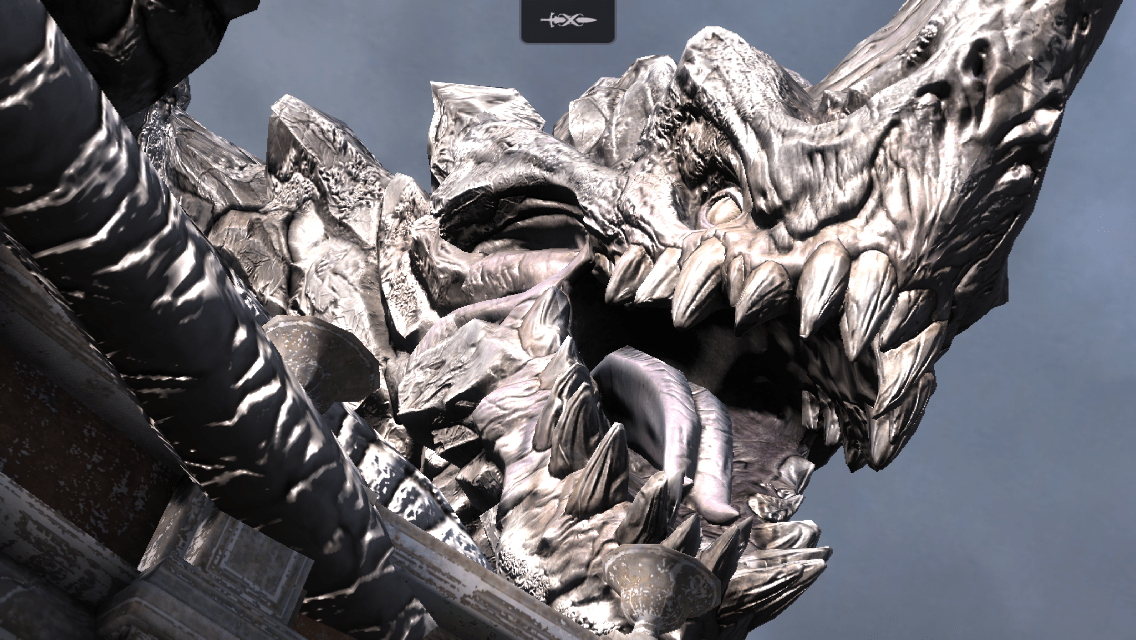 [DKB url="https://www.appunwrapper.com/IB3″ text="Download" title="" type="" style="" color="green" width="" opennewwindow="" nofollow=""]
See all our Infinity Blade guides in one handy place.
Infinity Blade 3 update 1.4 brings with it the almighty King of Dragons, Dragoor, and his loot. Here you'll find information on how to find him and what treasures she gives you.
First, find the location near the bottom of the map, called Nafusaan Mountains, "Interlude — The Dragoor." I had all locations unlocked when I saw it. While in there, make sure to get the treasure from the Scorched Map. If you miss it, though, you can get it after you kill Dragoor. Just make sure not to complete Act 5 before you do, because the map may disappear for good!
If you don't see the location on the map, contact customer support from within the game. They should be able to help you.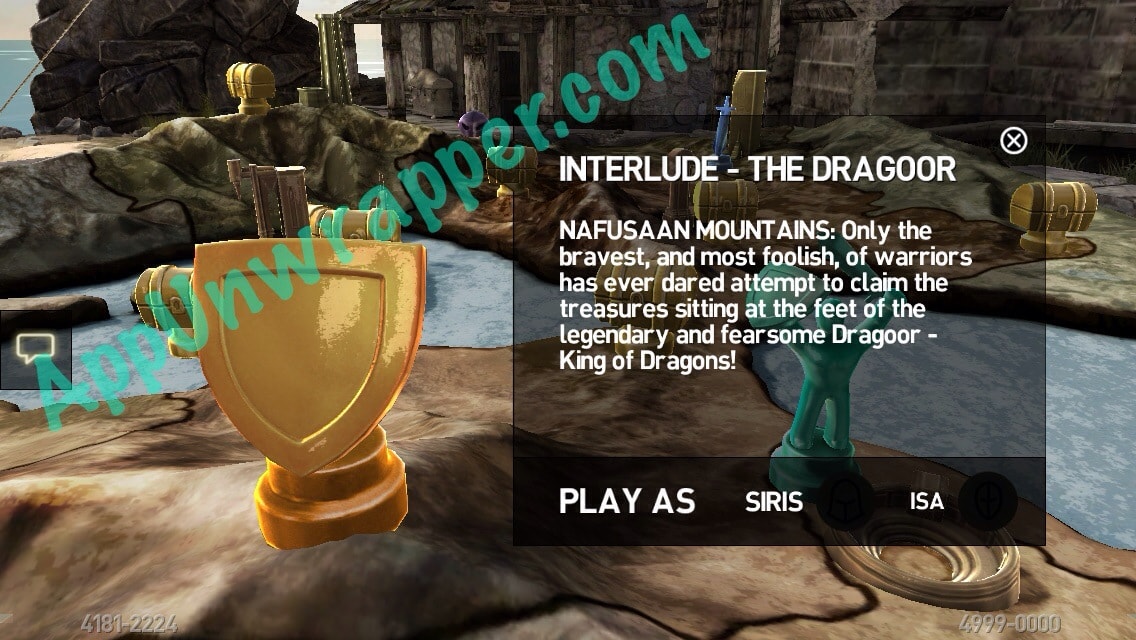 Next, you'll have to fight a bunch of enemies, including the Ember Demon and Ember Knight.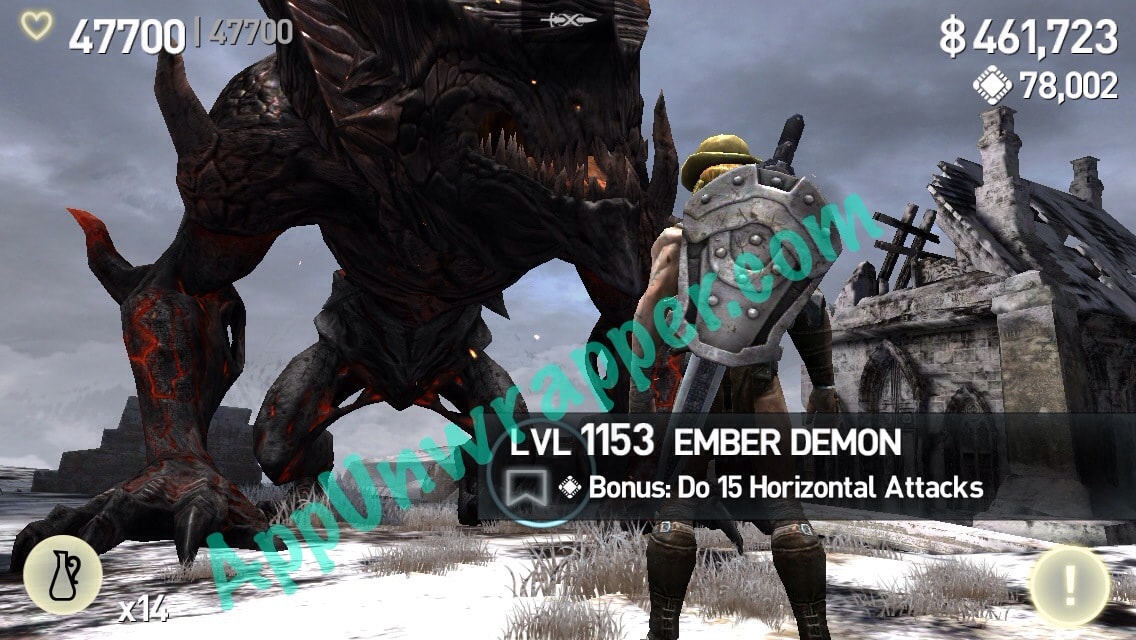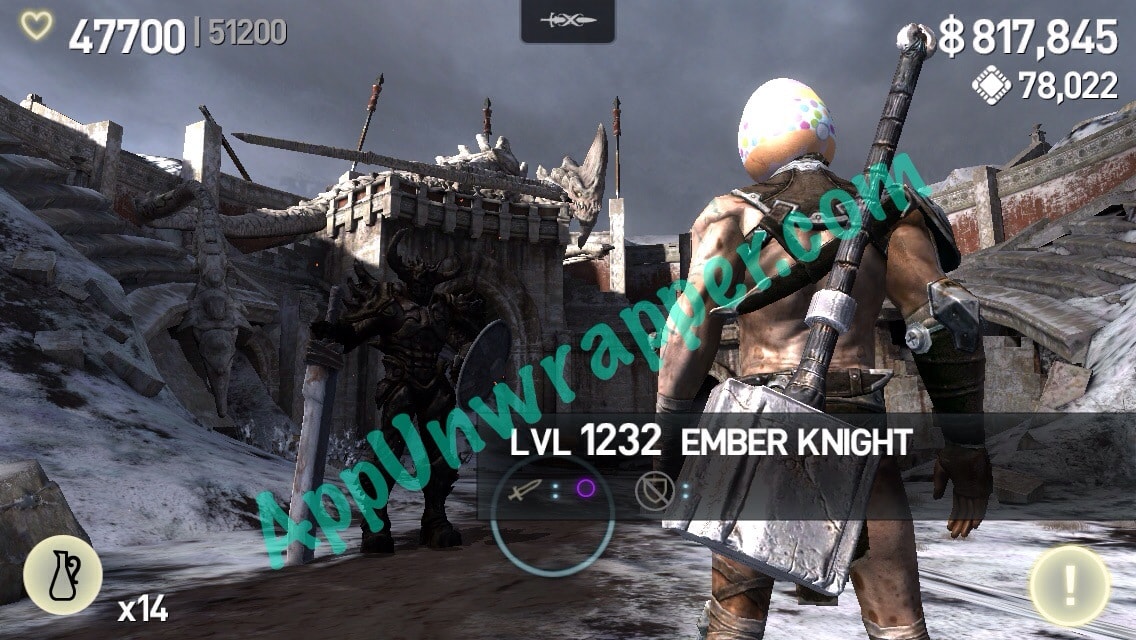 When you finally get to the Dragoor, she'll just watch you. Choose a treasure and she'll attack. You can't fight back just now. Instead, you'll wake up in the hideout.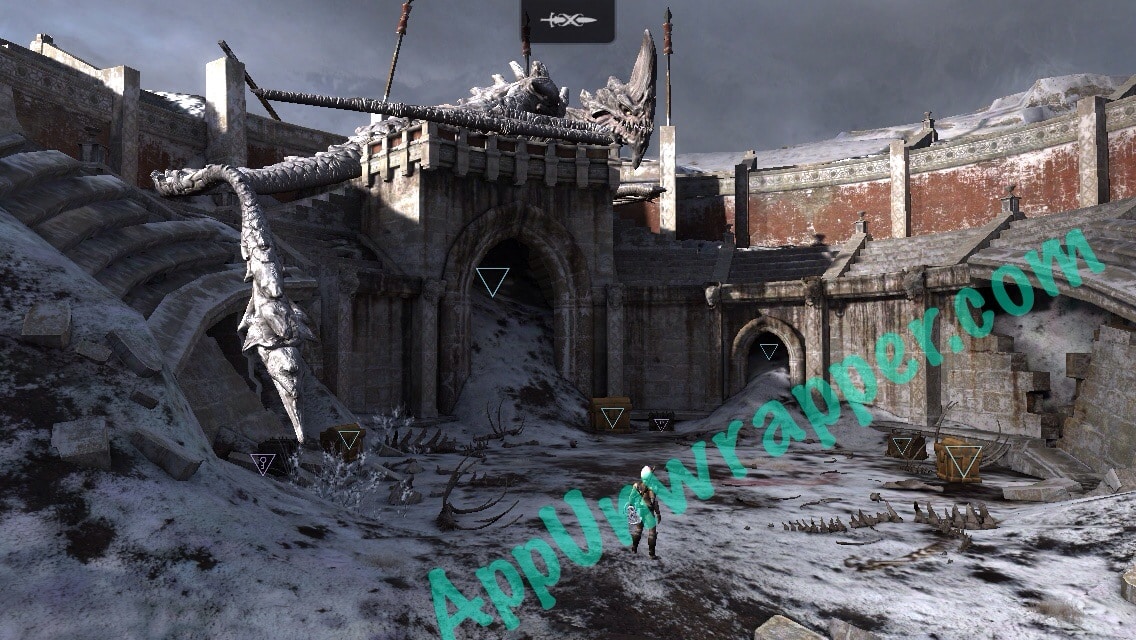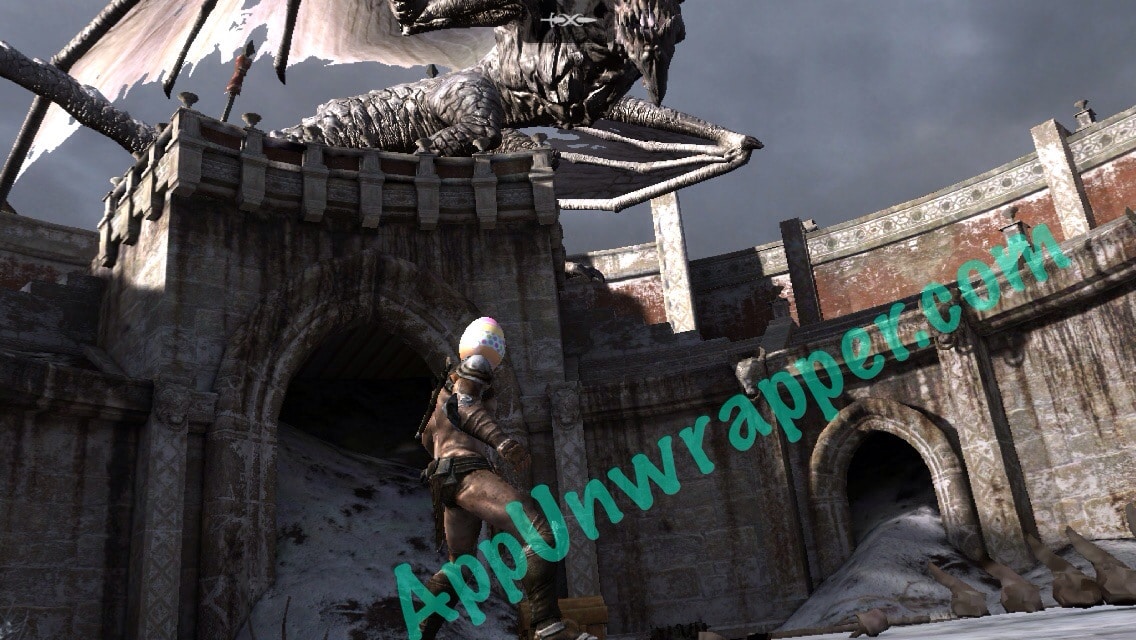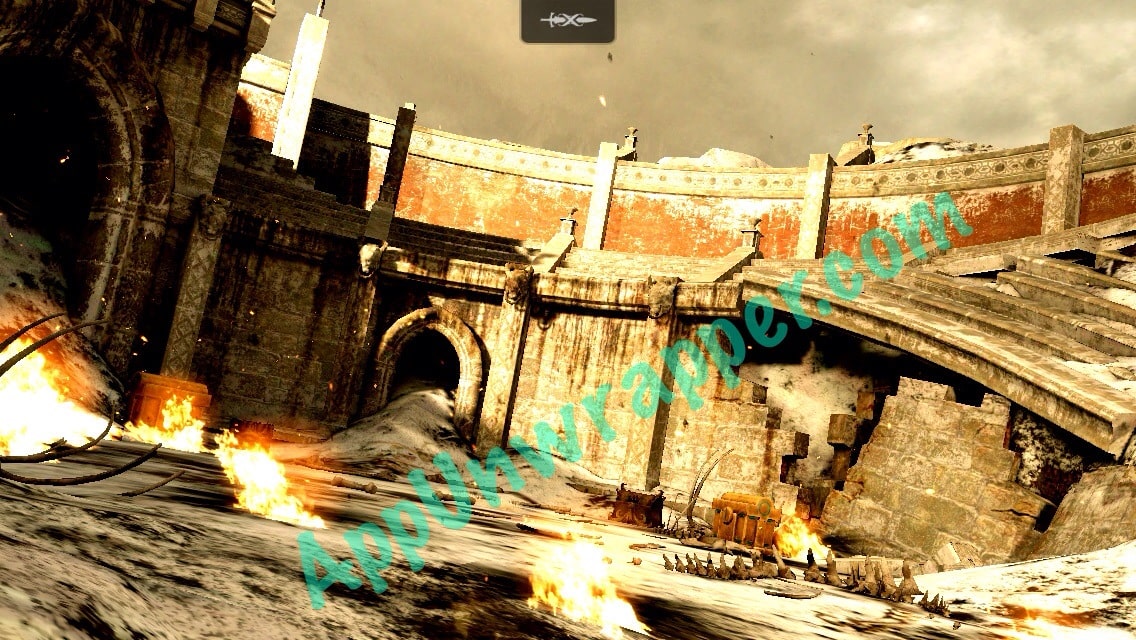 Now you can meet Dragoor anywhere on the map that you met the other dragons. I recommend roaming around the areas you know you can meet her, like Larioth. You may need to complete an explore mission to get her to show again, but I recommend keeping all locations open and NOT completing Act 5 until you've collected all the Dragoor loot and the treasure from the Scorched Map. If you complete Act 5, the Ice and Fire location may disappear permanently!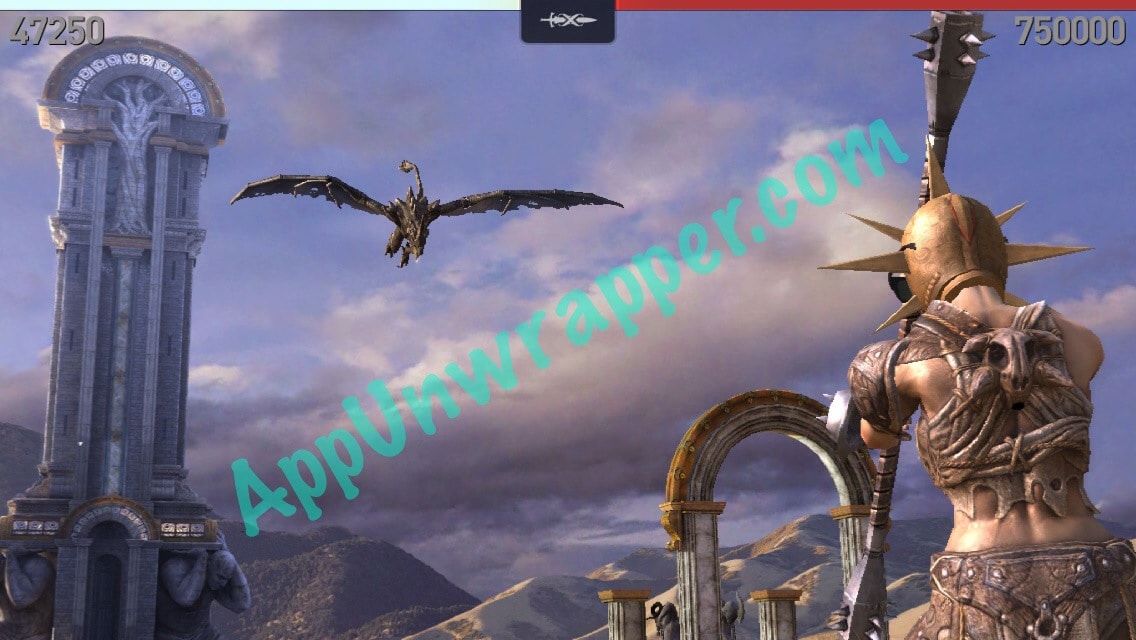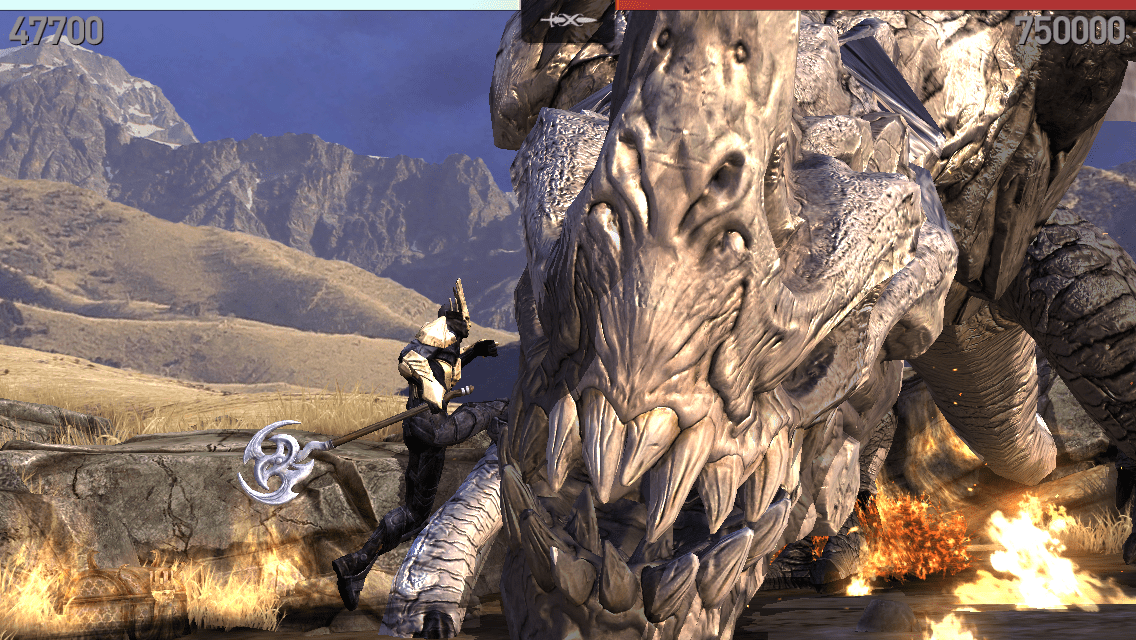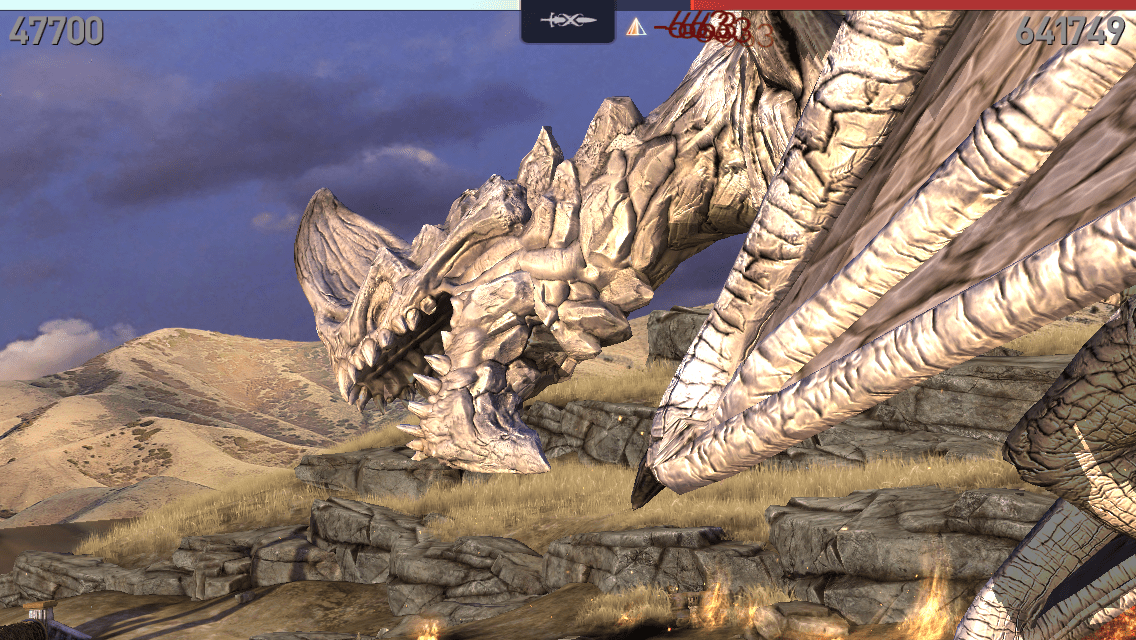 Take her down to 500HP and she'll fly away. Now there's a new location on the map called "Interlude – Dragonlord." This is where you go to slay the Dragoor and collect your loot.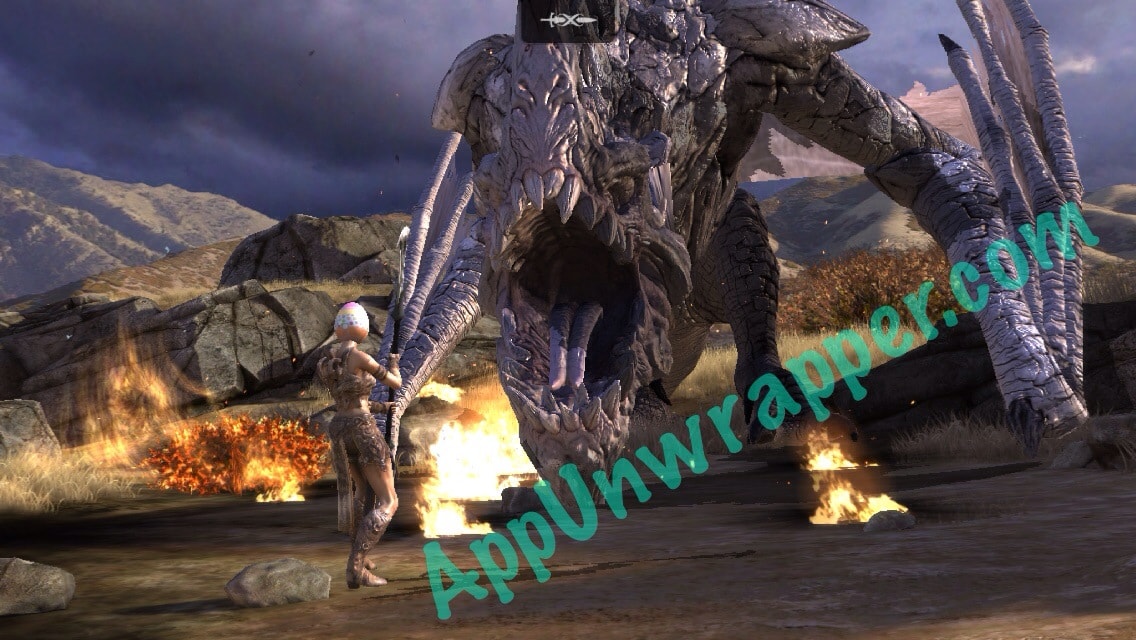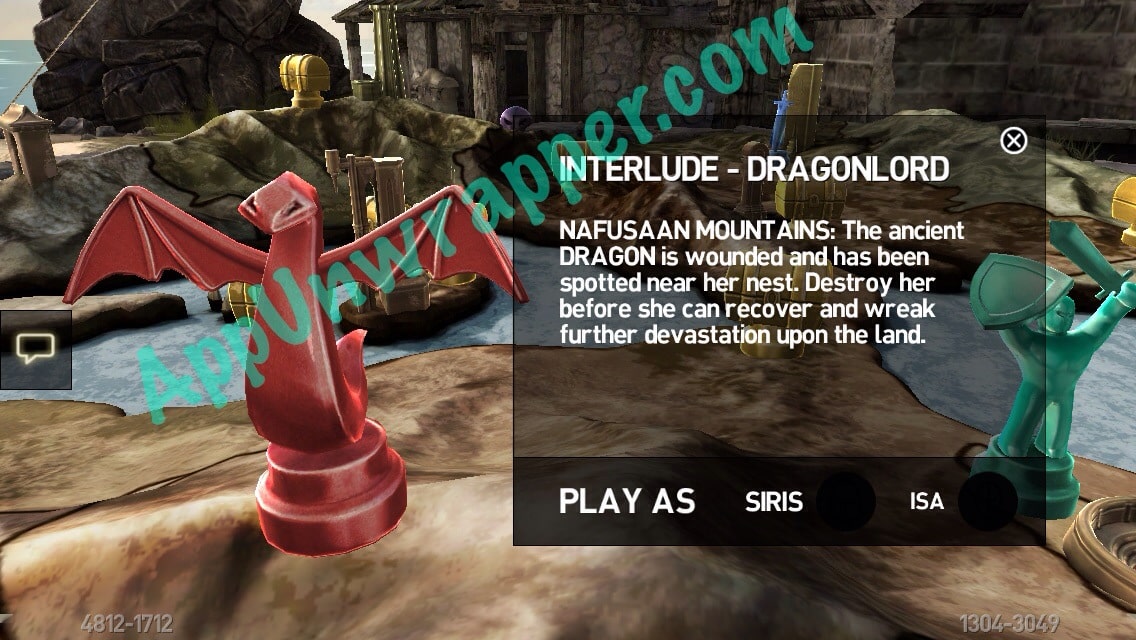 The dragon drops the Dragoor Bone: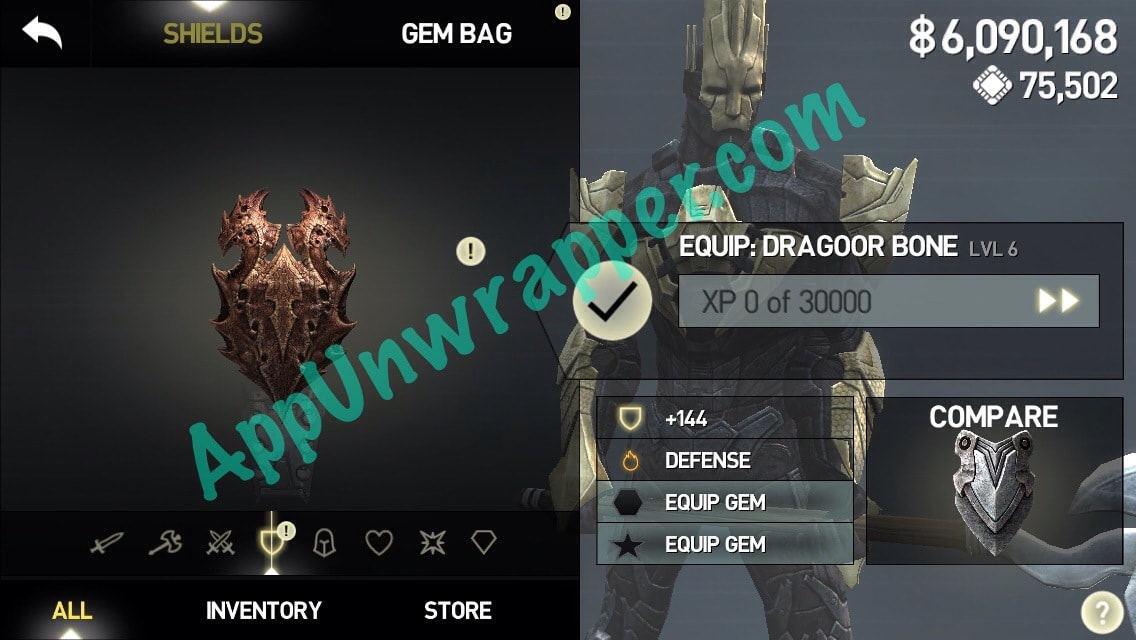 Then you can get open all the chests to get the Dragoor Bane, Dragoor Plate, Lunith Crown and Lunith Plate.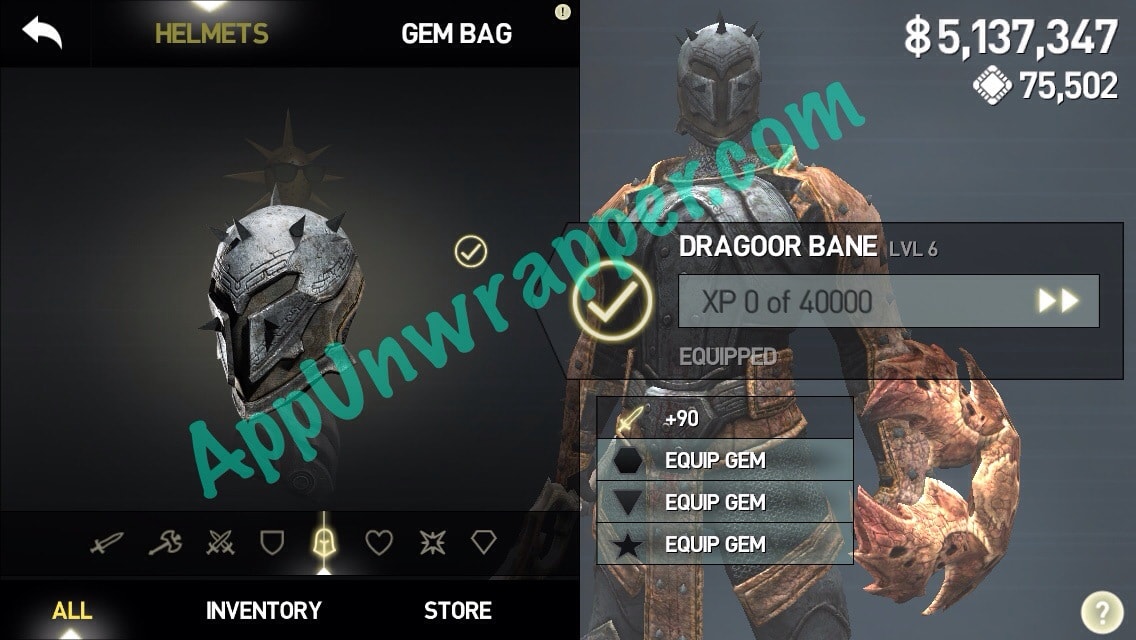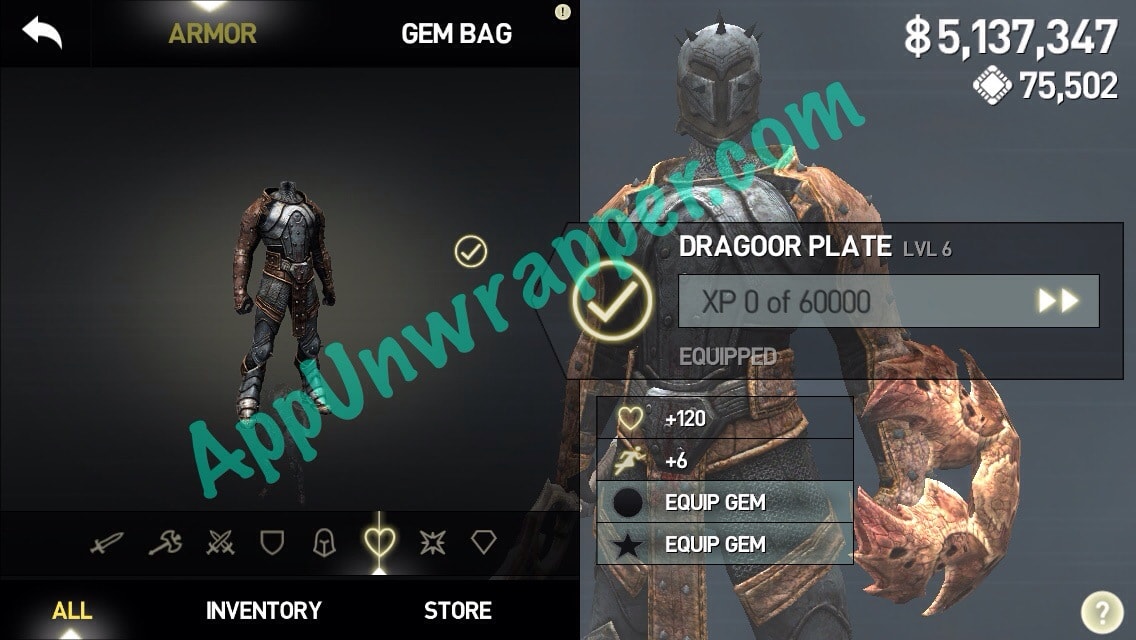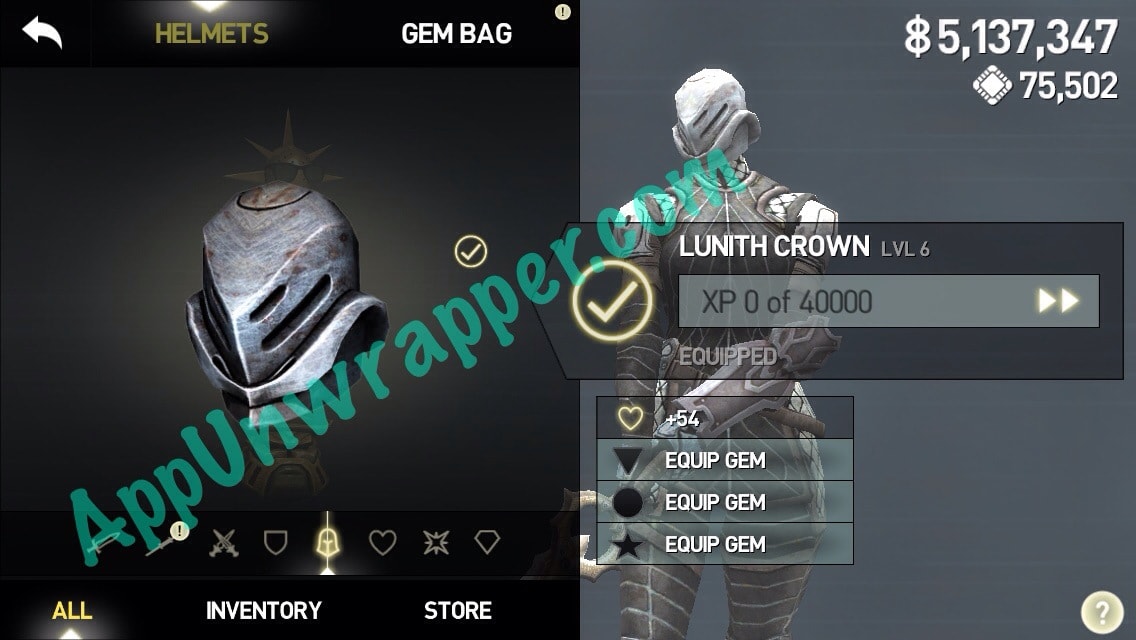 Now you have access to the Interlude – Ice and Fire and can get the treasure from the Scorched Map if you missed it before. It's a Rare Gold Gem that gives 1000 Gold per hit.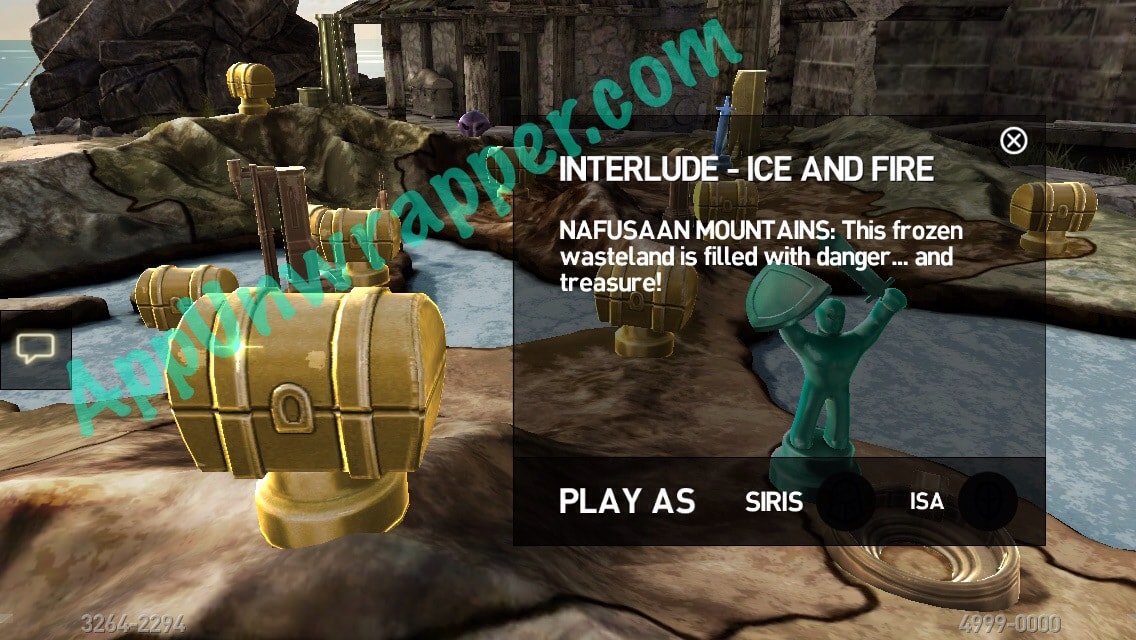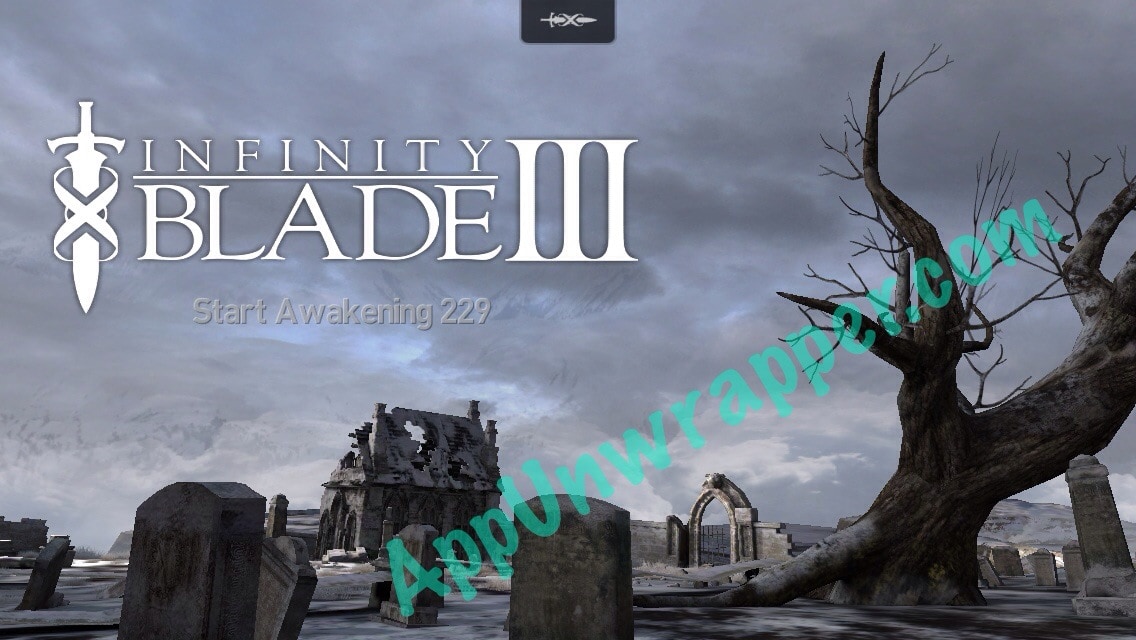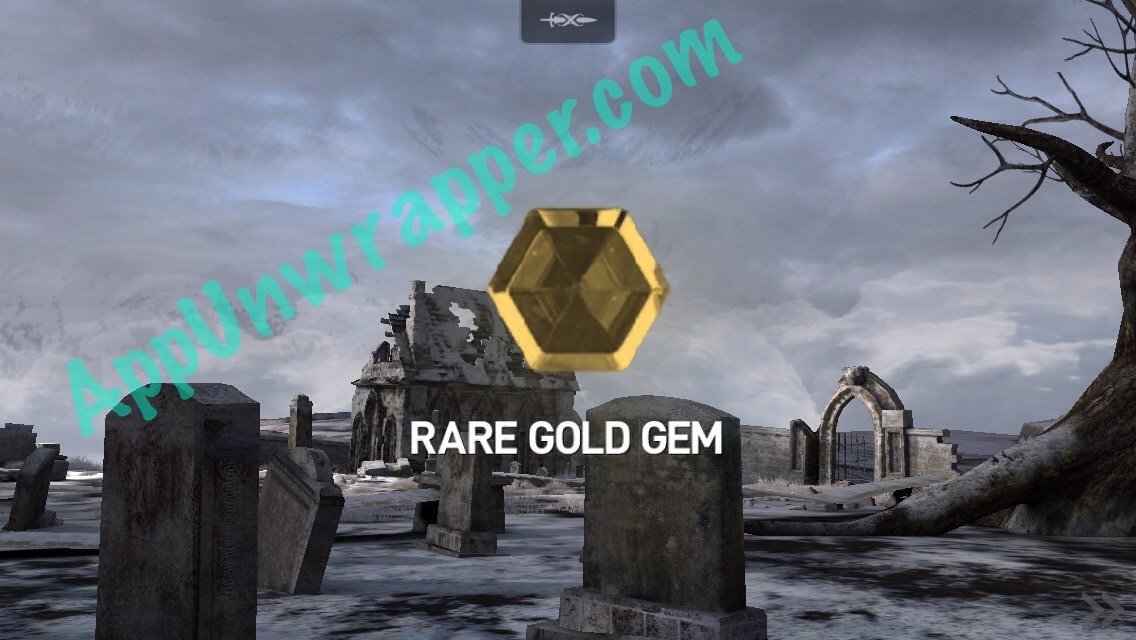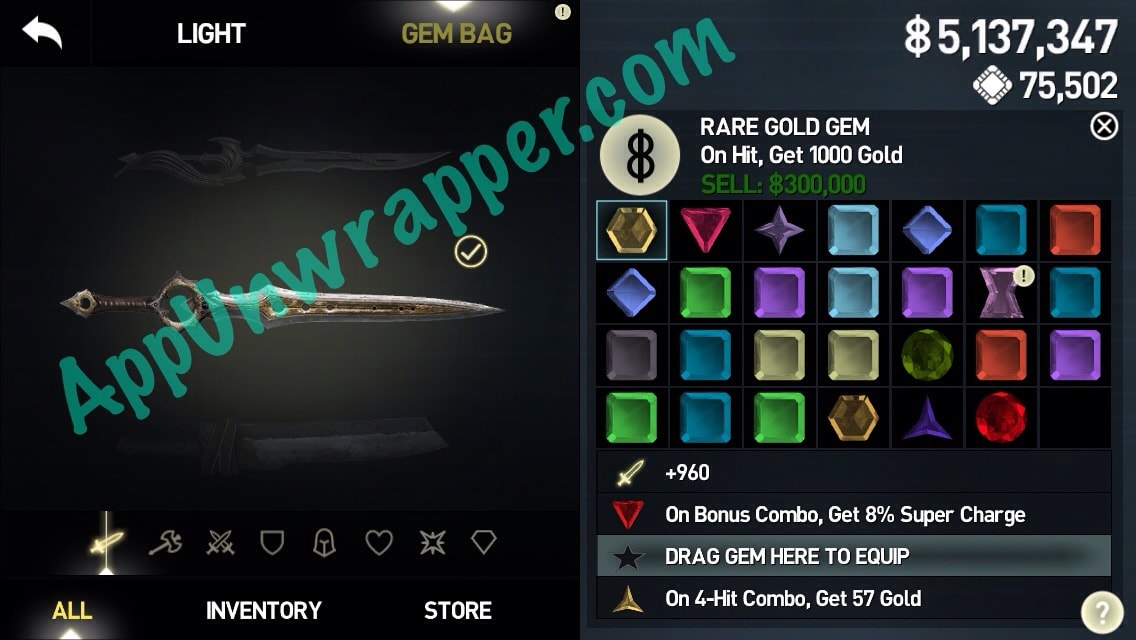 When you do get to fight the Dragoor, relish it because you won't get to do it more than once. 🙁
Also, if you complete Act 5, you will likely lose the Ice and Fire map.
For info on the other treasure maps, including the Origin (Worker's armor), see the treasure maps guide.
For info about the Collector and his new weapons, visit the Blade Masters guide.