Monsters Ate My Birthday Cake
By: Cartoon Network & SleepNinja Games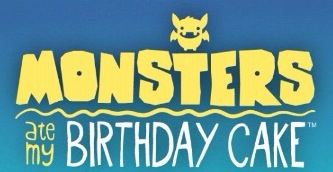 [DKB url="https://www.appunwrapper.com/MAMBC" text="Download" title="" type="" style="" color="green" width="" opennewwindow="" nofollow=""]
Monsters Ate My Birthday Cake got some new content for the holidays. I'll be posting help for those levels here. Please bear with me, as it's a work in progress.
You can find the new content in the Powder Peaks: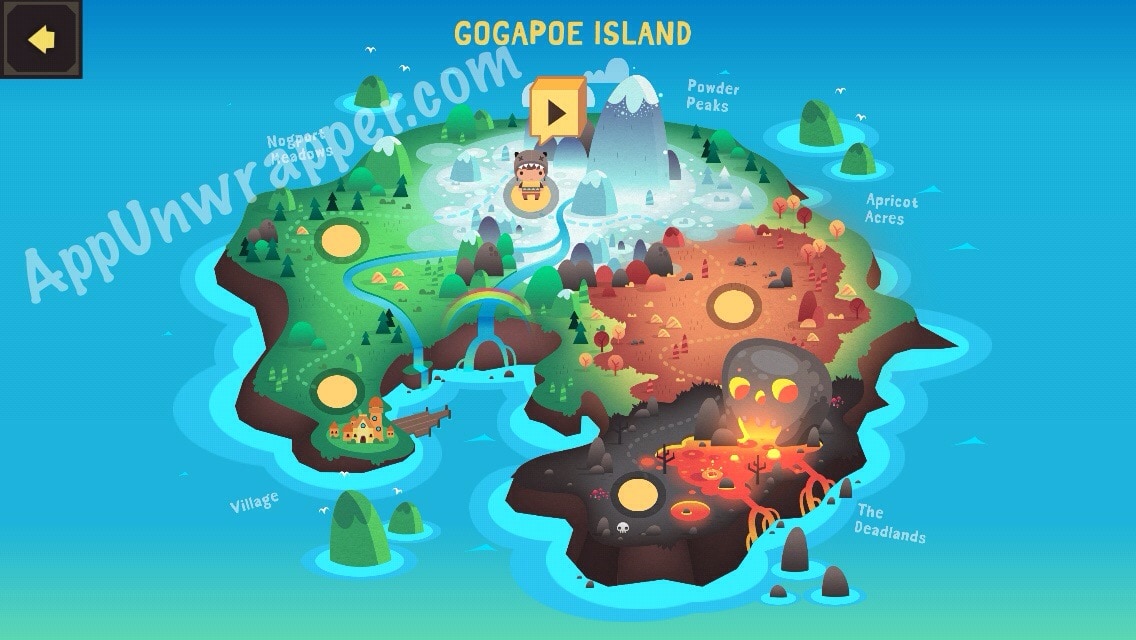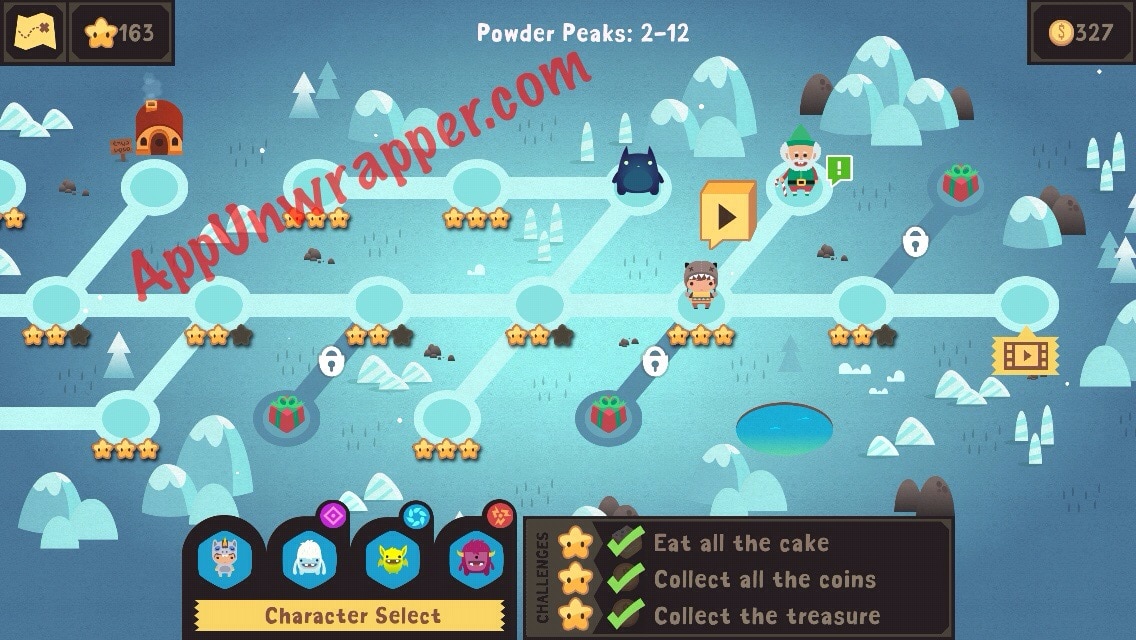 **Note: There's a bug that may prevent you from accessing the elf levels. You can replay the level before each new one to unlock it, after you've spoken to Codger.
2-G:
Talk to Codger the Elf to access the new levels.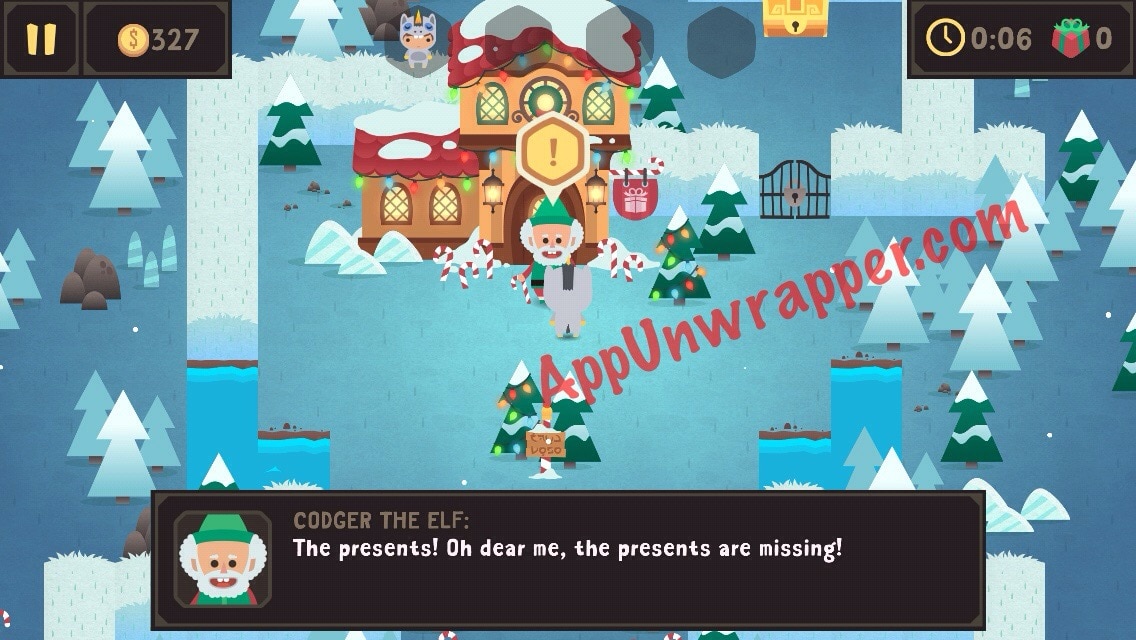 2-1G: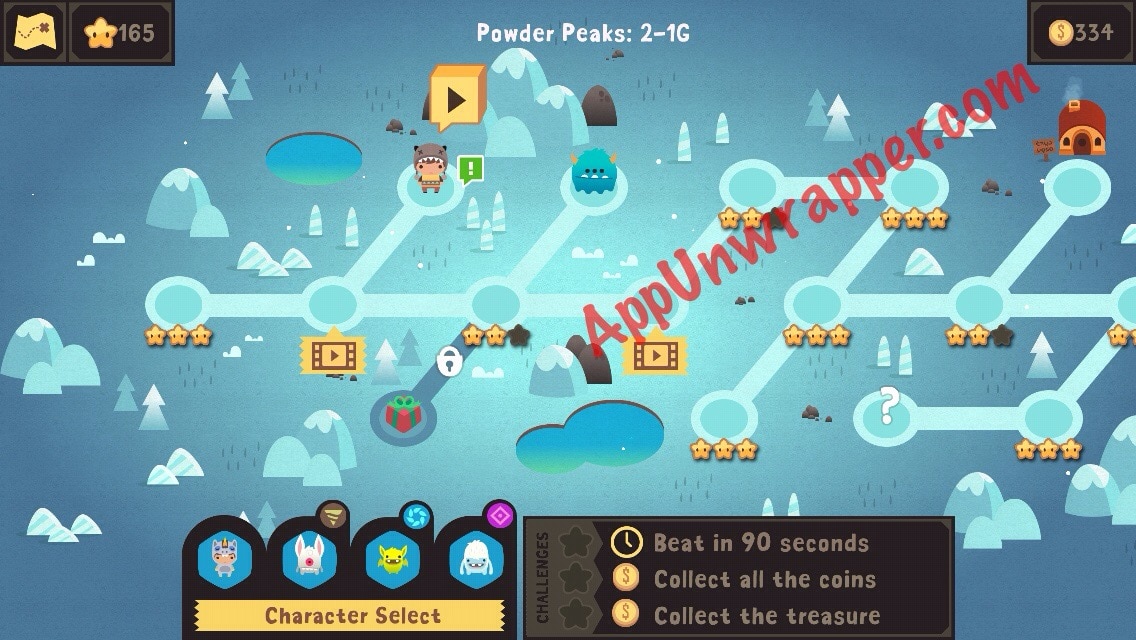 Here's a video for this level. Sorry for the death/restart and the bit of lag, but should be fine otherwise.
2-2G: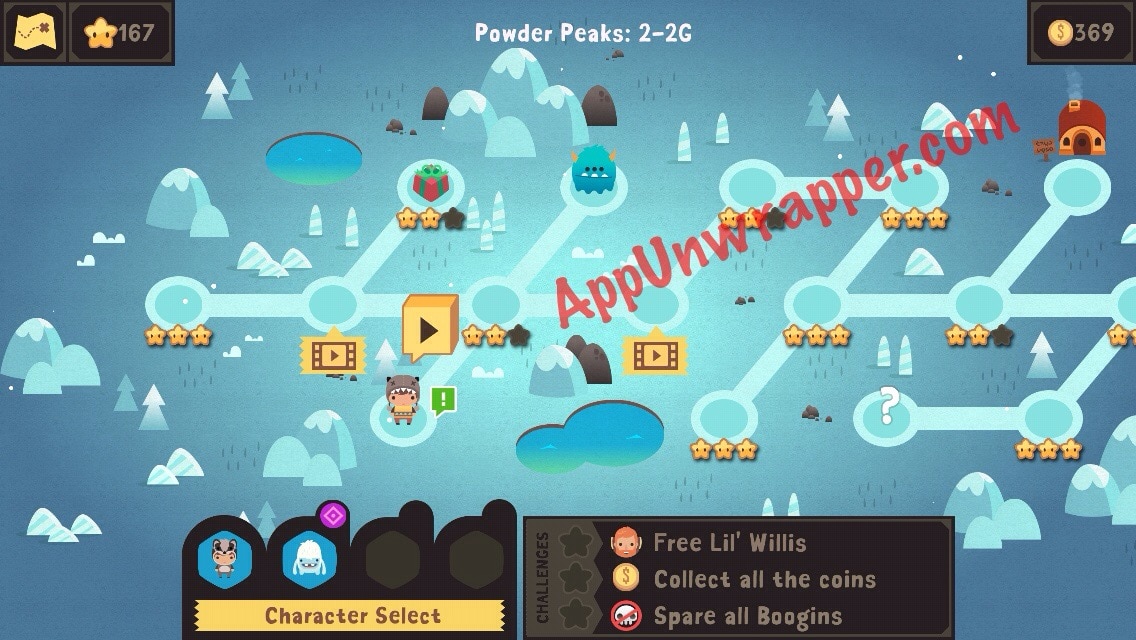 Here's a video walkthrough I made for this level:
2-3G: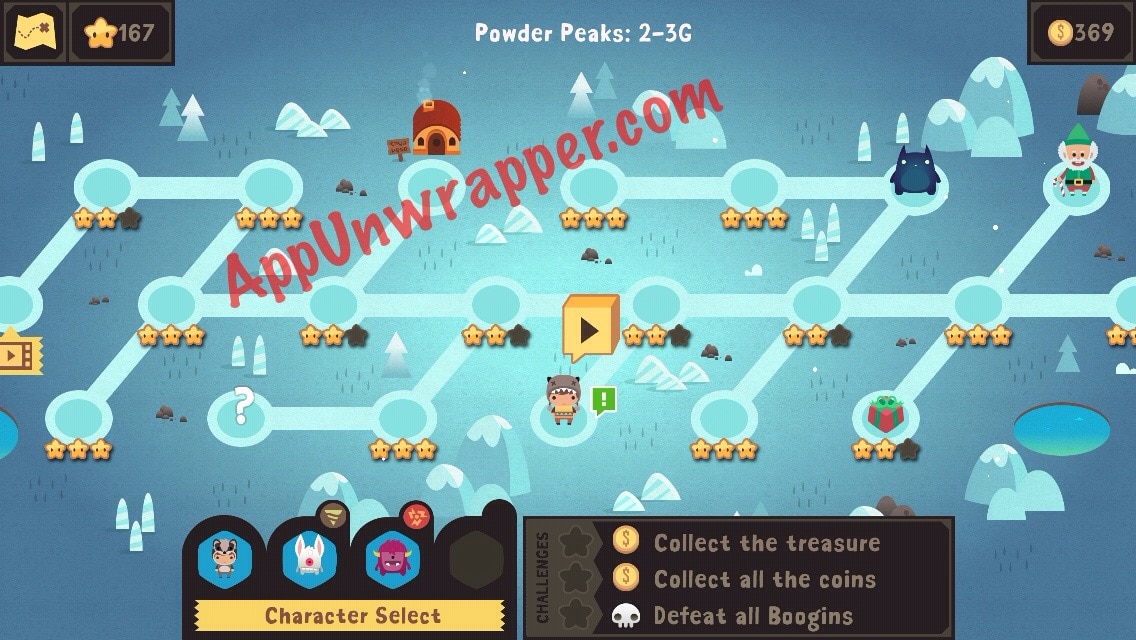 You can see my video walkthrough for this level here/
2-4G: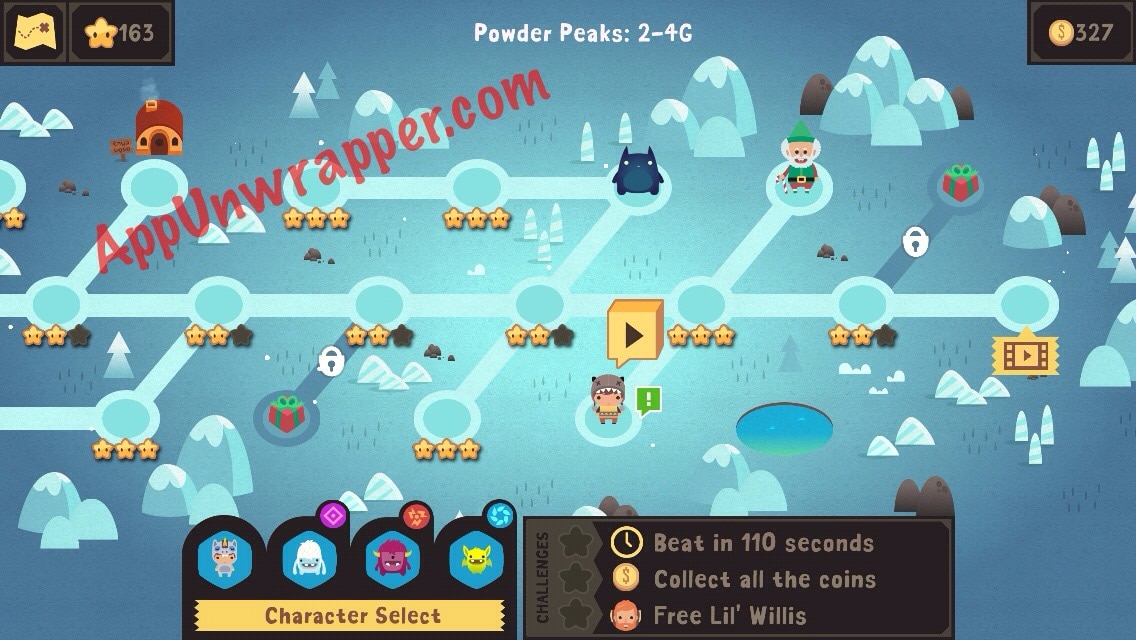 I made a video for this level. I apologize for the number of screw-ups I made. I'll edit it so it's shorter, but for now this is what I have:
2-5G: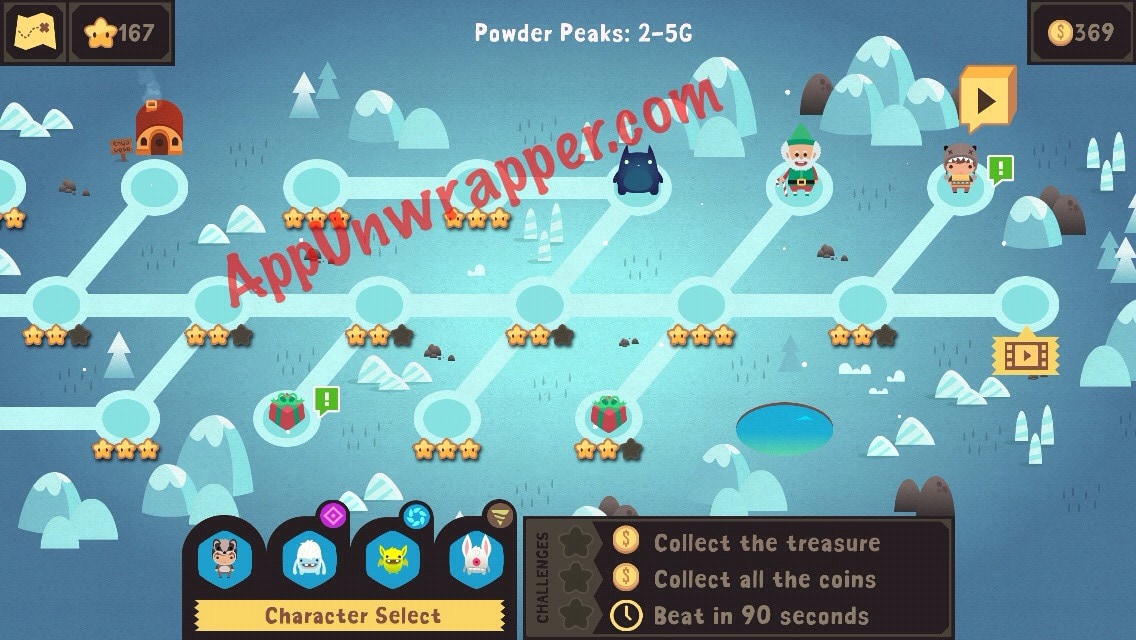 You can watch my walkthrough video for this level here:
Now that you got all the presents back, visit Codger again. He'll give you something to exchange at the shop for a Presents Guy Uniform, or elf costume. You can now buy the costume for 1 coin.
While you're visiting Codger, make sure to pick up the key for the gate behind the house, then go through the gate and pick up the other key behind the house to unlock the chest.