Can you escape 3D: Cruise Ship
By: Nordic Electronics

[DKB url="https://www.appunwrapper.com/CruiseShip" text="Download" title="" type="" style="" color="green" width="" opennewwindow="" nofollow=""]
This will be a walkthrough for Can you escape 3D: Cruise Ship. It's a work in progress, so please bear with me. Feel free to ask for help in the comments section until the walkthrough's complete.
Walkthrough:
1. Follow the tutorial. Pick up the key and use it to unlock the drawer. Grab the piece of paper.
2. Open the closet and use the code to unlock the safe and get some money.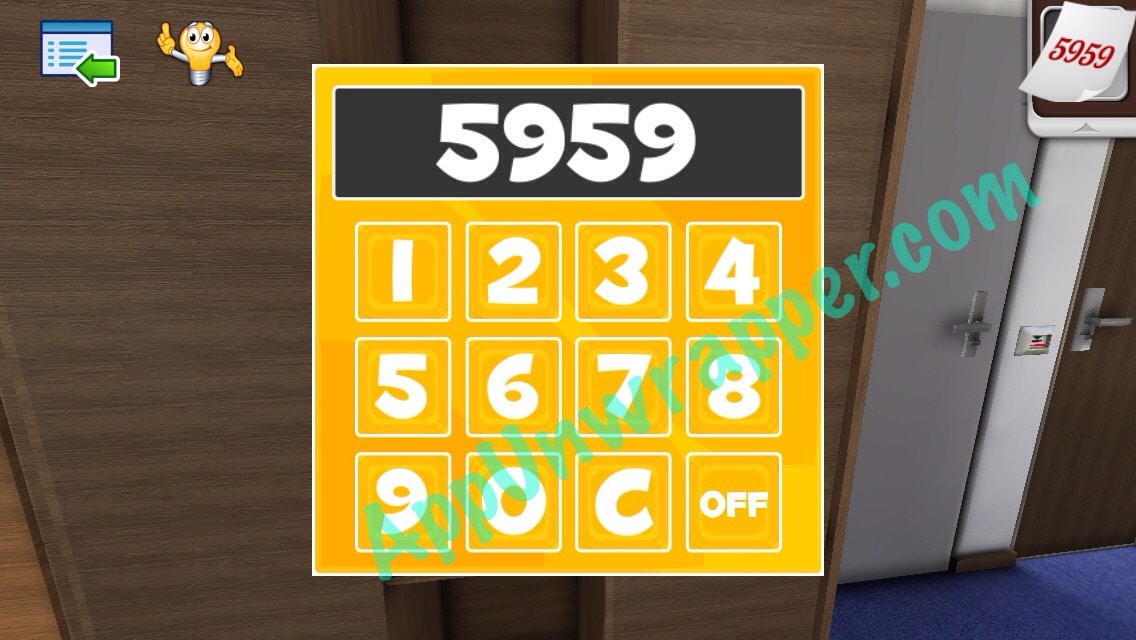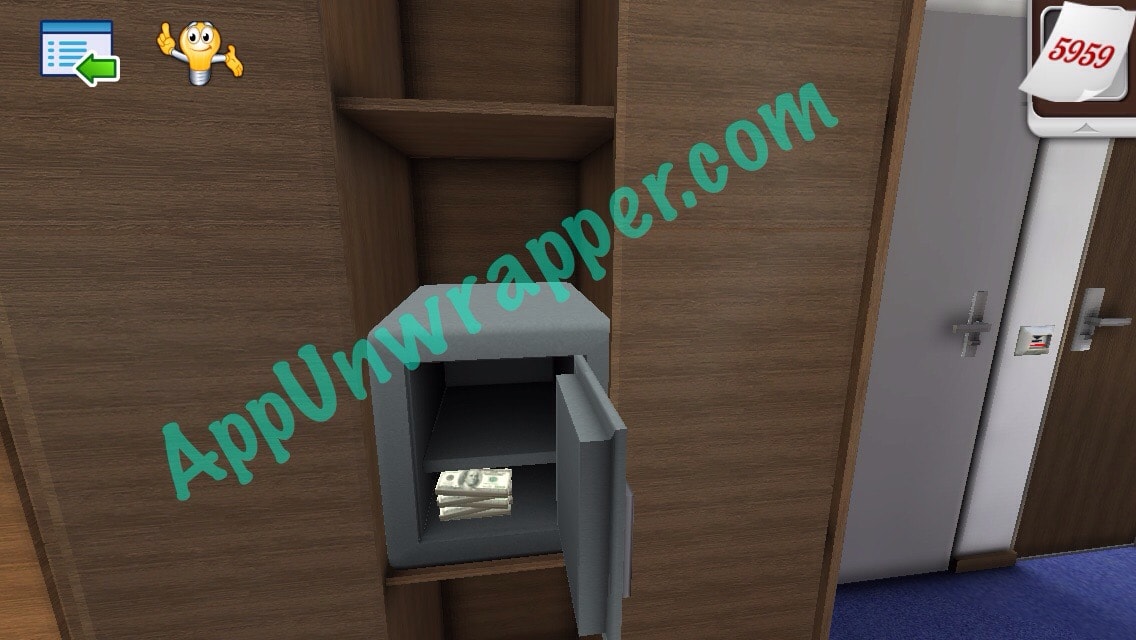 3. Check under the sofa cushions for tweezers.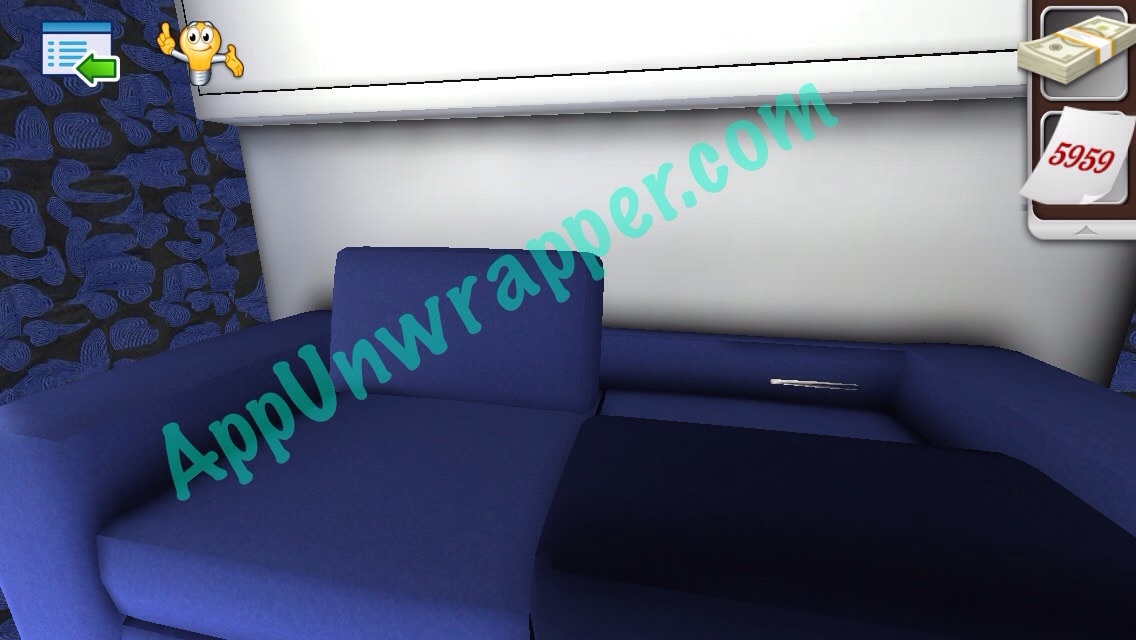 4. Open the bathroom door. Use the tweezers in the sink drain to get a key.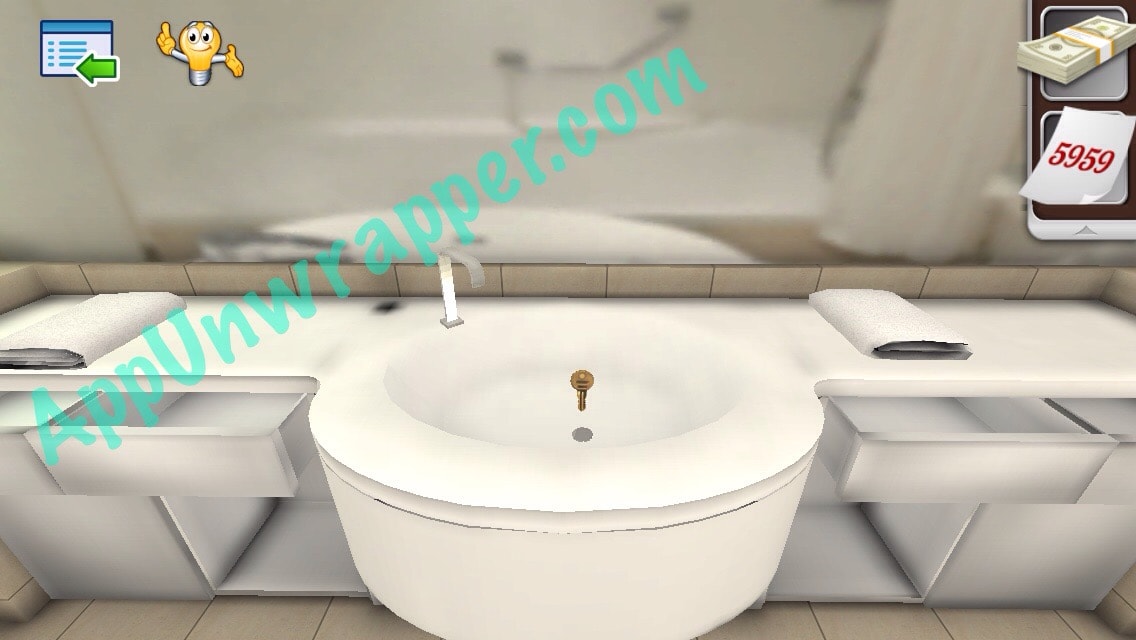 5. Use the key to unlock the other night table and get a key card. Use the card to get out of the room.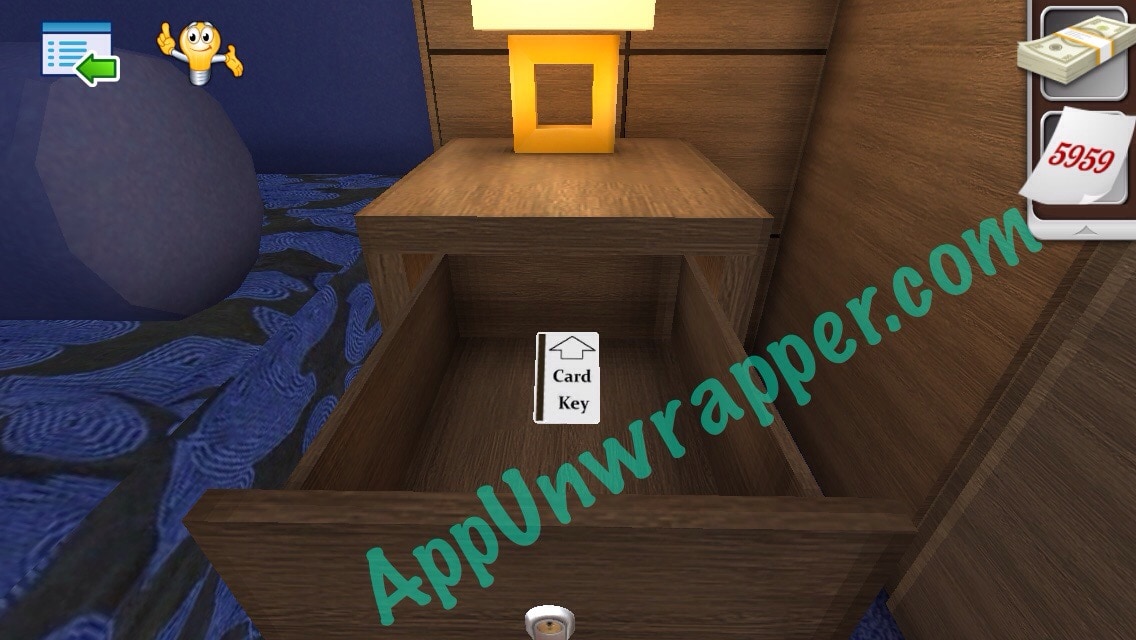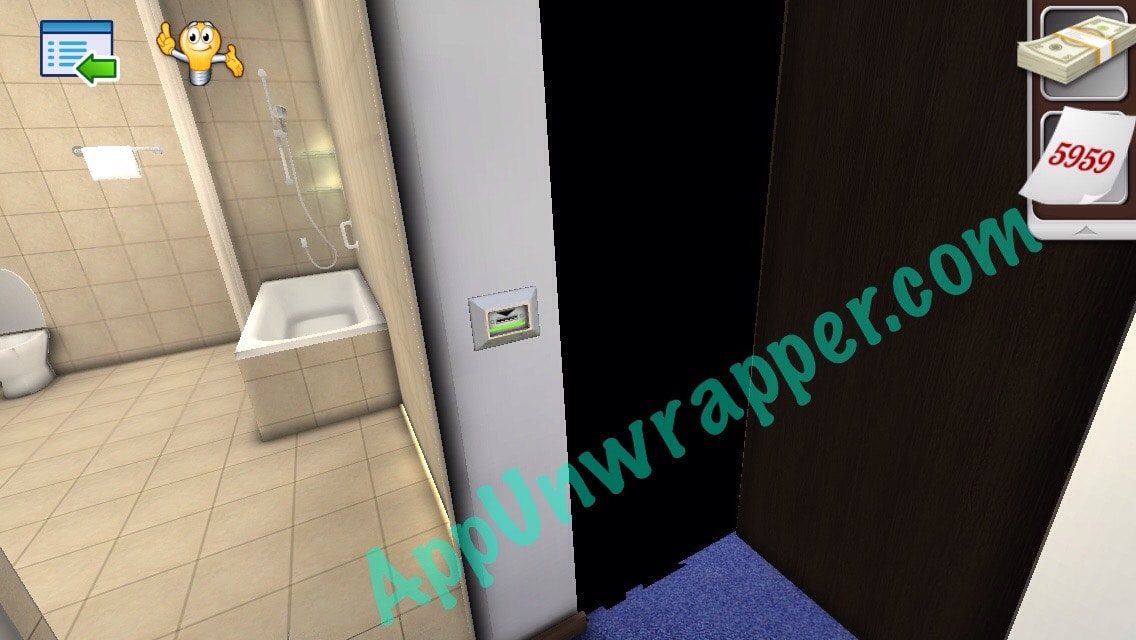 6. Walk around and find this key. Then walk around to find this door and unlock it to get to the reception desk.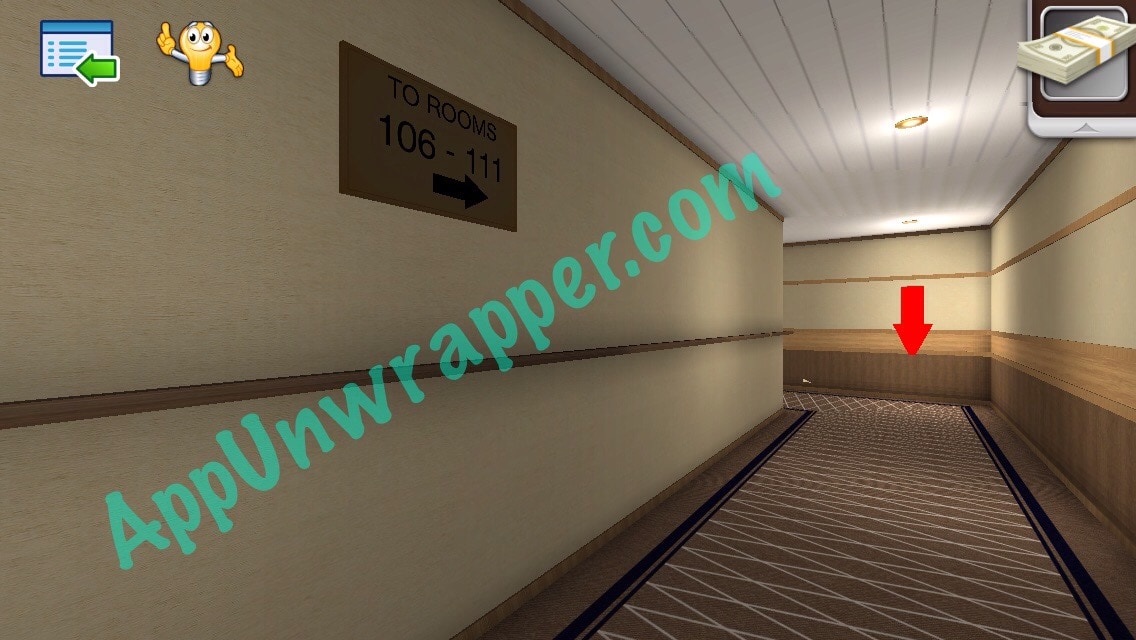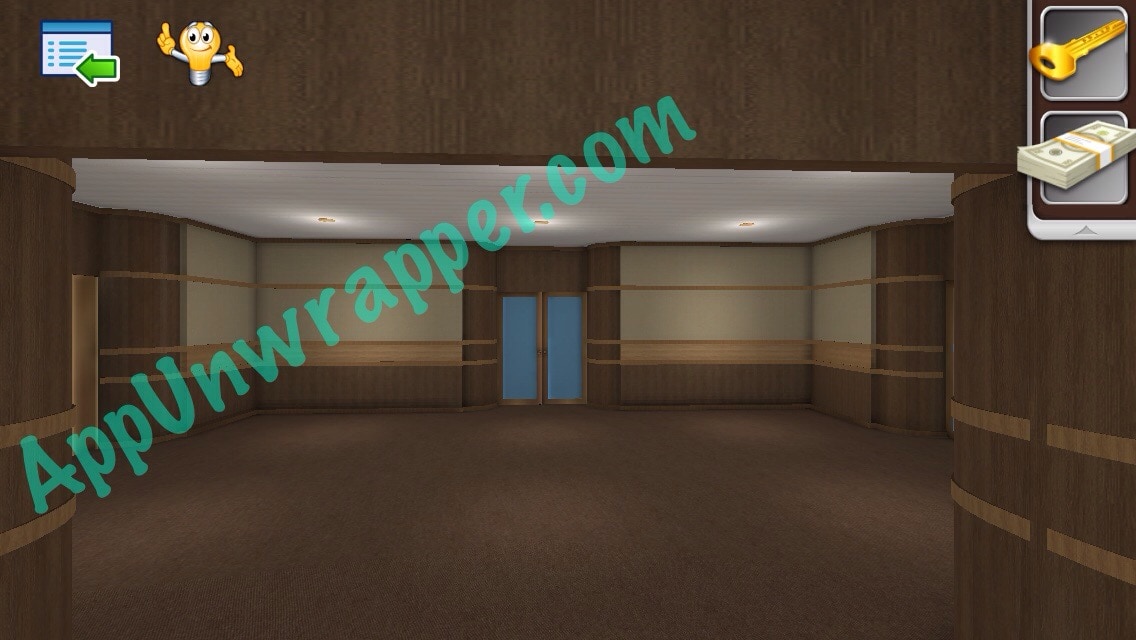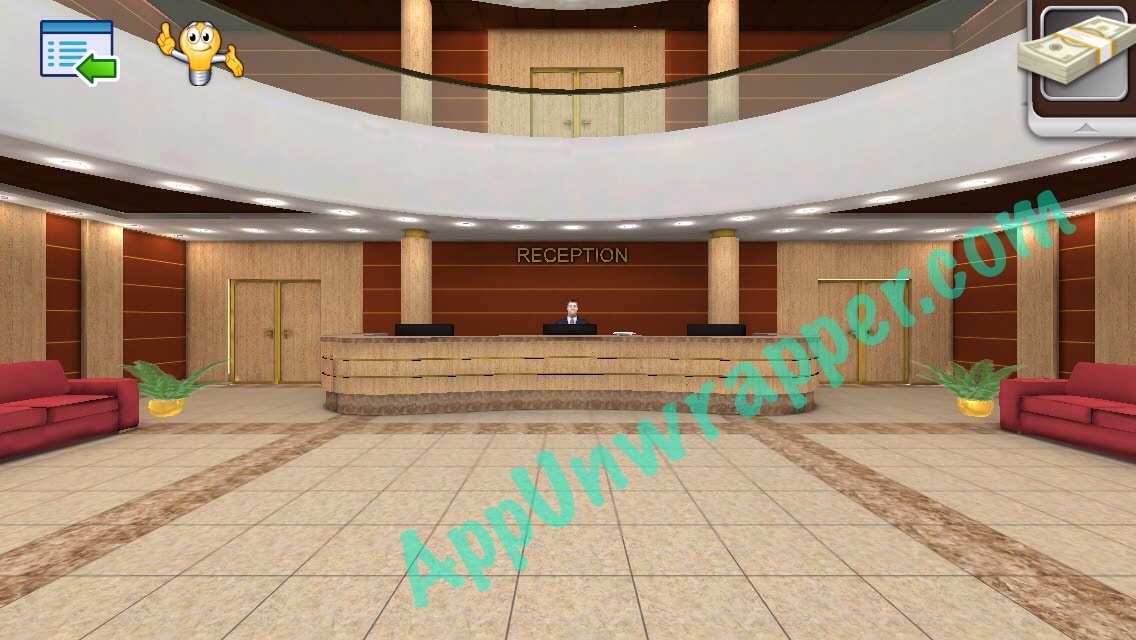 7.
This game might just be too painful for me to play. If anyone wants to continue the walkthrough, please let me know, because I'm not sure I can get myself to continue playing.