The Mystery of Haunted Hollow
By: Point & Click LLC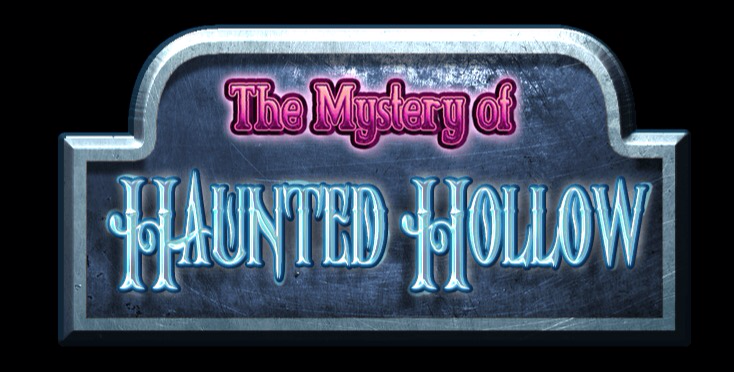 [DKB url="https://www.appunwrapper.com/HauntedHollow" text="Download" title="" type="" style="" color="green" width="" opennewwindow="" nofollow=""]
This is a complete step-by-step walkthrough guide for the iOS and Android game The Mystery of Haunted Hollow. Feel free to ask for help or hints in the comments section.
Walkthrough:
Looking for Part 1 of the walkthrough?
32. Go back to the owl and place the mouse in the bucket. The owl will grab the mouse and leave a pendant. Take it.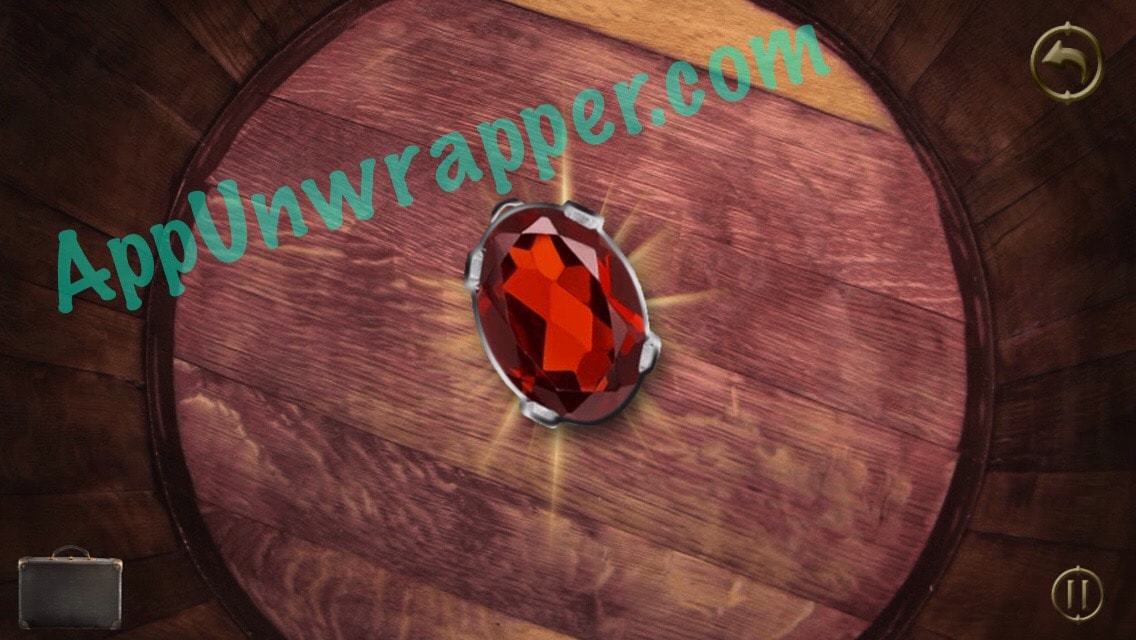 You can also watch my video for this part of the walkthrough here:
33. Go back to the big forked road and take the right path to the mansion. Use the lion's head clue to open the door. Knock on the knockers in this order:
2, 3, 1, 2, 4, 4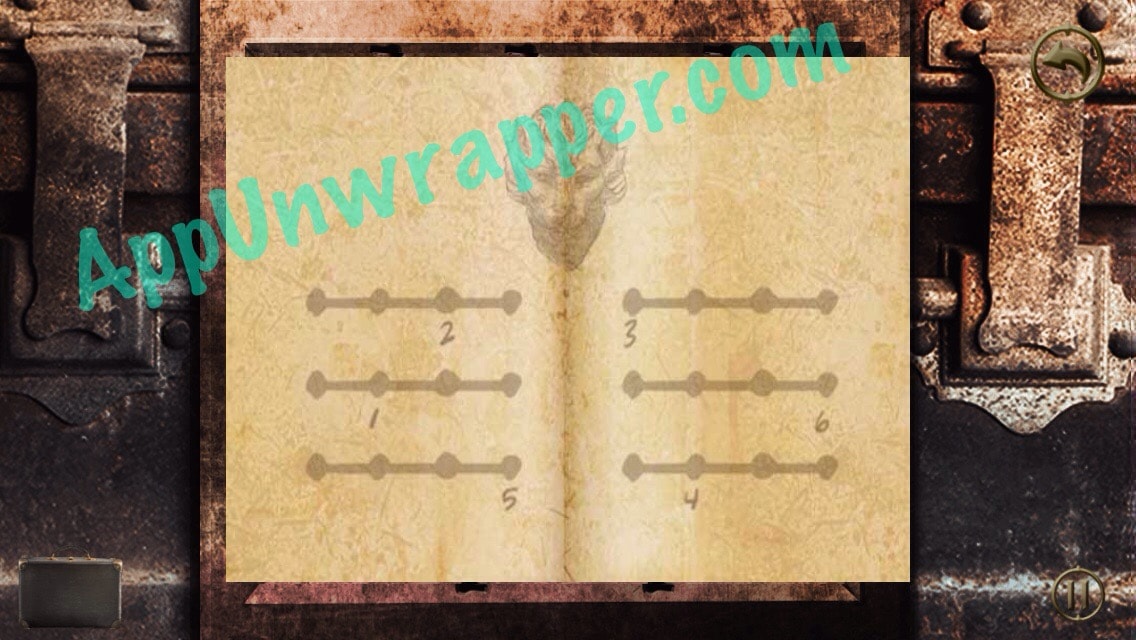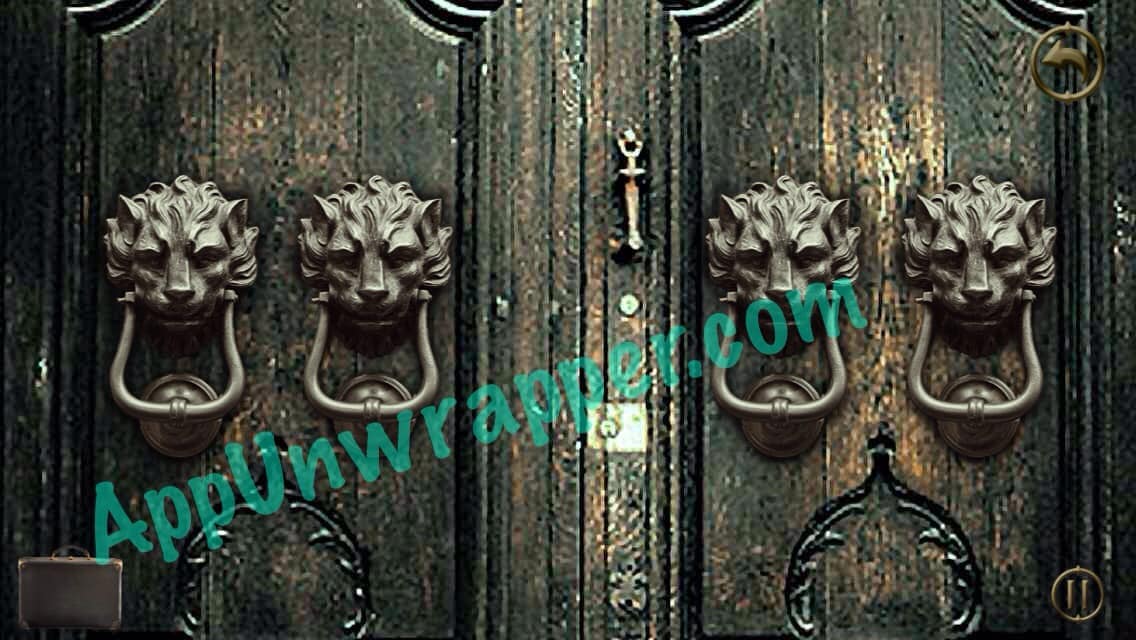 34. Go inside. Pick up the letter. Rearrange the flowers in the painting on the wall so they match the colors from the clue from the telescope. Take the shovel.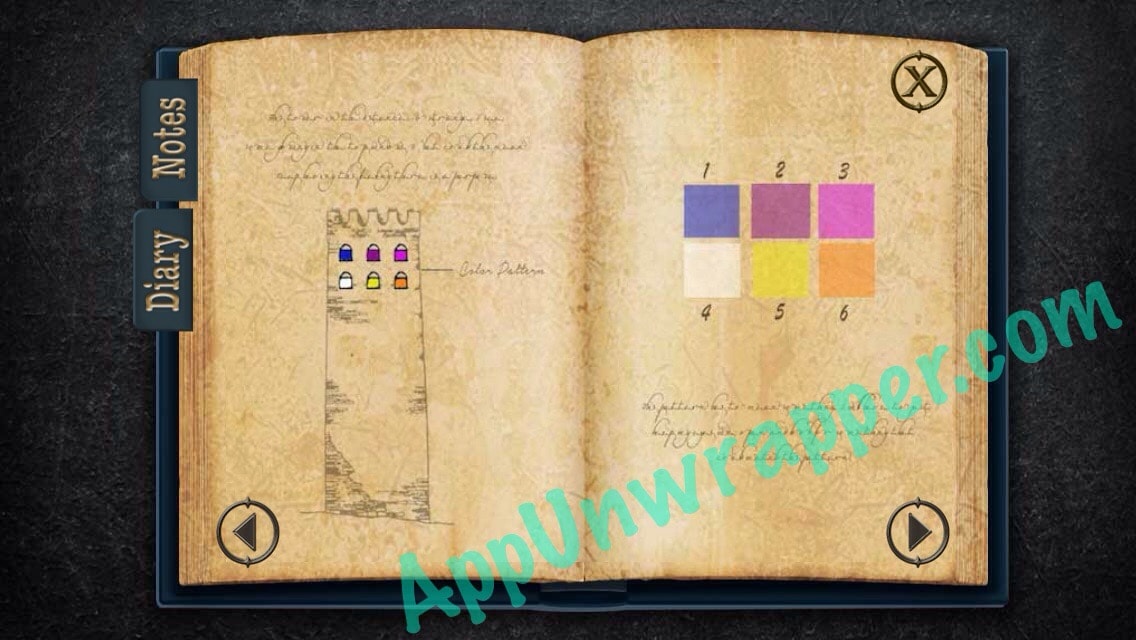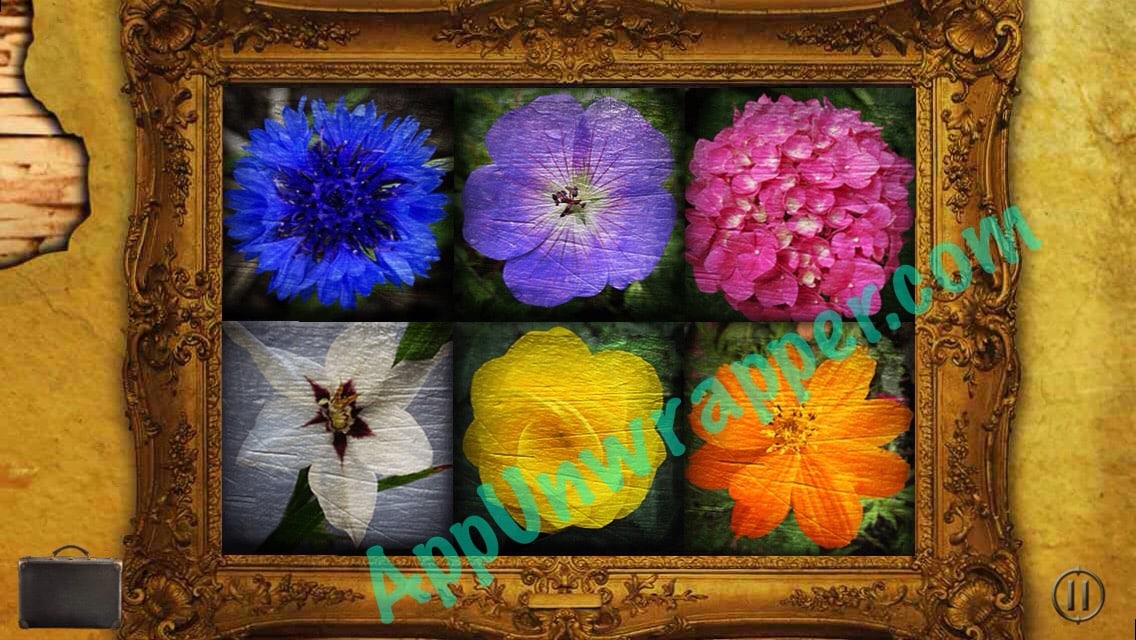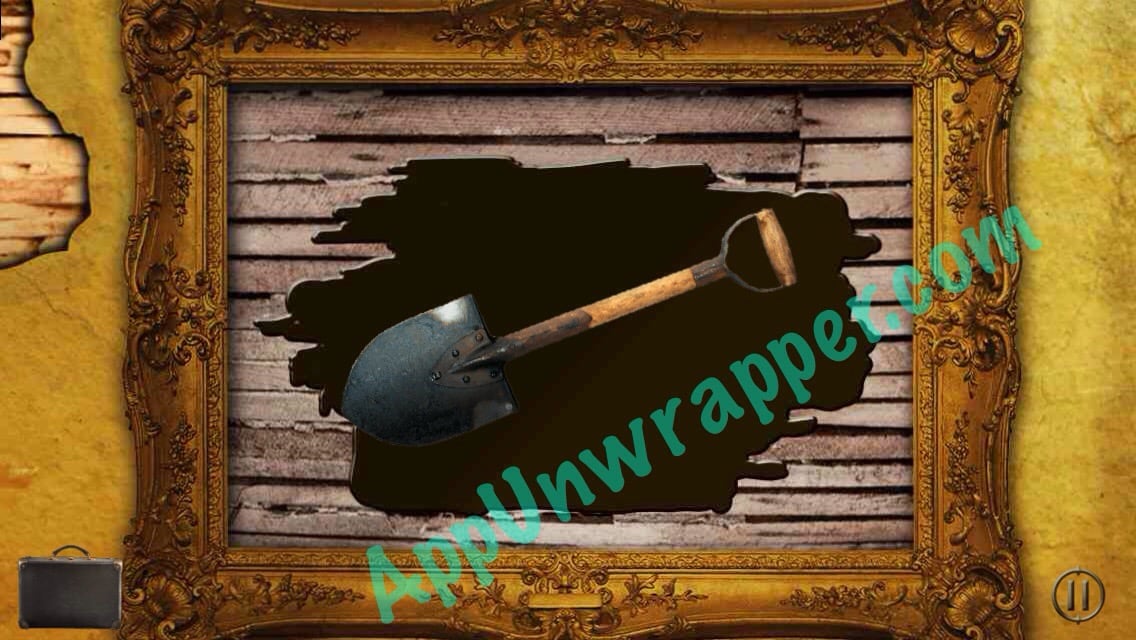 35. Go through the left doorway. Tie the rope to the metal bar and climb down to the basement. Grab the candle and go back up.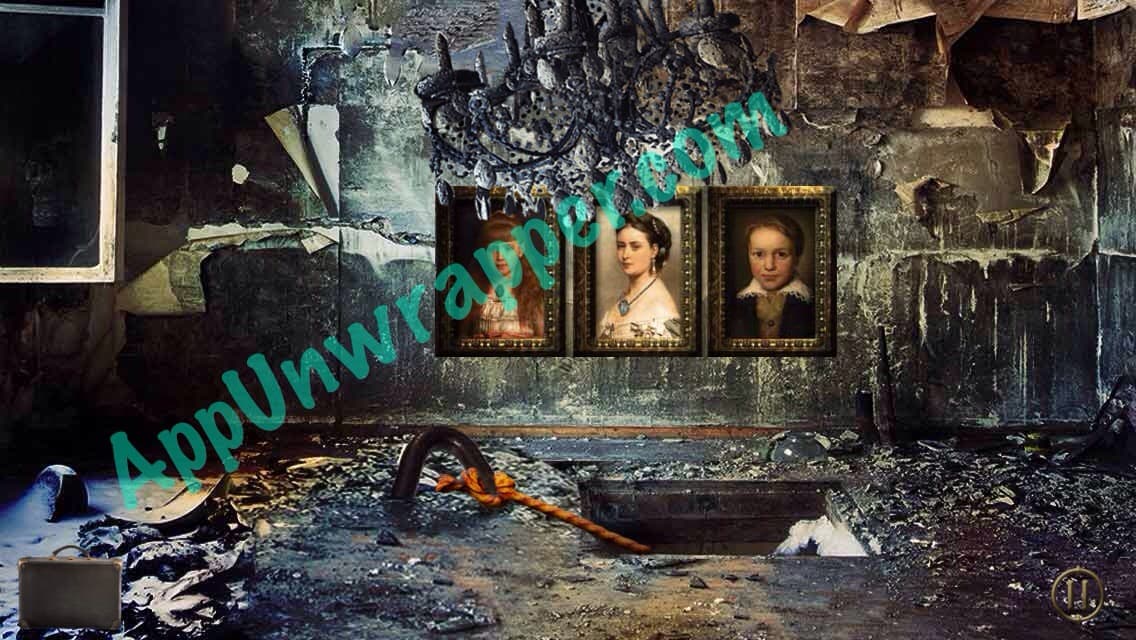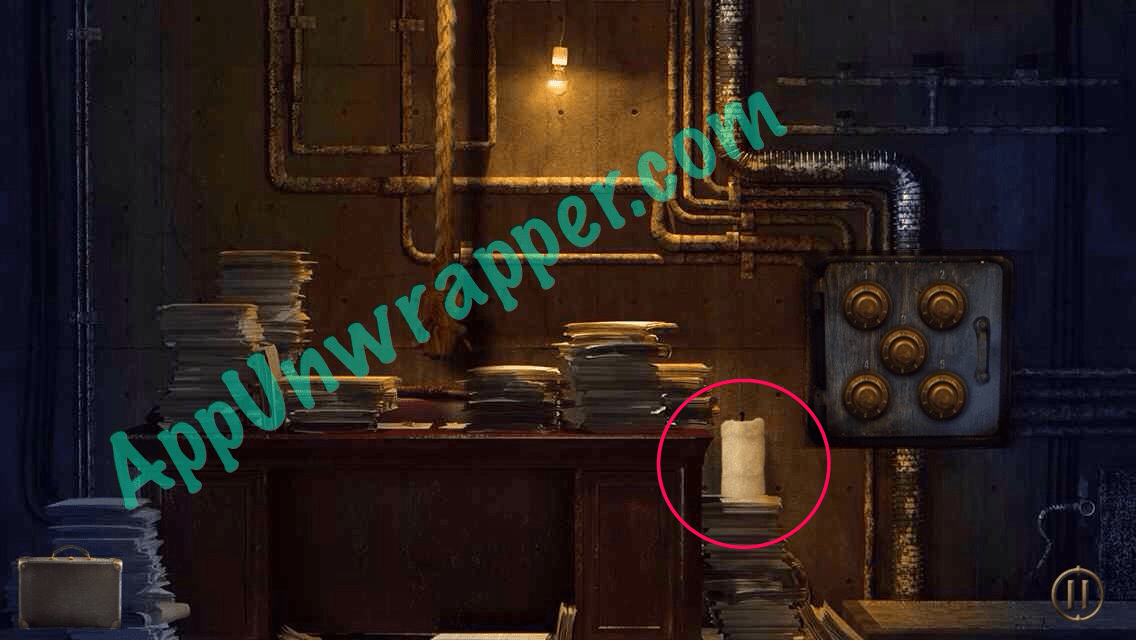 36. Take the next door to go downstairs. Pick up the rock on your way down. Then get the oar.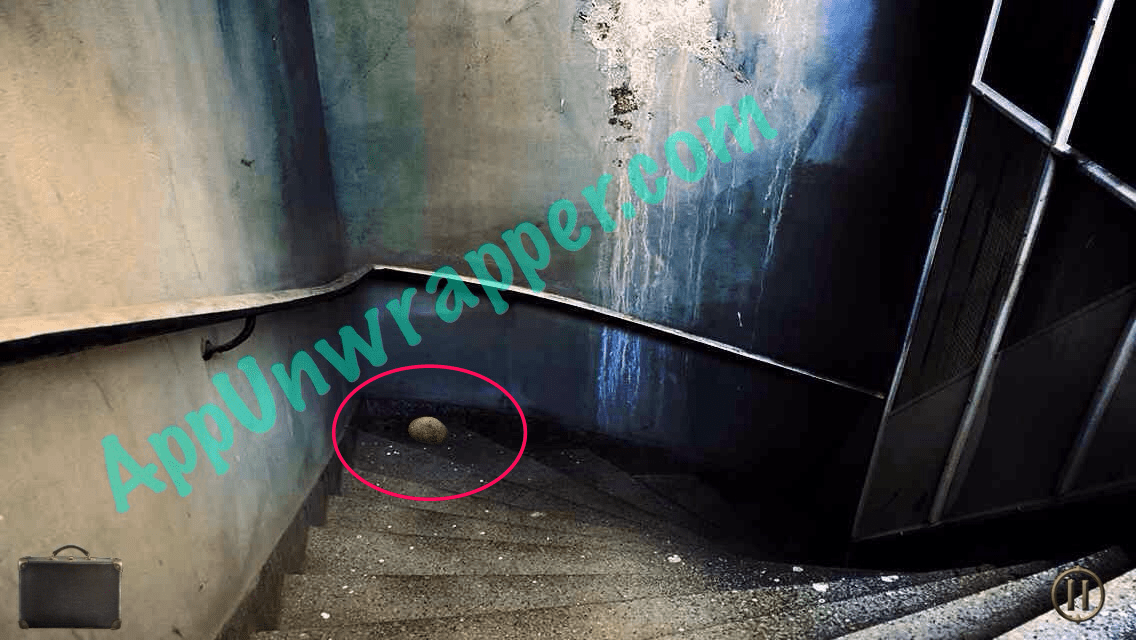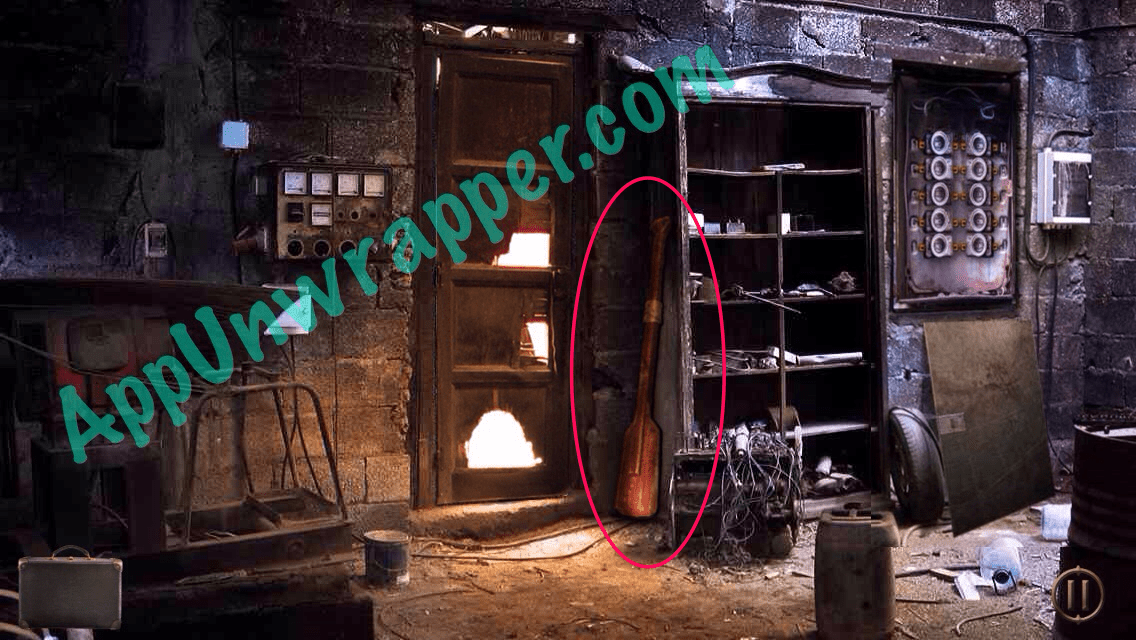 37. Go back up and then go up the stairs to the second floor. Go through the right door. Place the candle on the candelabra and then light it. Tap the pentagram for another clue.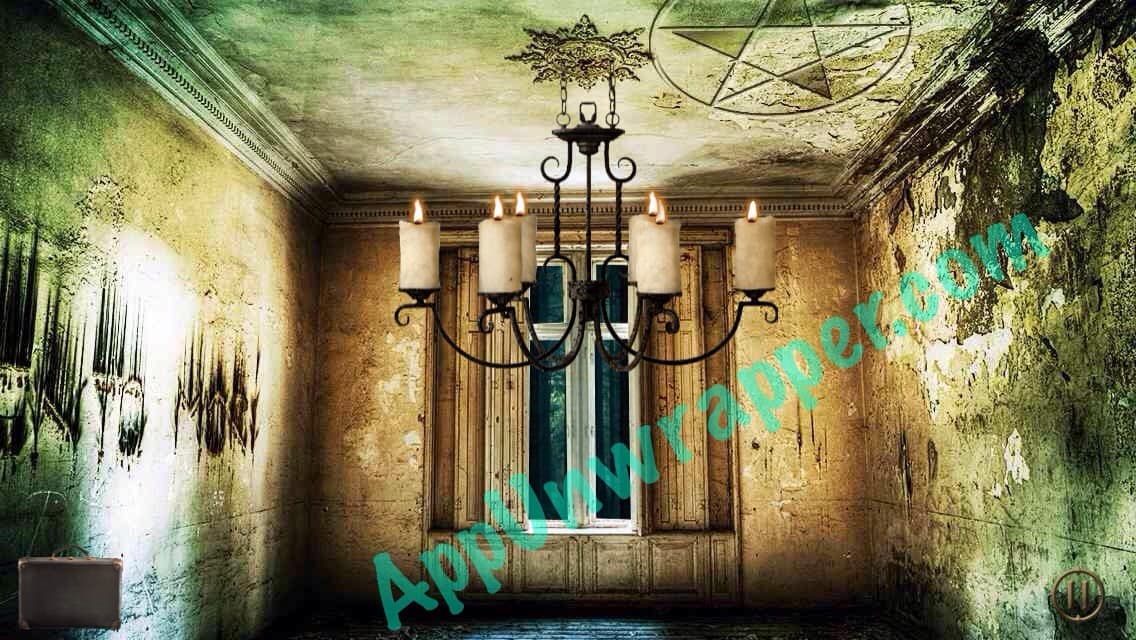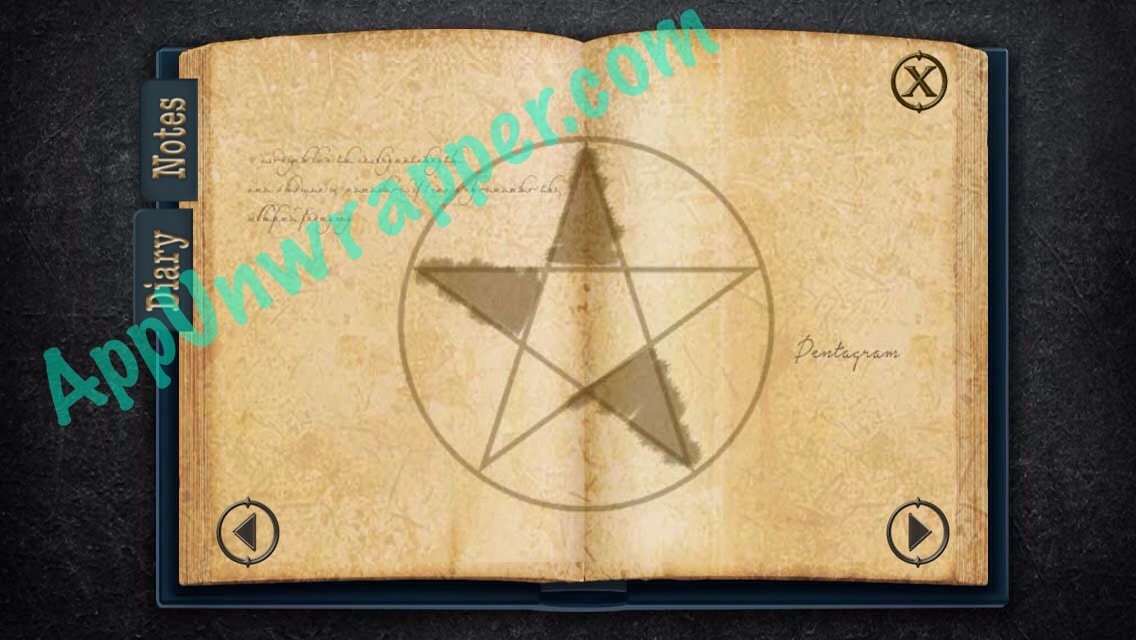 38. Go to the door at the back and press those three sections you see shaded out in the clue.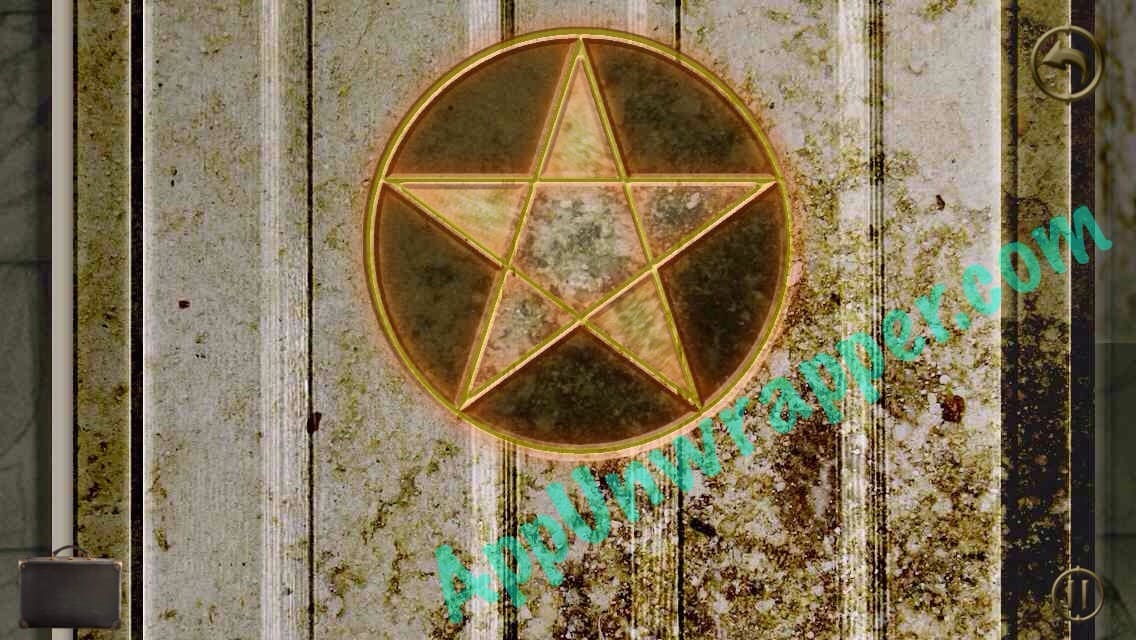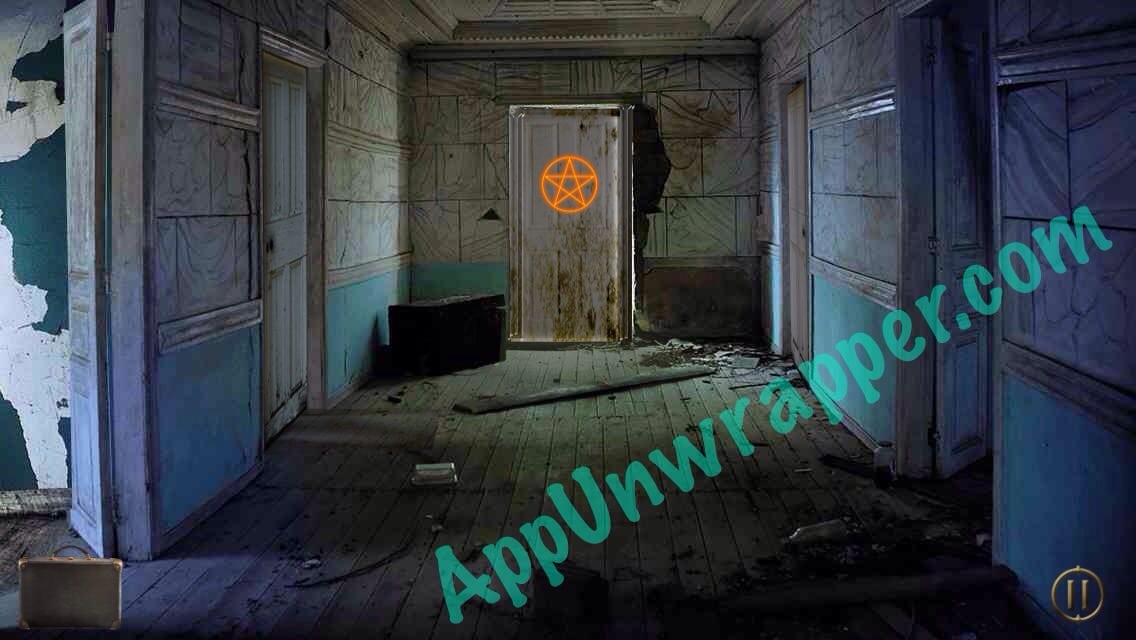 39. Go through the door and up the stairs. Read the letter and pick up Tangram Piece 2. Then go back down and place both Tangram pieces in the heart puzzle to get the silver key.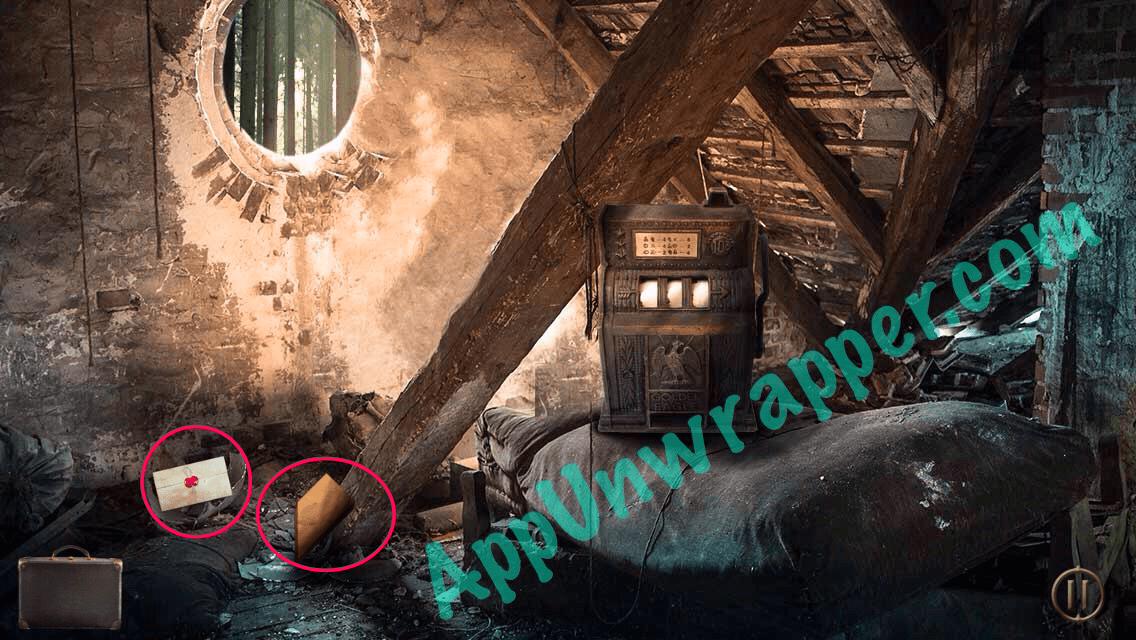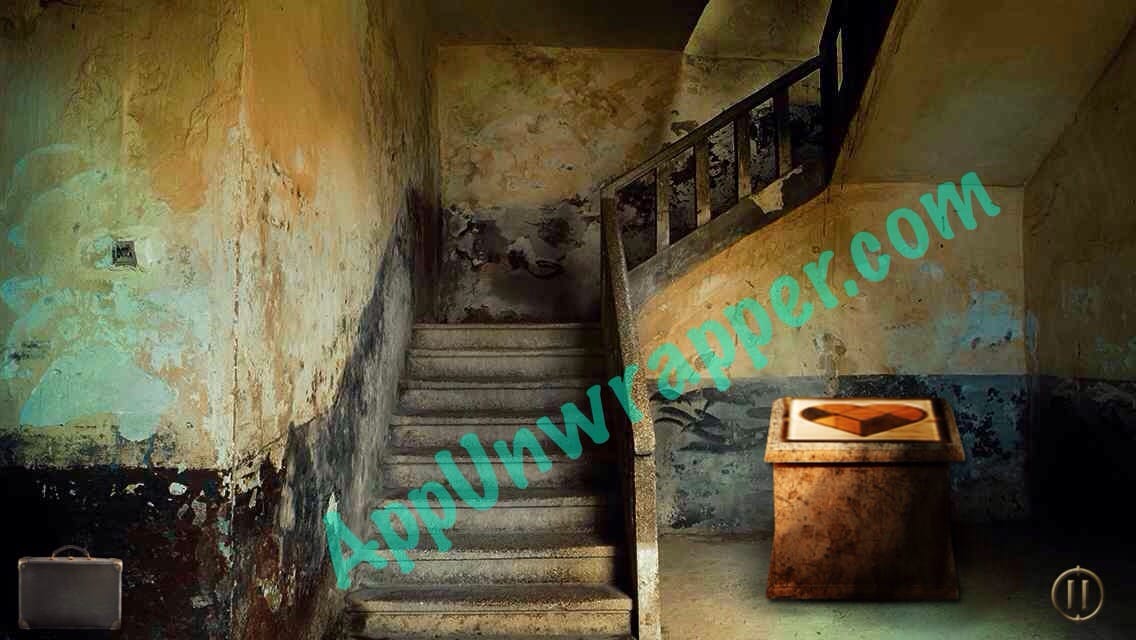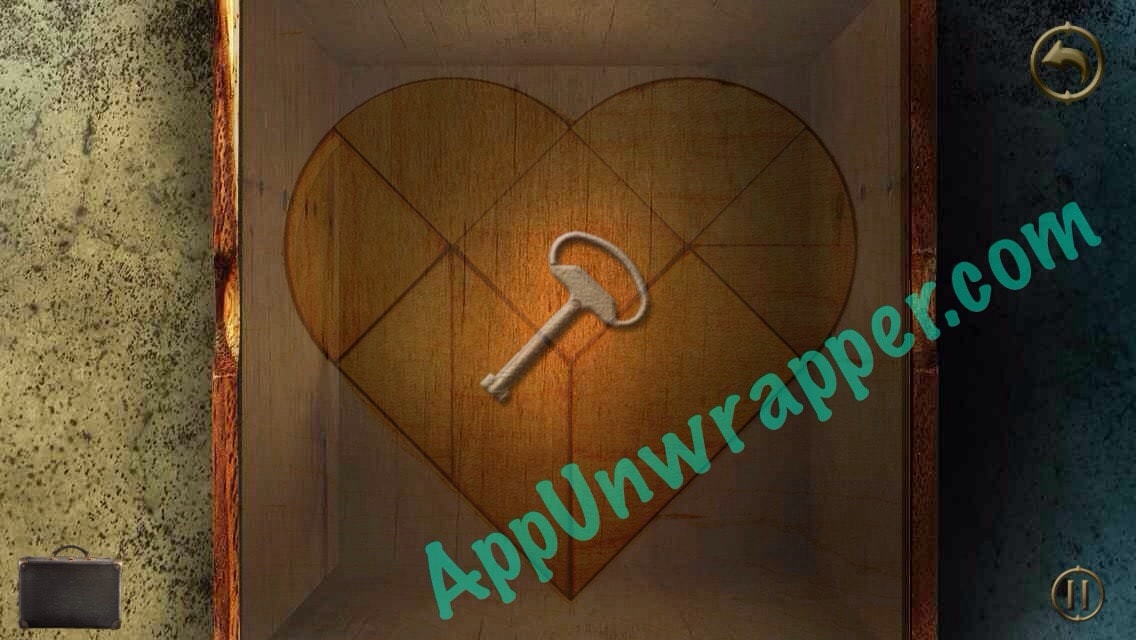 40. Go back downstairs and use the silver key to open the locked door. Go out to the courtyard.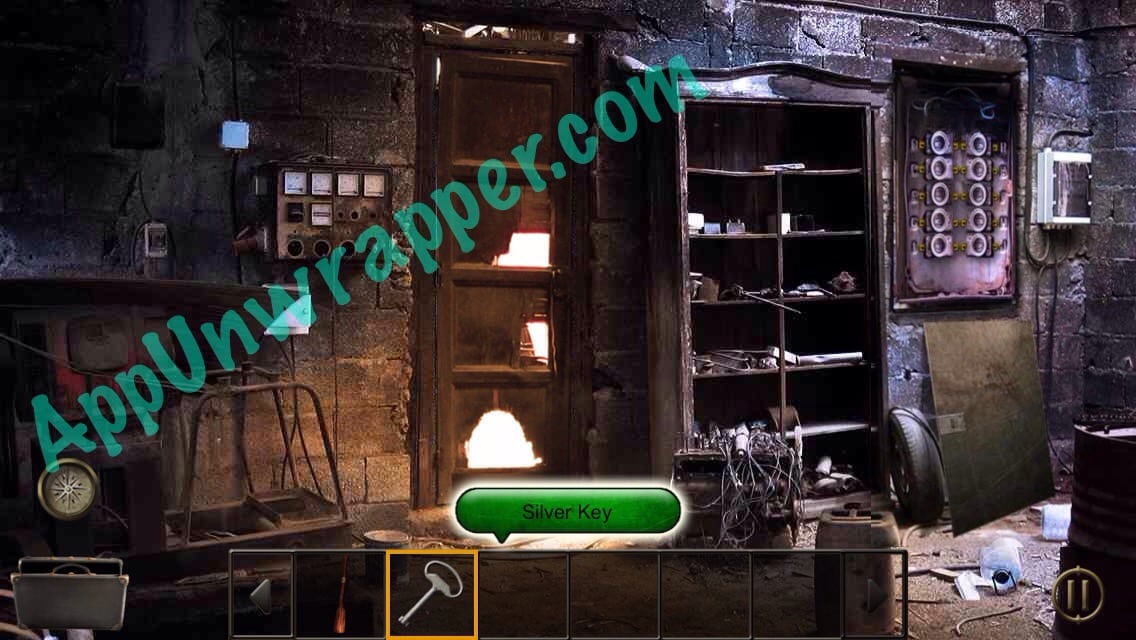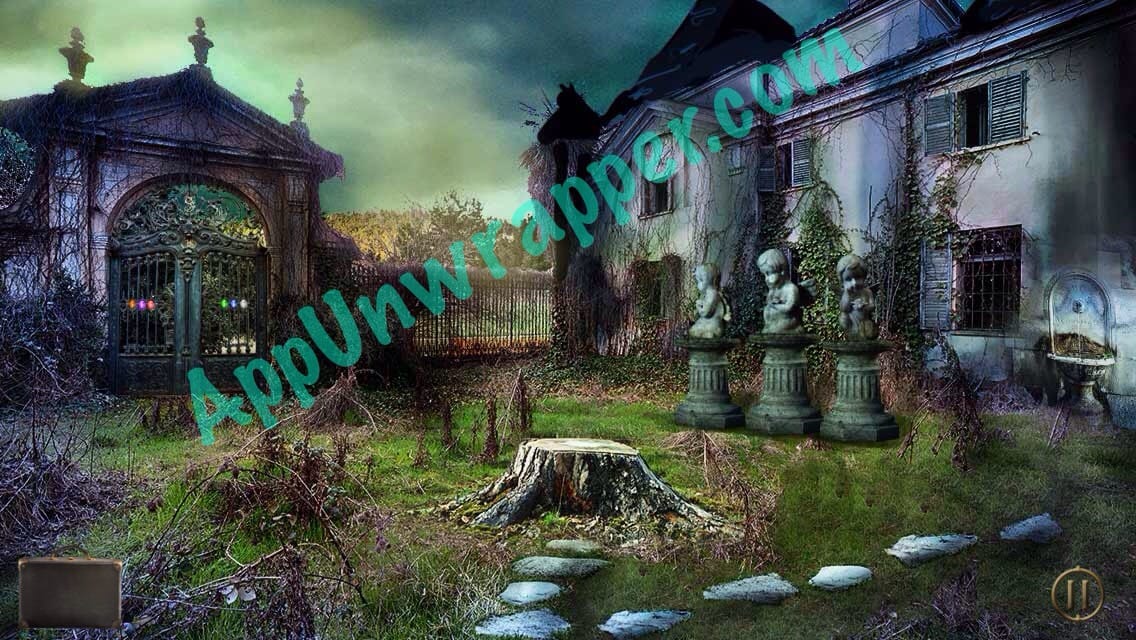 41. Use the clue with the three faces to arrange the three angel statues. Then take the clue from the middle angel.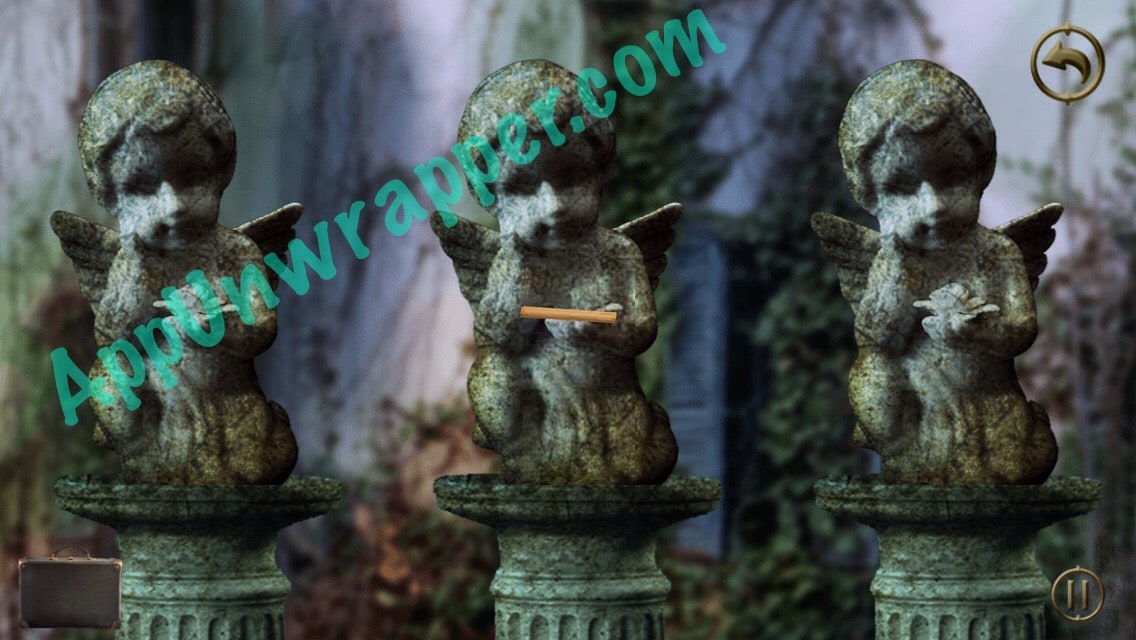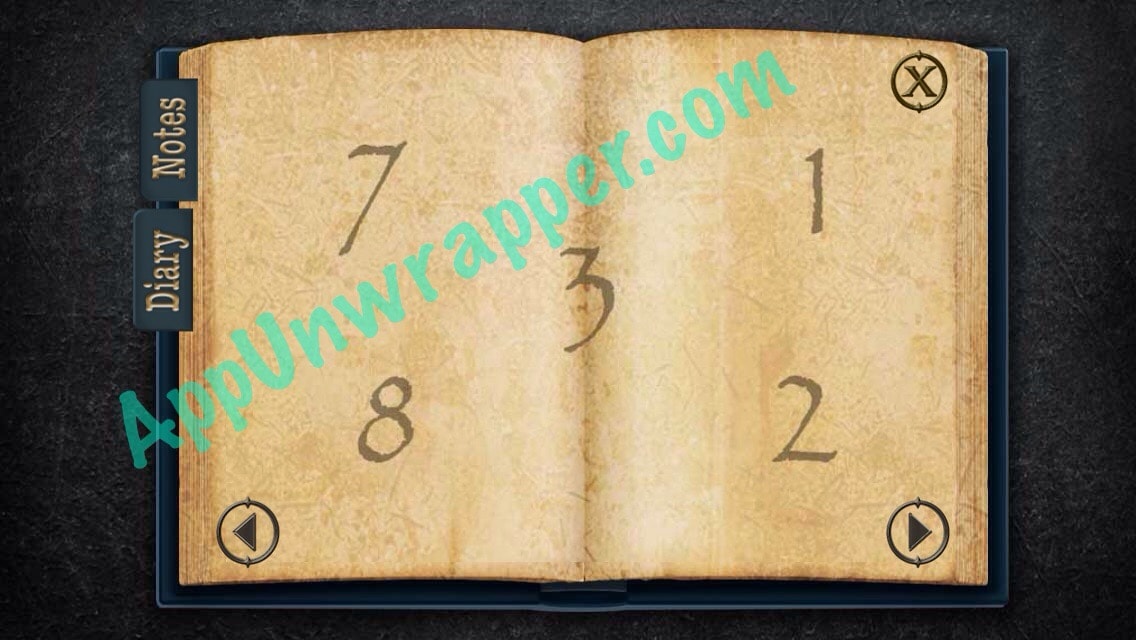 42. To the right of the angels is a water fountain. Take the clue near it, then place the handle on the broken fountain. Turn on the water, then take the coin.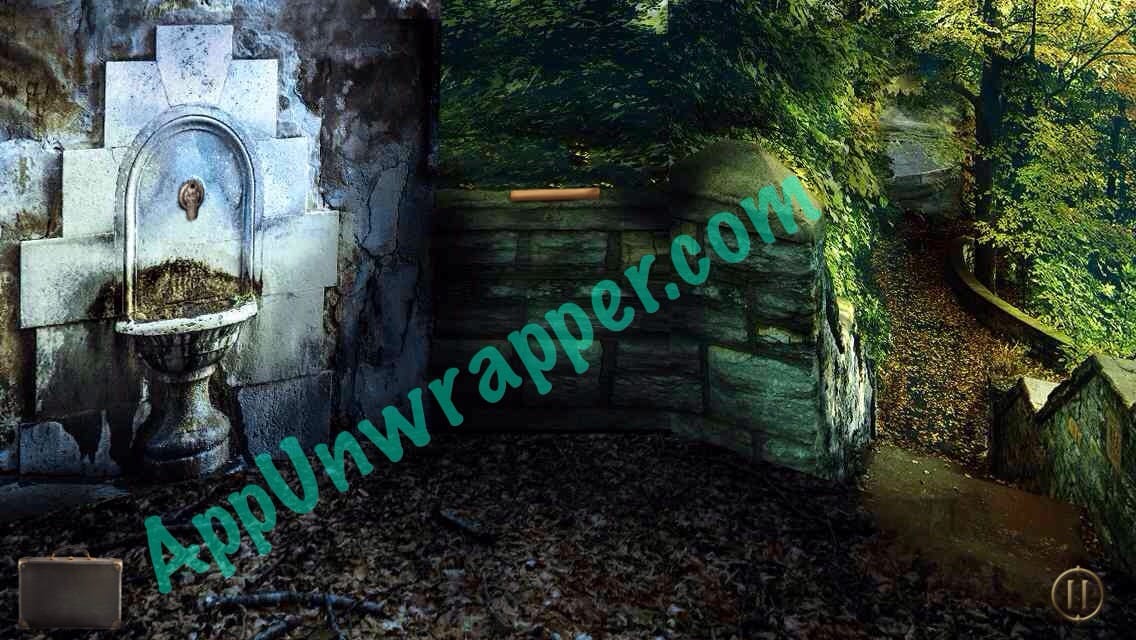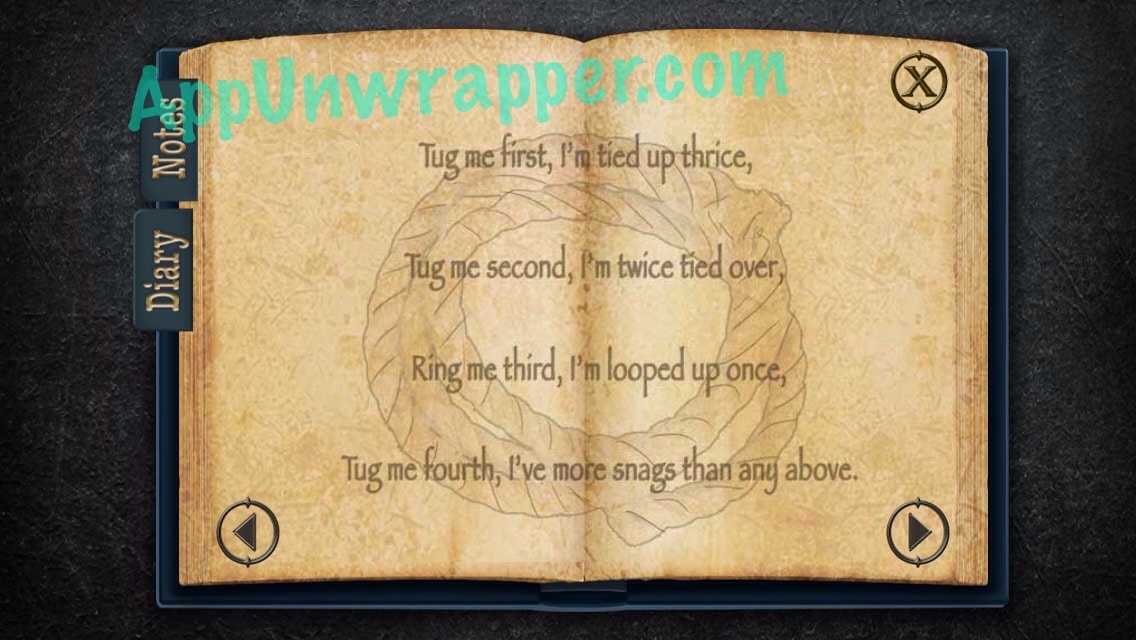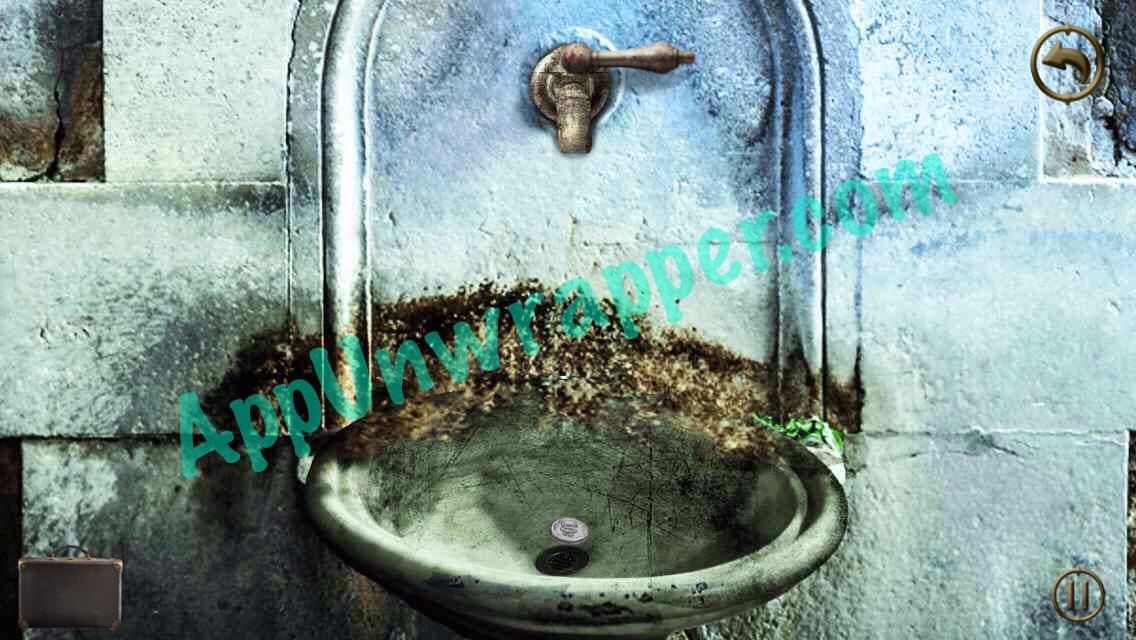 43. To the right of the fountain is a path leading to a rowboat. Place the oar on the boat but don't use it yet.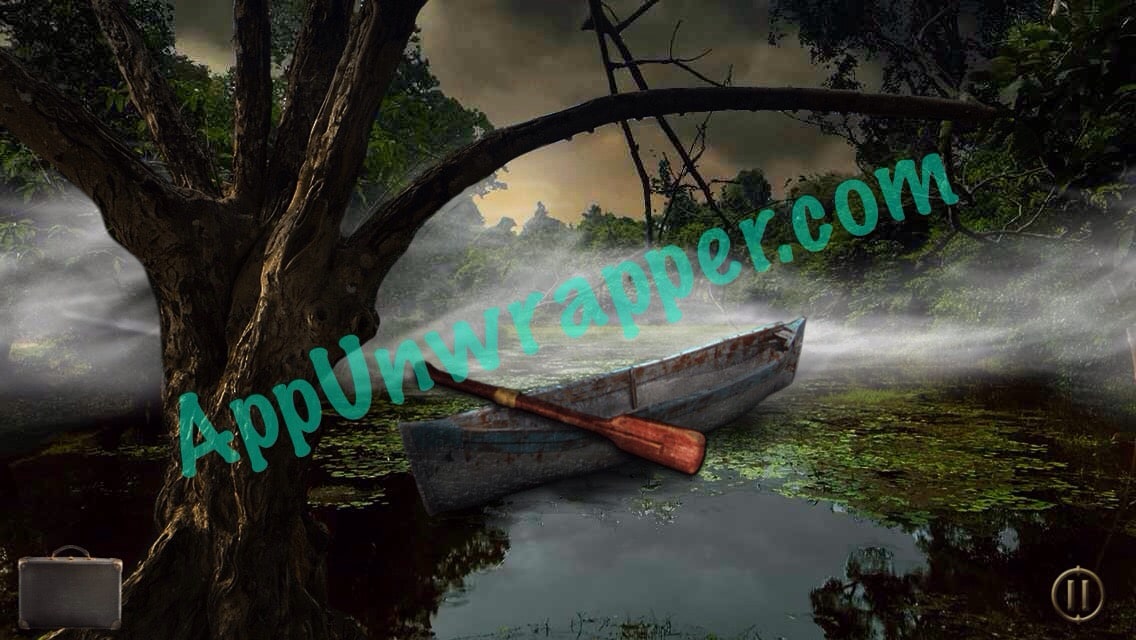 44. Go back to the attic and place the coin in the slot machine. Pull the lever and take the green button.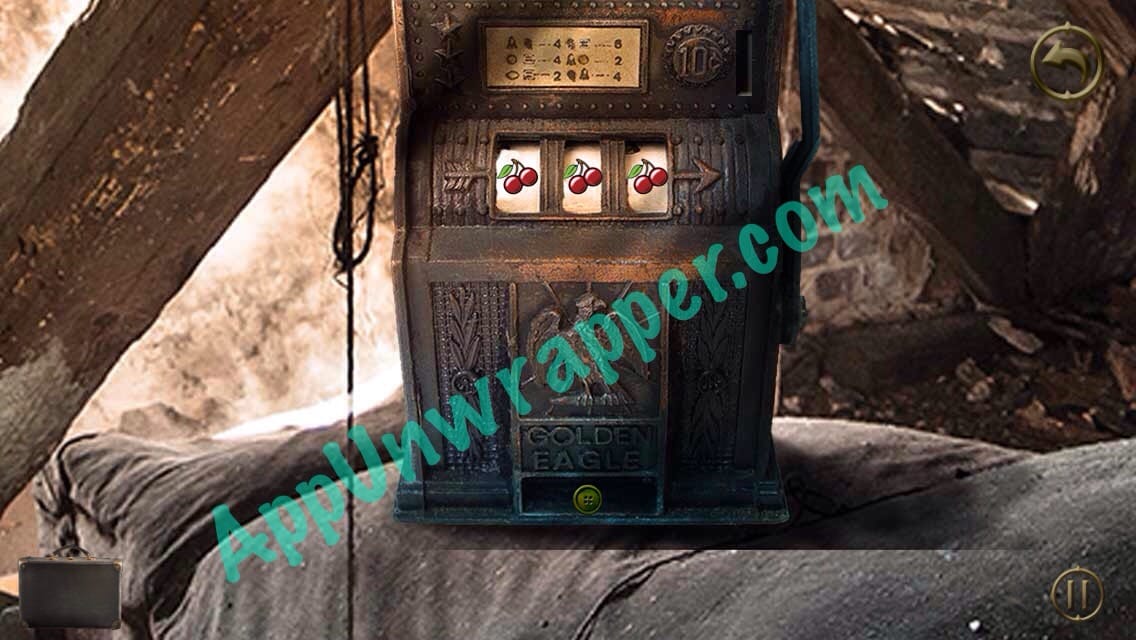 45. Go back to the room with the three paintings and place the pendant on one, the diamond on the next, and the button on the third. A clue will be revealed. Make sure to get it for your journal.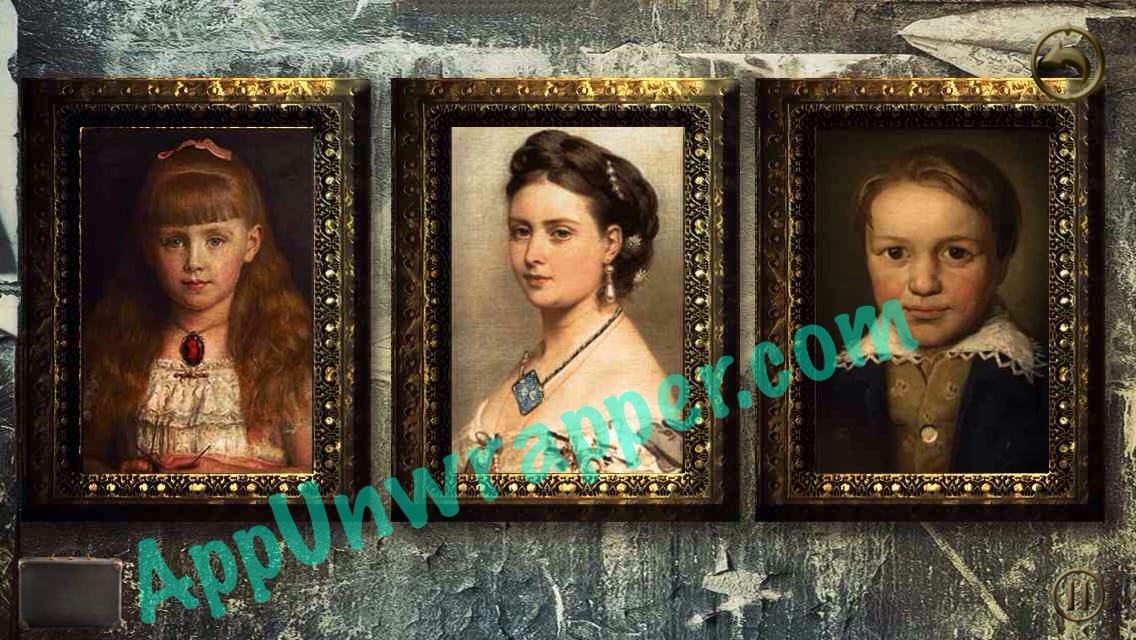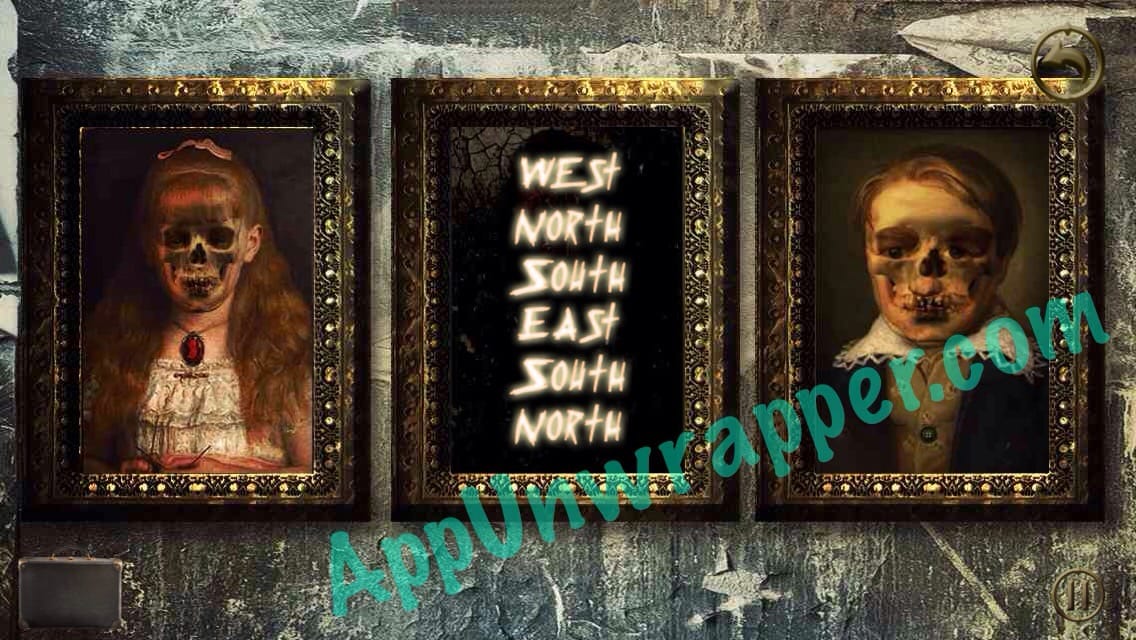 46. Go back down the rope and use the clue from the angel to unlock the safe. Take the TV antennas.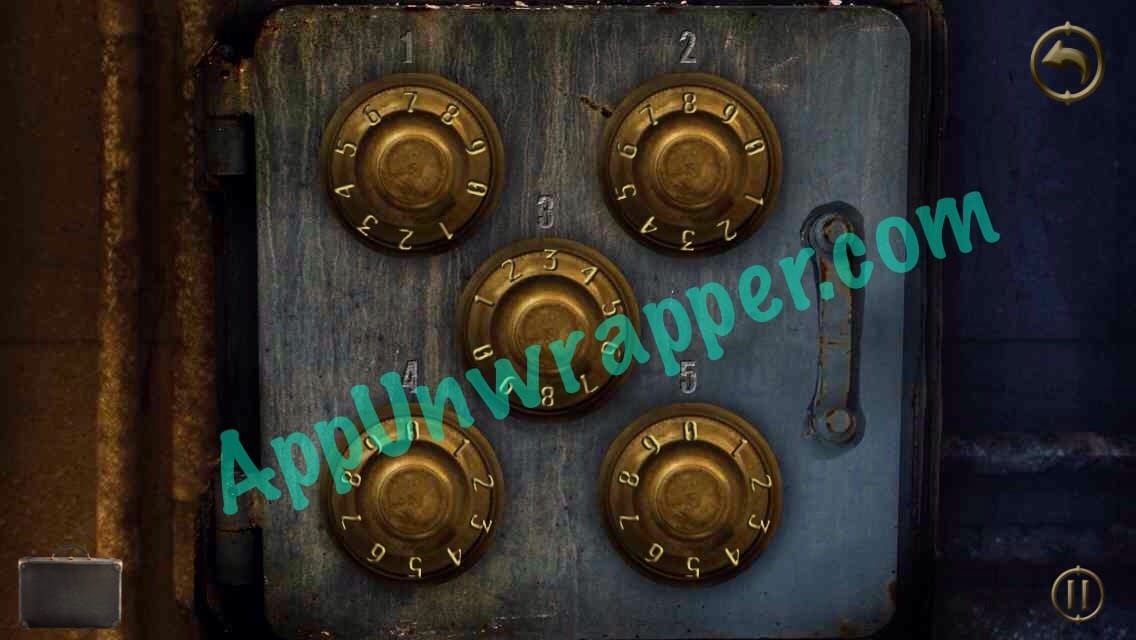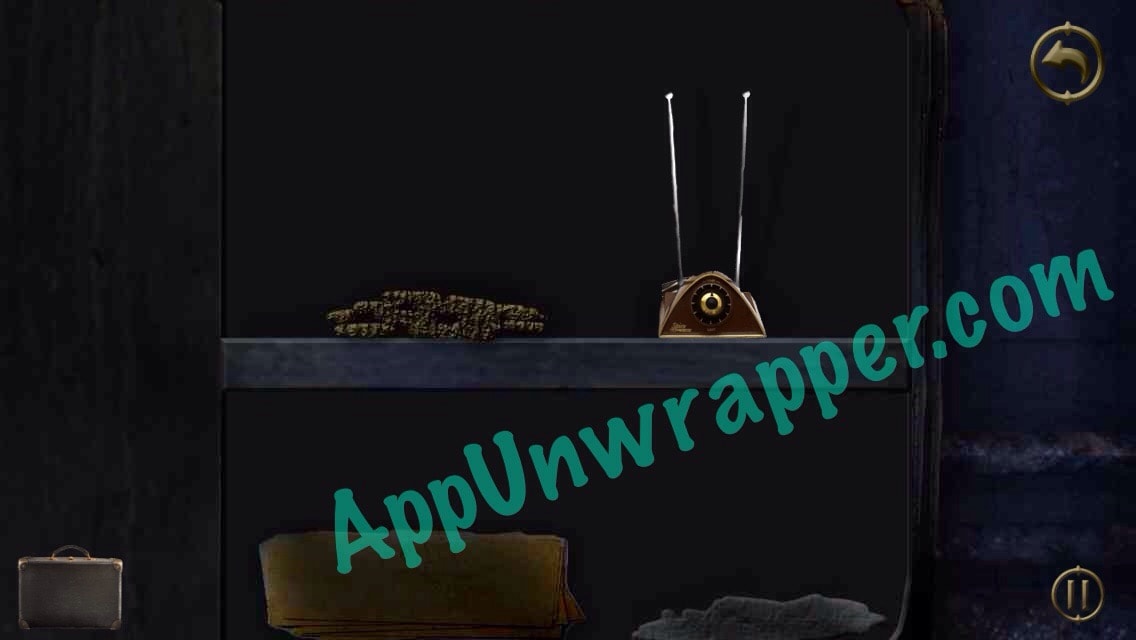 Continue to Part 4 of the walkthrough.
If you like this game, you might also like Alto's Adventure.