The Mystery of Haunted Hollow
By: Point & Click LLC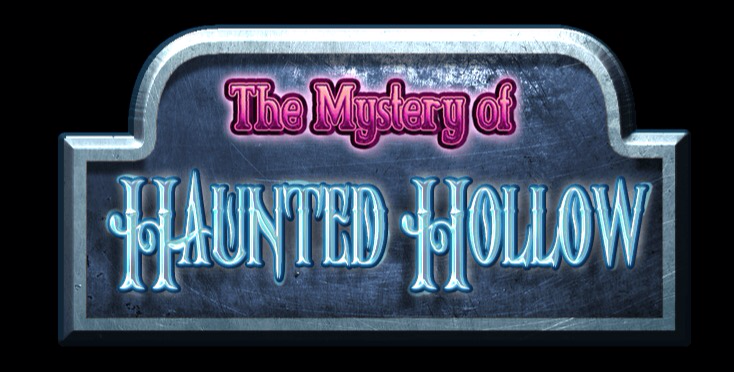 [DKB url="https://www.appunwrapper.com/HauntedHollow" text="Download" title="" type="" style="" color="green" width="" opennewwindow="" nofollow=""]
If you're looking for a relaxing first-person game that will scratch your point-and-click adventure itch, The Mystery of Haunted Hollow is just the thing you need. Despite its less-than-creative title, it's a solid, stress-free experience with plenty going for it.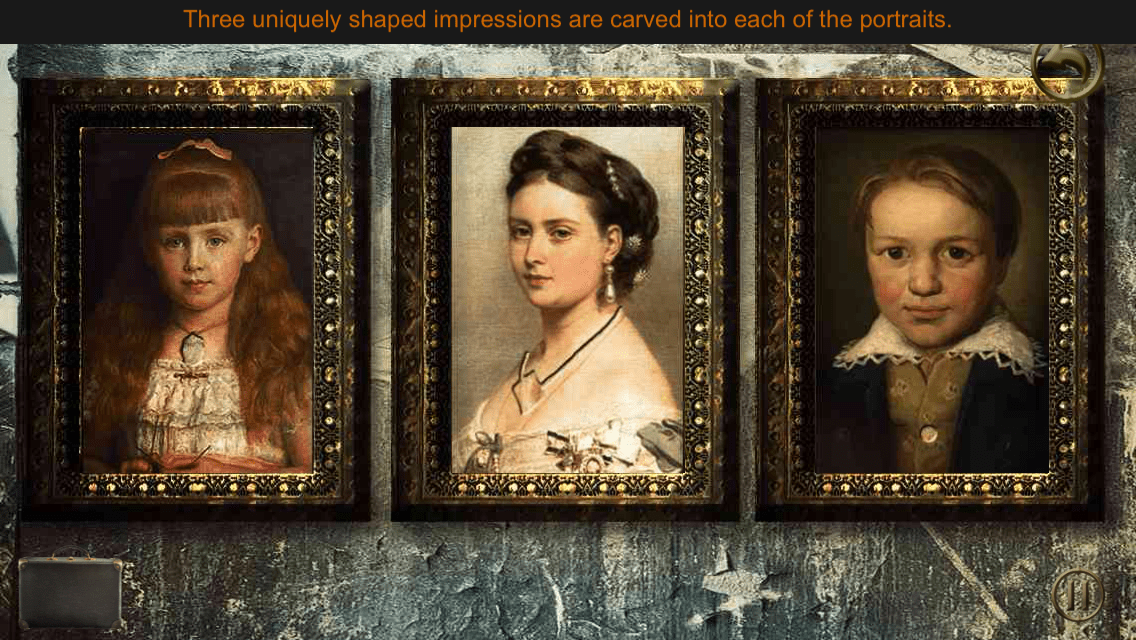 The graphics of the game are vibrant and photorealistic with sharp contrast in colors. Some scenes are more impressive than others, but overall they capture the mood nicely, and are easy on the eyes. The game will take you through plenty of outdoor scenes, as well as inside a school, a church, a crashed plane and much more. Some scenes are dark and gloomy, and occasionally you'll even encounter a ghost. But all objects are clear, so you won't spend much time "pixel hunting." There are also no hidden object scenes, which I'm thankful for, as I find them mostly tedious.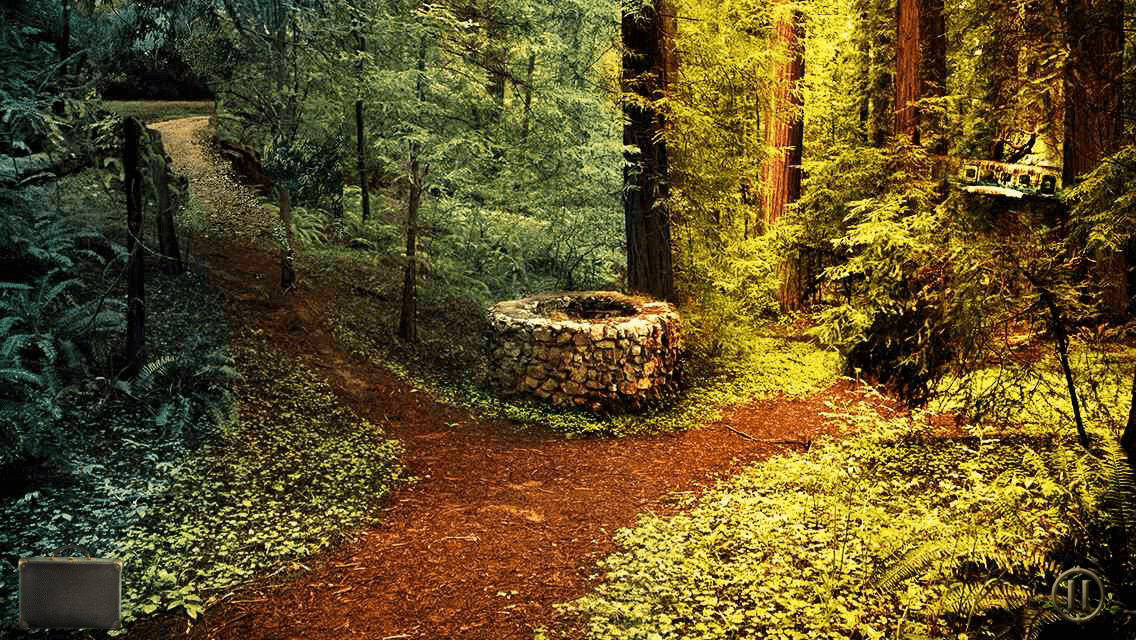 The game is actually quite big. There's a map that shows you which screens you've explored and which you've yet to find. At a glance, it can seem quite daunting. But the game is a good length — long enough to feel you got your money's worth, but not so long that you get tired of it and want it to end. It also says "To Be Continued" at the end, but the game feels fine as a standalone.
While the puzzles might not offer much of a challenge for the most seasoned adventure gamers, there's enough variety to them to keep things interesting. My personal favorites were the occasional riddles you have to solve, as I don't see them too often in other adventure games.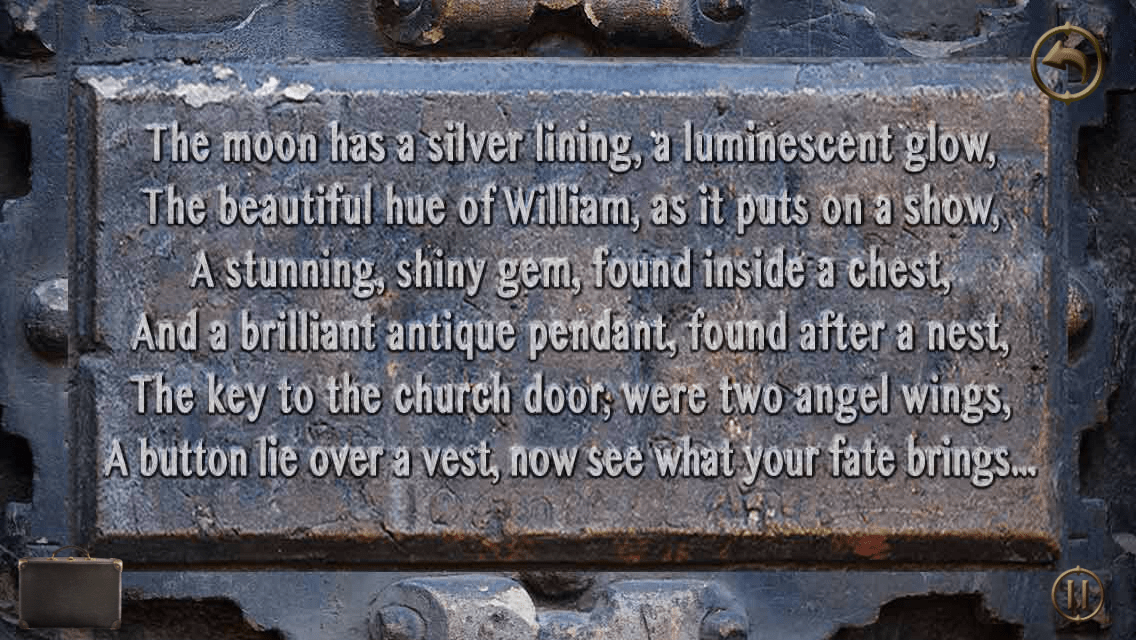 All the clues you find are recorded in a journal. It seems like a little extra love went into this part of the game, because each journal entry is usually accompanied by something that reminds you where you found it. They also have some character to them, as opposed to simply being an exact copy of the clue you saw. You will also find diary entries throughout the game, which is the way the story is told. These are also recorded in the journal so you can go back and peruse them at any time. They can be a bit cryptic, so it helps to go back and re-read them as you get more pieces of the story.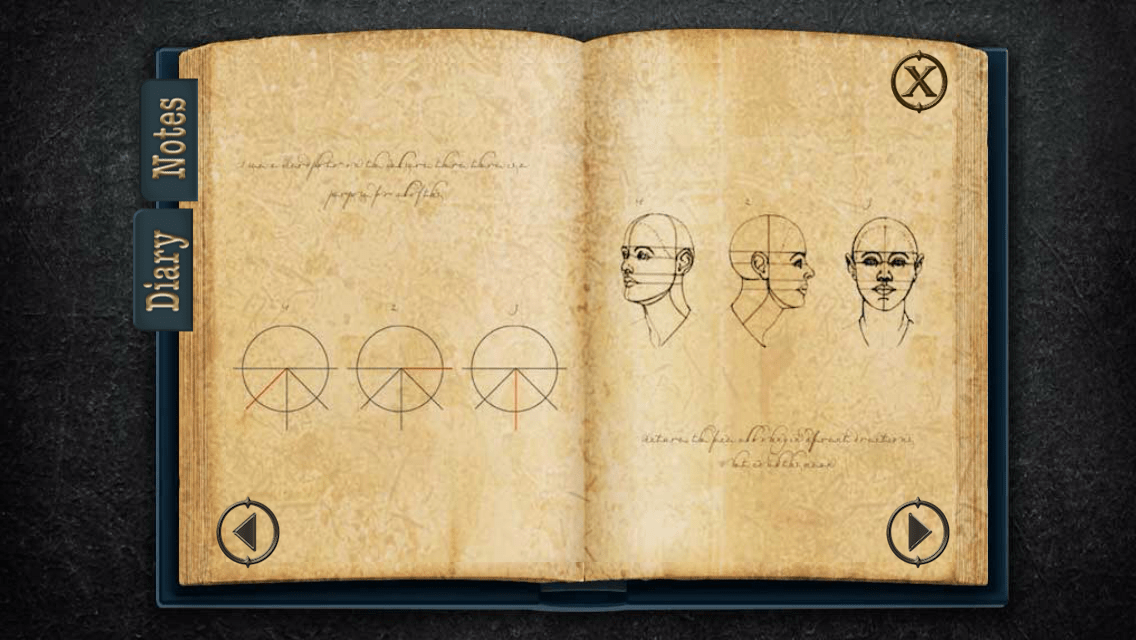 As big as the game is, the screens all load lightning fast, so it's easy to go back and forth between them to explore at your leisure. This is always important to me, because any wait time between screens usually makes me hesitant to explore. There's no issue with that here, as the transitions are instant. Together with the journal, they provide a frustration-free experience that's well worth the entrance fee.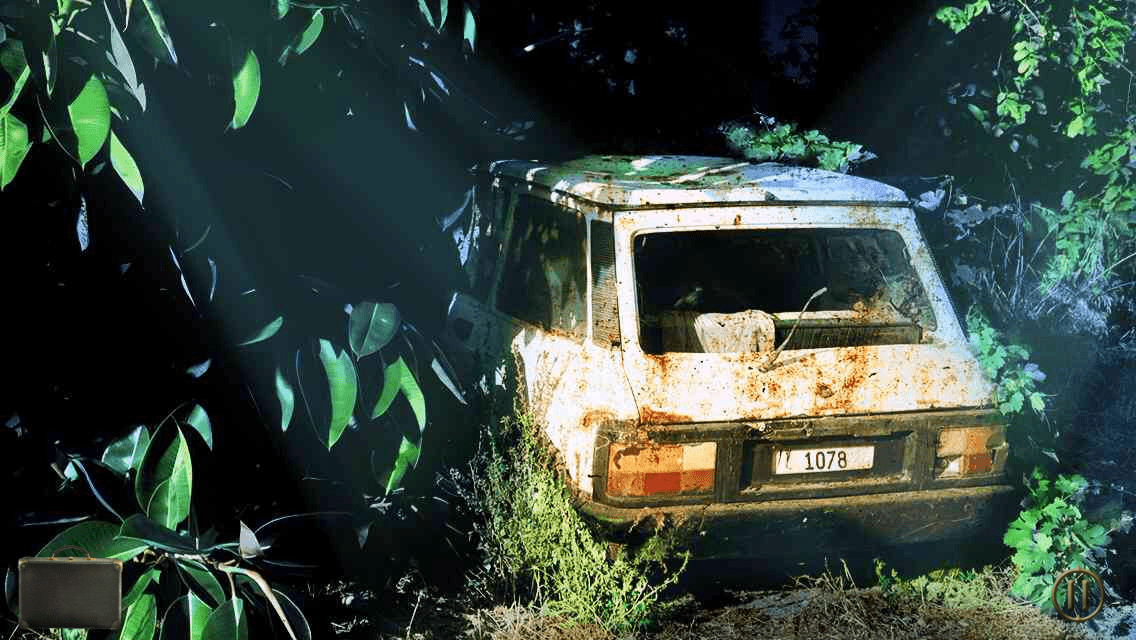 If you're looking for a polished adventure game to relax with on the couch, go download The Mystery of Haunted Hollow. [DKB url="https://www.appunwrapper.com/HauntedHollow" text="Download" title="" type="" style="" color="green" width="" opennewwindow="" nofollow=""]
If you find yourself stuck on any of the puzzles, try my complete step-by-step walkthrough.
If you like this game, you might also like The Lost Fountain.