Criminel
By: 4PM

[DKB url="https://www.appunwrapper.com/Criminel" text="Download" title="" type=""style="" color="green" width="" opennewwindow="" nofollow=""]
This is a complete walkthrough guide with hints, tips, solutions and answers for the iOS and Android game Criminel by 4PM. Feel free to ask for help in the comments section.
Walkthrough:
Looking for the walkthrough for Case I?
Case IV:
1. Take photos of five pieces of evidence — two bottles, two sets of prints, and burnt papers.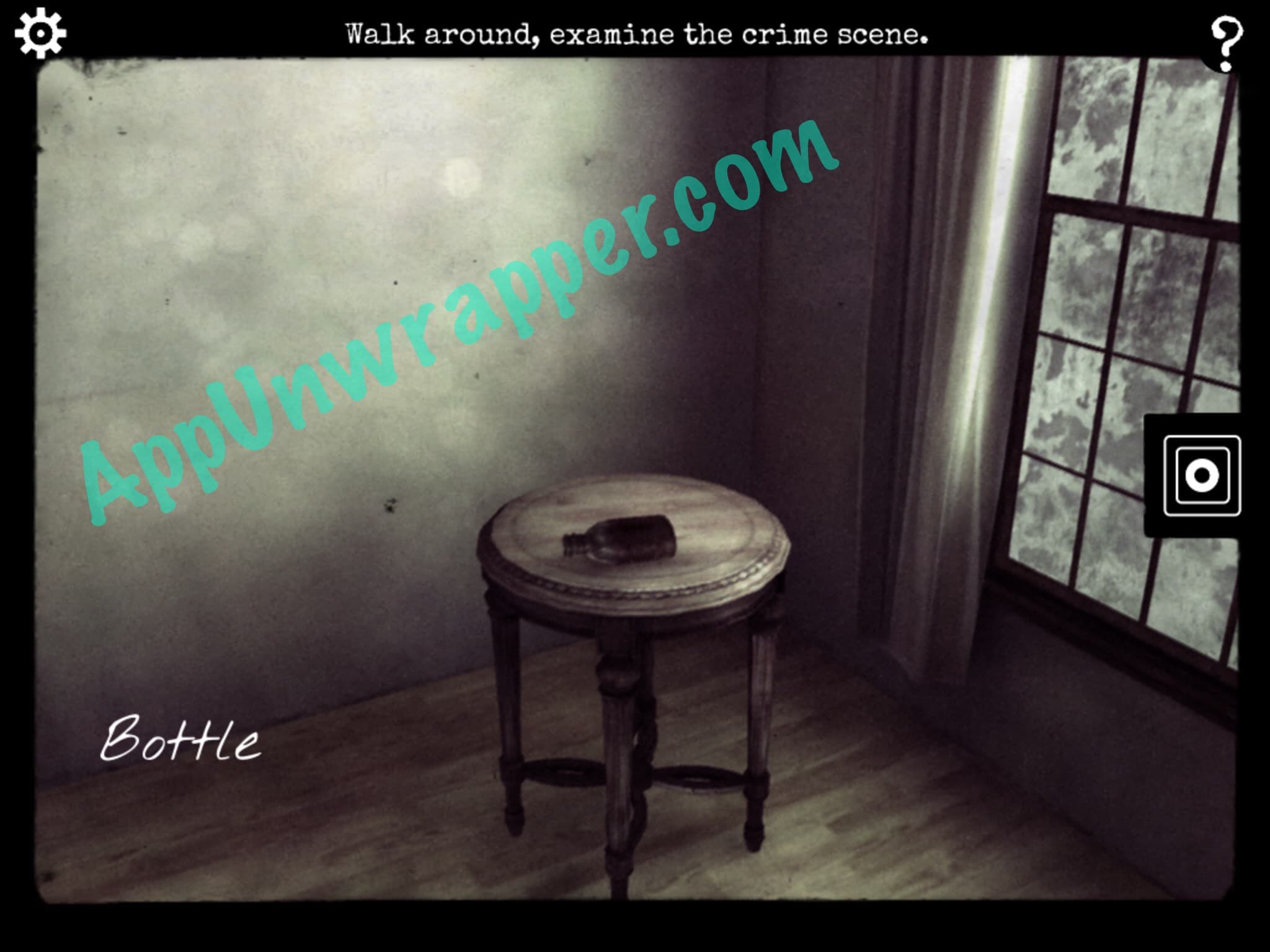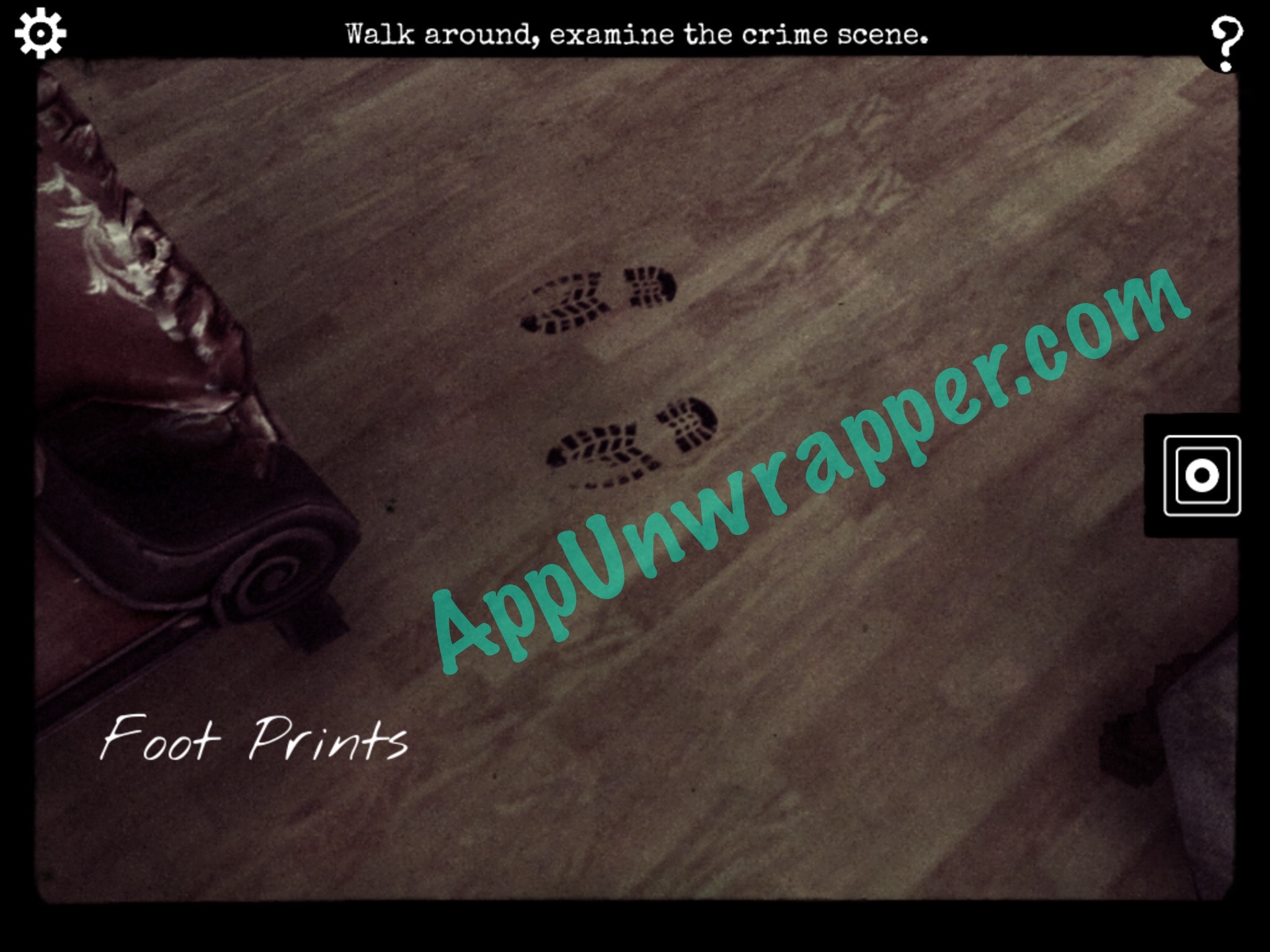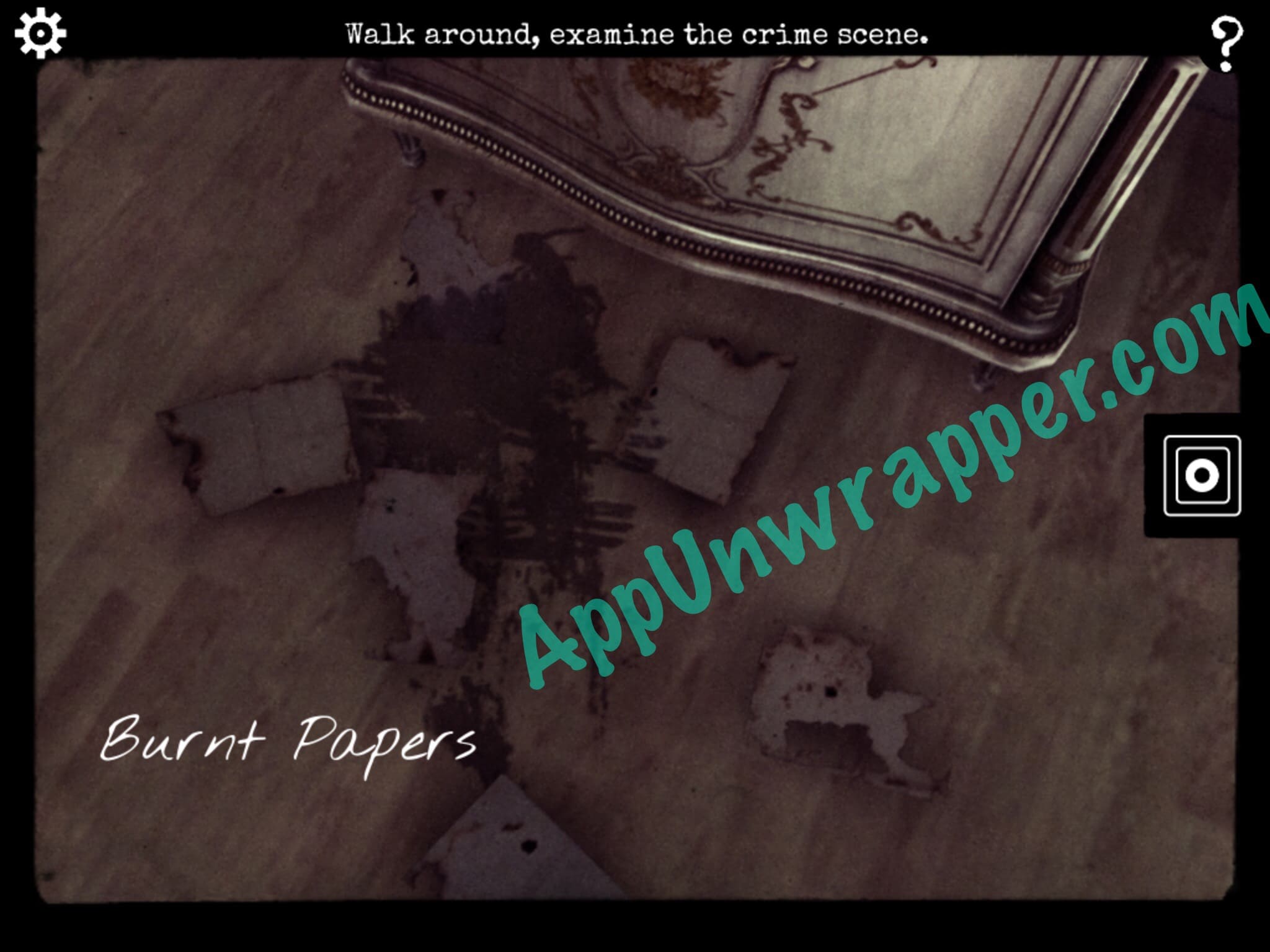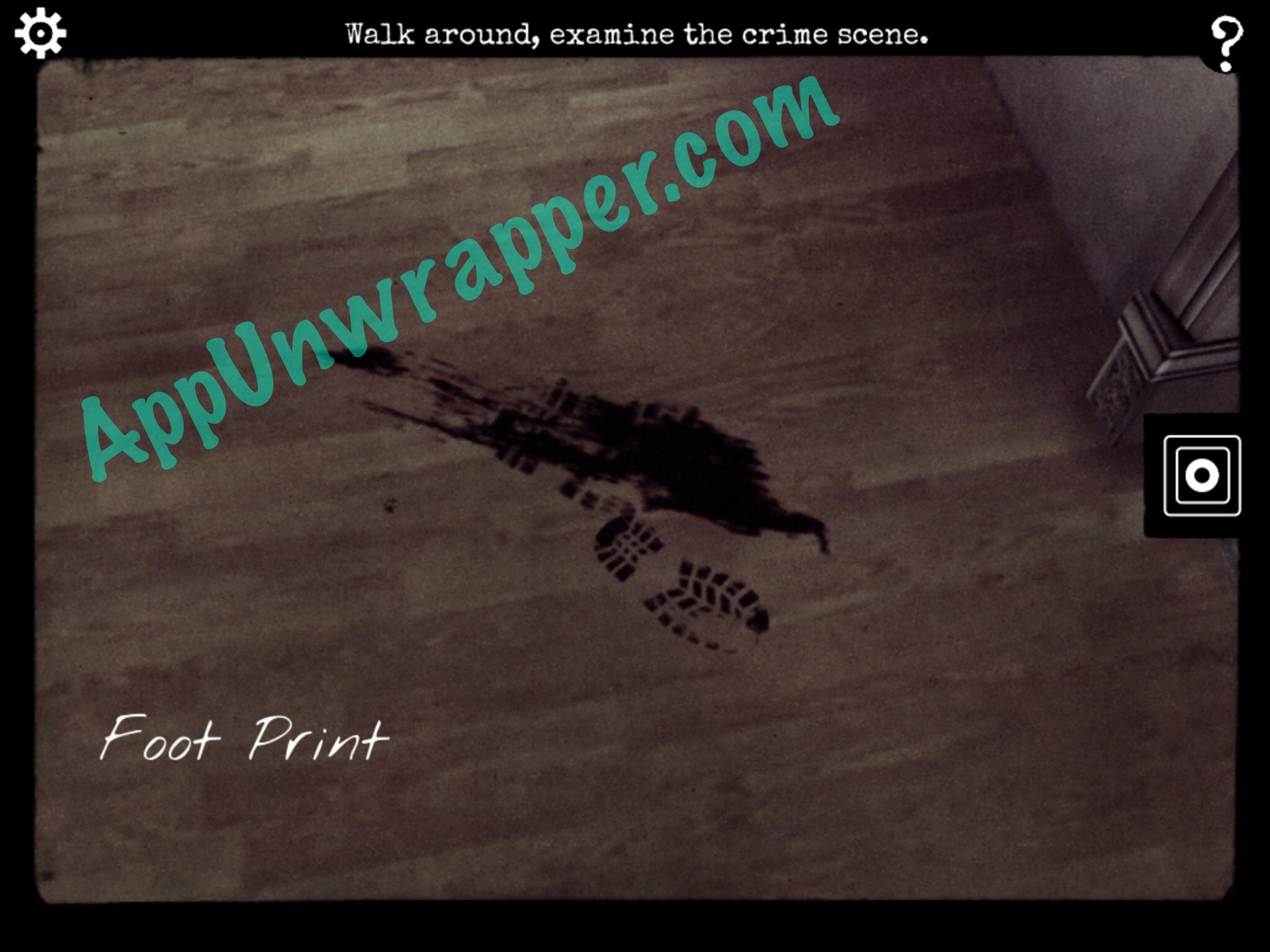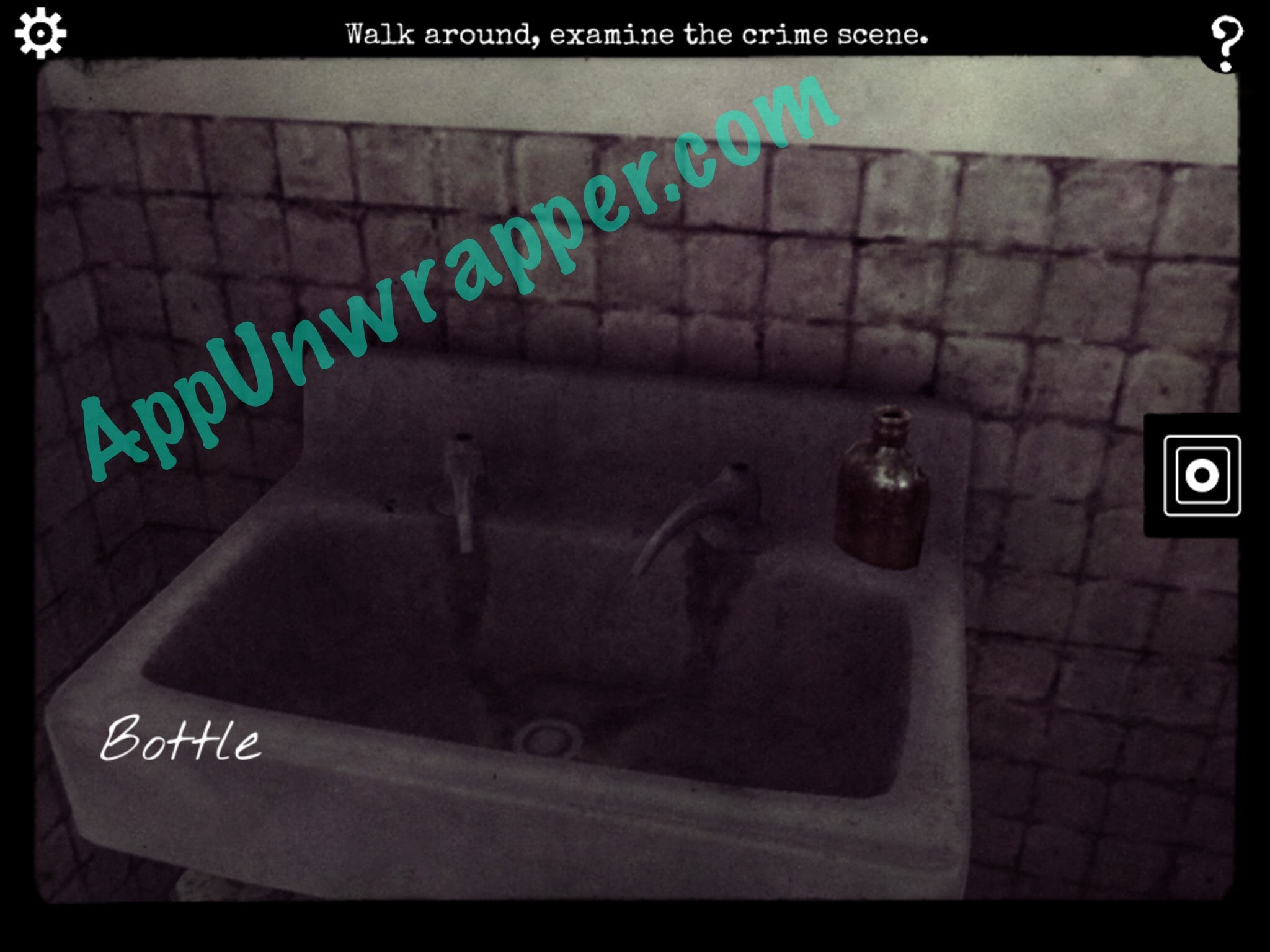 You can also watch this video walkthrough I made for Act IV here:
2. Examine the photos.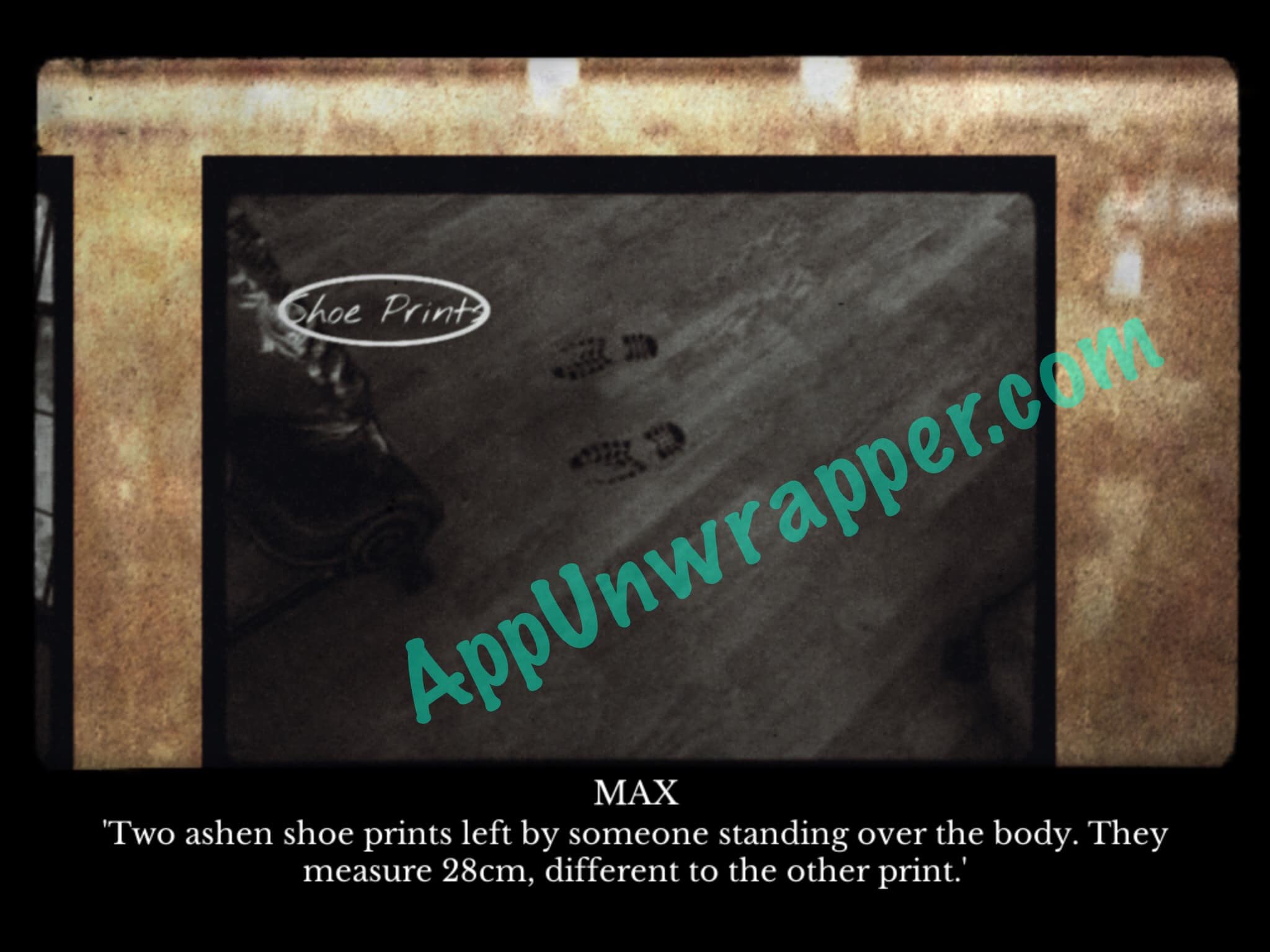 3. Read the witness report.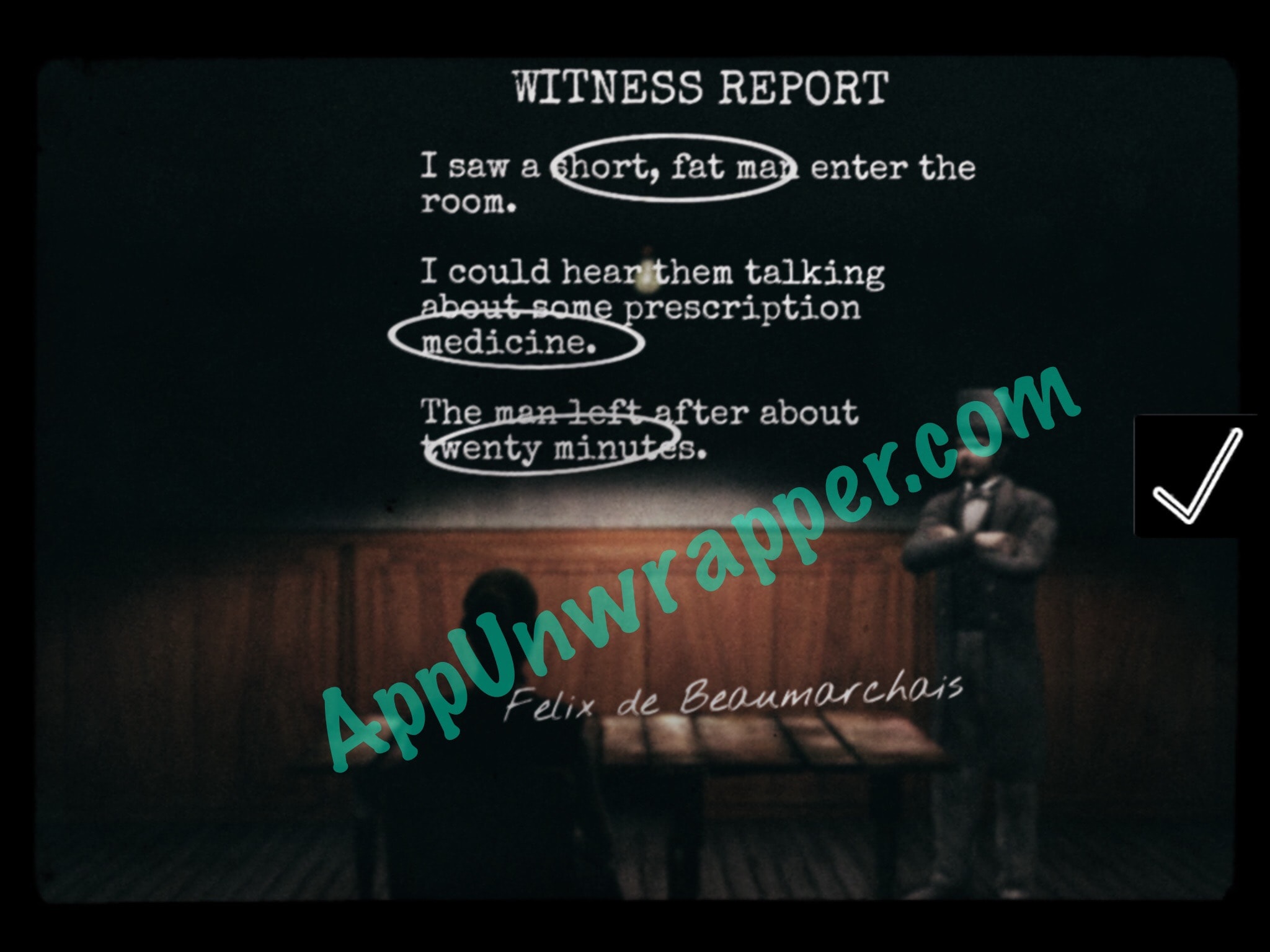 4. Examine the suspects. I chose the one who's a surgeon, because he would know about the two medicines and have access to them. Accuse him and continue to Case 5, the final one.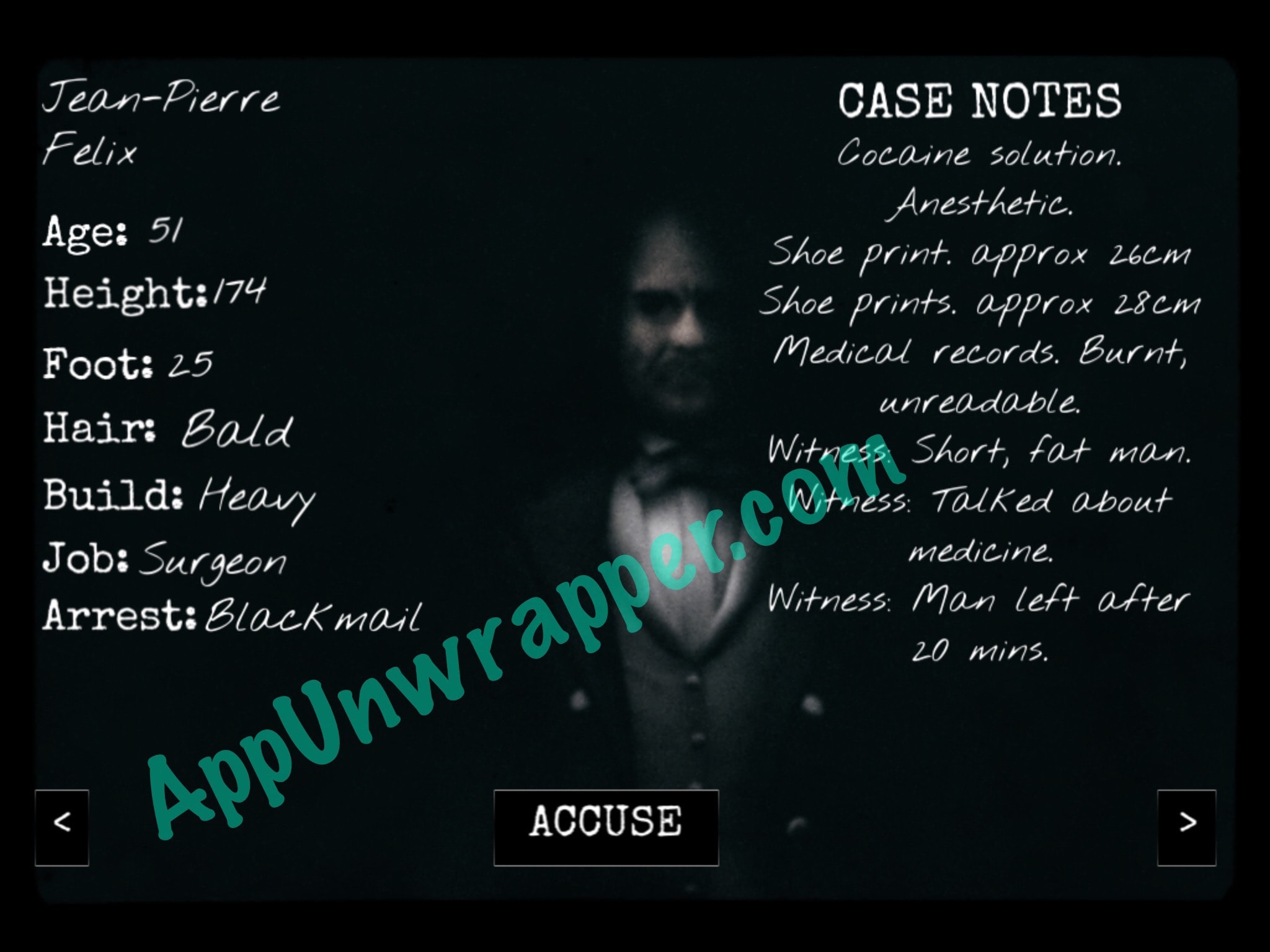 Continue to the walkthrough for Case V.
You might also like The Trace, REBUS – Absurd Logic Game and Adventure Escape: Murder Manor.