Hare In The Hat
By: Alexei Garbuzenko

[DKB url="https://www.appunwrapper.com/HareHat" text="Download" title="" type="" style="" color="green" width="" opennewwindow="" nofollow=""]
This will be a complete step-by-step walkthrough guide with hints, tips, solutions and answers for the iOS and Android game Hare In The Hat by Alexei Garbuzenko. It's a work in progress, so please bear with me. Feel free to ask for help in the comments section.
Walkthrough:
1. Pick up the fuse-like object from the baby carriage. Also, notice the numbers inside the carriage. Then get the shoe from the drawer and the crowbar from the vase.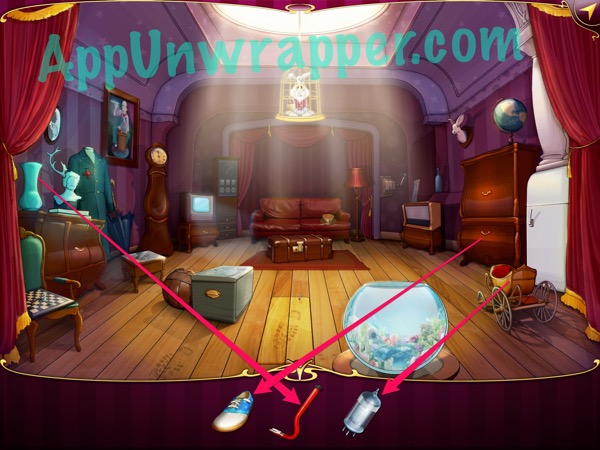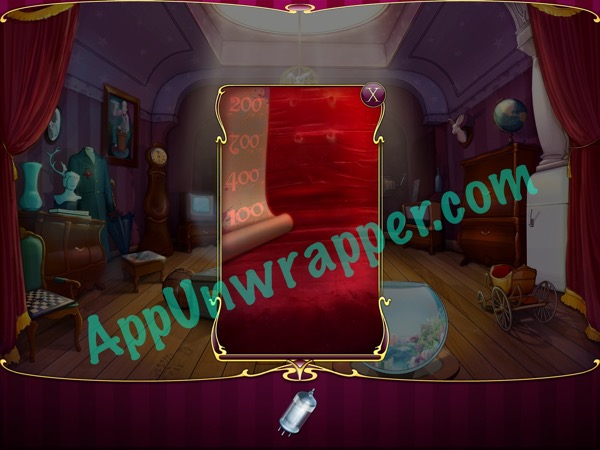 2. Place the fuse in the holes in the radio. Then set the stations to the numbers you saw in the carriage. Take the VHS video tape.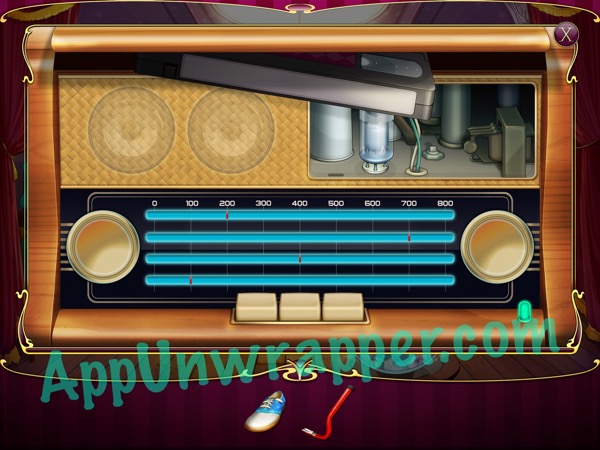 3. You can place the tape in the TV, but the wire needs to be fixed before you can watch it.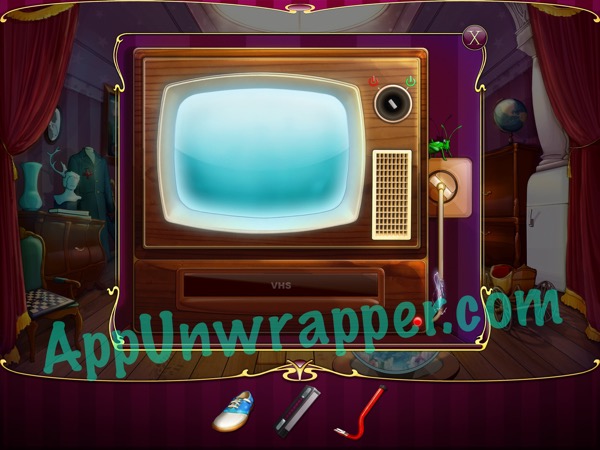 4. Get the golfing symbol from the army uniform. Then place it in the correct location in the fridge.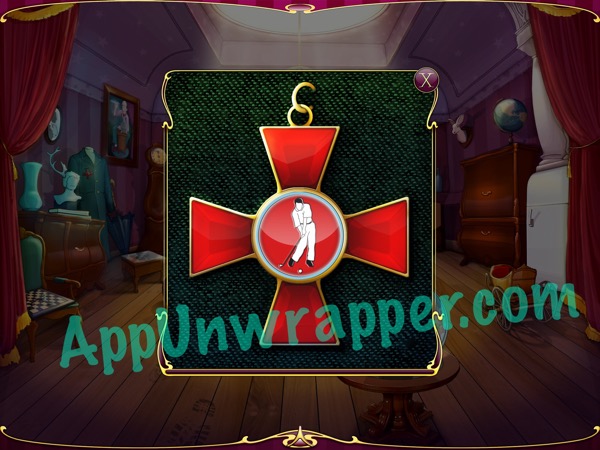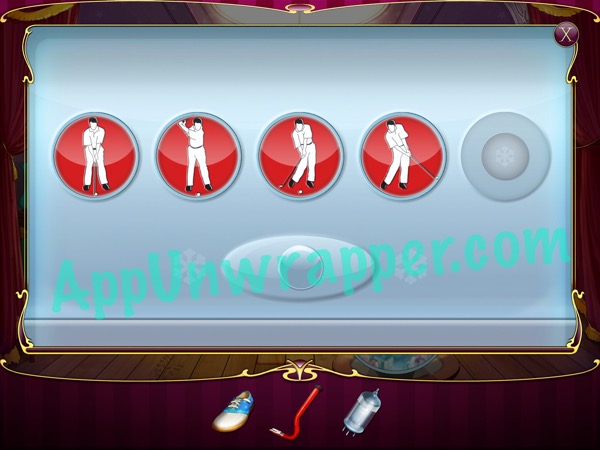 5.