Level 3.1: PIN + K = PINK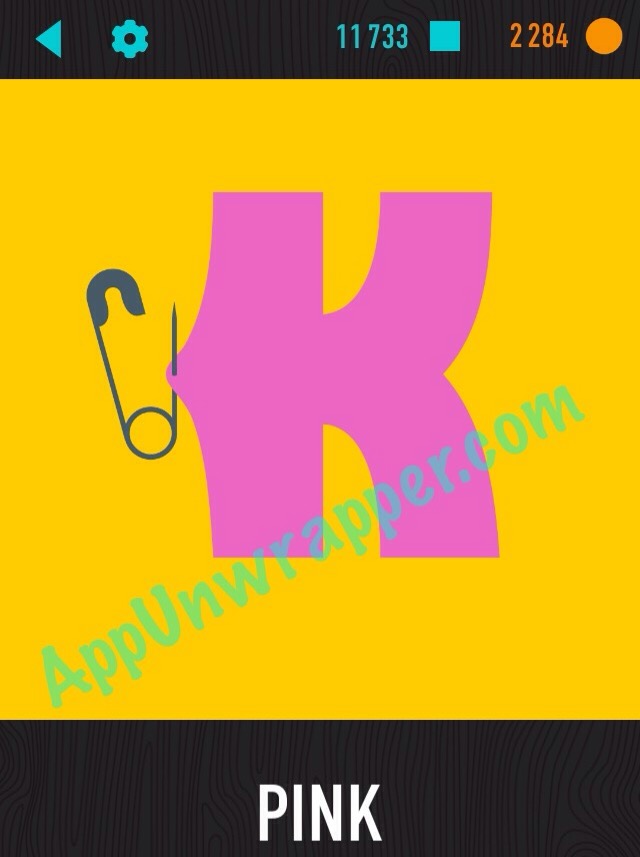 Level 3.2: CAR + E + E + R = CAREER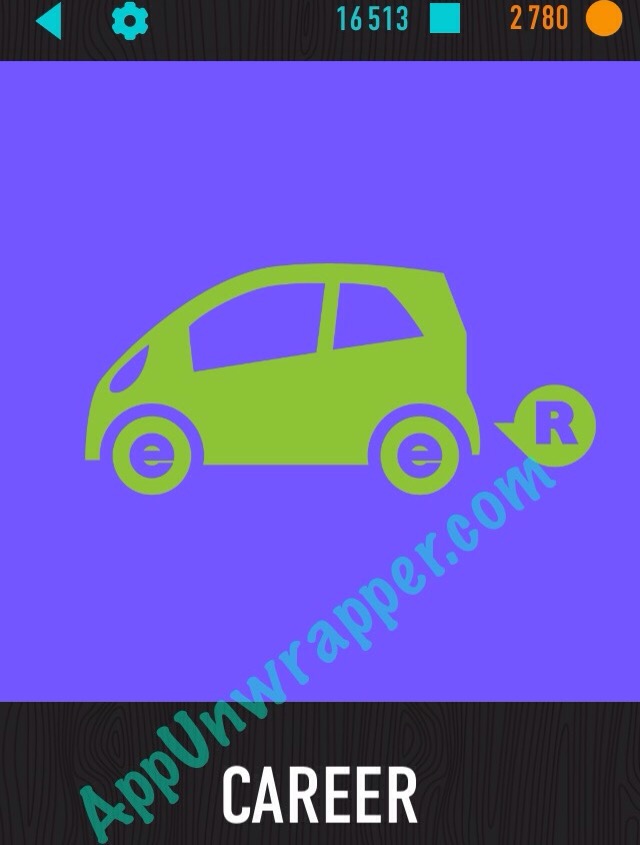 Level 3.3: Upside-down 10 or TEN = NET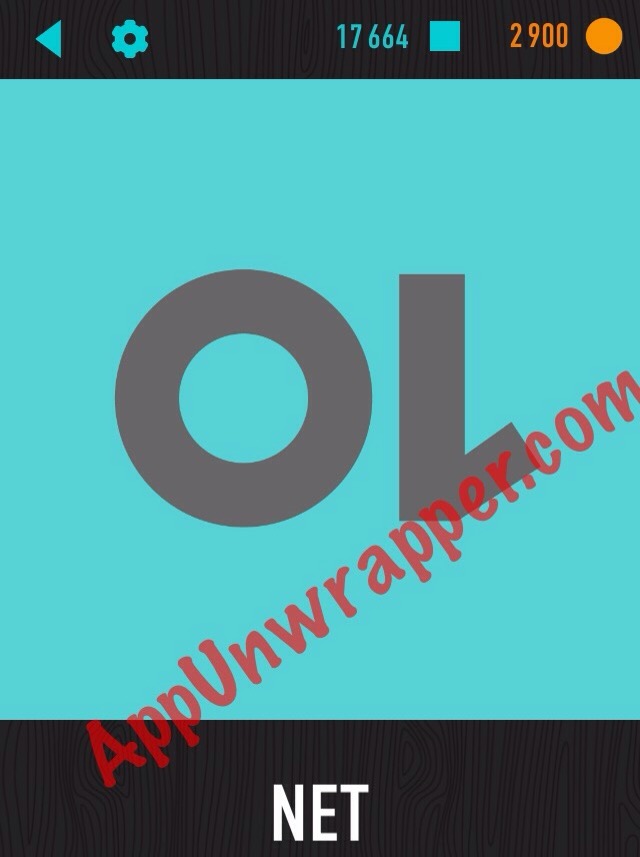 Level 3.4: TEN x NIS = TENNIS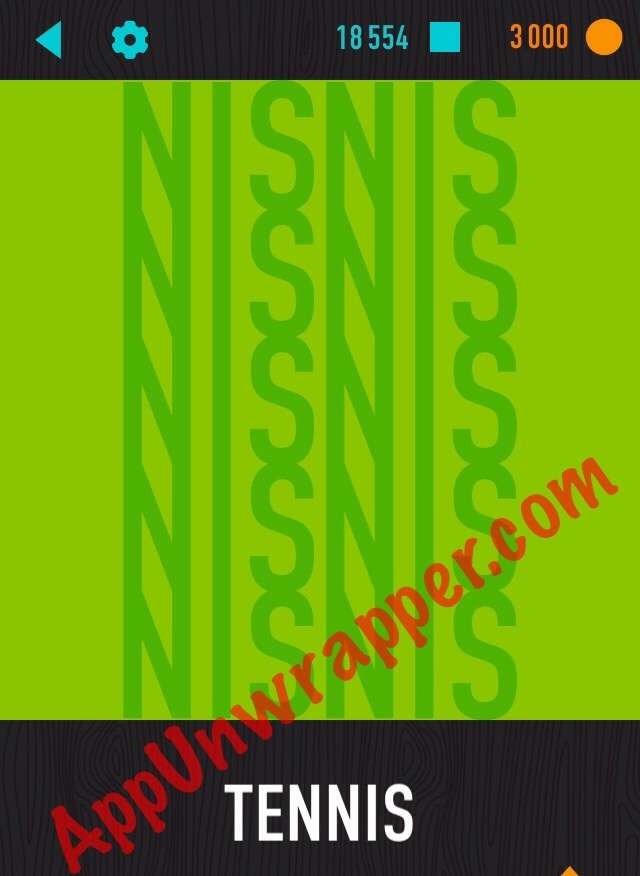 You might also like Adventure Escape Murder Manor.
Level 3.5: They're all FOOD. And they also spell out FOOD! F = Fish, O = Onion, O = Orange, D = Duck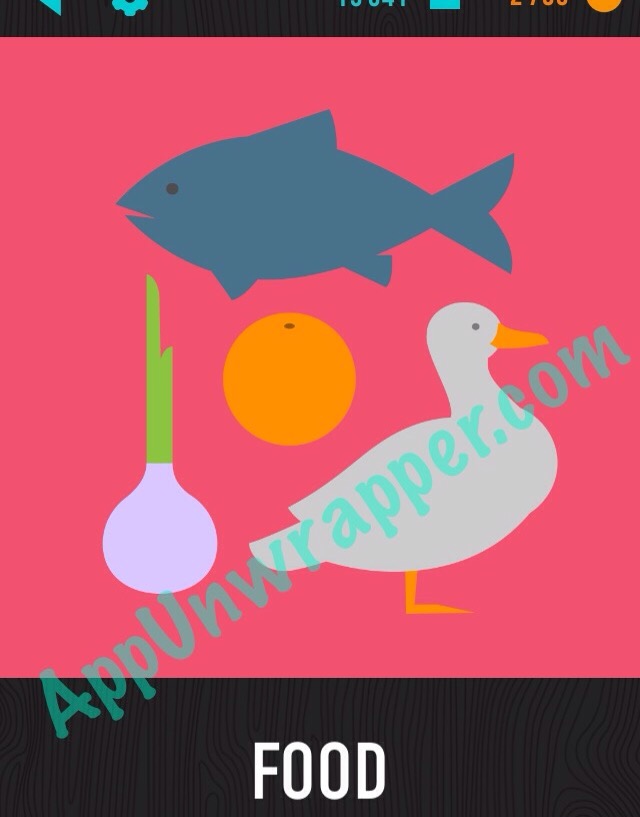 Level 3.6: L on DON = LONDON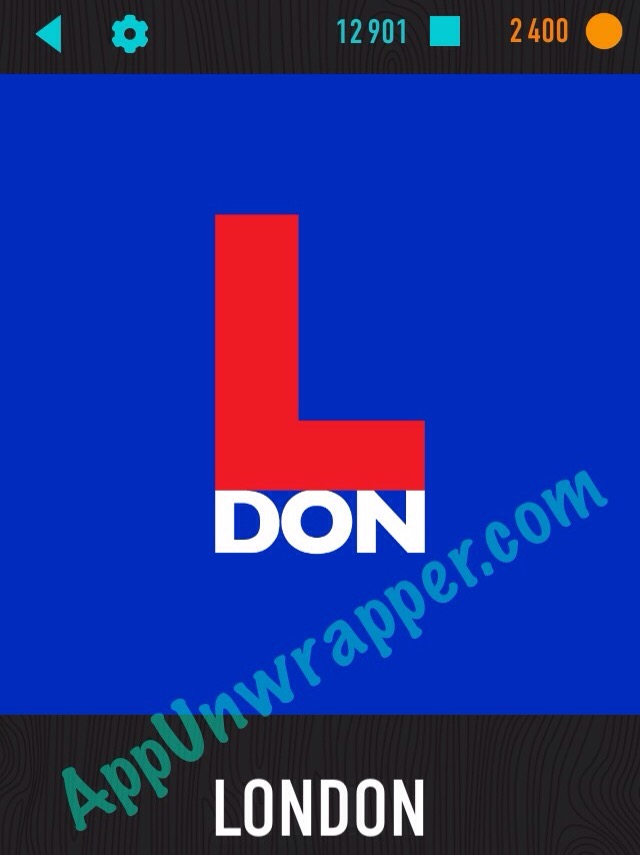 Level 3.7: BELL + Y = BELLY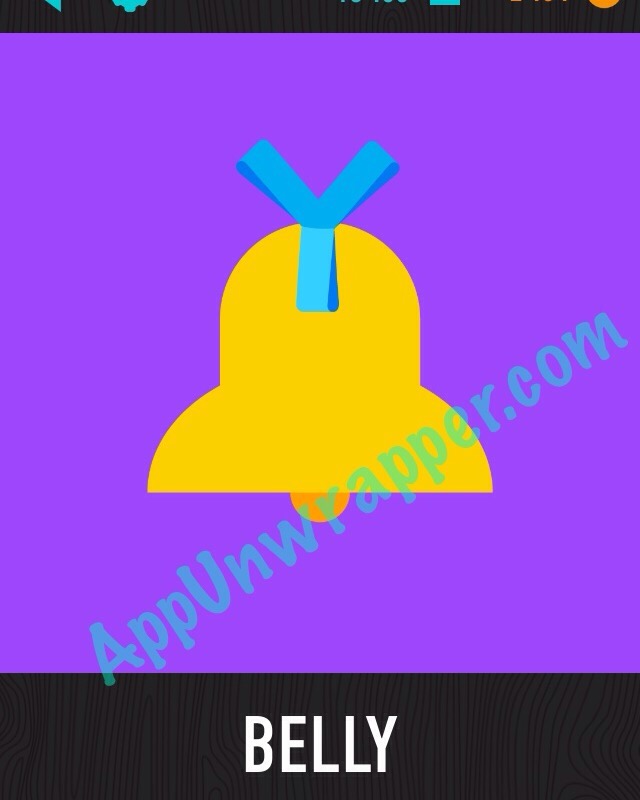 Level 3.8: SEAL in G= SEALING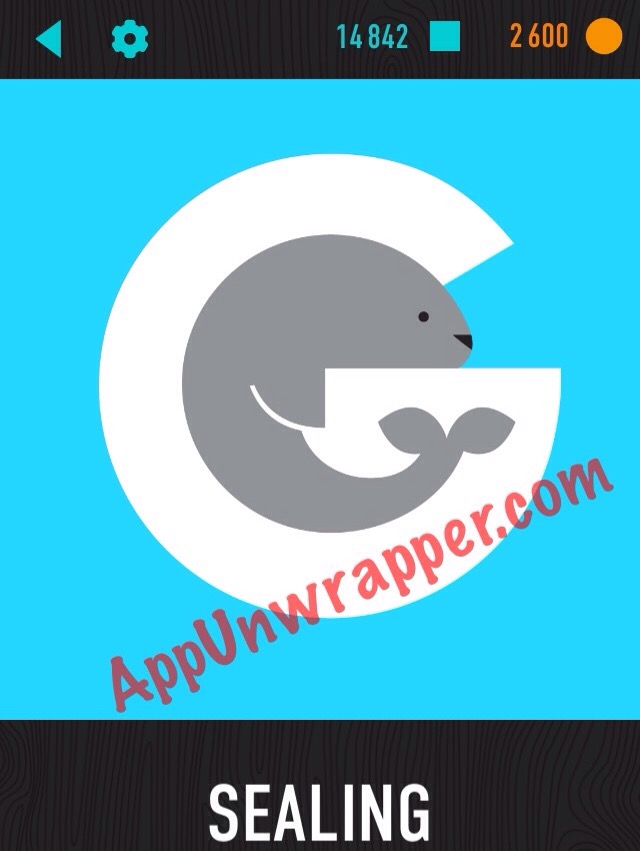 Click on the little numbers at the bottom to continue to the next page.