Puzzle House: Mystery Rising
By: PugaPuma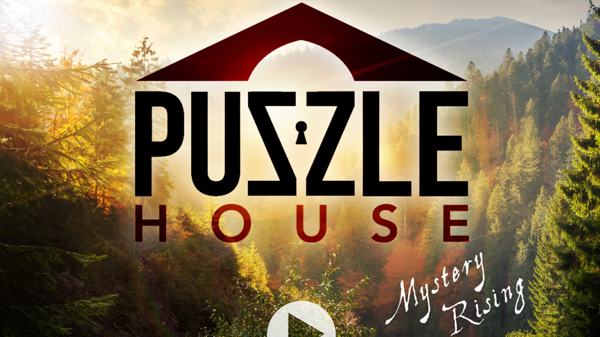 [DKB url="https://www.appunwrapper.com/PuzzleHouse" text="Download" title="" type="" style="" color="green" width="" opennewwindow="" nofollow=""]
This is a complete step-by-step walkthrough guide with hints, tips, solutions and answers for the iOS and Android game Puzzle House: Mystery Rising by PugaPuma. Feel free to ask for help in the comments section.
**Note: I will try to add videos for this walkthrough later, as it's difficult to depict everything with photos. Also, this walkthrough uses pagination. Please use the numbers at the bottom of each page to navigate.
Walkthrough:
1. Turn around and pick up the binoculars. They will automatically focus on something smoking in the distance — and headed right at you! A sort of drone/plane crash lands on the table and you have to fix it!
You can also watch my video for this part of the walkthrough:
2. Double-tap to zoom in on the broken propeller. Place the pieces back together in the right order (the game won't let you do it wrong). The red propeller goes on the front. Turn it around to place the white propeller on the other side.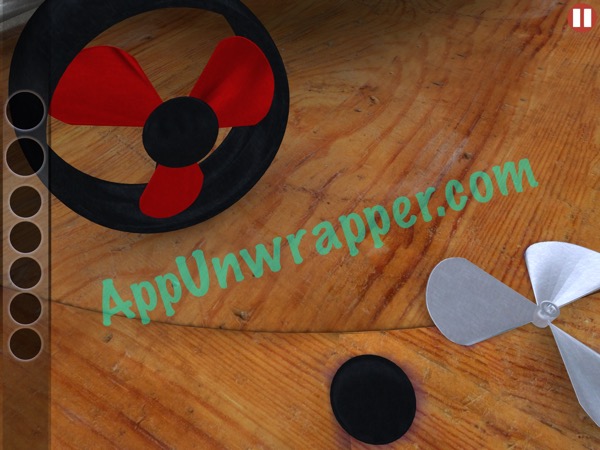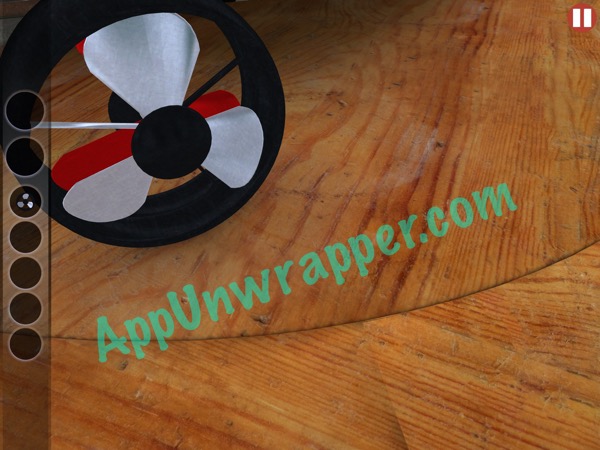 3. Pick up the other propeller on the other side of the table (zoom in on it, then tap it). Then place both propellers in the correct slots on the drone.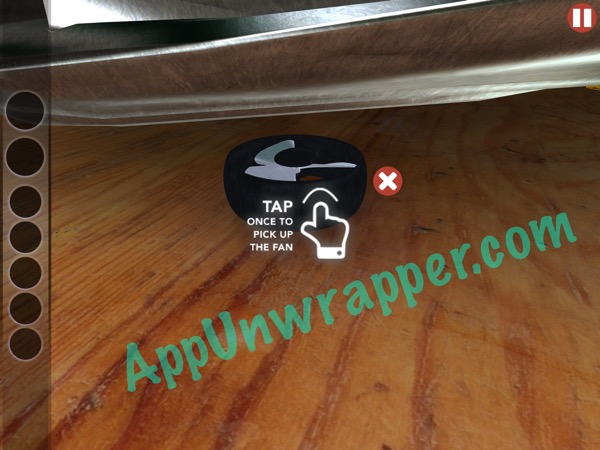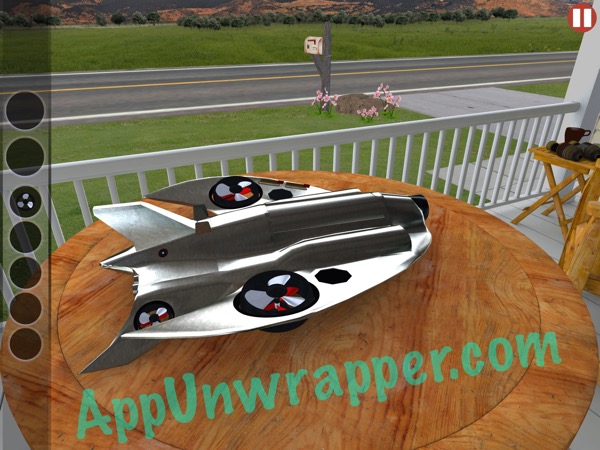 4. The drone will fly up for a bit, revealing some pieces under it. This is another puzzle. You need to place each piece in the right order and rotate each one so they fit together.
5. Take the piece you just completed to the front of the drone and place it on the big gear. Now, you have to turn the gears slowly until they all light up green. Then a switch will be revealed. Press the switch.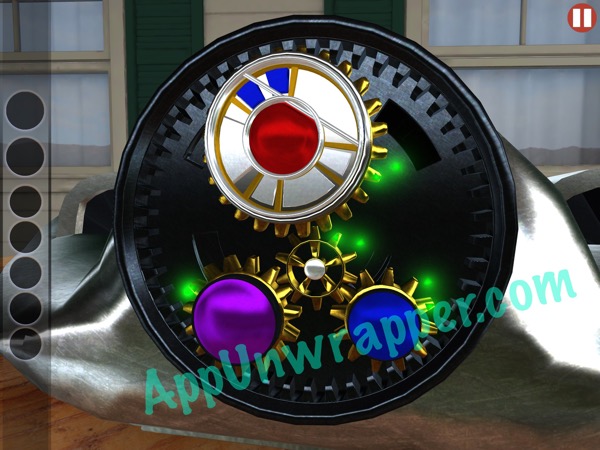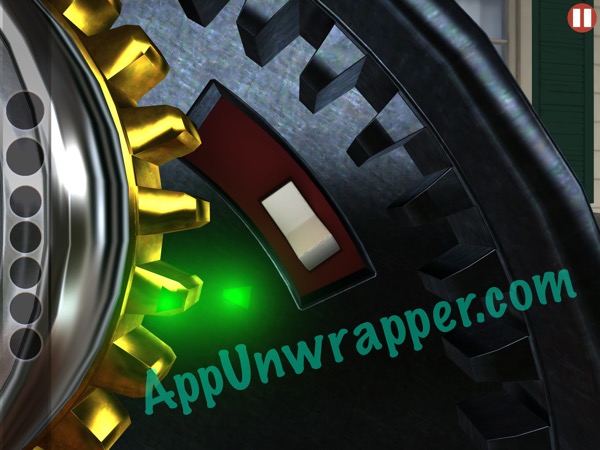 6. Go to the side of the ship and find two sliders. They should be partially lit up green now. Use two fingers at the same time to slide them both to the right so they're completely lit up green. Then take the crank that's reveled.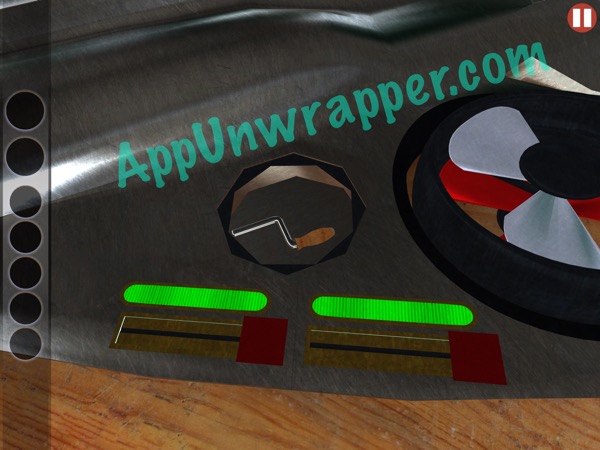 7. Place the crank in the hole above and then turn it. Until it creates a green circle. You may need to grab it with two fingers, not just one.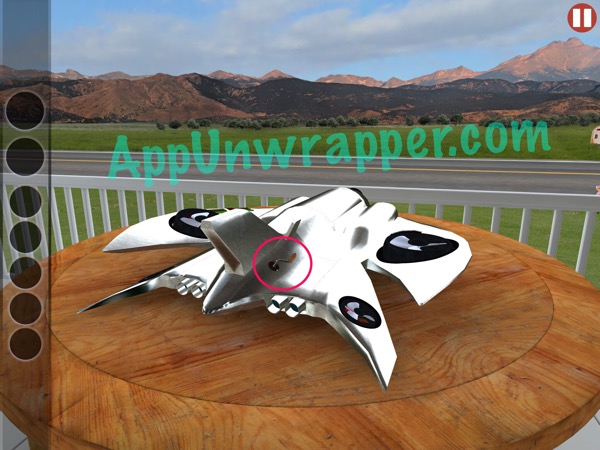 8. The drone will start moving again. Take the tablet from the top, then solve the rotating blue puzzle.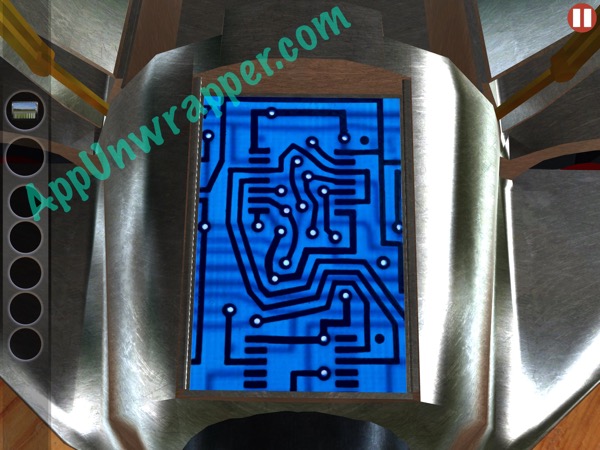 9. This next puzzle is a bit tricky. You need to move all the sliders so that the three different pictures are all visible at the same time. It should look like this. Then take the journal and look through it.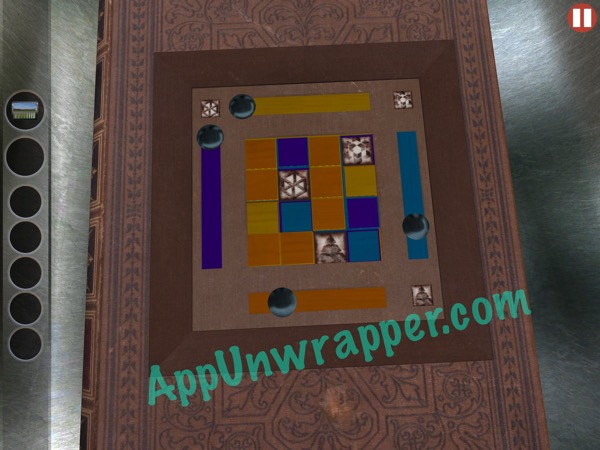 10. When you finish looking at the journal, the drone will fly off to a new area.
I've transcribed all the journal entries here. Feel free to use them on your own or along with my walkthrough.
Continue to the the next page by clicking the page numbers below.