The Paris Dossier
By: Lexica Games (Martin Garstka)

This is a complete walkthrough guide with hints, tips, solutions and answers to help you complete the iOS and Android game The Paris Dossier by Lexica Games. Feel free to ask for help in the comments section.
See my review for The Paris Dossier here.
Walkthrough:
Chapter 1, The Apartment:
1. Use two fingers on the clasps of the briefcase to open it. Then tap on it and flip the switches on and set the dial to 4.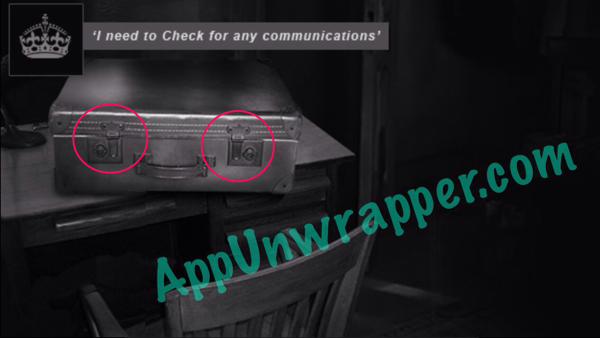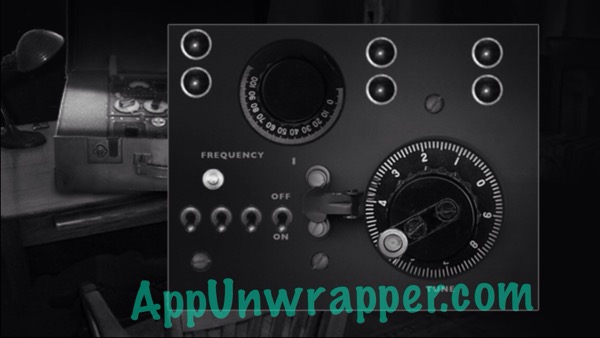 You can also watch my video walkthrough for Chapter 1 here:
2. You'll receive a message. It says:
"… Codename Artemis … 25 March 1942 … Paris … contact from senior member of French Resistance … codename Durer … he has vital information for British … Intelligence … rendezvous with Durer tonight at … reference 35/3454 and report back … London out."
3. Click "next." Tap on the door ahead of you (only the left door opens) and go inside. Then open the door to the left and go through.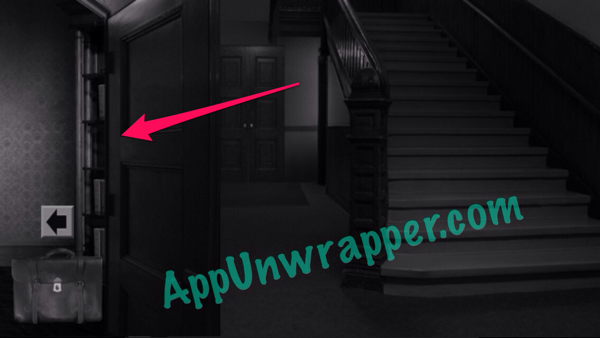 4. There's a locked safe here. Open your bag and get your lock picks out. Use the fourth one on the lock. Then take the key for room number 3.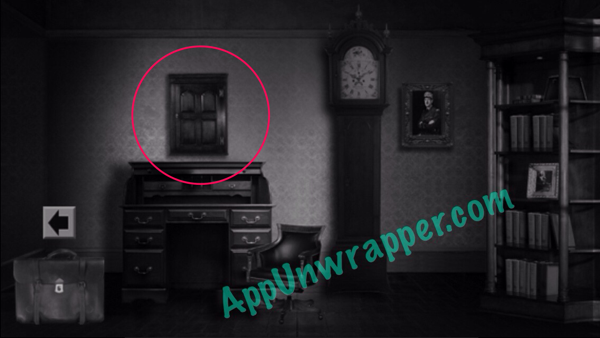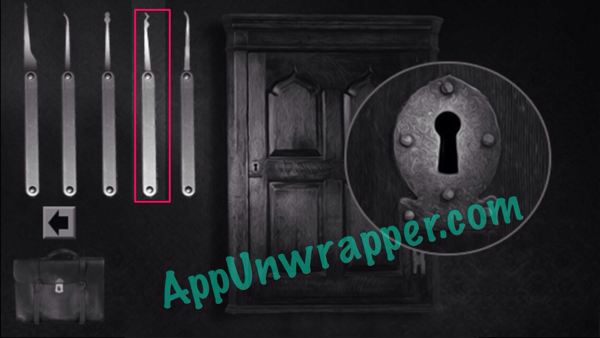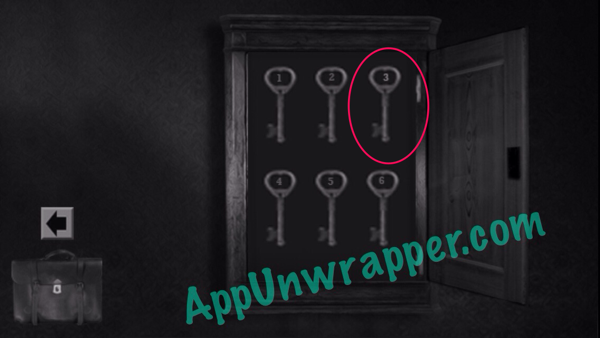 5. Go back out and head to the door towards the back. It says "3" on it, so use the key you just got to unlock it and go through.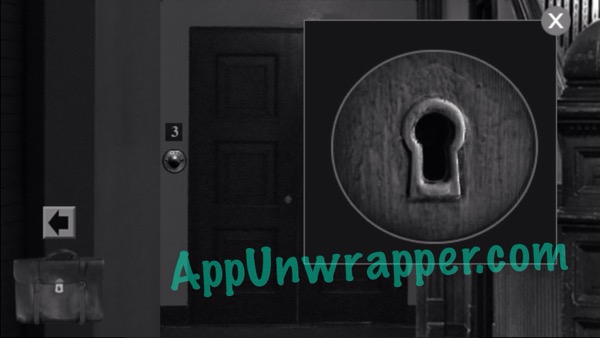 6. Open the left door and enter the kitchen. Open the cabinets below the sink to get the acid and the crowbar.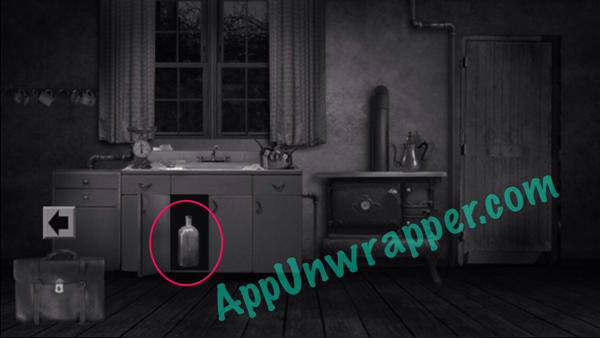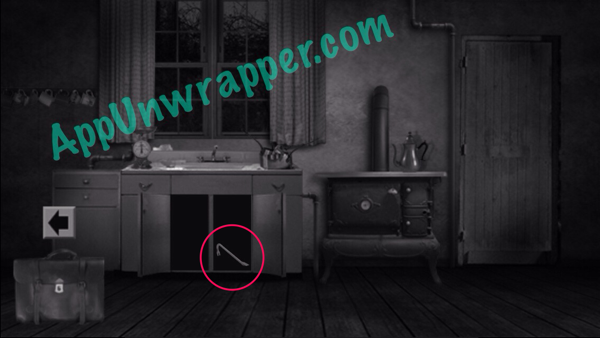 7. Leave the kitchen and go through the door to the right. Look at the paper on the table. Then open up the drawers to find a pen knife and binoculars.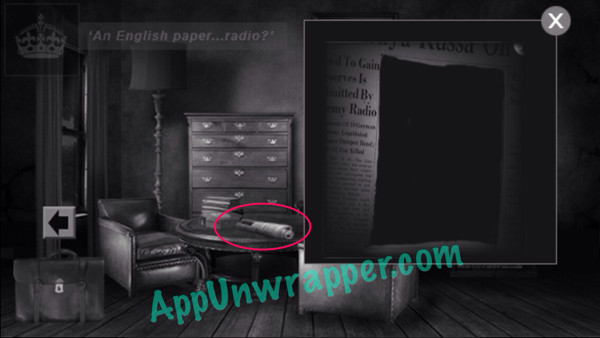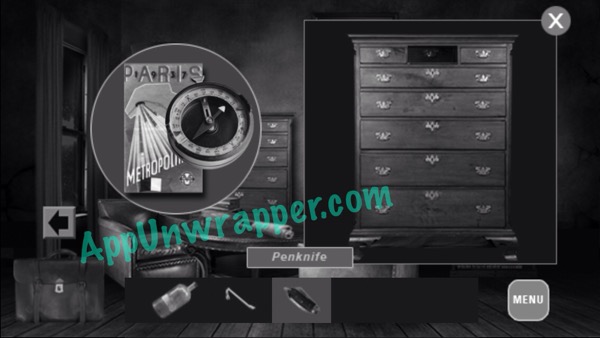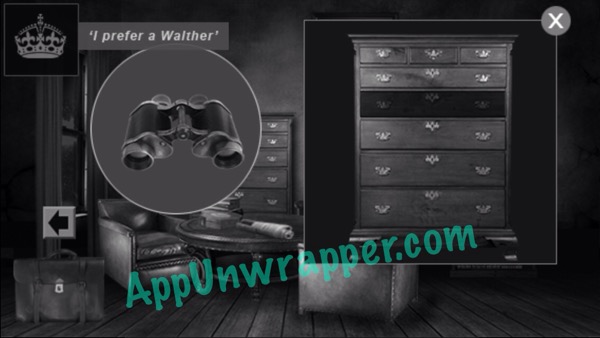 8. Look at the painting on the wall.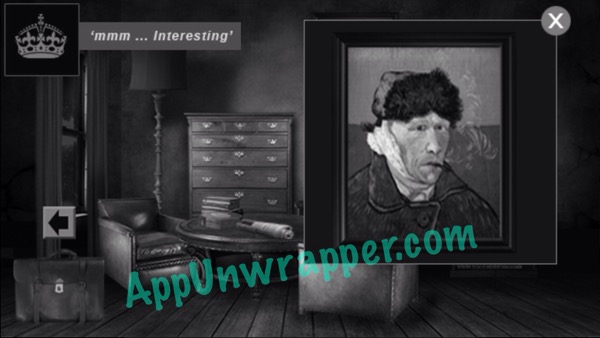 9. Go back to the hallway. Lift the rug, then use the crowbar to open up the floorboards and find a hidden staircase. Go down.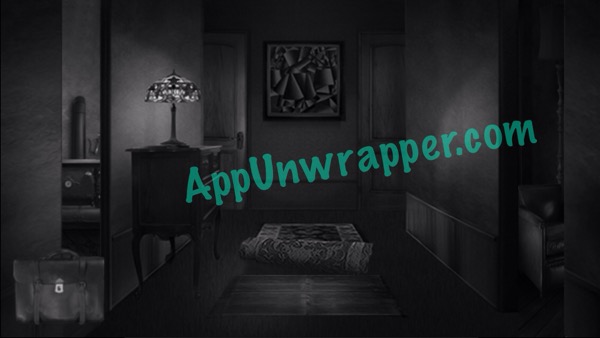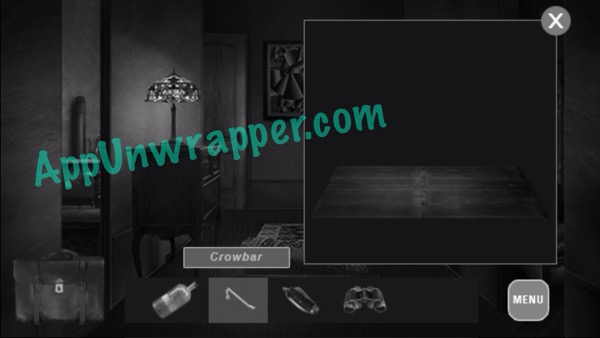 10. Pick up the mallet and use it on one of the bottles to get a corkscrew.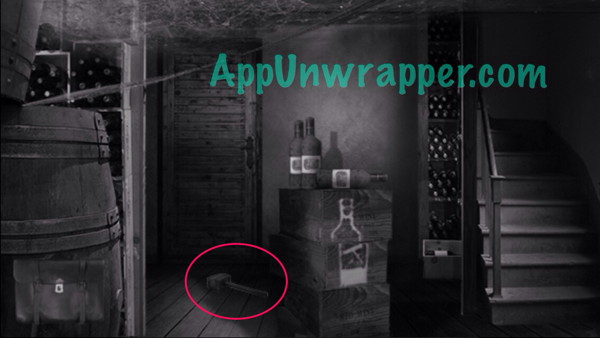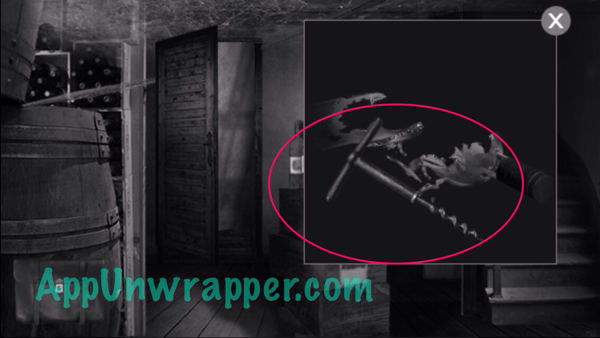 11. Go through the door at the back to the art room. Pick up the bottle of solvent. Then tap on the rag and use the solvent on it to get a paint rag. Find the painting that matches the one from upstairs and use the paint rag on pipe in the painting.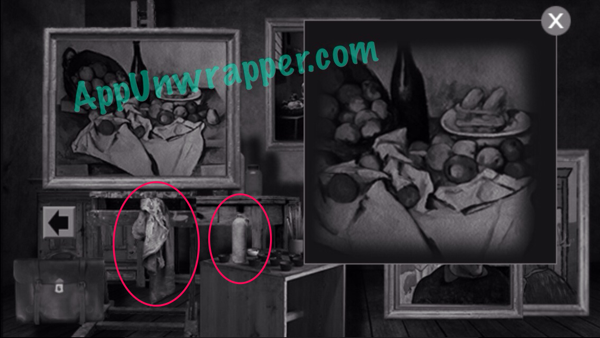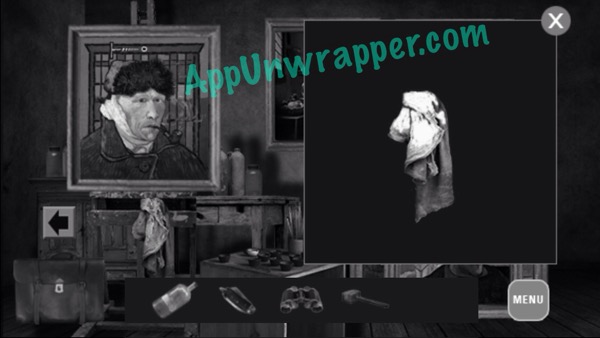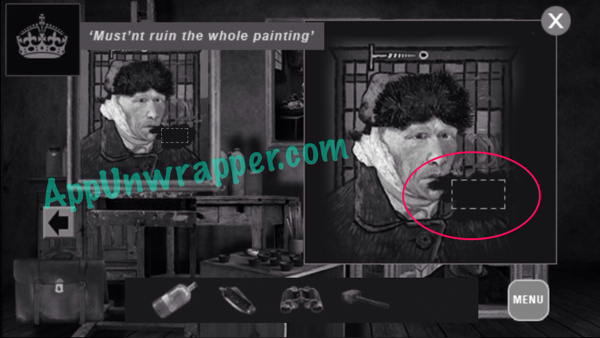 12. Use the pen knife of the dotted line and take the key. Also, notice the cork screw in the painting. It's a clue.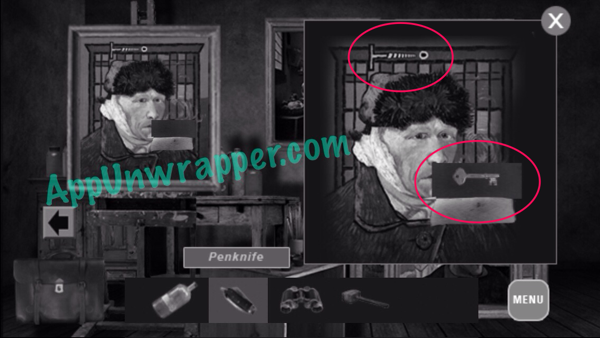 Click on the little numbers below to continue to the next page of the walkthrough.