Chapter 2, The Park:
1. You need to use the map here or you'll end up in a maze. It's a bit confusing, but if you go straight twice from the gate, you should come across a rock/cave with the "1502" from the notepad on it. Examine it to get a matchbook with some symbols inside.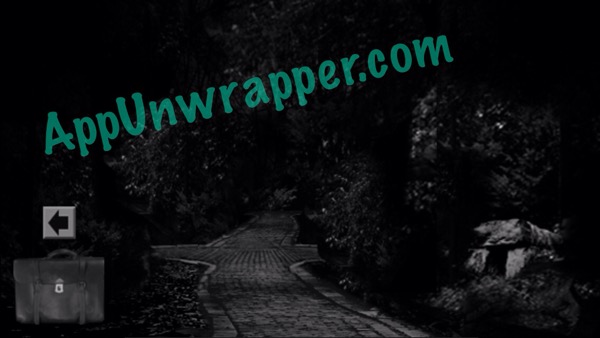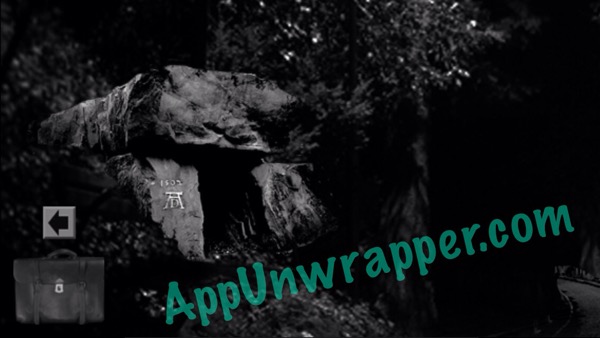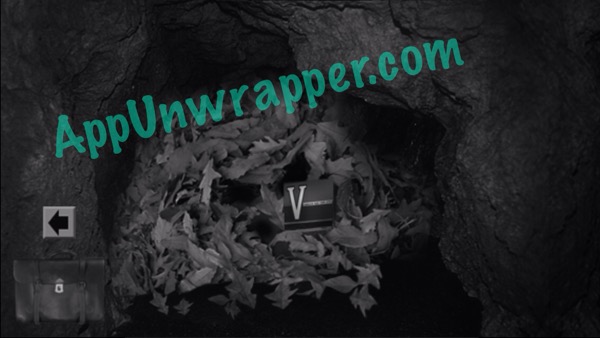 2. After some more exploring, I found this statue pointing at something.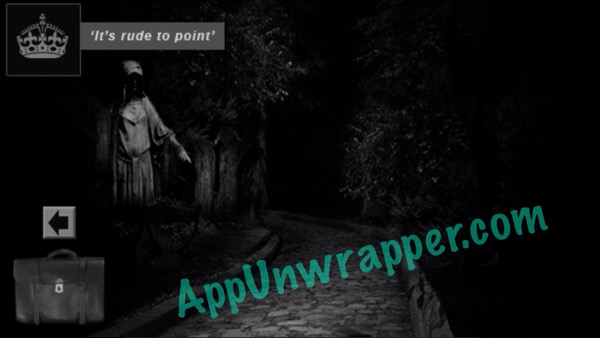 3. Find the bench next to a garbage can. Rummage through the garbage to find a crumpled paper with a clue on it.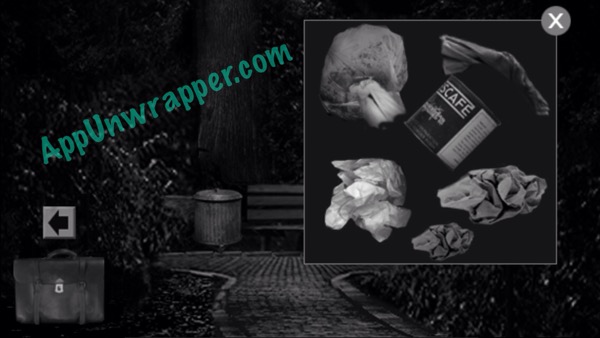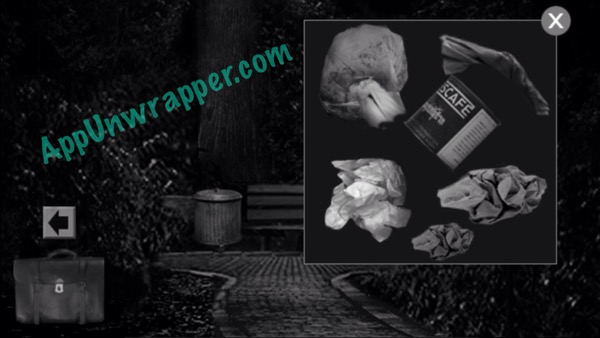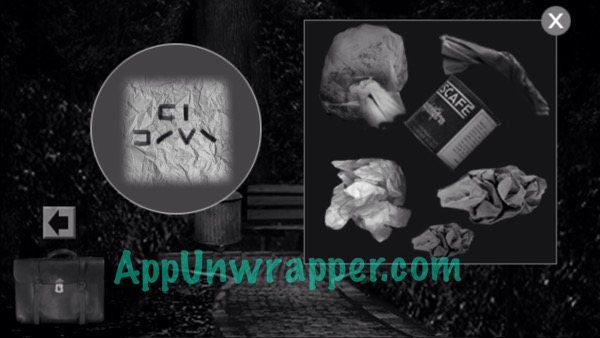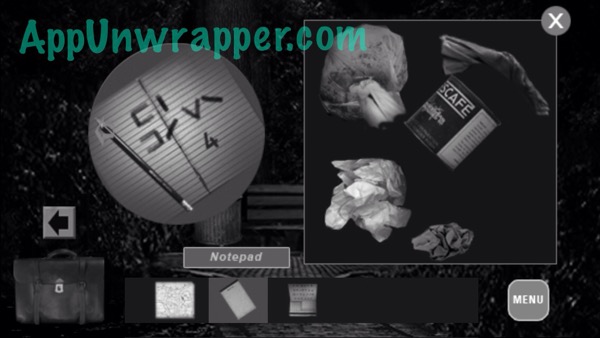 4. Take a left from the bench and keep going until you come across a shed. Go inside. Pick up the spade, wire cutters, axe, pickaxe and grappling hook. Then tap on the rope and use the grappling hook on it.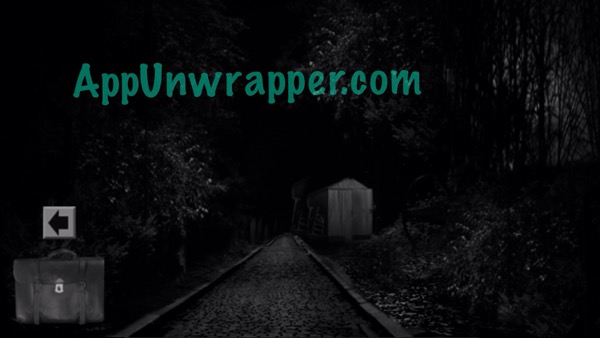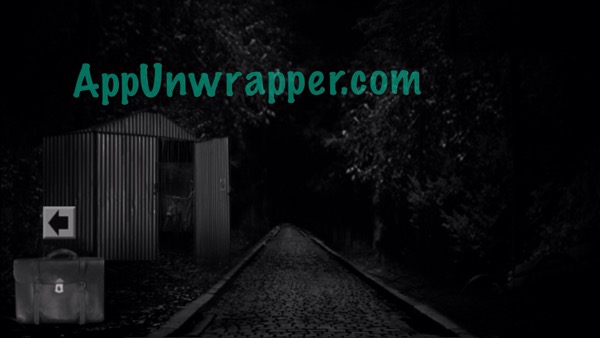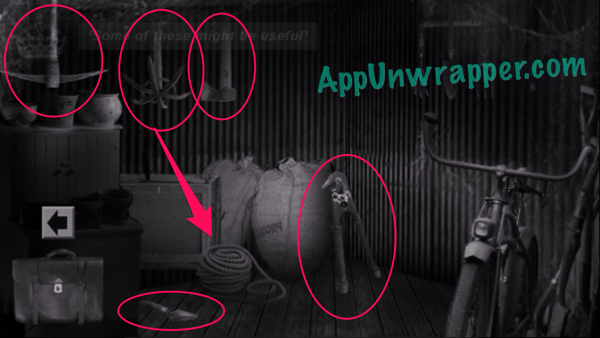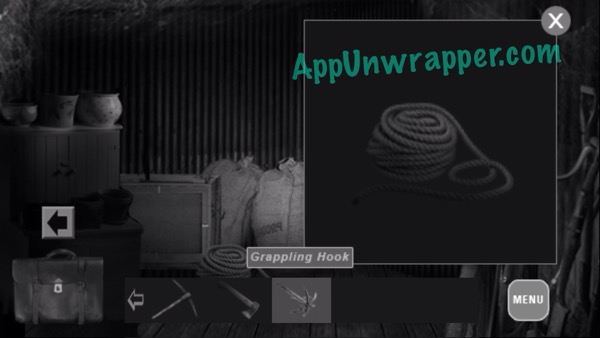 5. Continue past the shed until you come across a sort of pyramid. Go inside and pull the tarp off the crates and barrels. Then move the crates and barrels to find another 1502 on the wall. Use the pickaxe on the bricks to get another Enigma Rotor.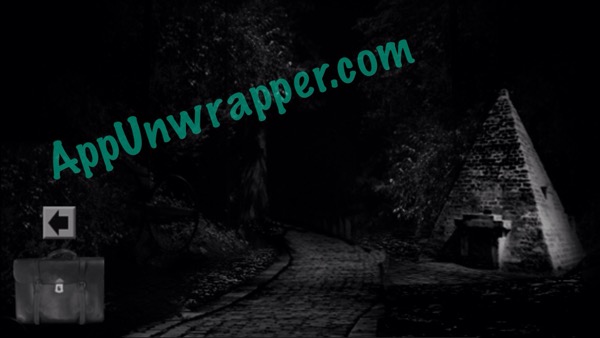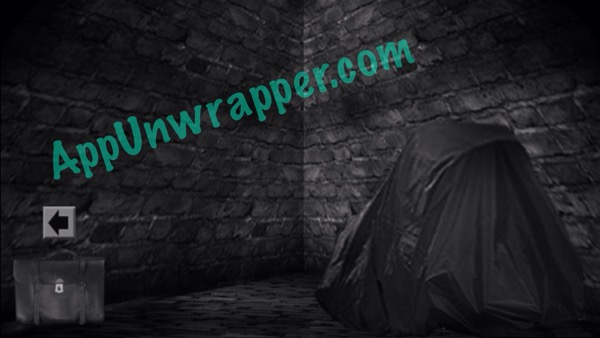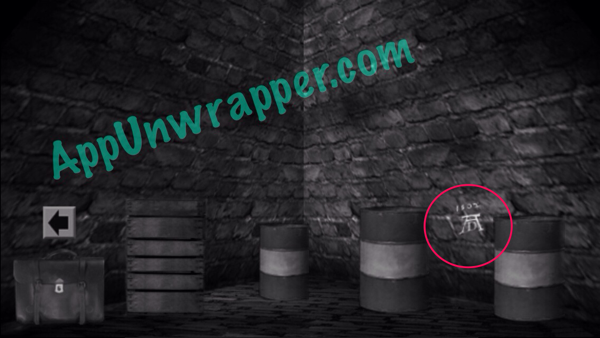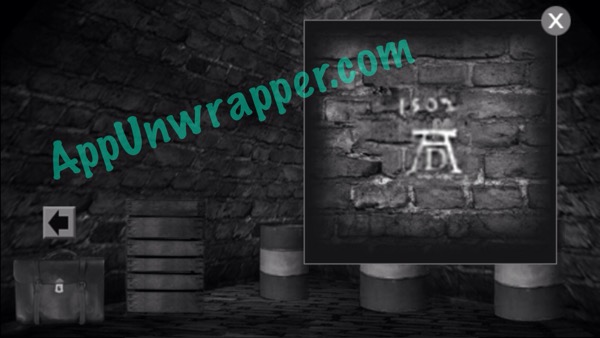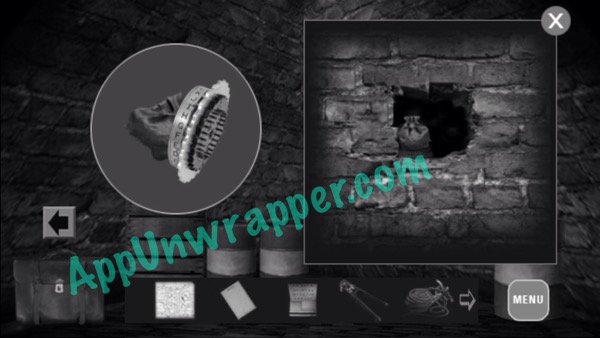 6. Go back to the bench. This time, take the right path from the bench until you get to a path that says you should be quiet. The "1502" symbol is on a tree to the left. Tap on it, then use the axe on the bark to get an Enigma Rota.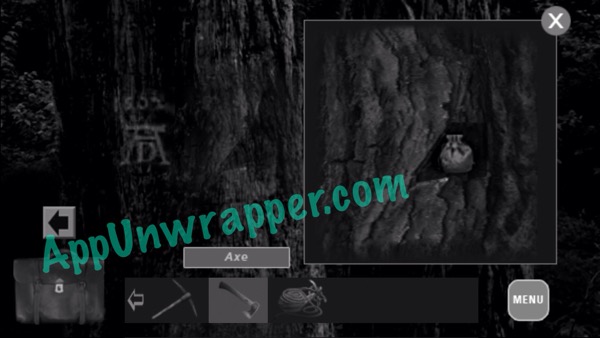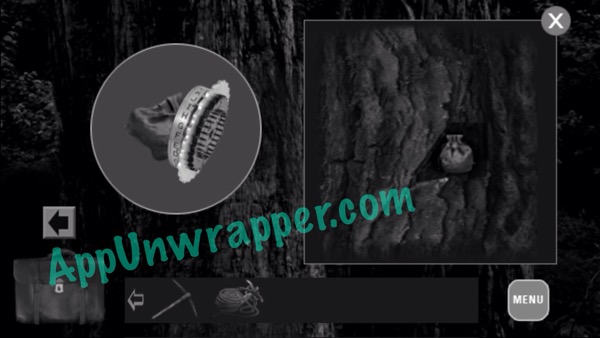 7. Find the gazebo and use the wire cutters to cut the chain on the door. There's a body here! Look at the note in his hand and the papers on the ground.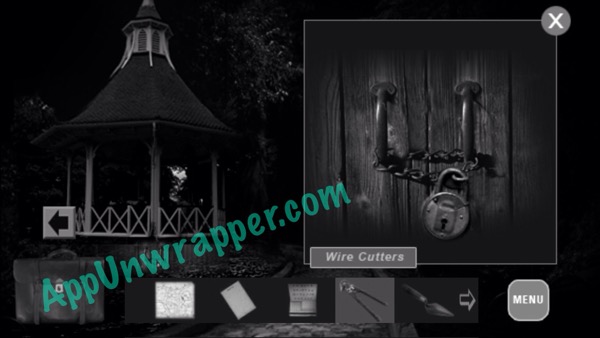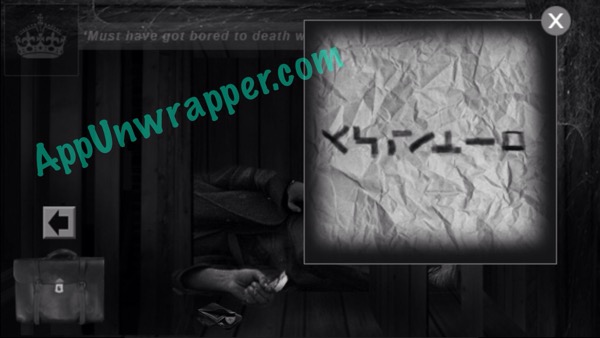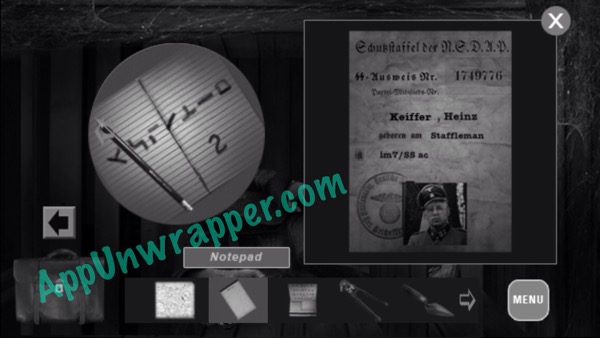 8. Go back to the pointing statue. Tap the road near where she's pointing. Then use the trowel to dig up four of the stones. Open the box you find to get another Enigma Rotor and another clue for your notebook.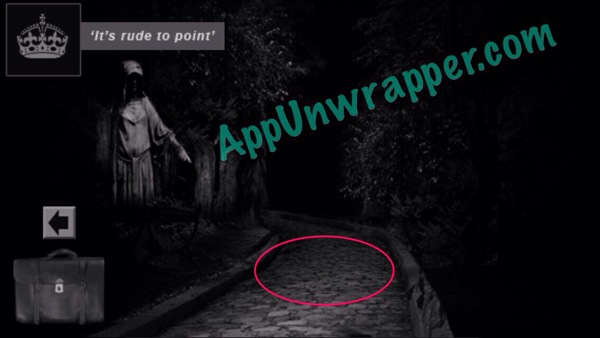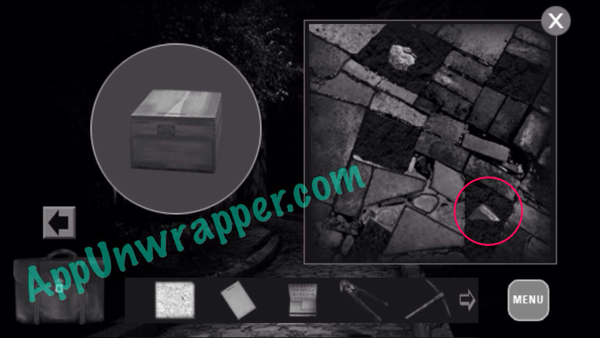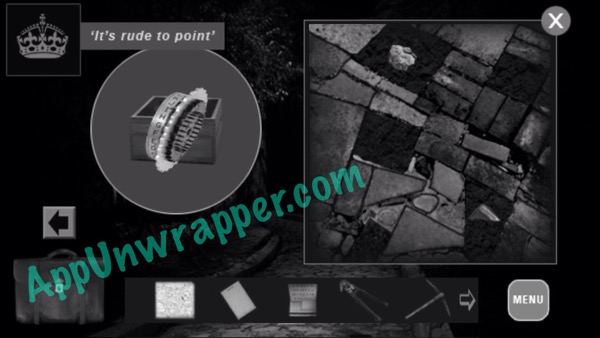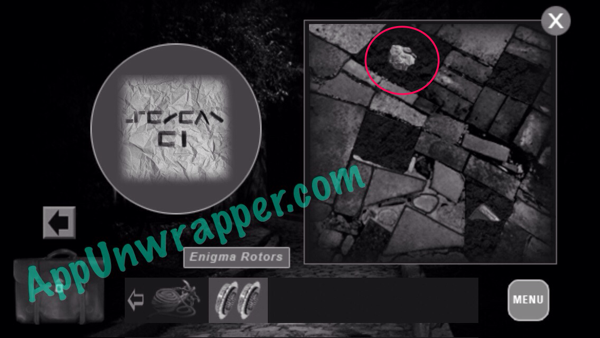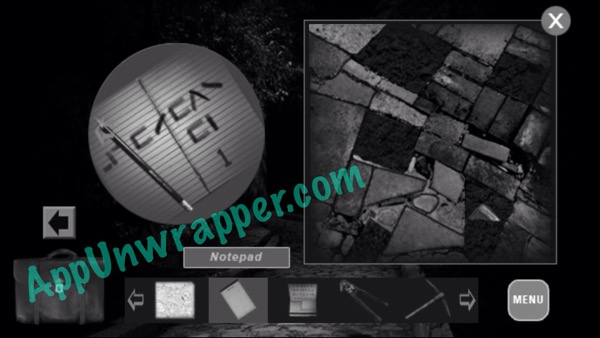 You might also like Adventure Escape: Murder Manor.
9. Go back to the park entrance. Go ahead to the first cross in the road and make a right. Continue all the way to the end until you see a cemetery. Use the wire cutters on the barbed wire fence and go through. Tap on one of the gravestones to the right to see one with more symbols on it. Now, circle four of the X's to get another X with a hidden location.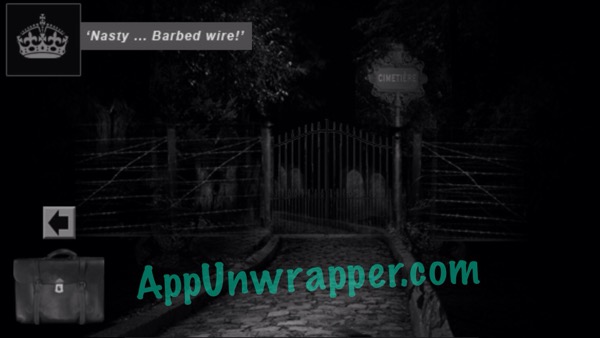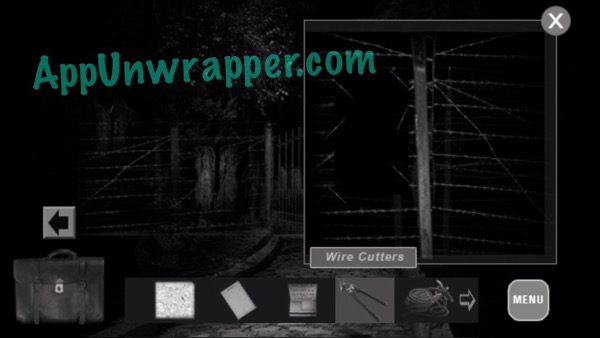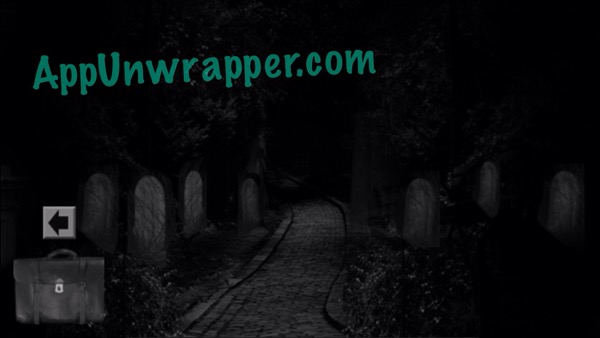 10. Find that location on the map and climb up the tree to the right. Then tap on the middle of the leaves, move the branches and get the negative.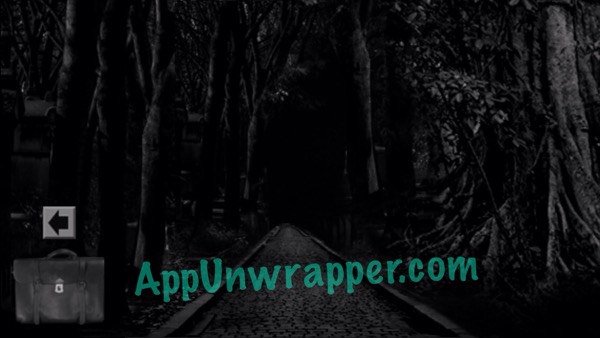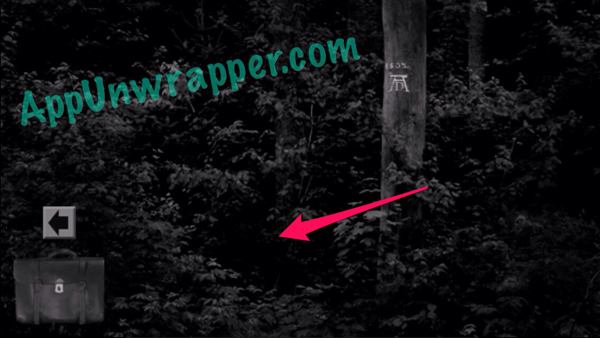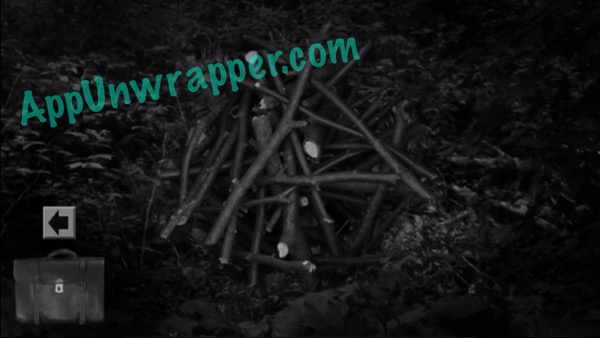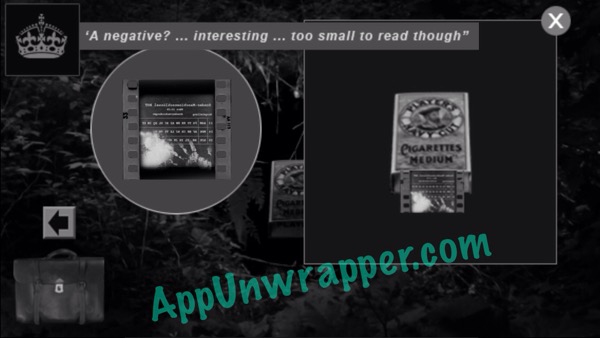 Click on the little numbers below to continue to the next page of the walkthrough.