11. Find the gate that says "Le Lac" on it and use the wire cutters to get through. There's a boat in the distance. Use the grappling hook to bring it closer and then use the boat.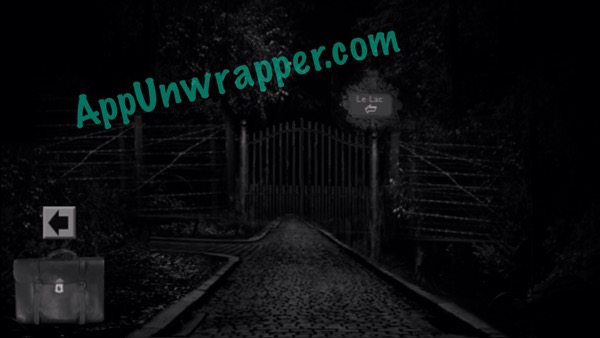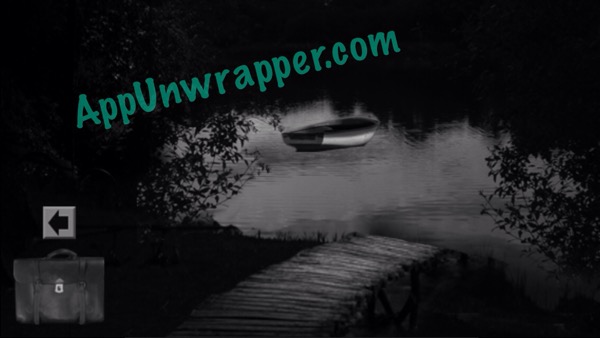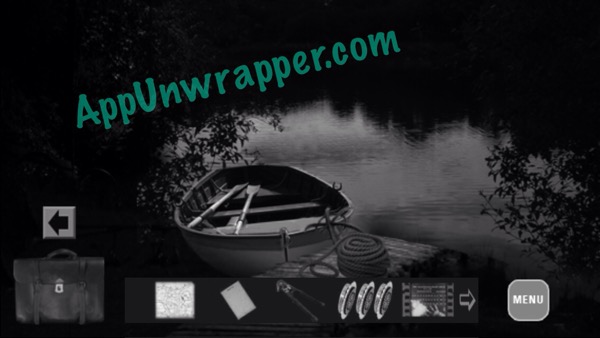 12. Take the boat across the water to the dock. Then go up the stairs and find the bench. Open the arm under the cigarette butt to find another clue to add to your notebook. This is for the storm drain.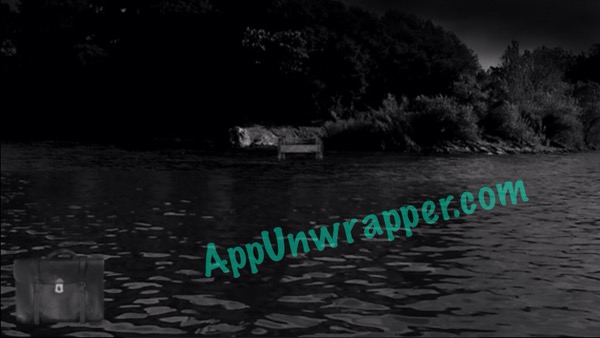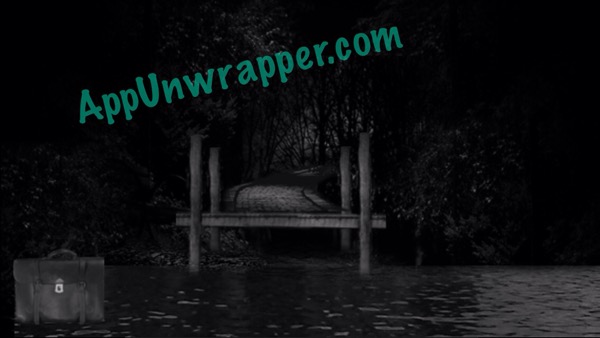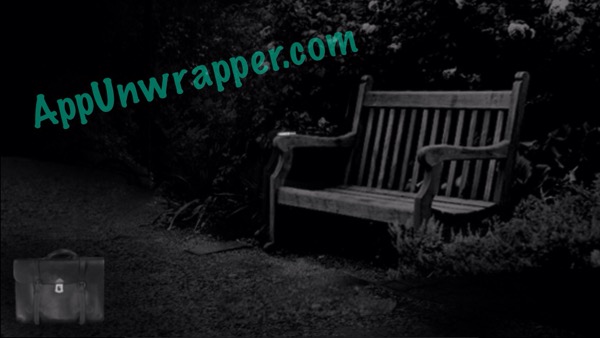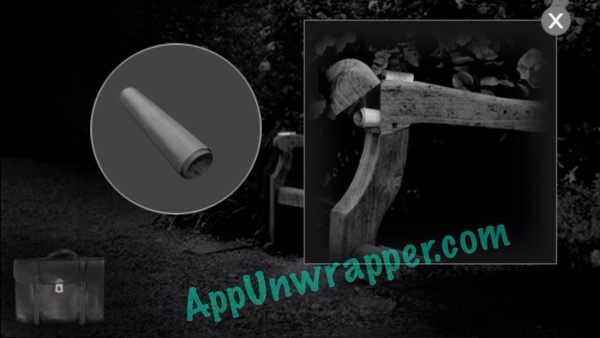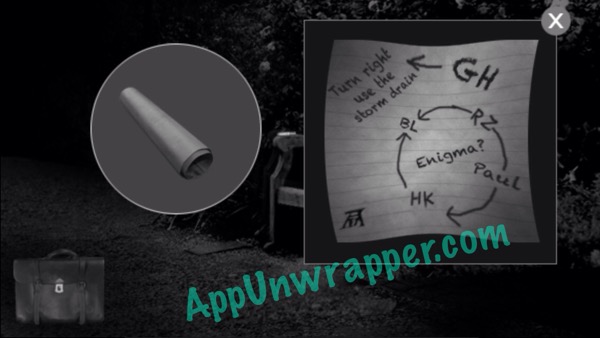 13. Find the storm drain using the instructions and cut all five bars with the wire cutters. Go through and find the ladder to get up through the manhole.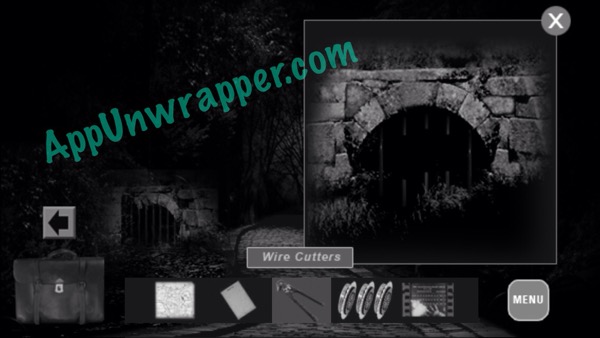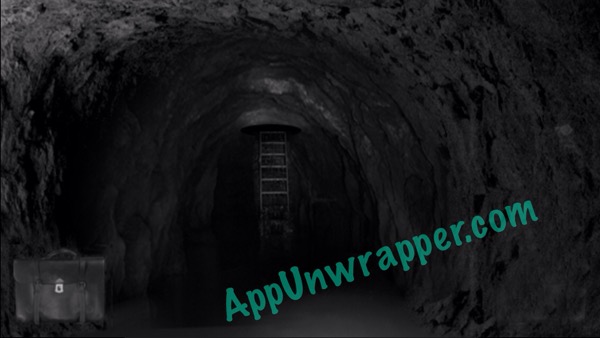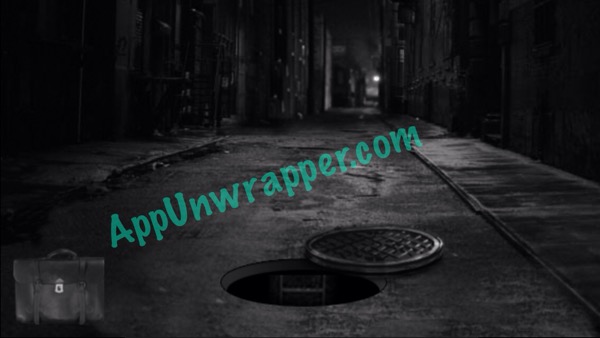 14. Continue down the street. Tap on the car. Then head to the gallery.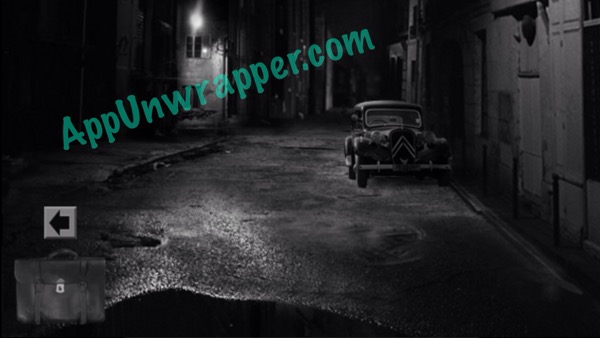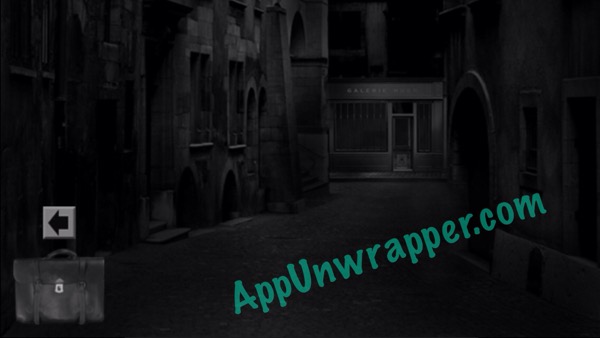 15. Pick up the brick.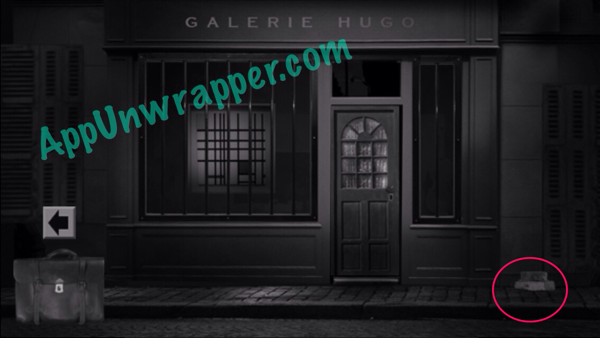 16. Tap on the door and use the brick to break the glass.
17. Stick your hand through the hole and open the lock from the other side. You may need to use your pen knife to do this.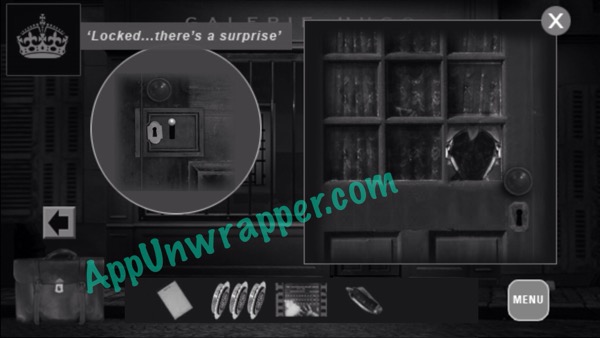 18. Head inside to Gallerie Hugo.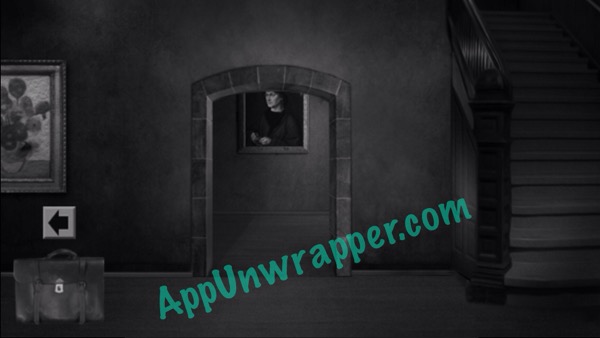 Click on the little numbers below to continue to the next page of the walkthrough.