11. Shut the light. Place the negative and the photo paper on the enlarger. Focus the negative.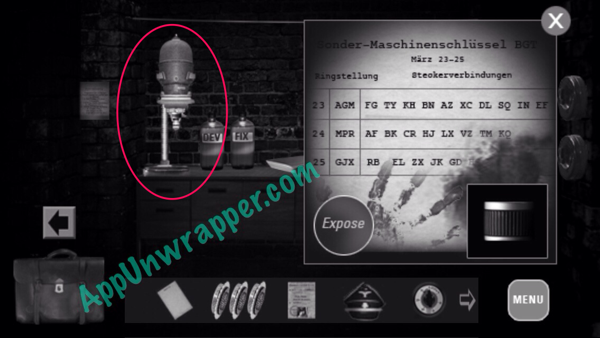 12. Use the timer with the enlarger. Set it to 25 seconds and press "expose."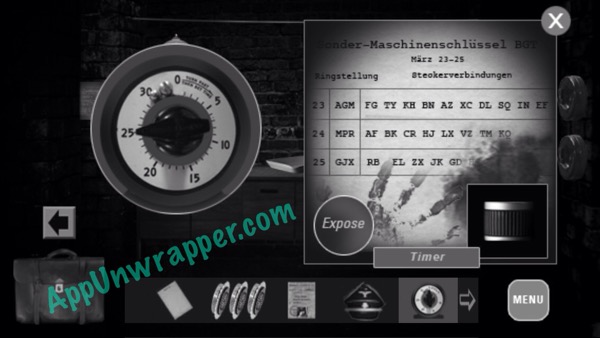 13. Take the photo paper back. Place some developer ("dev") in the tray and place the photo paper in it. Then drain it. Then pour the "fix" into the tray and drain it.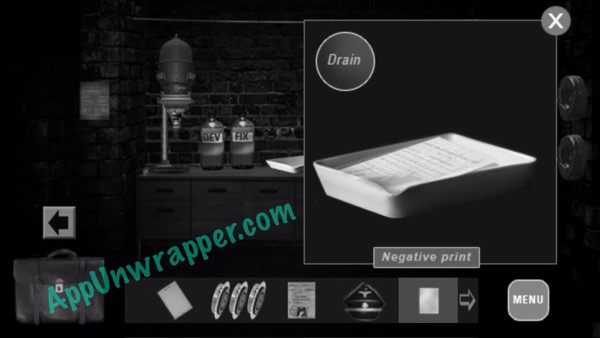 14. Take the photo paper. Fill up the sink with water and place the paper in it to clean it off. Then take it back and hang it up. Some time will pass and then you can collect it.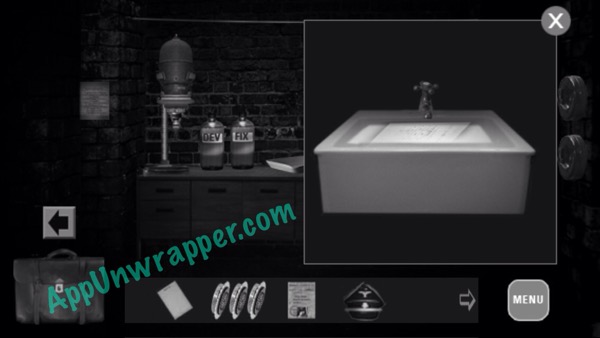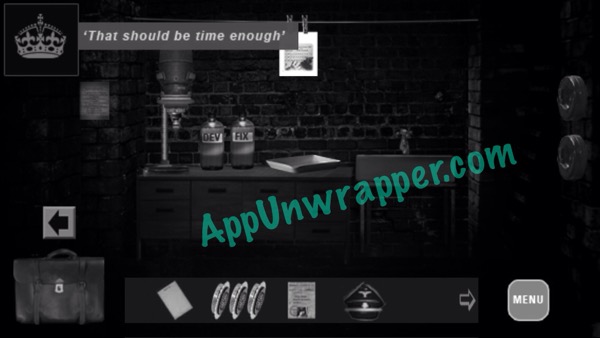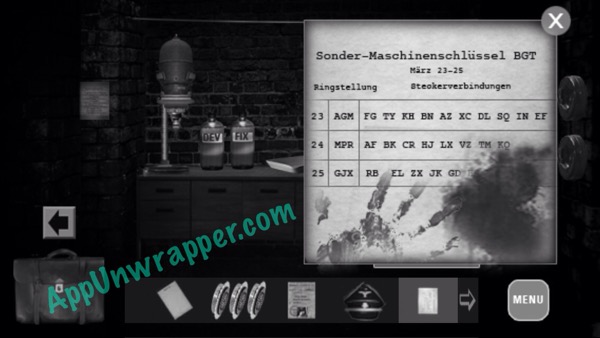 15. Go back upstairs and then up the other staircase to the next floor. Look around up here until you find a tarp. Remove the tarp and open the window. Climb out and head to the Gestapo Headquarters.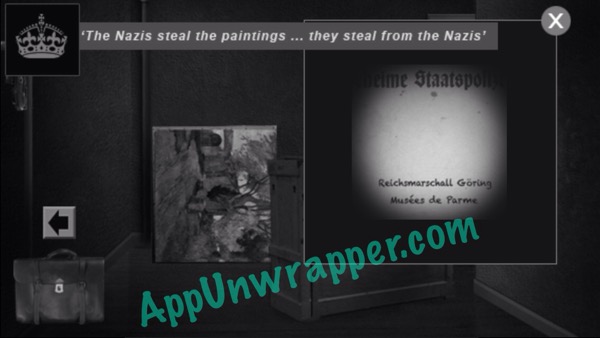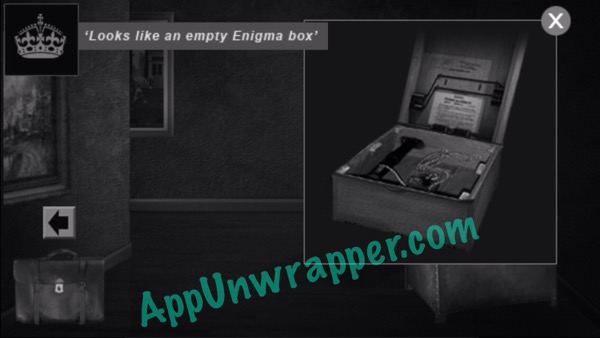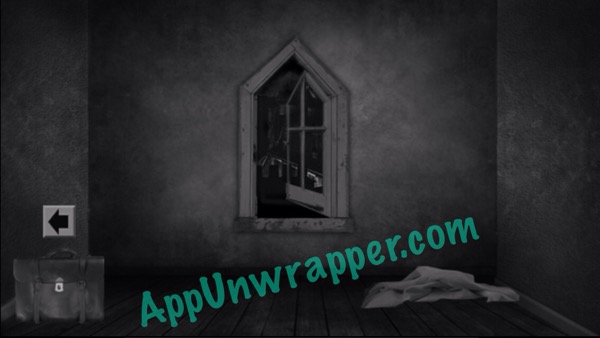 Click on the little numbers below to continue to the next page of the walkthrough.