The Forgotten Treasure
By: Peeking Peacock HB

This is a complete step-by-step walkthrough guide for the iOS and Android game The Forgotten Treasure by Peeking Peacock HB. Feel free to ask for help in the comments section.
Walkthrough:
1. Enter the ruins to the right. Solve the two rotating tile puzzles to get two levers.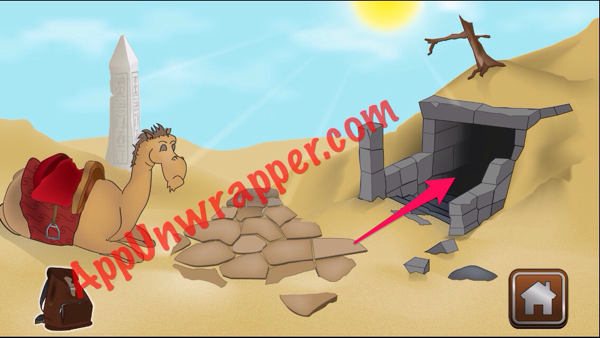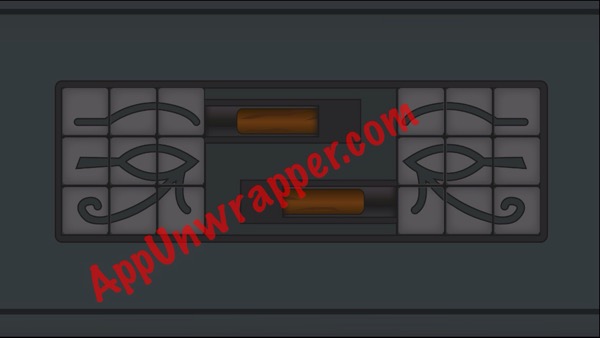 2. Open your inventory and place the two levers in the slots. Then use the crowbar from your bag to break the urn to the left. Take the torch.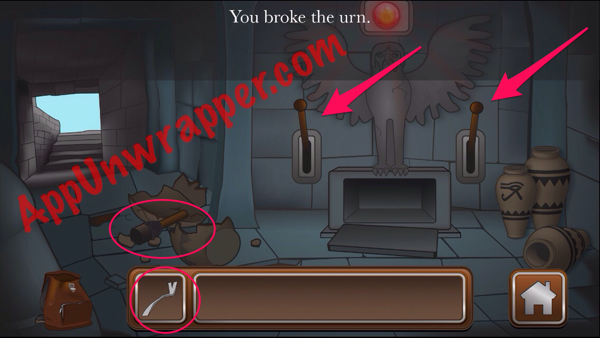 3. If you pull down the levers, the left one snaps. Replace it with the crowbar and pull it down. Pick up the mysterious orb and take the crowbar back.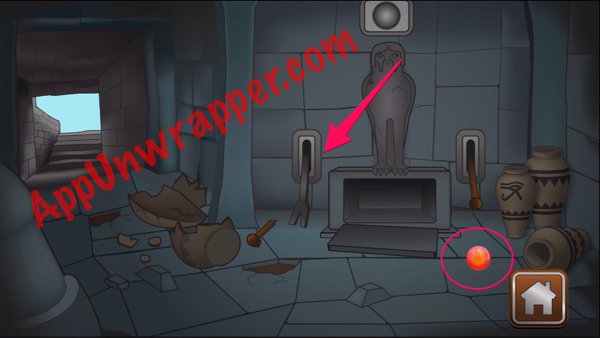 4. Head back out and go to the new structure in the distance.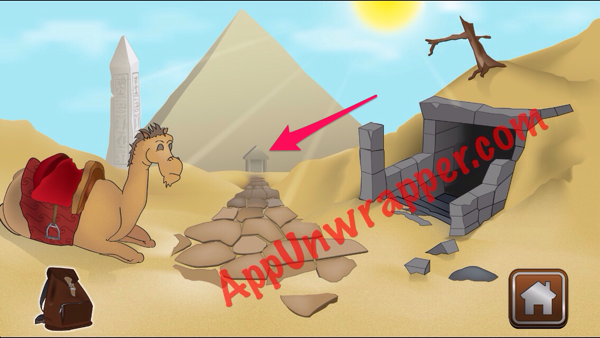 5. Pick up the stone tablet. Use the crowbar to open the compartment below the Sphinx. There's another stone tablet in there. Place both tablets on the door to open it and go through.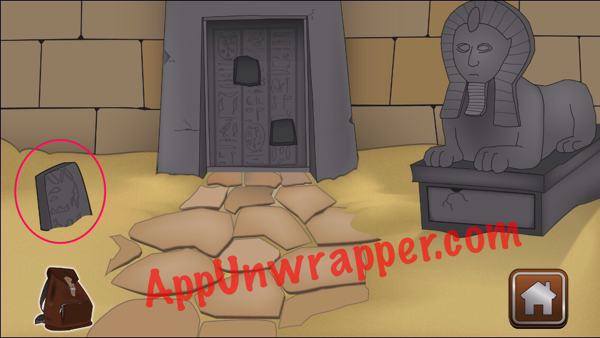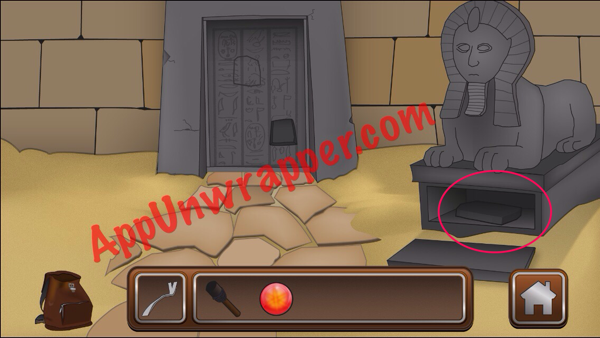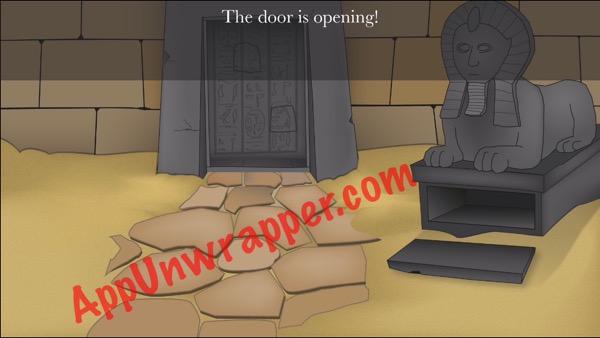 6. Place the mysterious orb in the slot above the bars. Go through the right door.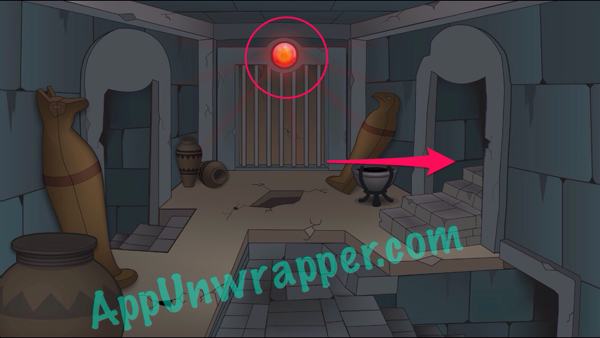 7. Pick up the urn and continue right. Continue right again.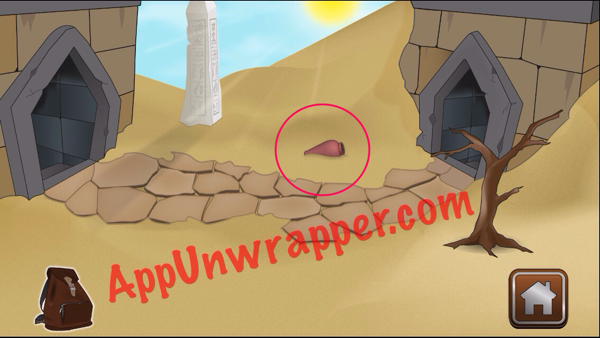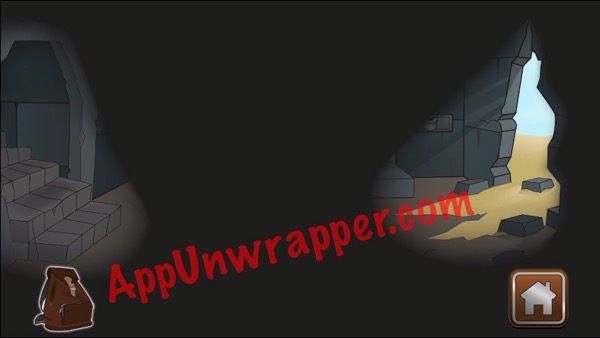 8. Open the bag and take the chewing gum and matches. Then look in the book to see a note.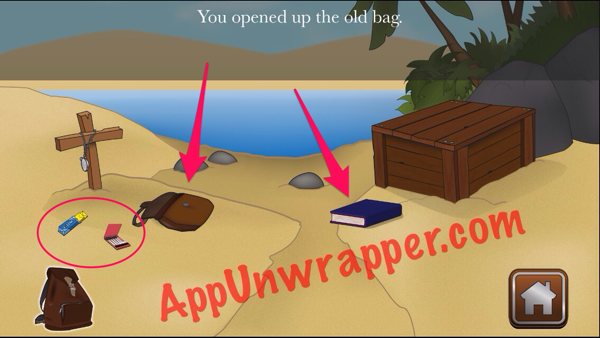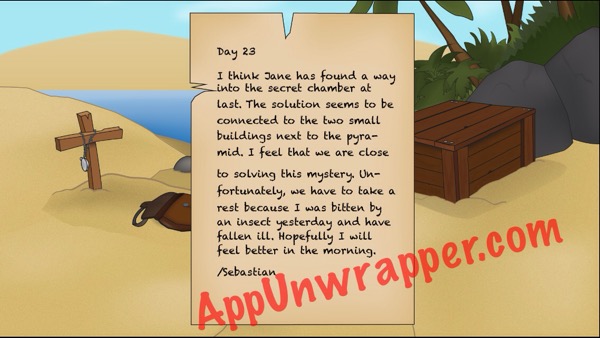 9. Use the crowbar to open the crate and take some dynamite.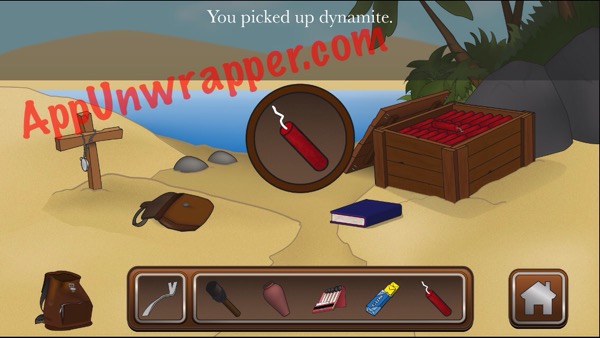 10. Go back to the main entrance and use the matches on the oil to light it on fire. Then use the torch on the flames to light it.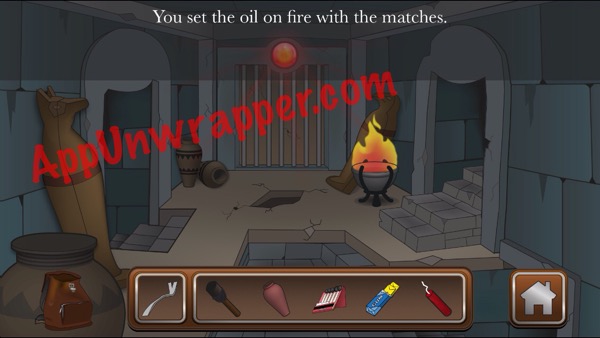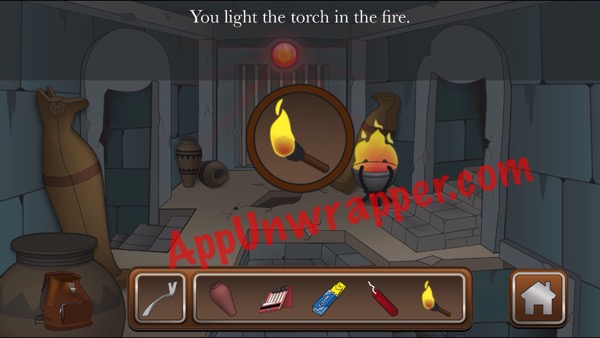 Click on the little numbers below to continue to the next page of the walkthrough.
***
Note: Sometimes a promo code is provided for a game, but it does not affect the review in any way. At AppUnwrapper, we strive to provide reviews of the utmost quality.

Check out my recommended list for other games you might like.

If you like what you see on AppUnwrapper.com, please consider supporting the site through Patreon. Every little bit helps and is greatly appreciated. You can read more about it here. And as always, if you like what you see, please help others find it by sharing it.

I also offer affordable testing and consulting for iOS developers.

COPYRIGHT NOTICE © AppUnwrapper 2011-2020. Unauthorized use and/or duplication of this material without express and written permission from this blog's author is strictly prohibited. Links may be used, provided that full and clear credit is given to AppUnwrapper with appropriate and specific direction to the original content.