31. Go back to the first room and you can now reach the temple. Solve this puzzle. I'm not sure of the solution — I just played around with it till all four locks opened. Go through and find the treasure!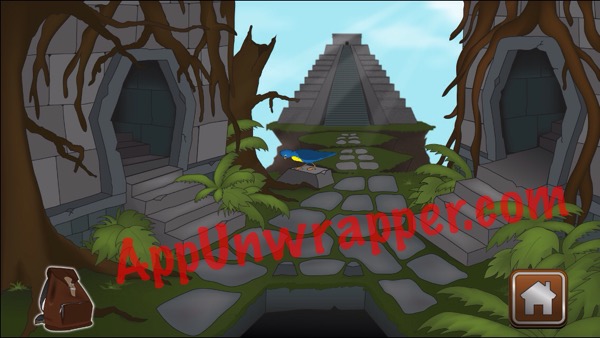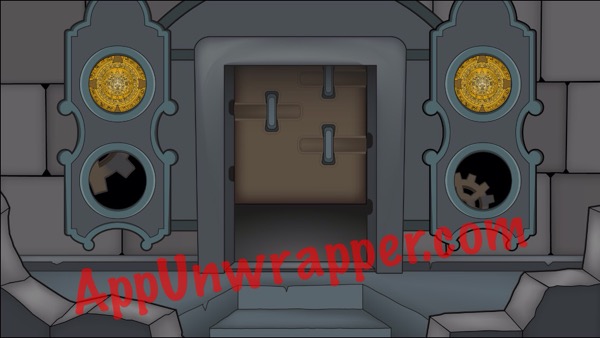 Congratulations! You completed the game!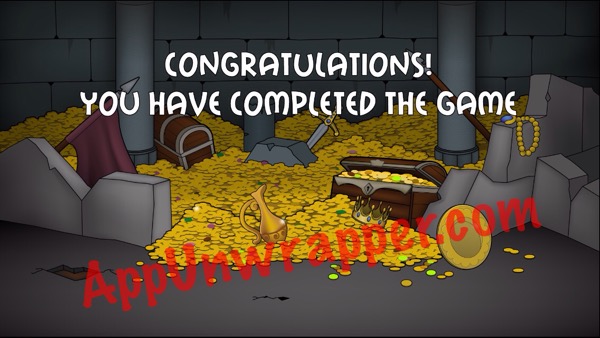 You might also like Broken Age and Adventure Escape: Murder Manor.