31. Pick up the snake statue and the candlestick (or don't take the candlestick — I haven't found a purpose for it yet). Also, grab the journal entry. Then head through the right door to the UTILITY ROOM.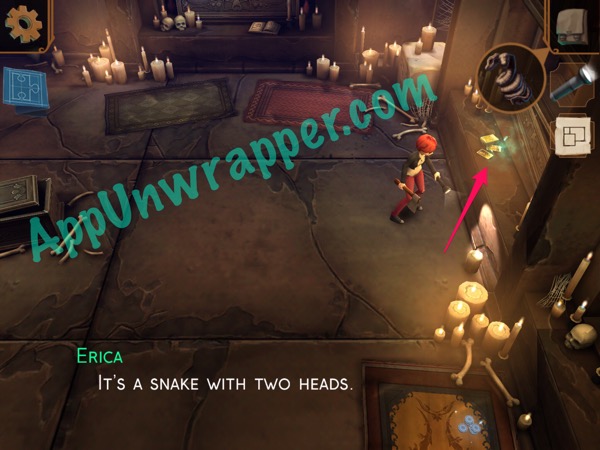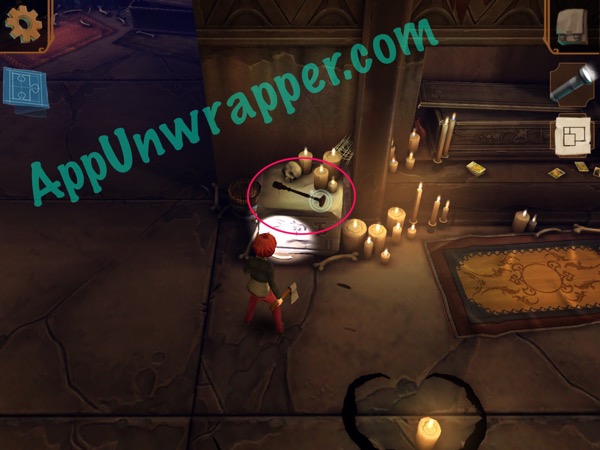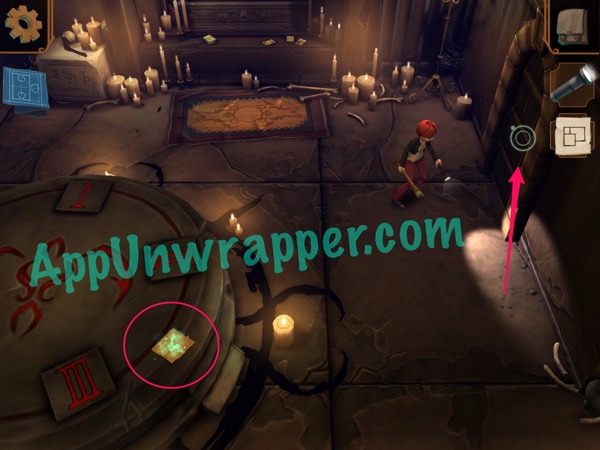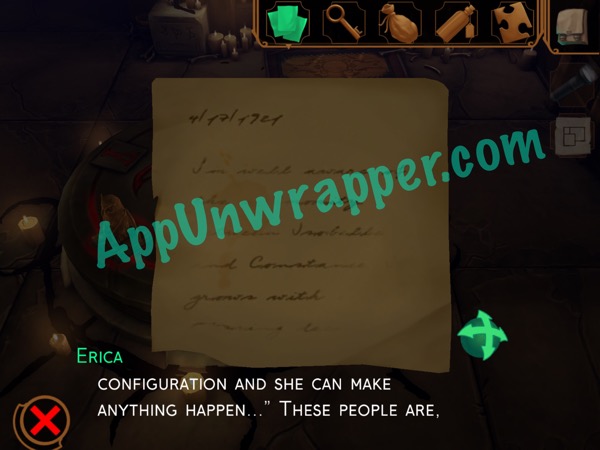 32. Pick up the goat statue here, then head back to the RITUAL ROOM and take the lower left door to the CELLAR EAST.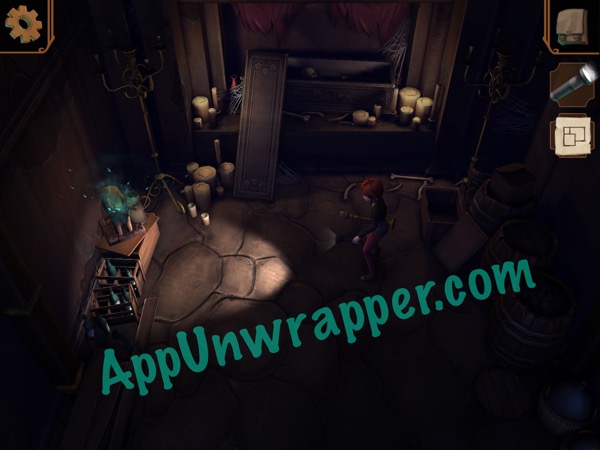 33. Find the candles and get free another Lost Spirit, making that six. Then pick up the cat statue and notice and other glowing door.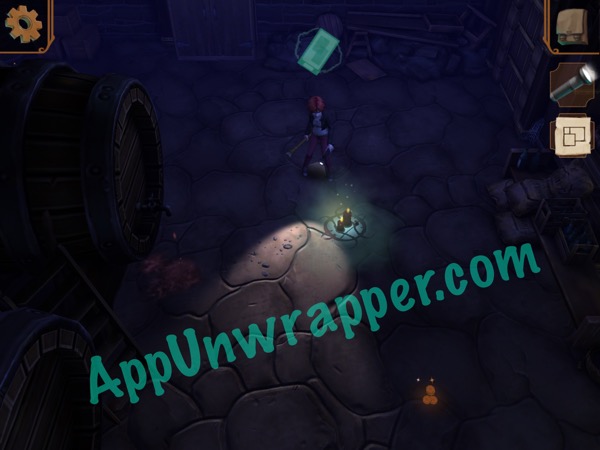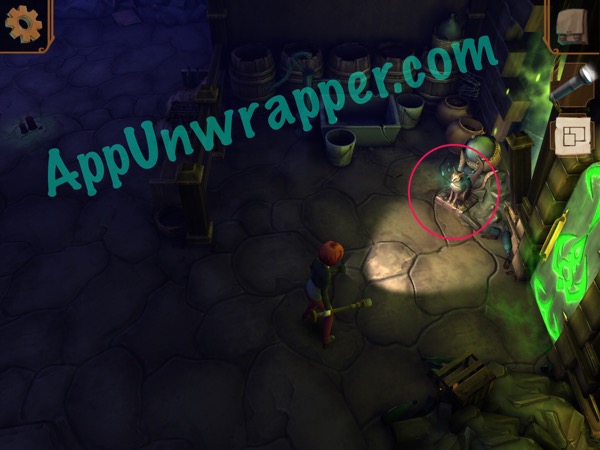 34. Head through the left door to CELLAR WEST. Lots of enemies here to deal with, including some Pinchers. Pick up the statue of the man.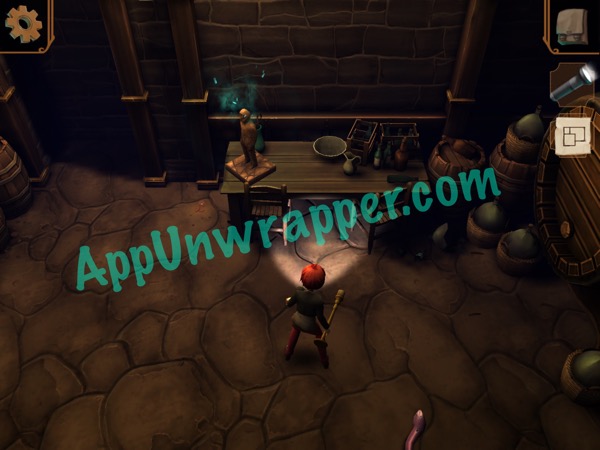 35. You can't go through the left doors yet. The staircase at the bottom right takes you back to the FOYER, but we don't want to do that yet. Go back to the CELLAR EAST and pick up the CREEPY DOLL, then continue on back to the RITUAL ROOM.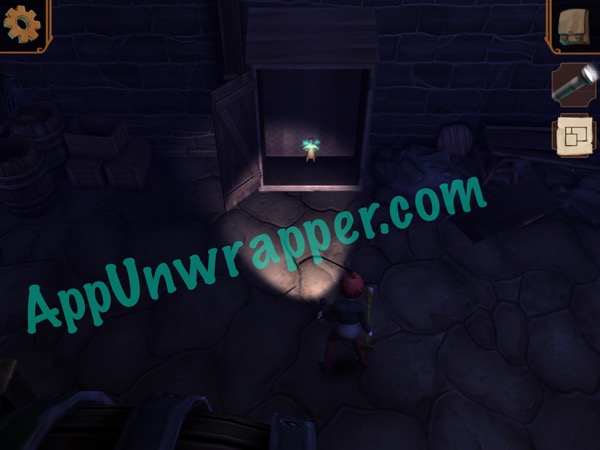 36. Now to put the statues on the table in the order of the number of tails/eyes/etc. they have. They glow red when you get the right ones. 1 (I) is the Man (1 eye), 2 (II) is the SNAKE (2 heads), 3 (III) is the Cat (3 tails), 4 (IV) is the Owl that's already in place, and 5 (V) is the Goat (5 eyes). Once they're all in place, you can get the blue scroll for Constance the Witch's door.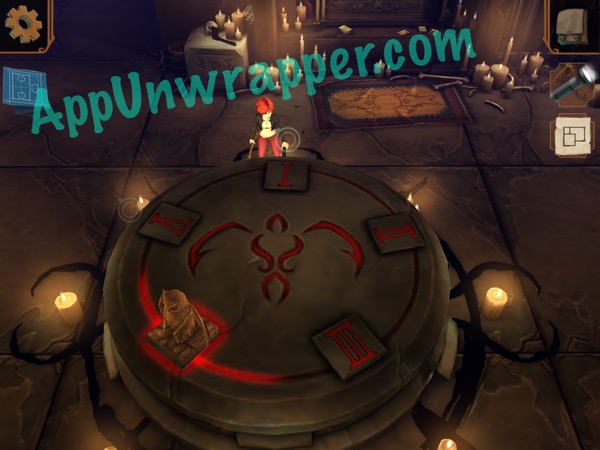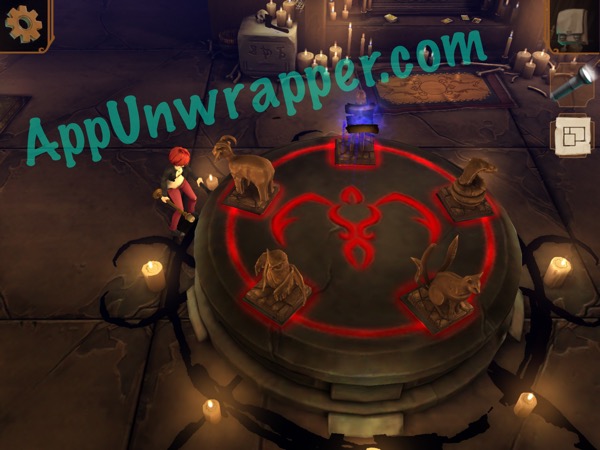 37. Go back to CELLAR WEST and take the stairs to the FOYER.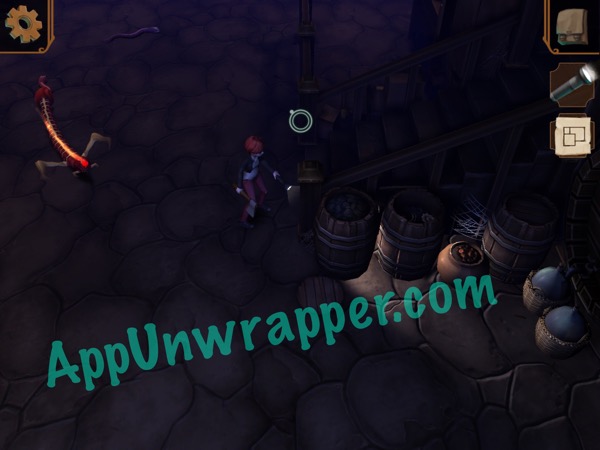 38. Make your way back to the GARDEN. Head down to the left door and enter the CONSERVATORY. There's another block-pushing puzzle here. This one is a bit more complicated than the others. Part of the room is gated off. You also have only two blocks but three plates. Push the block onto the bottom plate, the only one you currently have access to. This will cause some of the gates to drop down. Leave that block there and push the other block onto one of the other two plates. Now another gate will drop, giving you room to push the first block through and onto the third plate. Last, pull the lever that you now have access to and unlock the door to the left.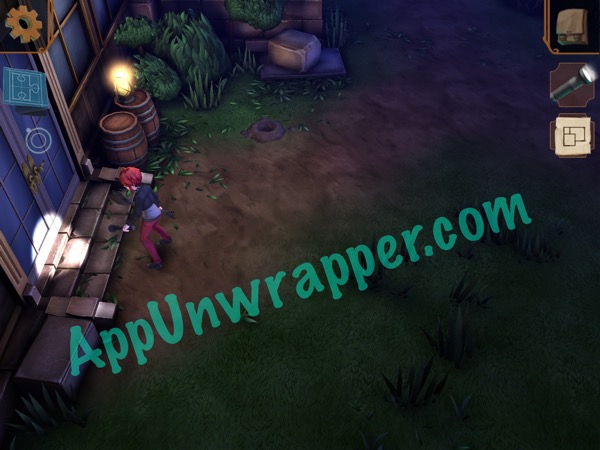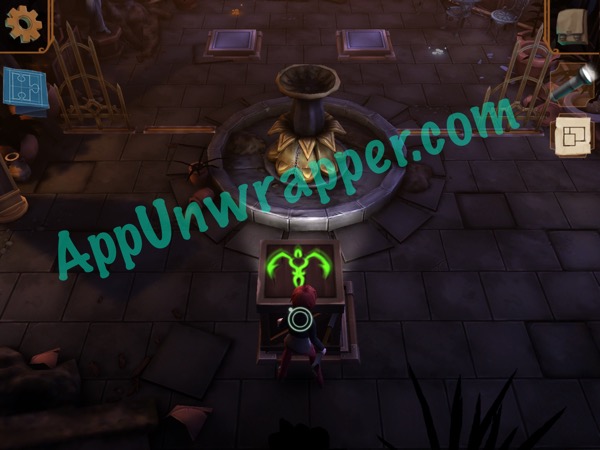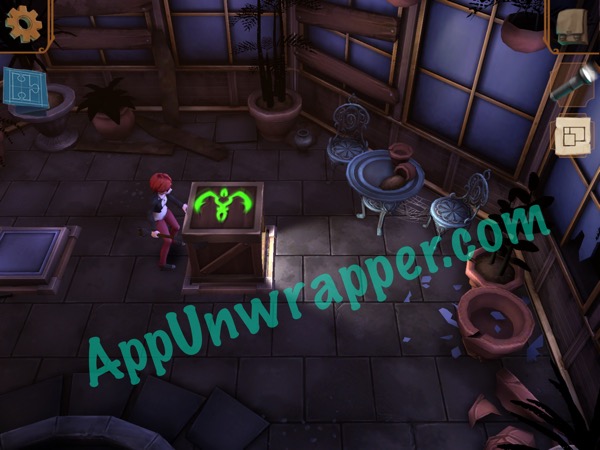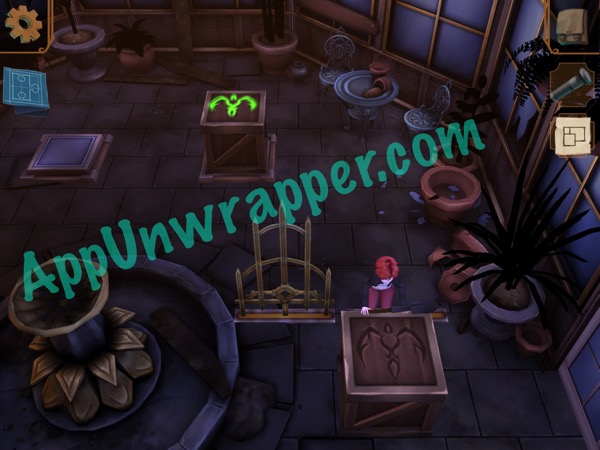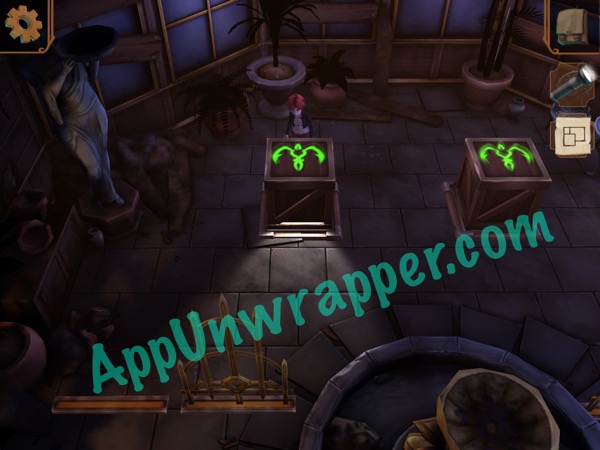 39. Go through to another SITTING ROOM. If you try to head left towards the door, a gate will rise and two Orange Chompers will spawn. Kill them and two Dashers will spawn. And last, fight off the Pincher to unlock the door. Head through to the GAME ROOM.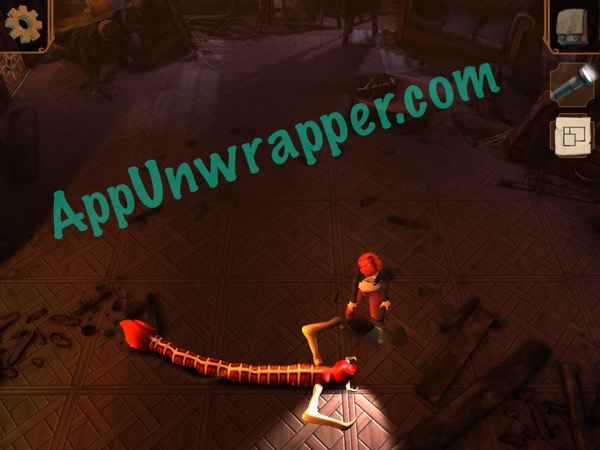 40. Find the candles and release another Lost Spirit. That makes seven!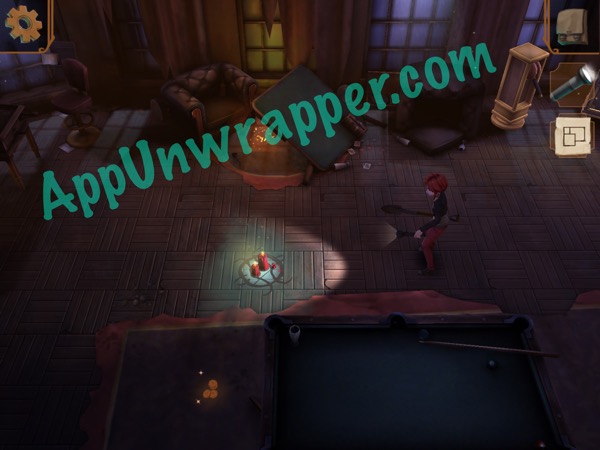 Click on the little numbers below to continue to the next page of the walkthrough.