21. Continue through the left door to another HALLWAY. There's some slithery creature here!
You can also watch my video for this part of the walkthrough:
22. Pick up all the coins and make your way up. Get the medicine bottle and open the drawer to the right to get a LEVER HANDLE.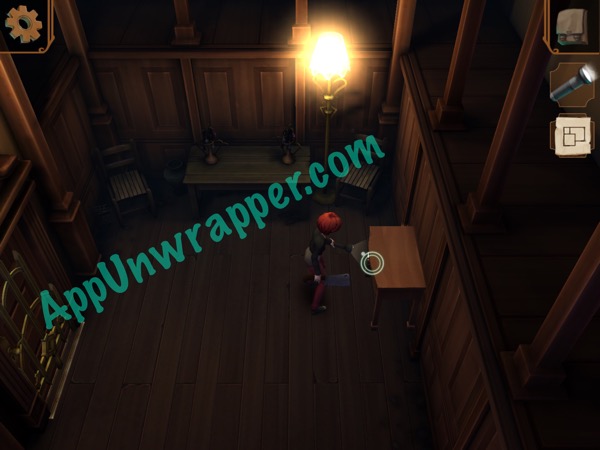 23. When you head back down, the right door will lock shut and two baddies will attack. Finish them up and it will open again. But first, head through the bottom left door to the BATHROOM. Notice the leaky pipe. Pick up the journal entry, coins and medical kit.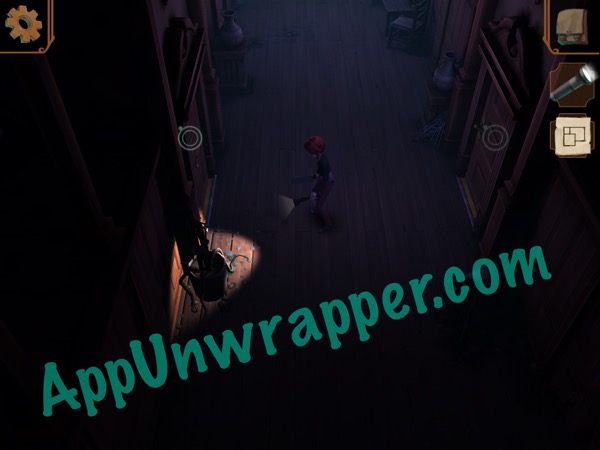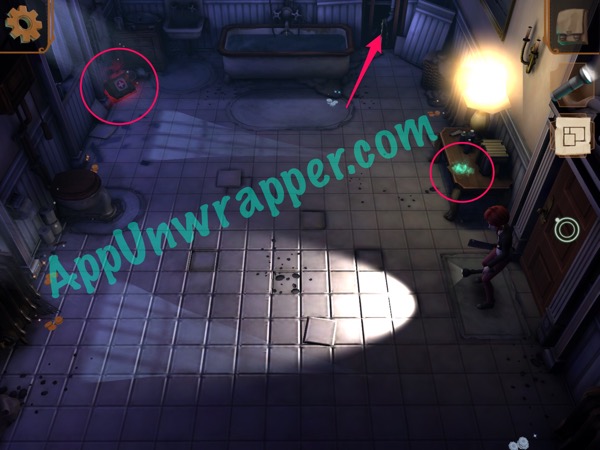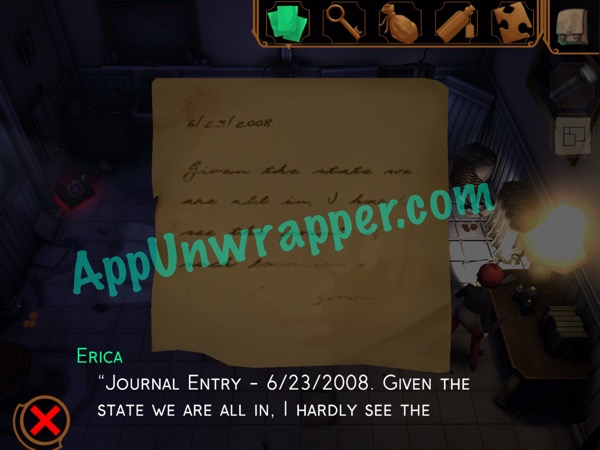 24. Head back through the KITCHEN to the PANTRY back to the DINING ROOM. Move the box/crate to the plate on the right side of the room. Replace the missing lever. A safe will open with a Teapot Key. Take it.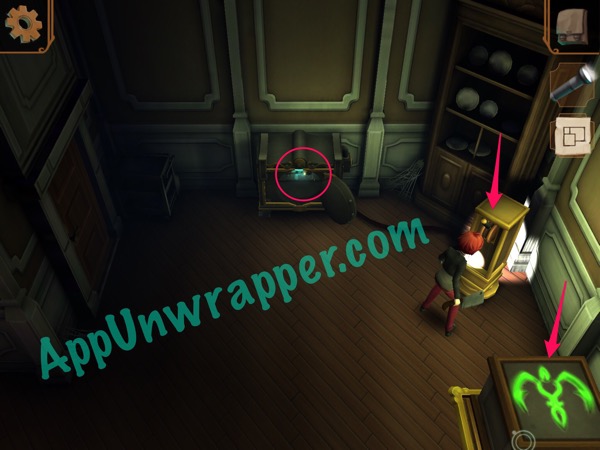 25. Look at your map to find the Teapot room and head over there. Go through the lower left door in the DINING ROOM, through the zig-zag HALLWAY, back to the RECEPTION ROOM and finally, take the lower left door into the TEA ROOM.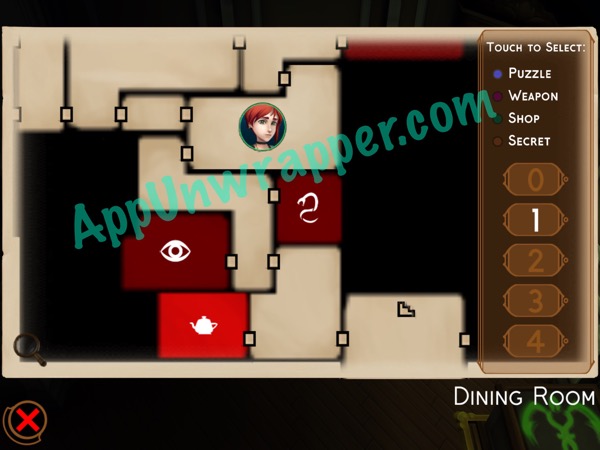 You might also like Adventure Escape: Murder Manor.
26. Pick up all the coins and another statue.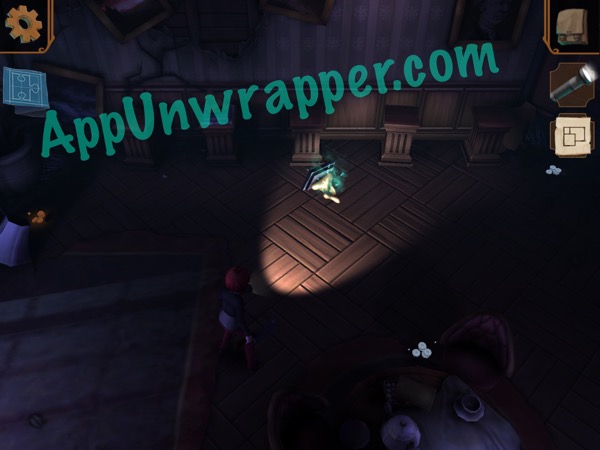 27. You can place the statues on the pedestals here, but you need more of them before the door will open. Meanwhile, something's spitting at you! Go find it. It's called a Gooper. There are two of them to kill. One drops the Eyeball Key.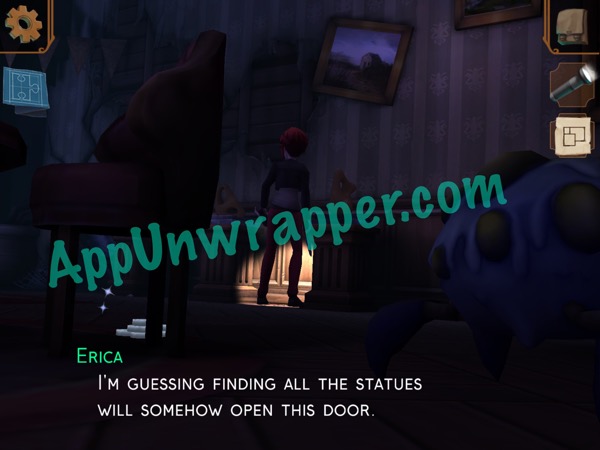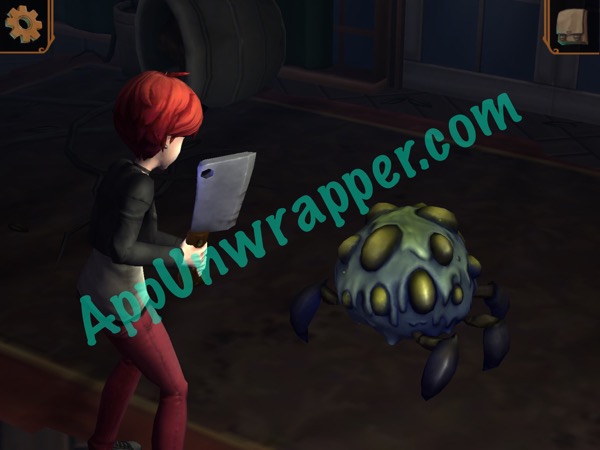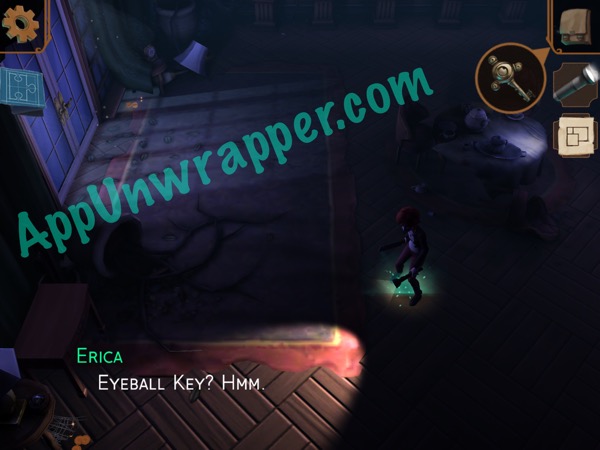 28. Open the desk drawer in the lower left corner of the room to get another journal entry.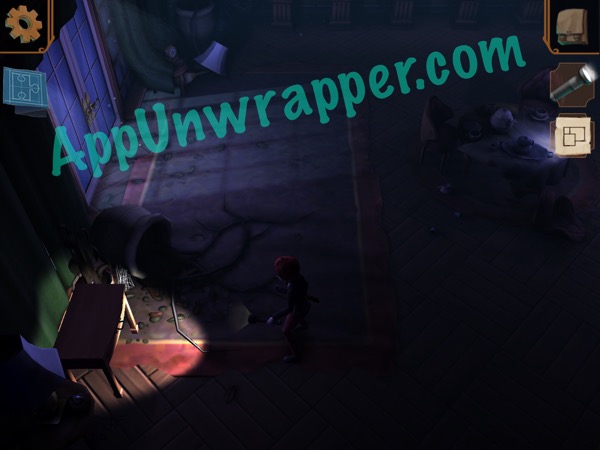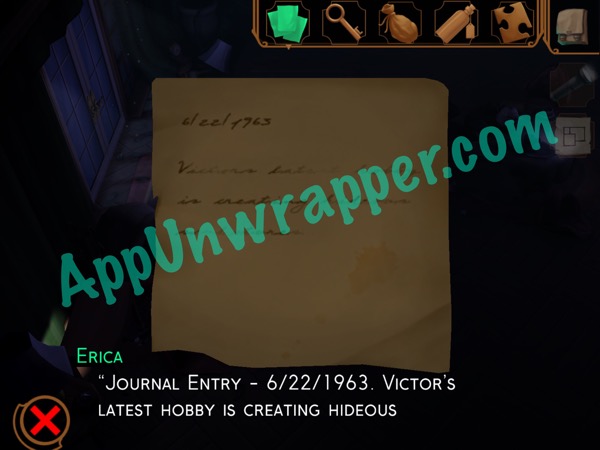 29. Go back to the RECEPTION ROOM, through the HALLWAY and through the left doorway to the SITTING ROOM. Here you'll bump into two child ghosts named Asa and Edith. They say some cryptic things and then disappear.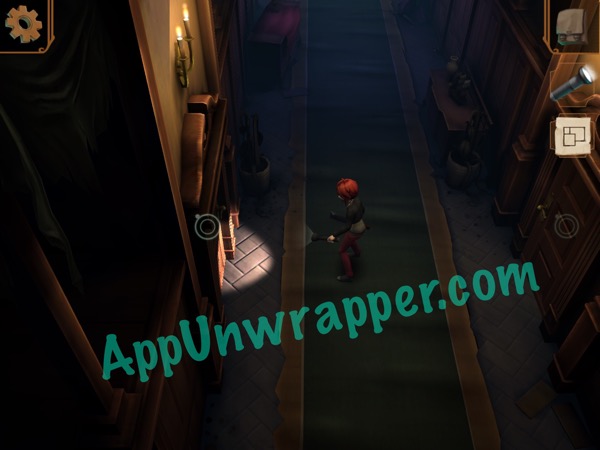 30. Pick up all the coins, then get the statue from the table.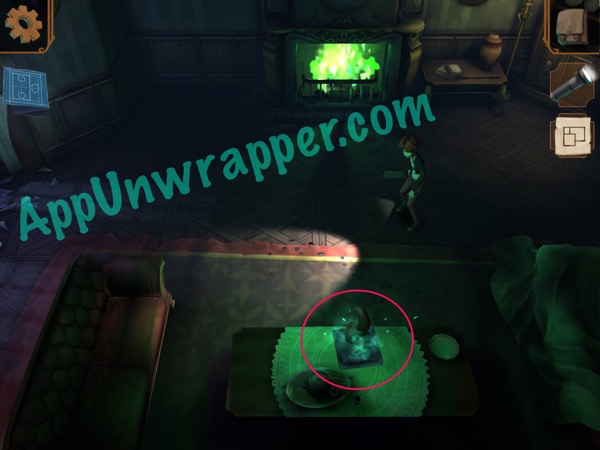 Click on the little numbers below to continue to the next page of the walkthrough.
***
Note: Sometimes a promo code is provided for a game, but it does not affect the review in any way. At AppUnwrapper, we strive to provide reviews of the utmost quality.

Check out my recommended list for other games you might like.

If you like what you see on AppUnwrapper.com, please consider supporting the site through Patreon. Every little bit helps and is greatly appreciated. You can read more about it here. And as always, if you like what you see, please help others find it by sharing it.

I also offer affordable testing and consulting for iOS developers.

COPYRIGHT NOTICE © AppUnwrapper 2011-2020. Unauthorized use and/or duplication of this material without express and written permission from this blog's author is strictly prohibited. Links may be used, provided that full and clear credit is given to AppUnwrapper with appropriate and specific direction to the original content.