11. Swap out your pipe for another crowbar. Then kill all the Leechers, because one of them drops a cog/gear. Then use the crowbar to remove the grate from the wall and climb through the hole to the LIBRARY.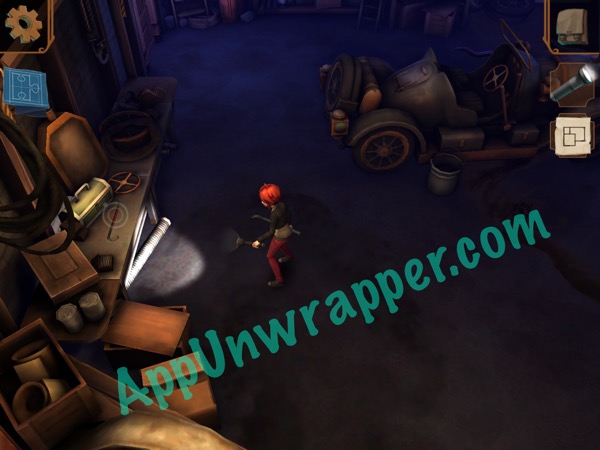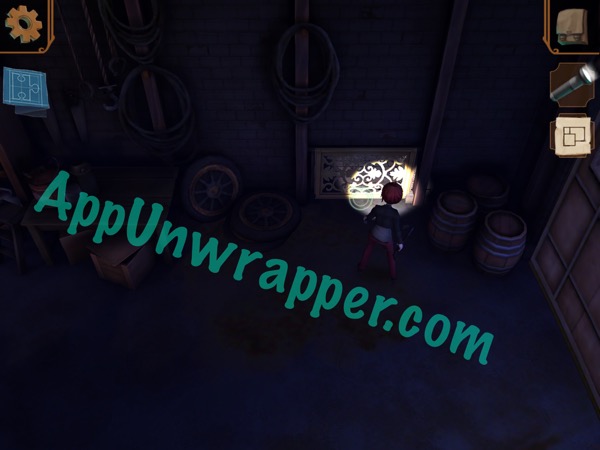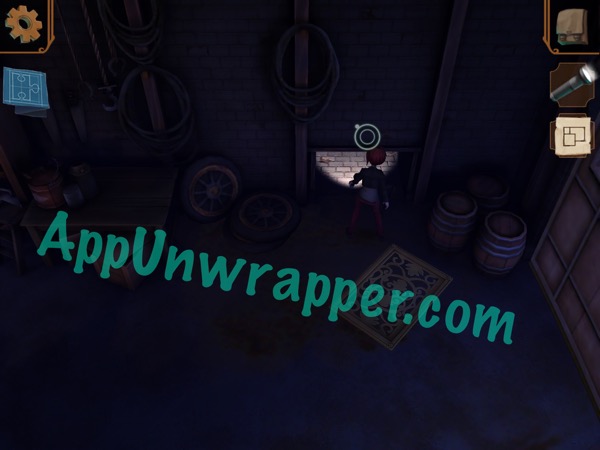 12. Ok, first kill off any Dashers that get in your way. Then go up the ladder to the right. Walk straight and swap out your crowbar for the poker. Then walk back and pull up the lever. A safe across the room opens, but it's on a timer! You need to climb down this ladder and up the other ladder and get to the safe before it closes. Then you'll get another gear. Oh, and the creepy doll you found just disappeared. :/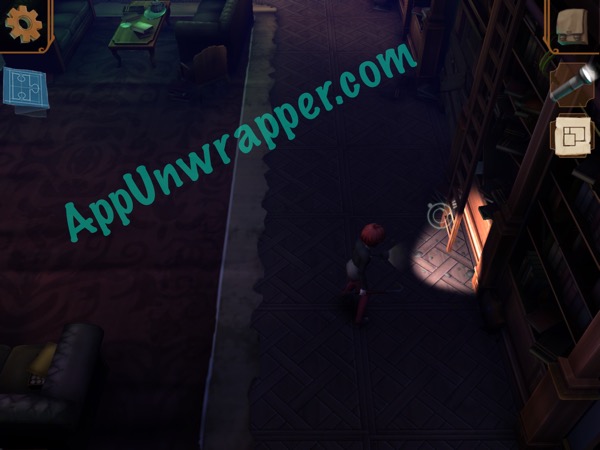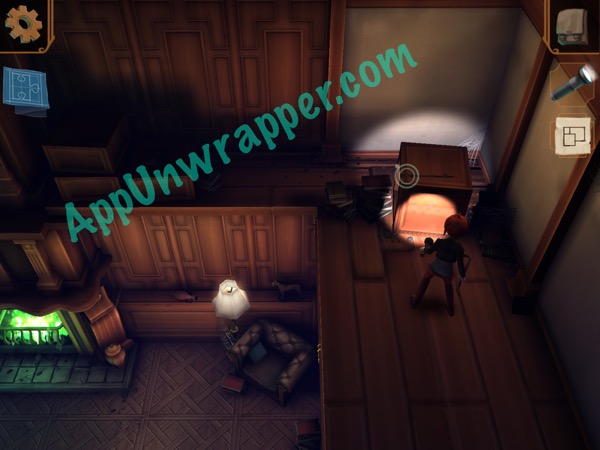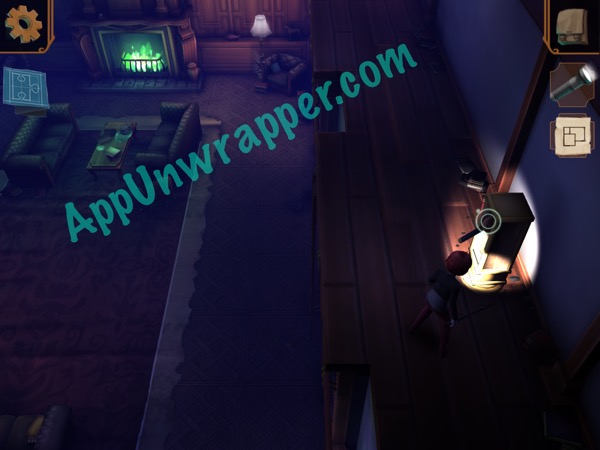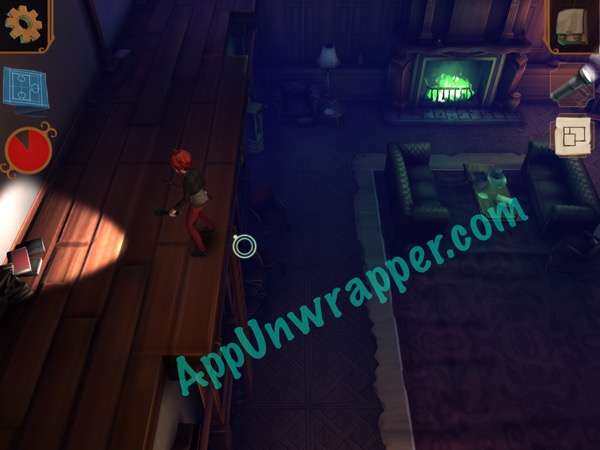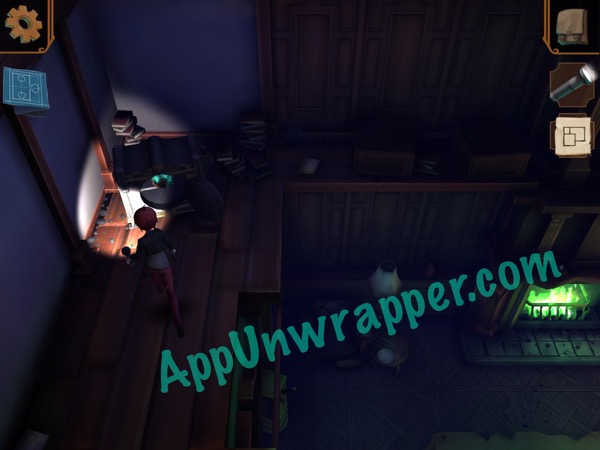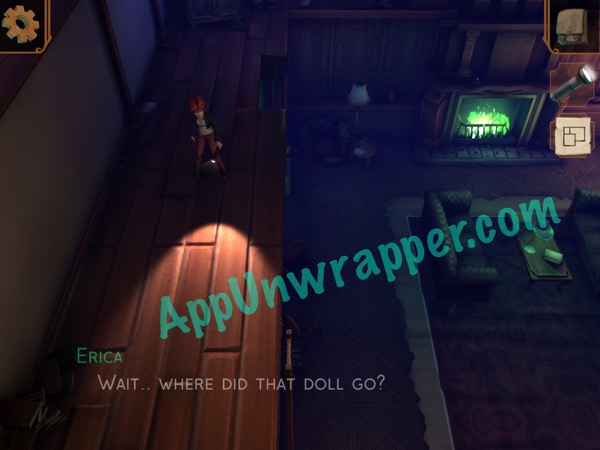 13. Use the poker to get another gear from the fire. Then pick up the biscuit to the left of it and pull the lever to open the upper left door to the HALLWAY.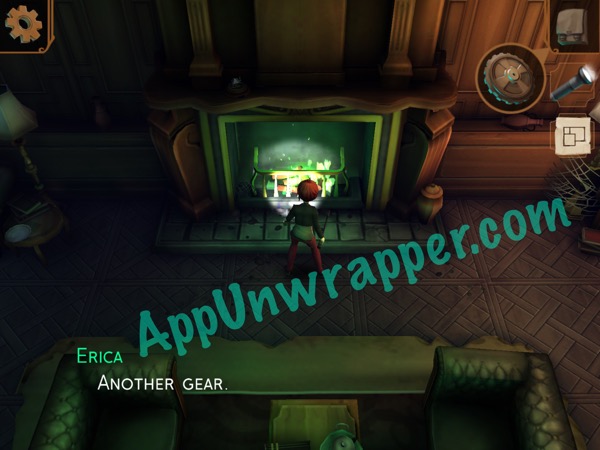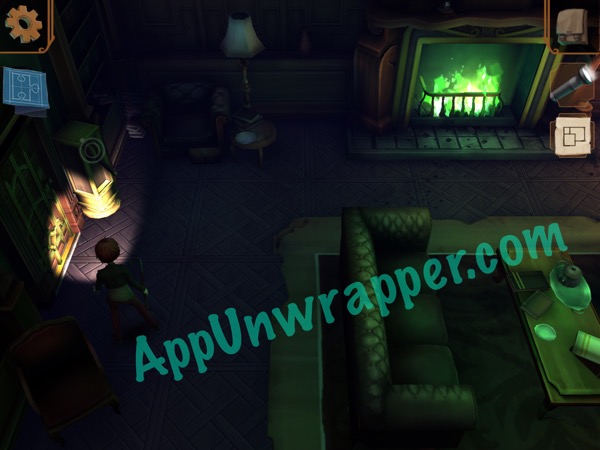 14. Ok, you should have four gears now. Go back through the crawl space to the GARAGE to solve the Gears puzzle. Then pull the lever to open the garage door and head out to the DRIVEWAY. You may want to swap out your poker for the pipe before you leave.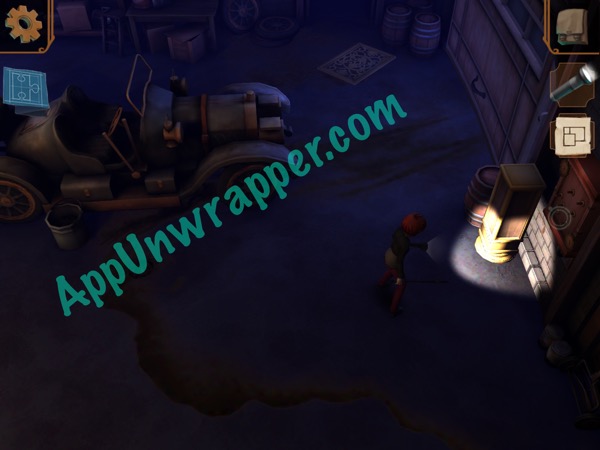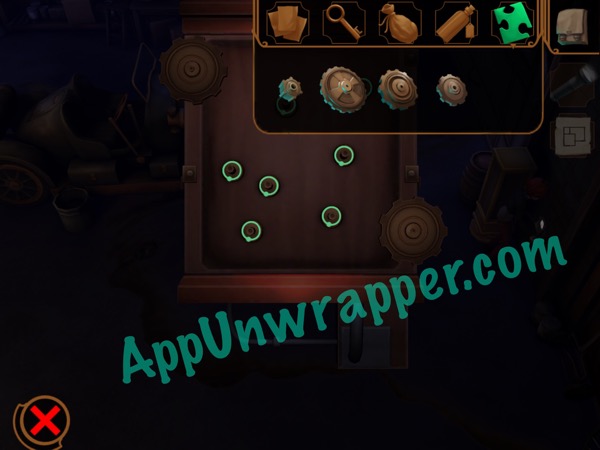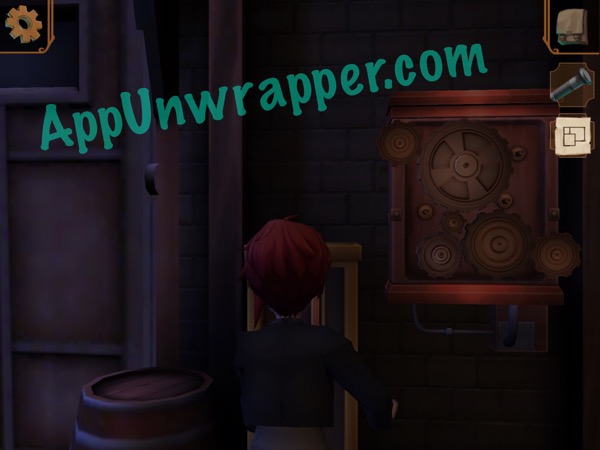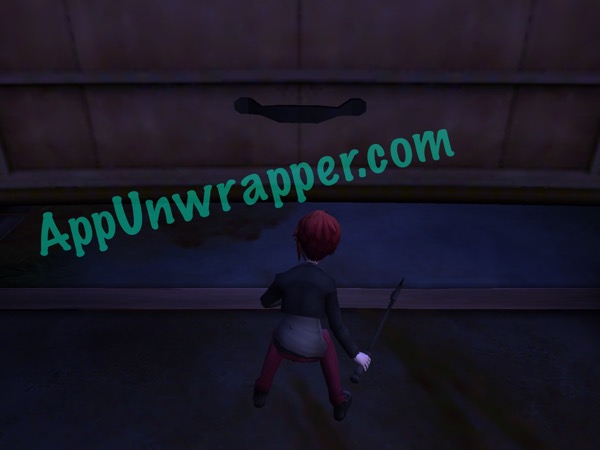 15. Make your way down to find some candles. Release another Lost Spirit! That's four down!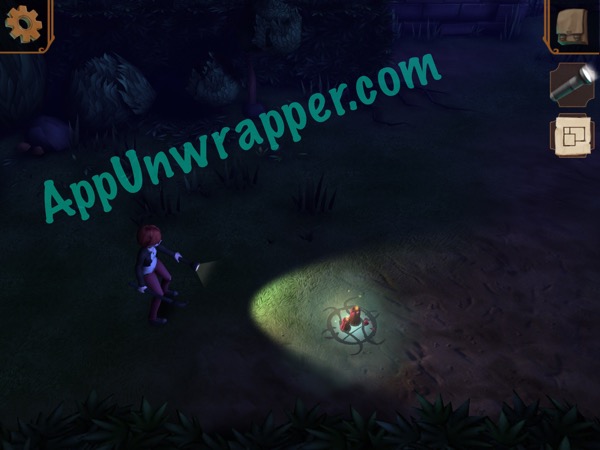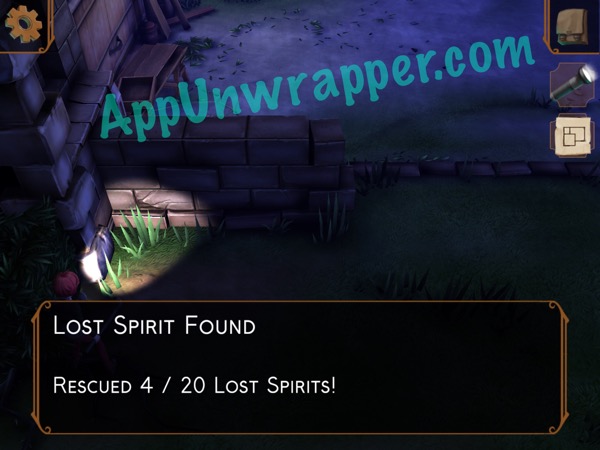 You might also like Adventure Escape: Murder Manor.
16. Kill anything that gets in your way and make your way up to the door to the SWIMMING POOL, where you'll bump into Keaton again.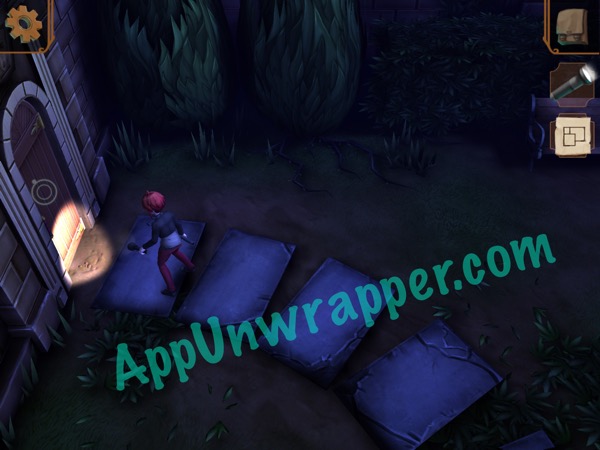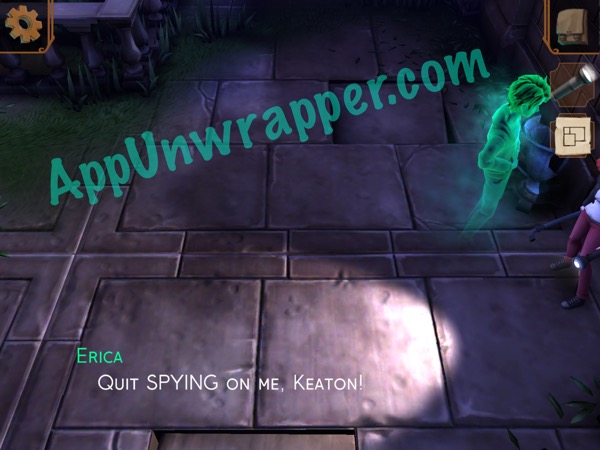 17. Go left and pick up the medicine. There's a ladder here that leads to a locked door. You can go up and collect some coins or just leave it for later.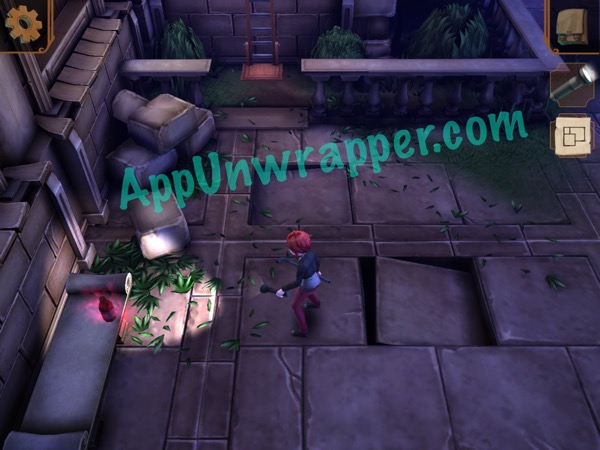 18. The lever by the pool is missing its handle, so go past it to the door at the top and go through to another GARDEN. There's another block-pushing puzzle here. I recommend getting rid of all the baddies before starting, so they don't get in your way.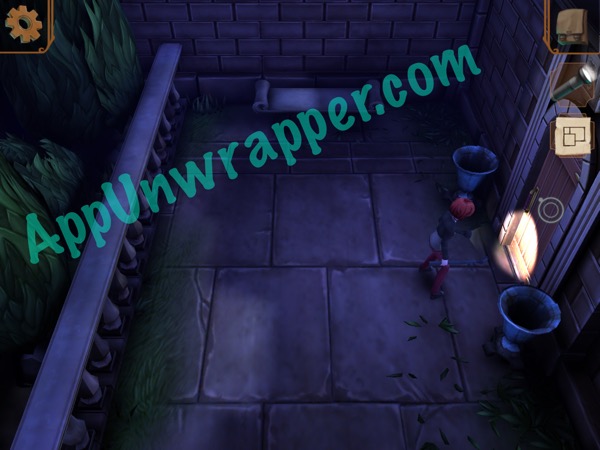 19. Walk around, find a biscuit on a bench, then another biscuit and a metal piece by a campfire. Then push the two blocks onto the pressure plates to access the lever. Pull the lever handle to open the safe. Take another metal piece and a lever handle from the safe.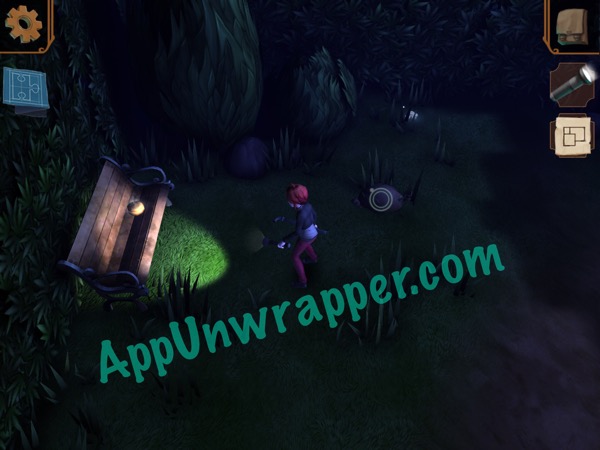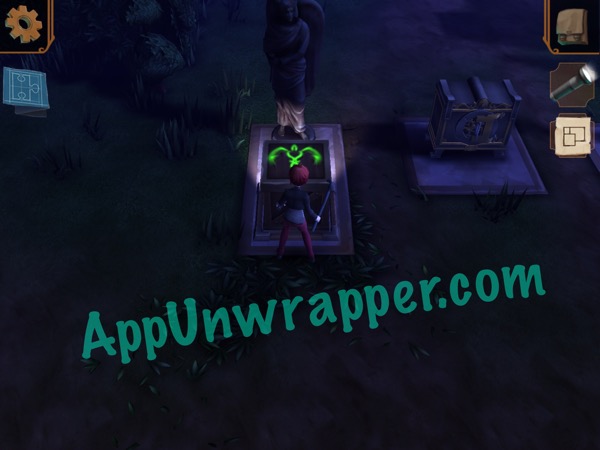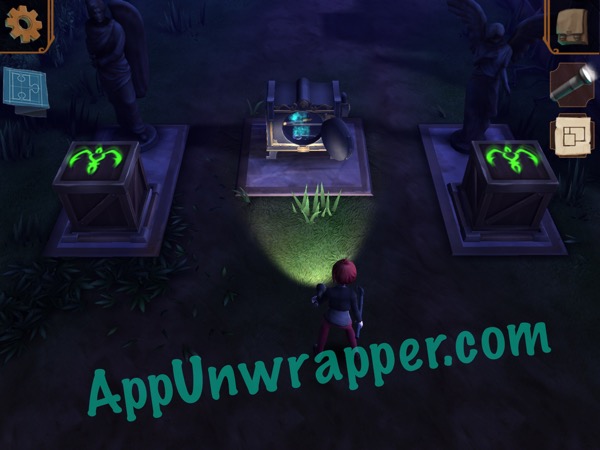 20. Go back to the SWIMMING POOL and use the lever handle with the lever by the pool's gate to open the gate. Go in and swap out your pipe for a shovel. Also, get the metal Q-shape from the diving board.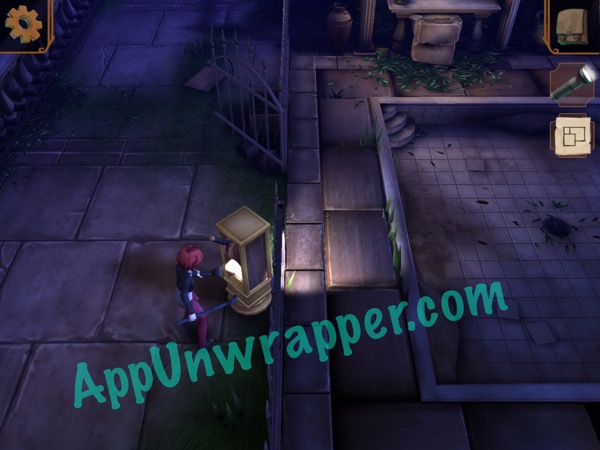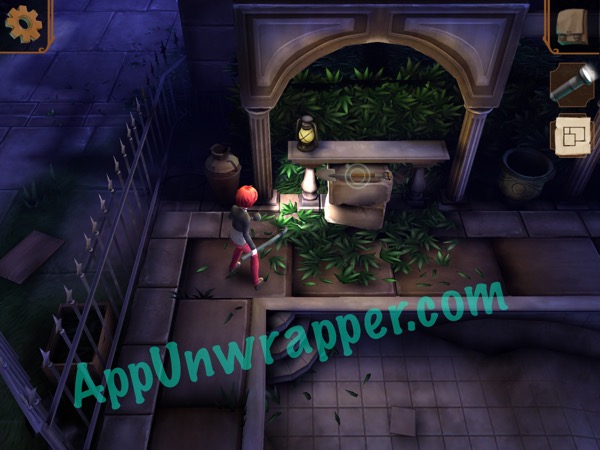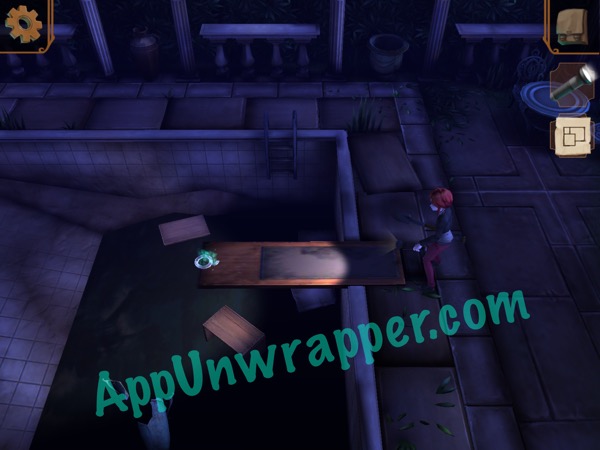 Click on the little numbers below to continue to the next page of the walkthrough.