11. The paper said you need to first look at the time on the clock, then pull three books in order, one from the MONTHS group, one from the ZODIAC group and one from the NUMBERS group. Check the clock for the time. Each game is different, as my first game had 3 and my second had 9. Whatever number you get, you'll need to count that many books in each group and then pull that one out.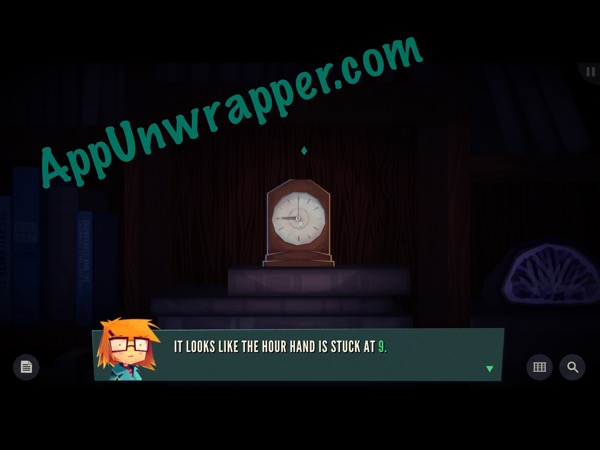 12. So first, start with the MONTHS group and pull out the ninth book (or whatever number yours was), then do the same for the ZODIACS section and last, the NUMBERS section.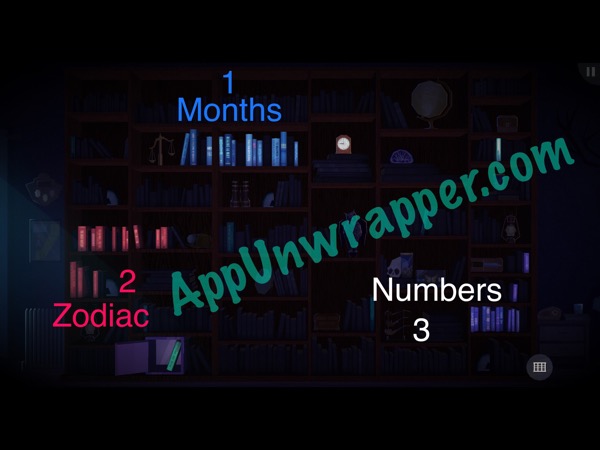 13. The bookcase will open, revealing a hidden room!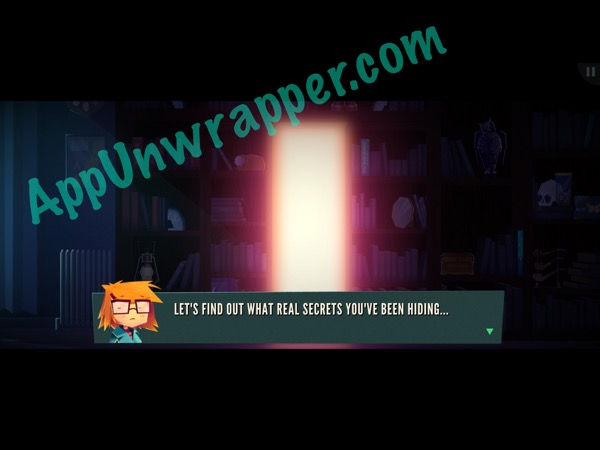 14. Feel free to interact with everything you can. Then make your way over to the monitors. It's a security system. Tap on the screen. You can now control the cameras.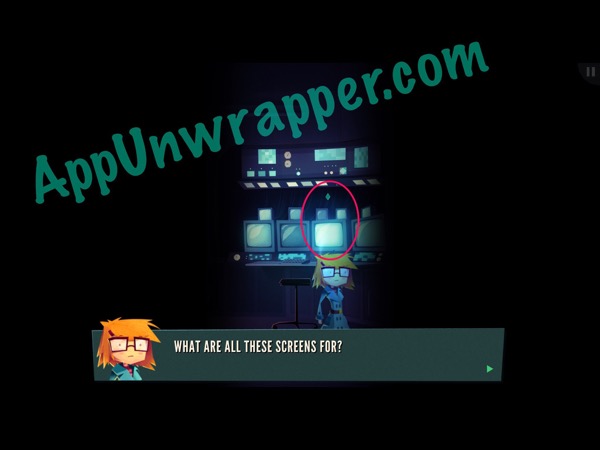 15. Do or don't push the button that says "DON'T PUSH." I did. Then, use the joystick to move the camera around and zoom it in and out. The right button with the camera on it changes to a different camera view. Cycle through all of them and then watch the ending of the teaser!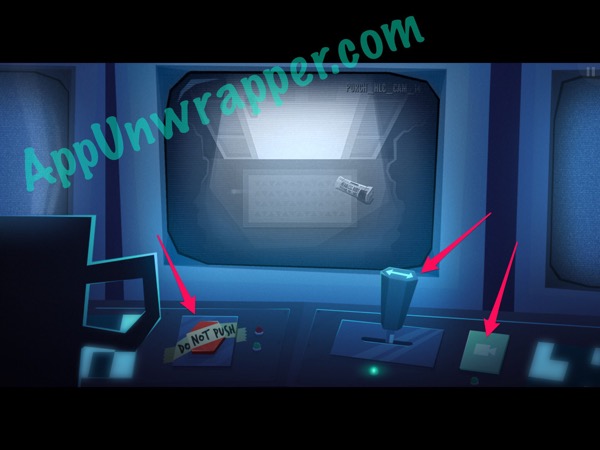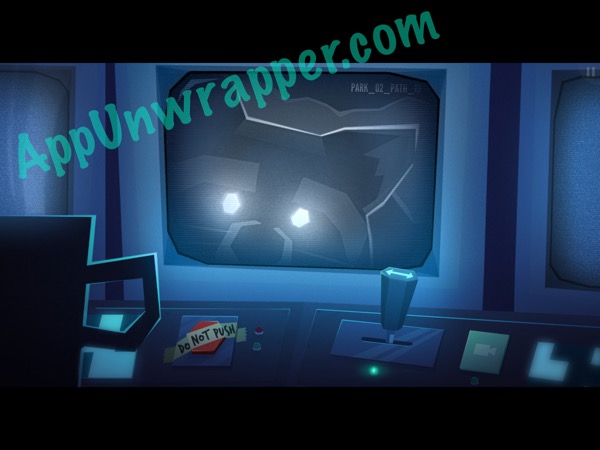 If you liked this game, try Adventure Escape: Murder Manor, Broken Age and Til Morning's Light.
***
Note: Sometimes a promo code is provided for a game, but it does not affect the review in any way. At AppUnwrapper, we strive to provide reviews of the utmost quality.

Check out my recommended list for other games you might like.

If you like what you see on AppUnwrapper.com, please consider supporting the site through Patreon. Every little bit helps and is greatly appreciated. You can read more about it here. And as always, if you like what you see, please help others find it by sharing it.

I also offer affordable testing and consulting for iOS developers.

COPYRIGHT NOTICE © AppUnwrapper 2011-2020. Unauthorized use and/or duplication of this material without express and written permission from this blog's author is strictly prohibited. Links may be used, provided that full and clear credit is given to AppUnwrapper with appropriate and specific direction to the original content.