Transistor
By: Supergiant Games, LLC
Update: See my full Transistor review here.
Supergiant Games, the studio behind Bastion, just released their other hit game, Transistor, in the iOS App Store. I had no idea this was even coming, so it's quite a pleasant surprise. The game has a bit of a cult following, including plenty of cosplay.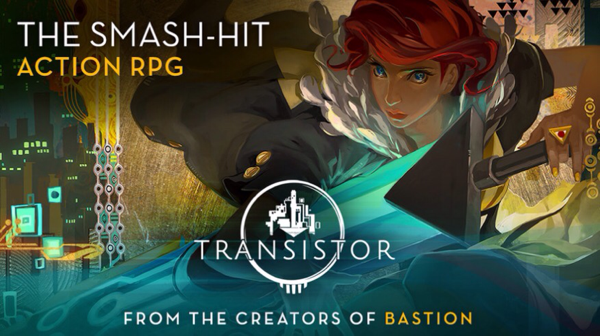 The game features a female protagonist who wields a giant sword called the Transistor. The artwork is hand painted and it looks like a gorgeous game. I, for one, can't wait to start playing it. It's set at the premium price of $9.99 with no in-app purchases and you can download it here.
You can also see some gameplay video I took: