Adventure Escape: Time Library
By: Haiku Games

This is a complete step-by-step walkthrough with hints, tips, solutions and answers for the iOS and Android game Adventure Escape: Time Library by Haiku Games. Feel free to ask for help in the comments section.
Use the numbers at the bottom to jump to different chapters.
Walkthrough:
Chapter 1: New Beginnings:
1. Pick up the oil can from under the pile of books. Use it to open the drawer and get the riddle. The answer to the riddle is "06" because there are five girls and they each have only one brother. So they all share a brother, making it a total of six children. Enter "06" on the door to leave the room.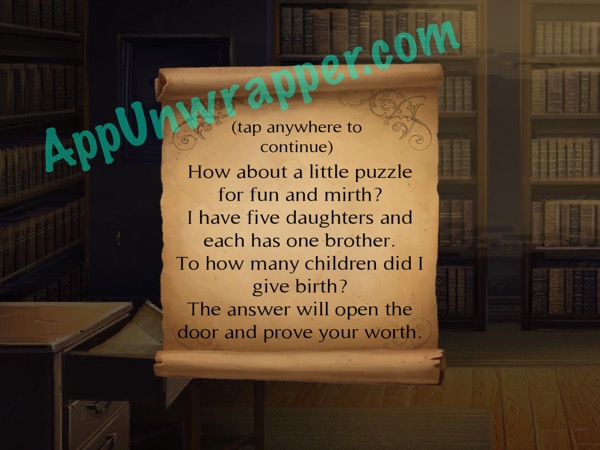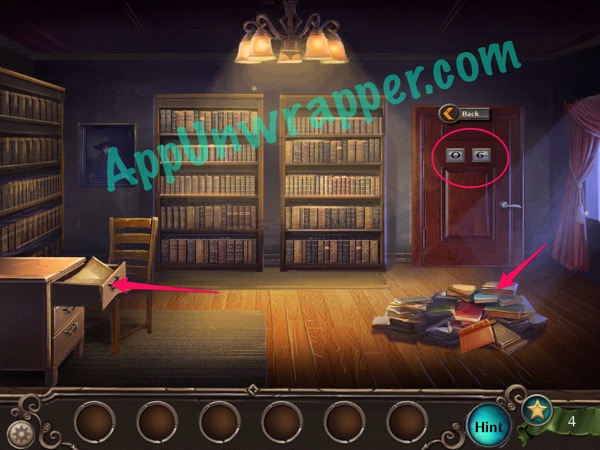 You can also watch my video walkthrough for chapters 1 – 3 here:
2. In the next room you'll bump into Hiro. After you finish talking to him, tap on the book titled "Surprising Alchemy."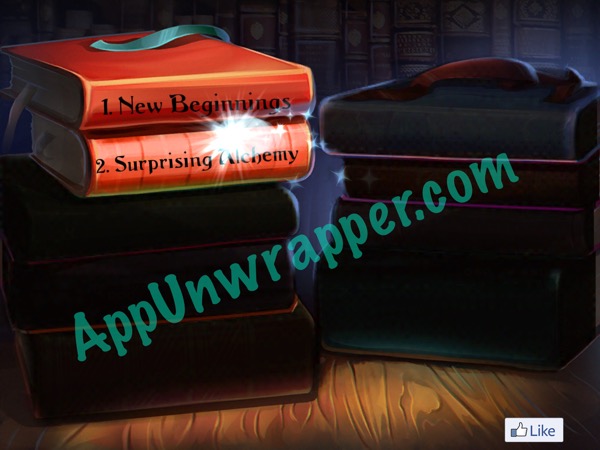 Click on the little numbers below to continue to the Chapter 2 walkthrough.