Chapter 5: Is Hope Lost:
1. Pick up the long knife, dust pan, bedsheets and emergency food supplies.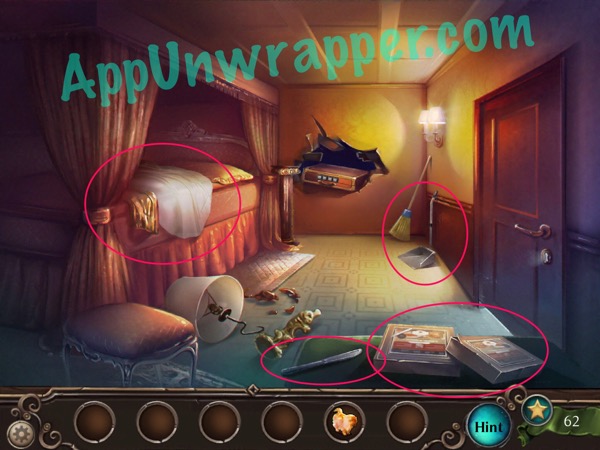 You can also watch my video walkthrough for chapters 4 -6 here:
2. Place the dust pan by the door and push the knife through the keyhole. The key will fall into the dust pan and you can get it!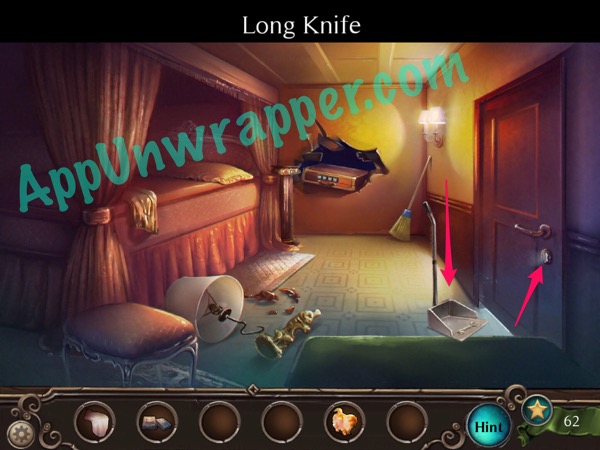 3. Use the key to unlock the door. Pick up the hammer and use it on the wooden planks to get some nails. Also, read the note in the drawer.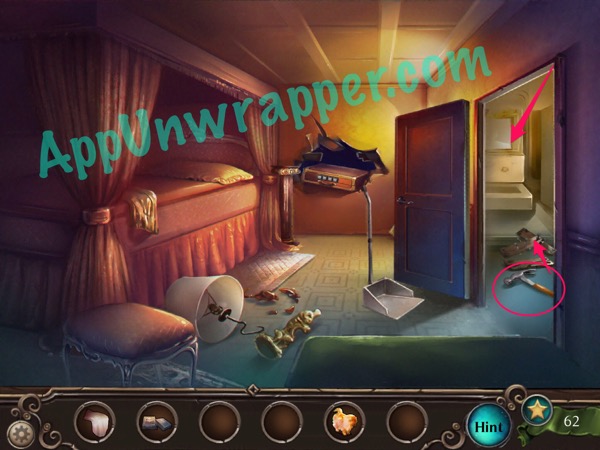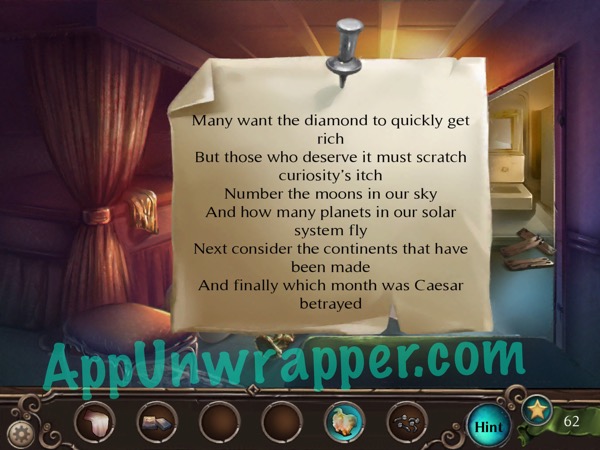 4. This clue tells you how to unlock the briefcase in the wall.
"Number the moons in our sky" = 1
"And how many planets in our solar system fly" = 8
"Next consider the continents that have been made" = 7
"And finally, which month was Caesar betrayed" = Ides of March = 3
So to open the briefcase, enter 1873.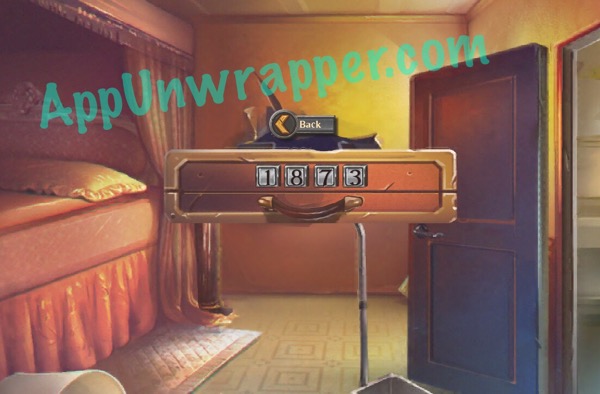 5. The diamond falls through the hole in the wall! We have to get it somehow! Place the bedsheet on the pillar and nail it into a rope, then put it in the hole and climb through.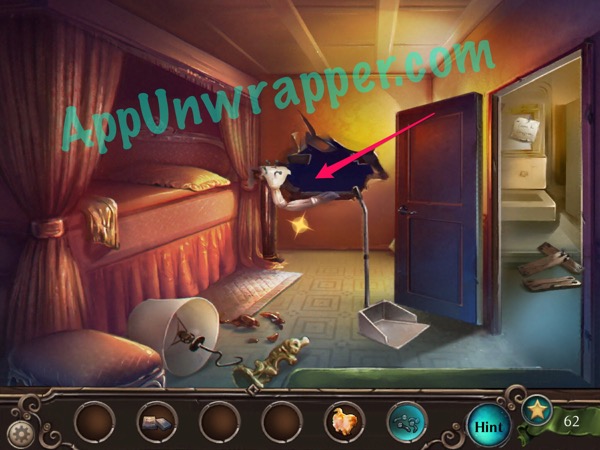 6. You now need to get Alice, Hiro, the dog and the emergency supplies into the life boat. The catch is, neither Hiro nor the emergency supplies can be left alone with the dog. And only Alice can move the raft. So here's how to do it. First, put Alice and the dog on the raft. Place the dog in the boat and go back to pick up the emergency supplies. Place the emergency supplies in the boat but take the dog back on the raft. Go back to Hiro and swap out the dog for Hiro. Get Hiro on the boat, then go back for the dog and get him on the boat. Now you can get the diamond and complete chapter 5!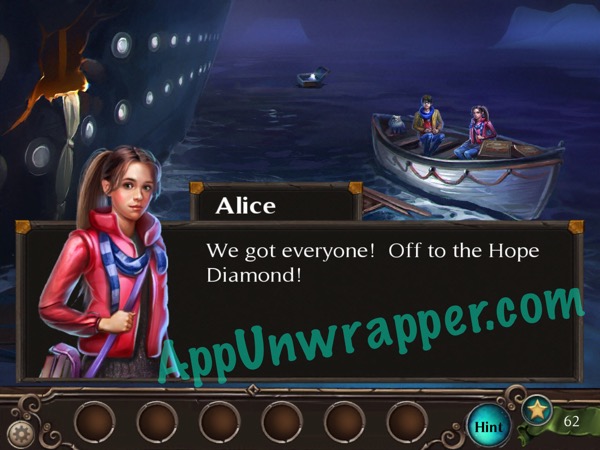 Click on the little numbers below to continue to the Chapter 6 walkthrough.